Car prices surged significantly in the past year, with an average increase of 51% to 59% for different models. Atlas Honda Limited increased its bike prices by 47-70% for various models over the last 16 months, despite achieving over 96% localization in the Honda CD-70cc model. While there are many reasons for the across-the-board price hike in Pakistan's automobile sector, it goes without saying that fewer people are buying brand-new vehicles due to soaring prices. This leaves them with the option of buying them on installments.
There are two types of people who get their cars financed – one and obviously those who can't afford to pay the lump sum and second, those who can pay the lump sum but don't want to for a variety of reasons.
Whichever category you fall in, this blog is for you if you are interested in buying a new or used car on installments.
Should You Buy a Car or a Bike on Installments?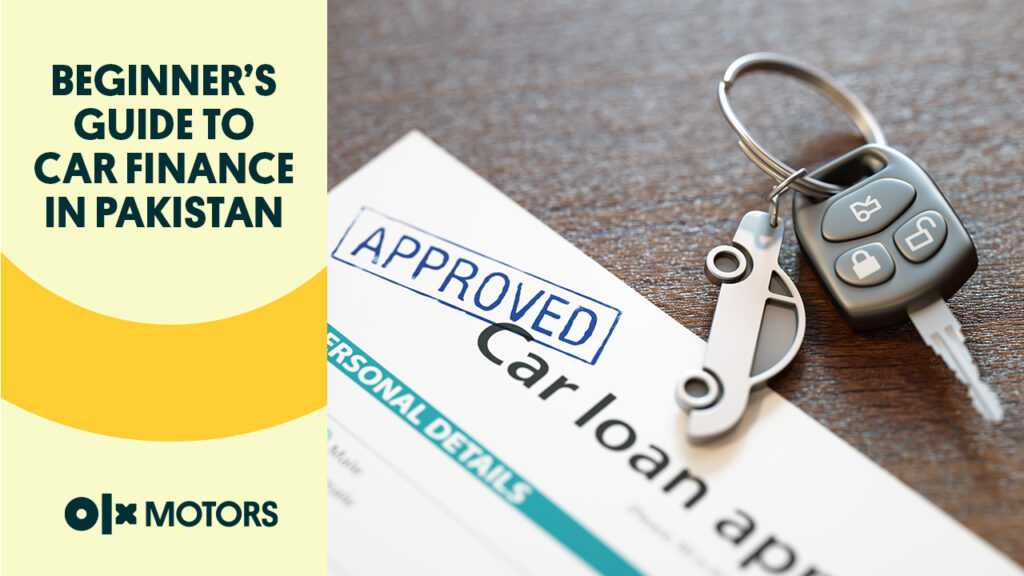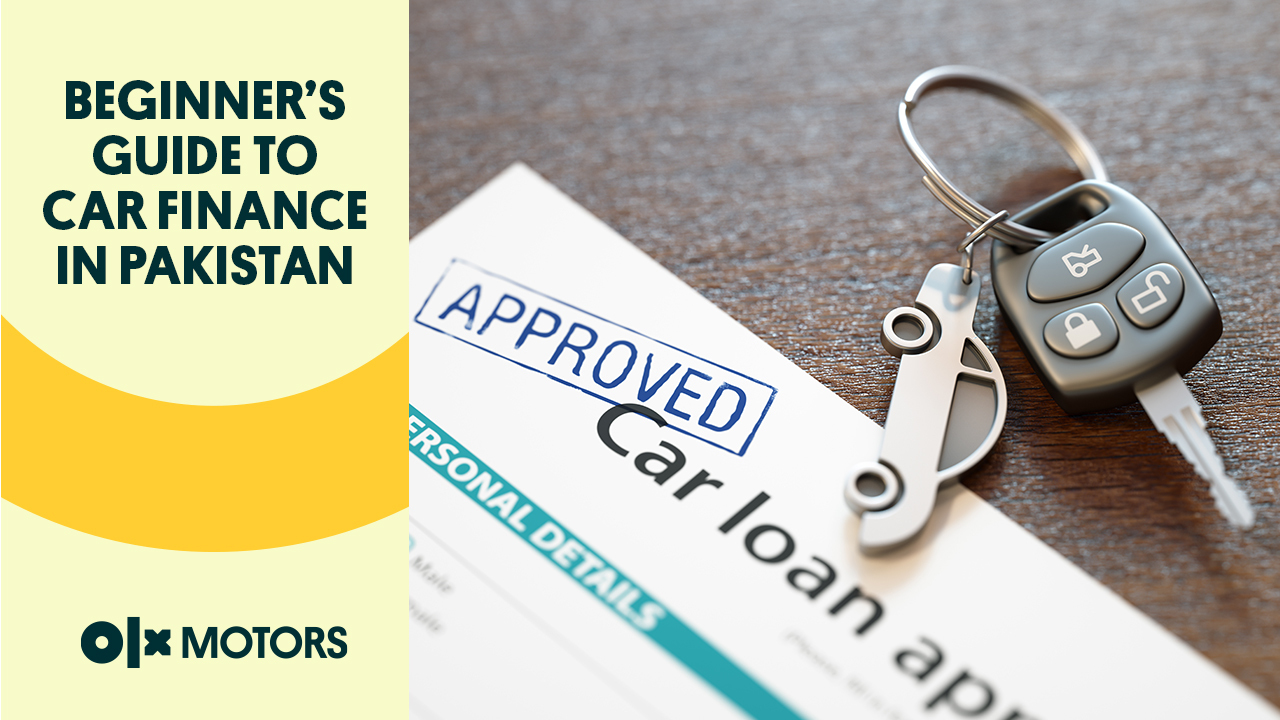 Like everything else in life, there are pros and cons of car financing. So, let's take a look at them and see whether you should buy a car on installments or whether paying it in full upfront makes more sense.
Pros of Car Financing
Here are some of the benefits of getting a car financed:
Instead of saving for months and years, you can get the car of your dreams as soon as your car loan is approved.
Your savings may only be good enough for a 1000cc car, while your approved auto finance loan may entitle you for a 1300cc car. So, one of the biggest advantages of buying a car on installments is that you can drive a bigger and better car.
The cost of owning a car gets spread out. In short, if you had to pay a lump sum amount of Rs.1 million to buy a car, now you'd have so many months to pay over this same amount (this is an oversimplified way to explain this advantage of car financing).
Once you've fulfilled your agreement with the lender, meaning once you've paid off your installments, you own your car. This is unlike leasing, in which you can never own your car despite paying all the installments.
Even if you haven't paid all the installments, you can still sell your car (assuming that your contract allows it). We have special listings of these cars on OLX Pakistan.
It may be cheaper to insure a car while it is financed. Your bank or financial institution may offer you special rates on auto insurance which may be lower than the market rates.
So, as you can see, financing a car has its benefits. However, it has its disadvantages as well.
Cons of Car Financing
The biggest disadvantage of car financing is obviously paying interest which increases the cost of owning a car. What you end up paying is far more than what you would have if you had paid the entire sum upfront. But there is more you need to know in the light of latest developments from the State Bank of Pakistan (SBP) regarding auto financing.
It is harder now than ever to get your car financed and there are many reasons for it. Here are some of the major ones:
SBP has reduced the time to pay off your auto loans from 5 years to 3 years in the case of cars above 1000cc.
The same has been reduced from 7 to 5 years for cars up to 1000cc.
Down payment requirement has been increased from 15% to 30%.
Restrict auto loan financing at Rs.3 million.
You cannot get an imported car financed.
2. You cannot modify your car when it is financed. This is because while you are paying installments, you are not its owner, the bank is. So, if you are in a mood for car modification, don't get your car financed.
3. Your bank or the lender can repossess your car if you can't make your monthly payments. How early they can do it and what happens to the car after it is repossessed will depend upon your agreement.
So, now you know that car financing has its flaws as well. Is leasing any better?
Leasing is like renting a car for a long period of time. Like financing, it too has its pros and cons. To know them in detail, you should read Leasing vs. Financing a Car: What's the Difference?
If you are someone who has availed either of these two facilities, we would like to hear from you. Would you like to add anything more to these pros and cons? Do leave a comment below.
If you are convinced auto financing is for you then you should read: