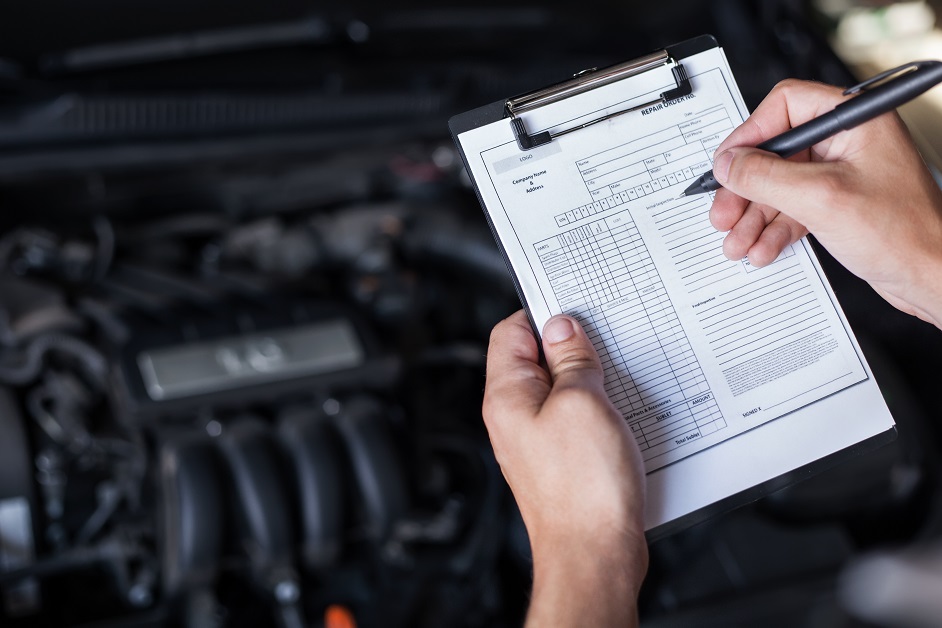 Thanks to ever increasing car prices in the country, whether you are thinking of selling your car or forced to buy a used car, you need to make sure that the car price tag is actually worth its value.
As a seller you may think that you know all about your car's positives and negatives, but what if you are its second or third owner. Are you really sure you know your car inside out? You need to know your car's deficiencies and get them fixed so you can get the best value for your asset.
For the buyer, the case for getting a car inspected by those who do this for a living, is rather straightforward. Unless you are an automobile expert, you are bound to miss seeing some red flags in a car you are about to purchase. For example, a malfunctioning airbag, a vital safety feature, etc.
Importance and Highlighting Elements of Car Inspection Report
Motor vehicle inspection is a fast-growing phenomenon in Pakistan. Many buyers are becoming aware of it and using car inspection as a tool for analyzing the actual condition and worth of the vehicle they want to buy. As a result, sellers are trying to facilitate them by providing this report to facilitate their buying decision.
The following are important car inspection elements in the report most people look for.
Overall score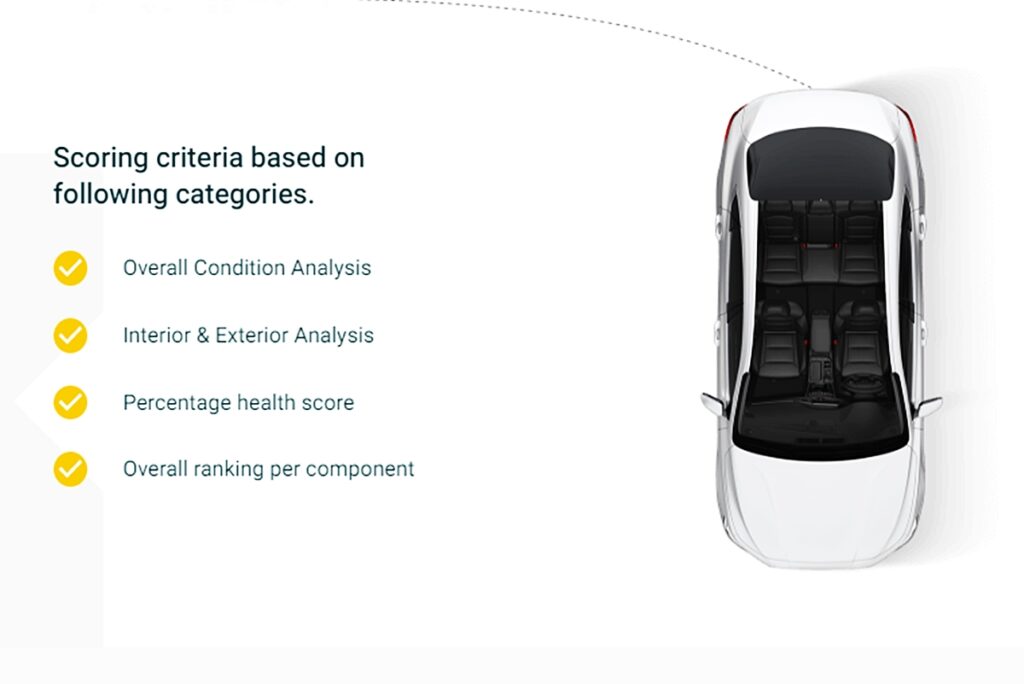 These are some important vehicle inspection elements that many people look for in the report. They mostly look for an overall score. However, OLX Pakistan's car inspection report provides detailed information on these points as well.
Body Frame
Brakes
Suspension/Steering
Exterior
Road Test And Final Checks
Engine Compartment & Transmission
Electrical Controls
Interior
Tyres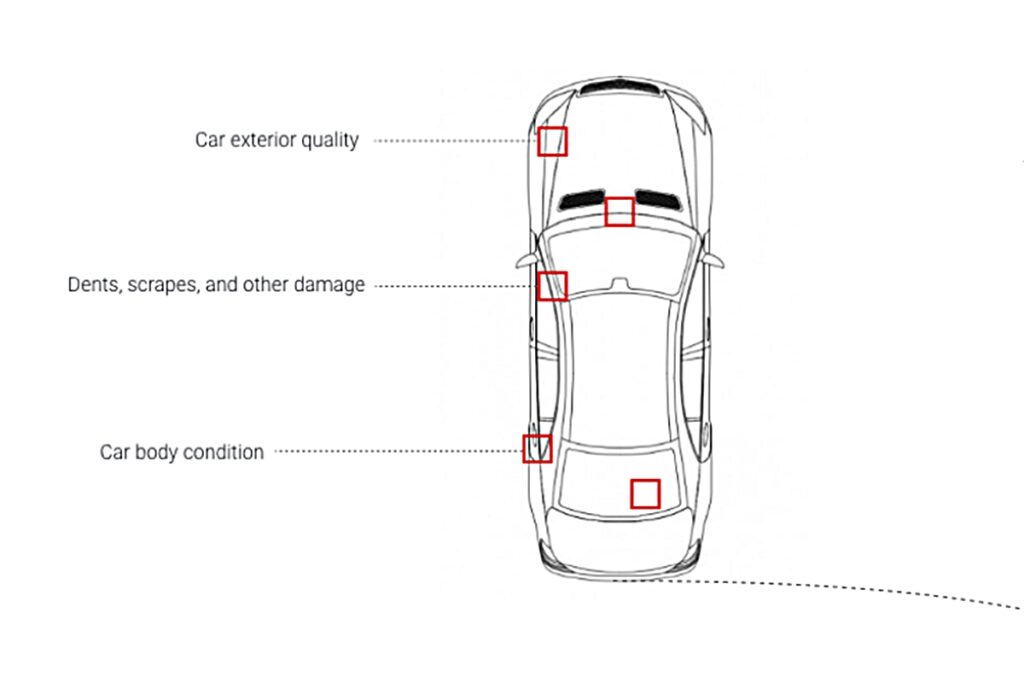 Car Basic Details Check
Registration Number
Chassis Number
Engine Number
Engine Capacity
Model Year
Make
Model
Trim/Variant
Mileage
Transmission Type
Fuel Type
Original Color – Exterior
Registration City
Registration Year
Why Choose the OLX Car Inspection Service?
Here are some reasons why many prefer getting their cars inspected from us.
No Hassle (schedule as per your availability)
Instant feedback via a digital report
Quick issue analysis (In-depth analysis within 30 minutes)
Innovative Approach (Inspection conducted via state-of-the-art equipment)
Better selling price
OLX Car Inspection Process
You can book this service online by visiting the car inspection service section on our website. Here is the process to avail this service.
Book Inspection Slot
You can schedule our service as per their availability.
Read More About: How to Book Car Inspection on OLX App?
2. OLX Conducts Inspection
Our experts will perform an in-depth car inspection.
Time: 30 Min
Covering points 200+
3. Get Analysis Report
Get the digitally generated report that contains in-depth analysis and scores for each category as per the evaluation of our expert.
You can also contact us via phone at 042 111 444 555 for any query.
OLX Inspection Service Fee
Here is the breakdown for OLX inspection service fee.
Basic (0 to 1000cc): Rs.3500
Standard (1001 to 2000cc): Rs.4500
Premium (2001 and Above CC): Rs.6500
Our car inspection service is offered in Karachi, Lahore, Islamabad and Rawalpindi only.
What are you waiting for. Get a quick and detailed analysis of your car with our inspection service.