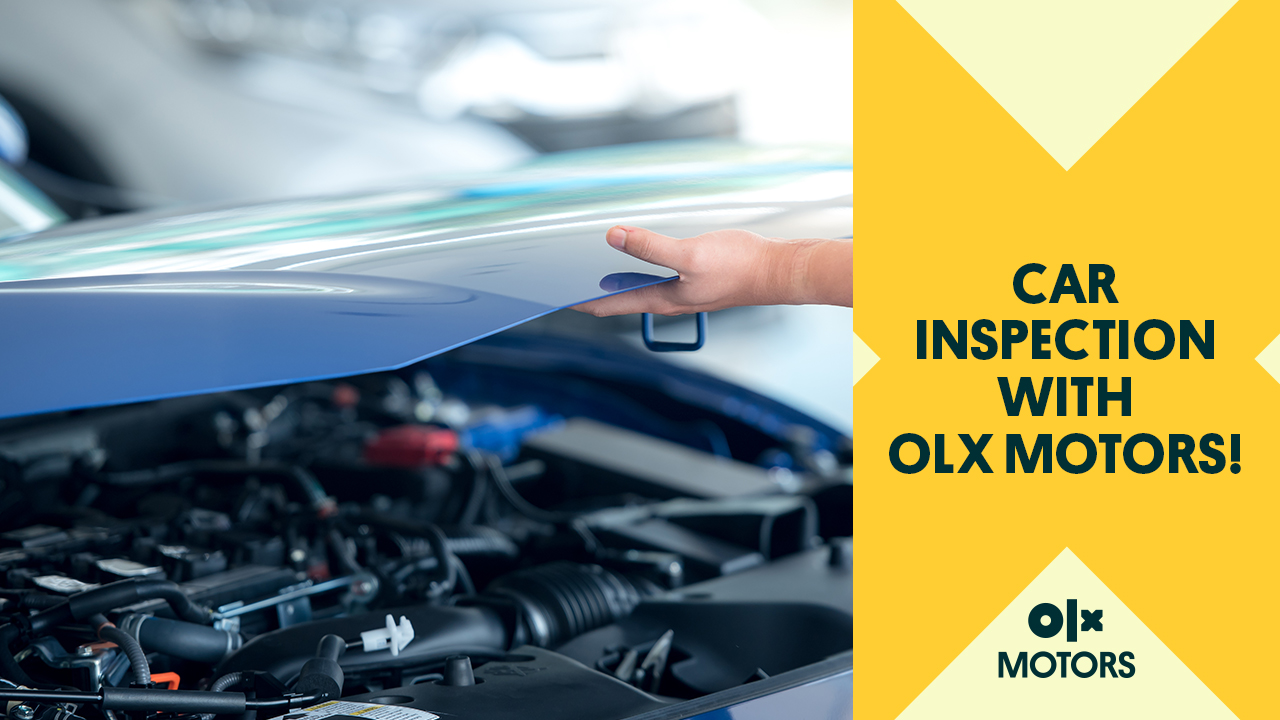 Now that you already know how beneficial OLX Pakistan's car inspection service is, you must now be wondering how to book the service. It is easy and requires a few clicks on the OLX app.
Step 1: Assuming that you've already downloaded the app, simply open it. Now click on the OLX Motors.
Step 2: Once on the OLX Motors page, you'll see an ad "Get Your Car Inspected". Simply click on it. Now enter your name, phone number, and city in the given slots. Then click on Book my Inspection. You will instantly receive a text message from OLX Pakistan.
Step 3: You will also receive a confirmation call from OLX Pakistan. You will be asked for the time slot for inspection and details about the make and model of your car. You will be provided with payment options. You can transfer the amount to the below-mentioned bank account of OLX Pakistan.
Note: Never make payment on any account other than the one below.
Once the time slot is confirmed the team will arrive for the car inspection. It takes around 45 min to perform the detailed inspection.
Cities Where This Service is Offered
The best thing about the car inspection service is there is no wait. A team of certified professionals inspects on the same day, and the report will be generated. OLX Pakistan offers a car inspection service 7-days a week, covering six major cities of Pakistan. Namely,
Karachi
Lahore
Islamabad
Rawalpindi
Apart from the cities mentioned above, this service can be booked in nearby cities. The client will be charged on a per km basis on top of regular charges for Inspection service.
Car Inspection Service Charges
The service charge is Rs.3500 for all the cities mentioned above. The service charges are irrespective of the body type of the vehicle to be inspected.
The report is generated on the same day, right after the inspection is completed. The client will receive an SMS with an HTML code for the digital report within a few minutes.
You may also like: