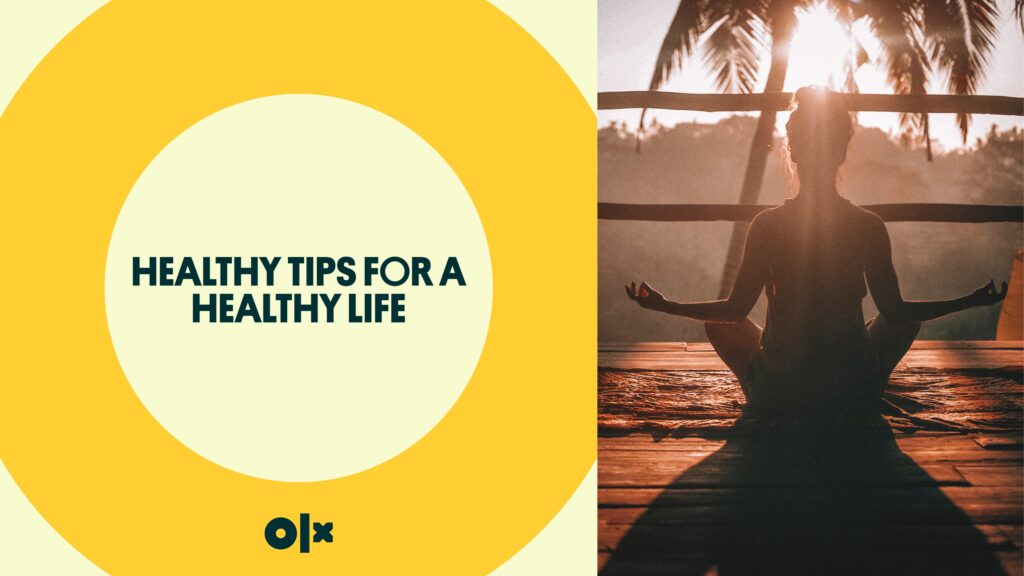 With both summer and Eid passing by, we're pretty sure you've had your fill of ice cold, sweet, sugary drinks and masala-filled meats. That's why now, its more important then ever to eat and drink healthy. Luckily, we're here to help you maintain a stress-free, low-calorie lifestyle with some life-saving tips.
Latest: Ramadan Calendar Pakistan 2023 With Sehri and Iftar Time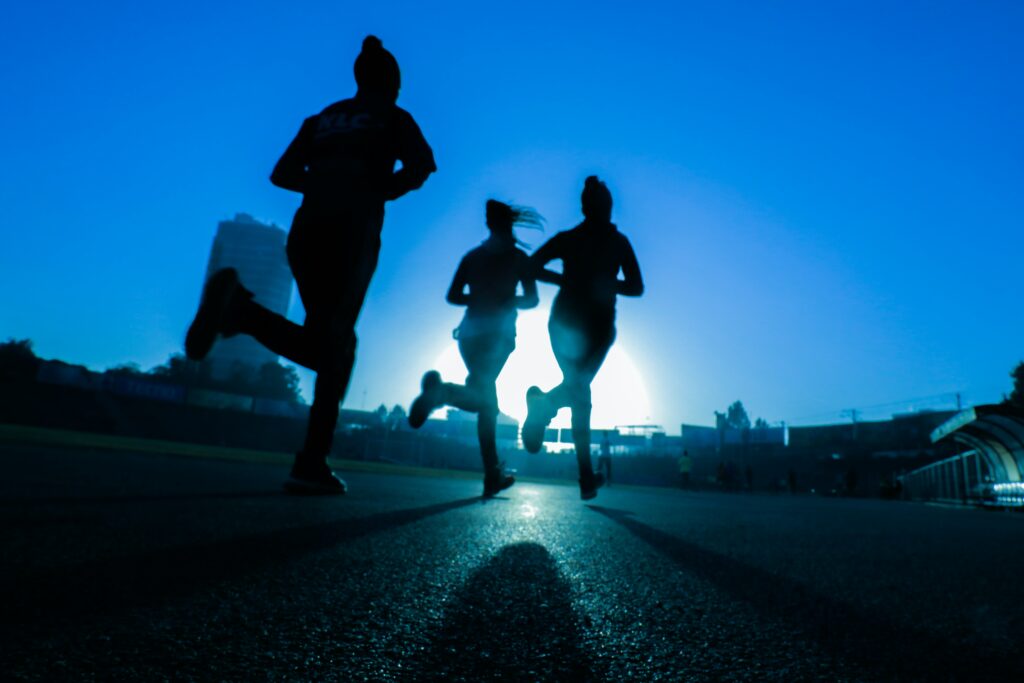 1. Run Like There's No Tomorrow!

By now, it's pretty clear the more sedentary your lifestyle, the greater your chance of heart disease. Essentially, the more inactive you are, the greater your chance of being diagnosed with Type 2 Diabetes, depression, and heart disease. It's not just diseases though, sitting or lying down frequently for long periods of time can cause back and neck pain, loss of muscle mass, weight gain and an increased risk of injuries.
The solution? Just exercise more! If you're working from home, try pacing around the house while on conference calls, standing while working or just take walking breaks every now and then. But your best option would be to save time and get a treadmill so you can do your cardio from the convenience of your own home, regardless of the COVID situation.
Since we're talking about treadmills why not go for a home gym? A bench, a dumbbell and a few barbells don't cost much or take up much space and may even come in handy in the long run, in case you don't feel like going to the gym.
2. The Best Diet is a Balanced Diet
Like we said at the start, make sure you're not eating too much meat, salt or sugar. Try to eat more fruits, green veggies and legumes to cleanse both your palette and digestive system, and less meat. Adults should eat at least five portions (400g) of fruit and vegetables per day. The healthier your diet, the lesser your chance of suffering from diabetes, heart disease, stroke and cancer.
Also, if you're planning to supplement your home-based gym workout with a diet, consider going for protein powder just to get that little extra kick of protein. Basically, there're two types of protein powder – concentrate and isolate. Concentrate is a little less processed and expensive but has less protein while isolate is more processed and expensive but has more protein. Check your weight and consult an experienced gymgoer or a trainer to find out which one is best for you.
3. Stop Stressing, Start Sleeping
A good night's sleep is key to a healthy lifestyle. And no, its not just the hours you sleep that matter, the quality of sleep is really important too. Are you tossing and turning at night? Do you snore? Are you easily woken up by noise? Well for an adult between the ages of 18 and 60, a minimum of 7 hours of sleep is required at night. And if you're not getting that sleep, try experimenting with some relaxing music, ambient sounds and chamomile tea before bed. A pair of sleeping headphones, nose clips or eye masks would help you a lot in that case, too.
OLX Pakistan is an online classifieds marketplace providing access to affordable products and services to a large population of this country. Choose from a wide range of products and services online.
You may also like:
Ramadan 2022: Tips You Should Follow To Stay Healthy
You may also like:
Beat The Heat: 7 Tips to Stay Hydrated