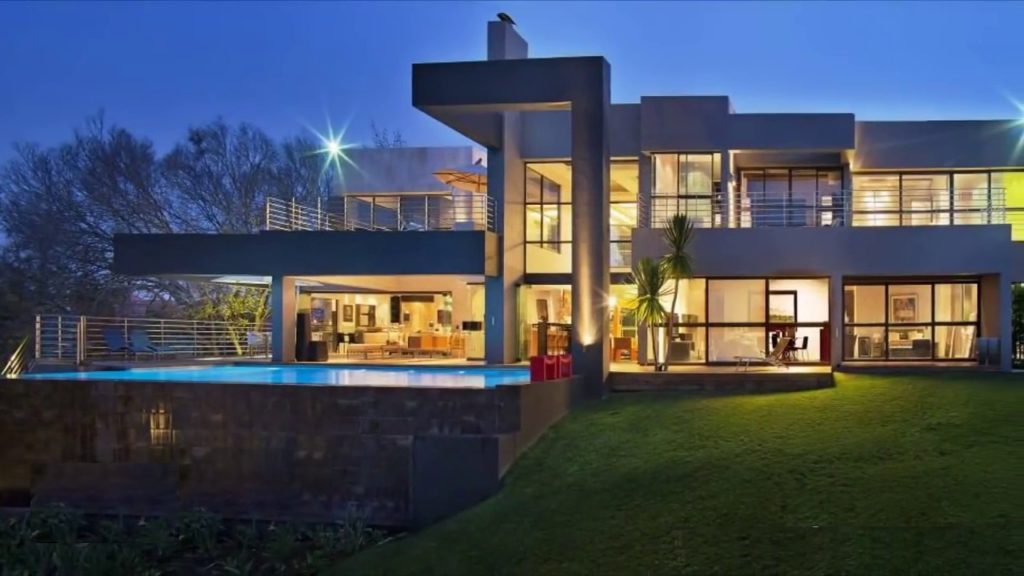 Urban cities in Pakistan have seen an increase in pollution in recent years. Even Islamabad, the federal capital, which was known as a relatively cleaner and pollution-free city, has recently seen its environment and air quality deteriorate.
This increase in pollution and the stress of living in a city is driving people to move out to the suburbs in farmhouses as they are located away from all the hustle-bustle of city life.
Farmhouses in simpler terms is a house surrounded by a farm or landscaped gardens.
This provides the residents of a farmhouse a chance to live a healthier lifestyle surrounded by greenery, free from all of the pollution and noise that comes with living in the city.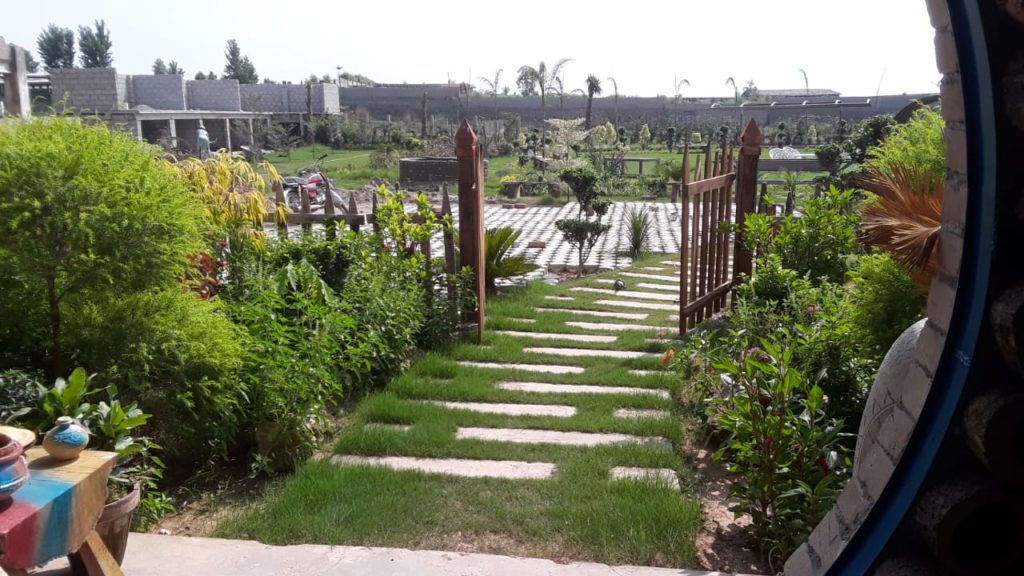 If you are not looking to move away from city life, investing in a farmhouse can still be a great idea for investment purposes. The farmhouses can be rented out for weddings, events and even as summer homes for families.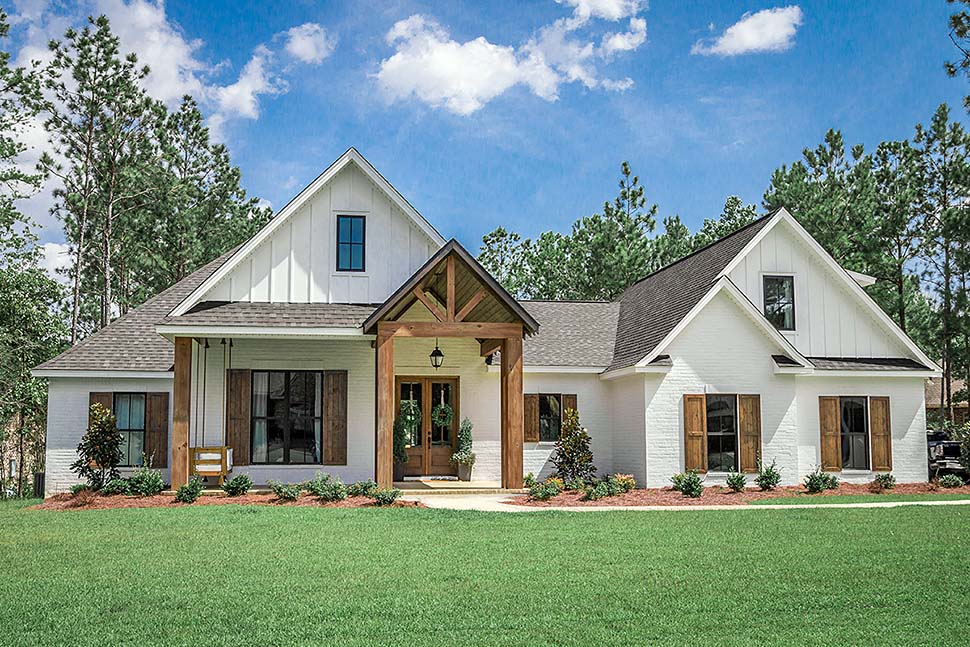 Countree Farmhouses and Resorts is one such project offering 4 Kanal, 6 Kanal, and 8 Kanal gorgeous farmhouses. A true haven for nature lovers, it is ideally located on Adyala Road, Rawalpindi.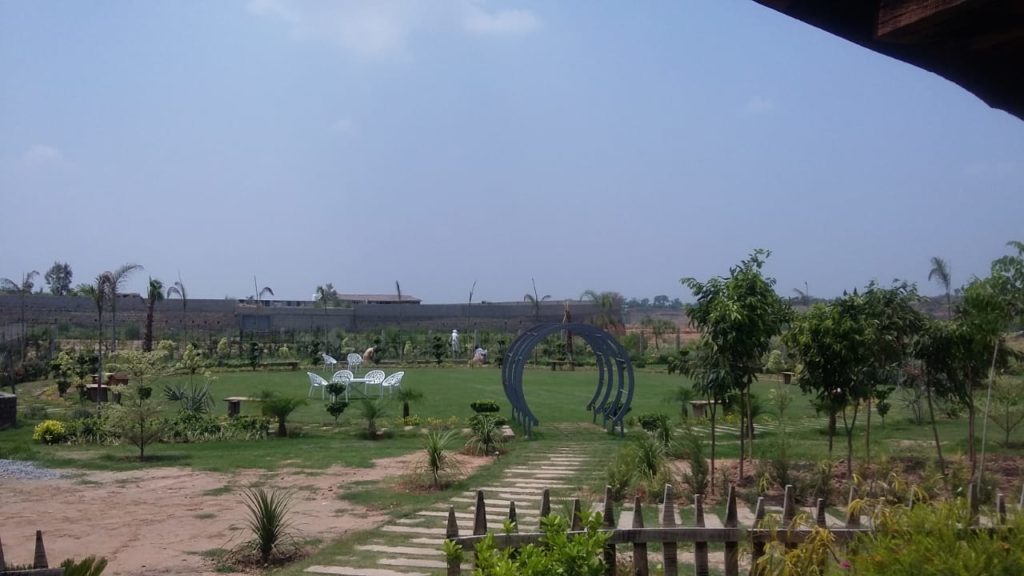 The society is surrounded by lush green landscapes and equipped with all basic facilities and amenities. Both fruit-bearing and non-fruit bearing trees have also been planted throughout the society, allowing you to experience nature at its best.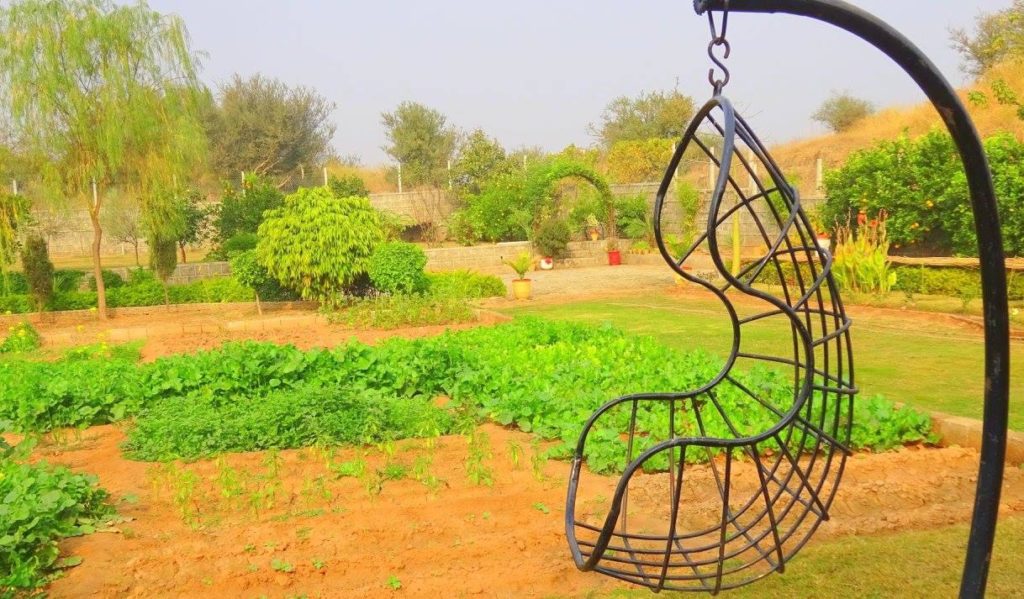 The farmhouses are available on easy installments, starting from only PKR 25,000, with the balance to be paid back in 6 years.
For more information regarding the project visit the 👉👉 CounTree Concepts Project!
OLX is a pioneering platform for real estate listings with a diverse array of listings to meet your budgetary requirements and other specifications. Find the perfect real estate listing for yourself through OLX today
Interested in more investment opportunities or want an update on the happenings in the Real Estate Sector of Pakistan? Click 👉 right here!
You can also read about more interesting topics from what's happening in autos to what's the latest in mobile and electronics! Check those out 👉 right here!