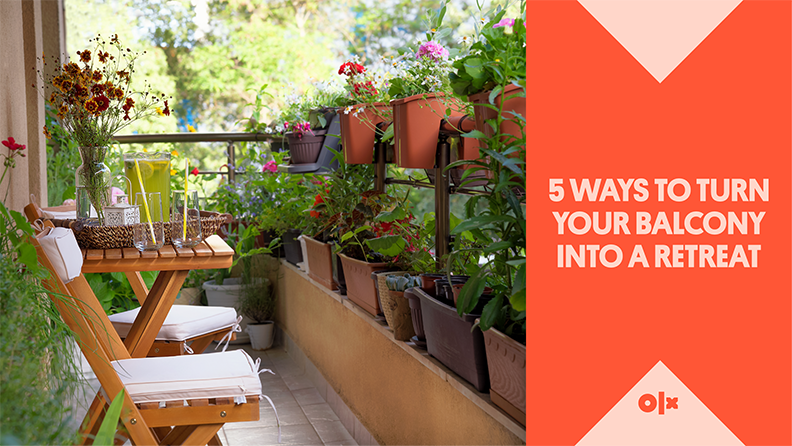 A balcony can be one of the best utilized spaces with a little bit of creativity and effort. For most, a balcony is usually unused, and nothing more than just a concrete slab with not-so-great-views, which means putting a chair and calling it a day. However, besides being a space for newly washed clothes to dry up, a balcony can be "the spot" to enjoy with family and friends.
So, here are a few ways you can make the most of your terrace and get compliments on the simple yet amazing décor.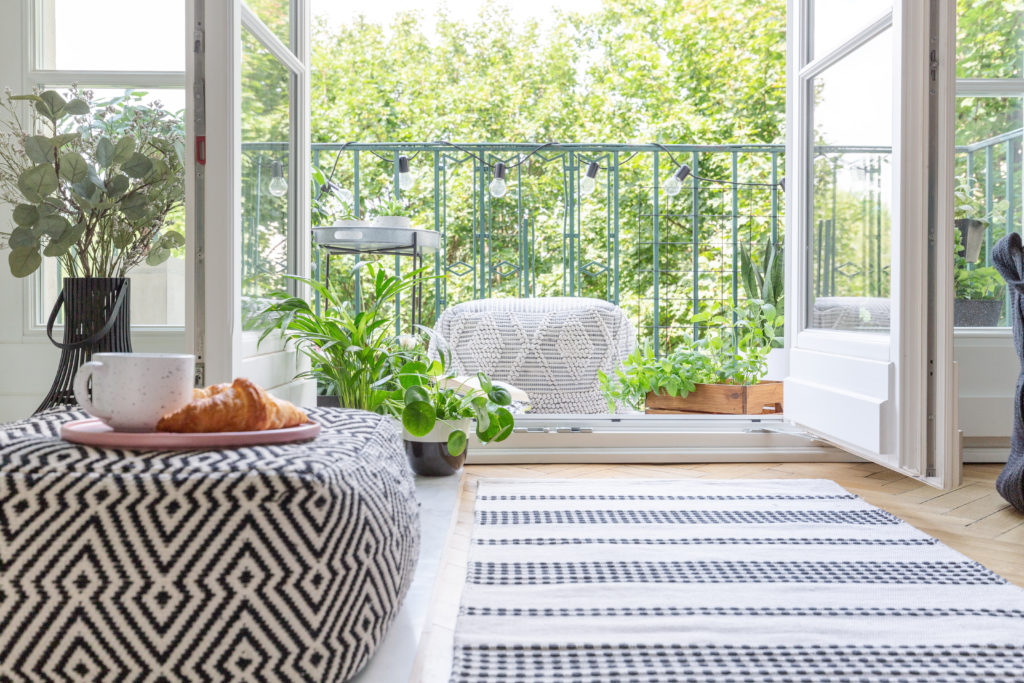 1. Textures and Patterns
Love the bohemian and comfy vibes? If so, you can add cozy elements to your balcony, made out of outdoor fabrics with textures and patterns. The plush cushions and bold rugs would give a feel of an indoor room while adding a luxurious touch to the area.
Finish off the look with furniture and accessories that add function and beauty, such as a mosquito net canopy, which looks absolutely stunning yet serves a purpose. Mix and match a pile of textiles to create your own little bohemian paradise!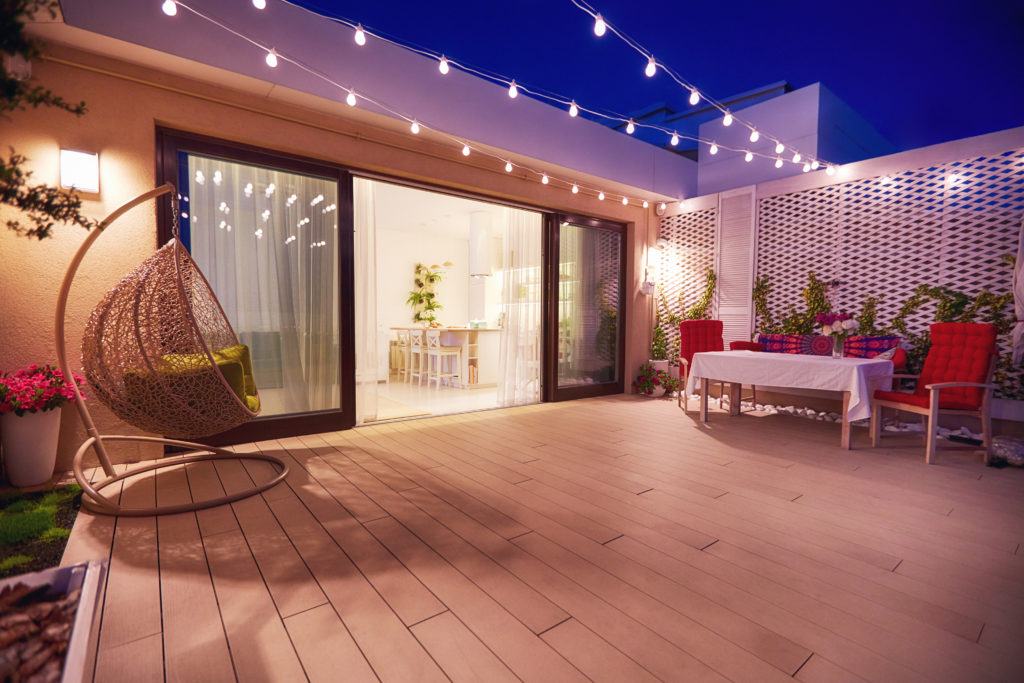 2. Lights & Lanterns
Fond of the fairytale magical glow? Nothing beats the classic fairy lights and paper lanterns. There is a wide range of lights available in different colours which you can easily purchase and hang by yourself.
Usually operated by batteries, you can put the fairy lights in empty jam jars as well and place them on wooden tables to get the enchanted and 19th century vintage look.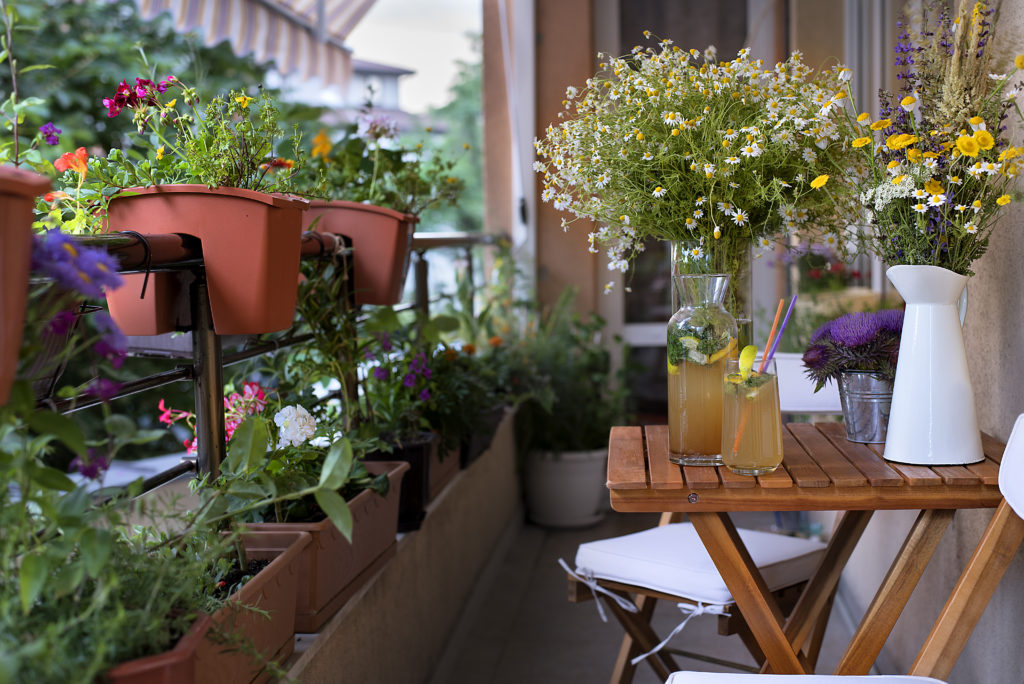 3. Garden
Got a brown thumb yet love the freshness of greenery? Well, you can always go for a pretty little balcony garden with artificial flowers and plants. Otherwise, outdoor plants are available in different nurseries. You can always opt for low maintenance plants and flowers if you have time constraints.
You can pack your terrace with a variety of potted trees, lush plants, scented herbs and hand-painted planters to give it a feel of a backyard you have always wanted.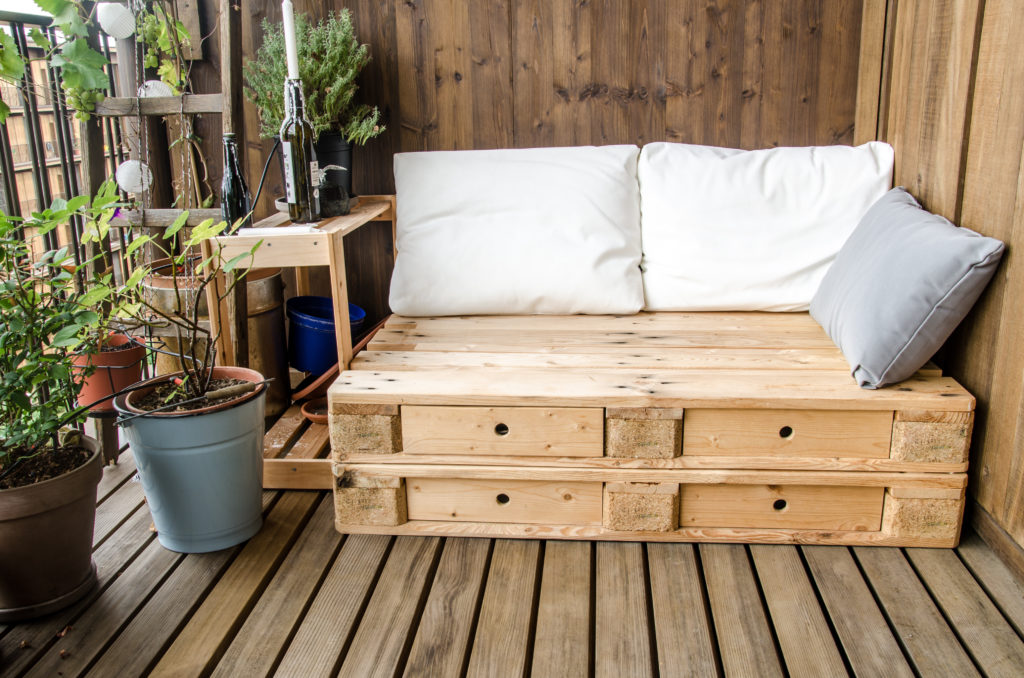 4. Furniture Accessories
If you are going for an outdoor space revamp, why not give it a vacation feel? Hang a swing with warm colour fur cushions or just a hammock to make the most of the winter sunlight.
Another idea can be of using foldable furniture pieces, such as a folding table which can be used for an intimate dinner or a coffee early in the morning. Besides, a sunbed can serve to be your ultimate spot to read or chill away from the city buzz.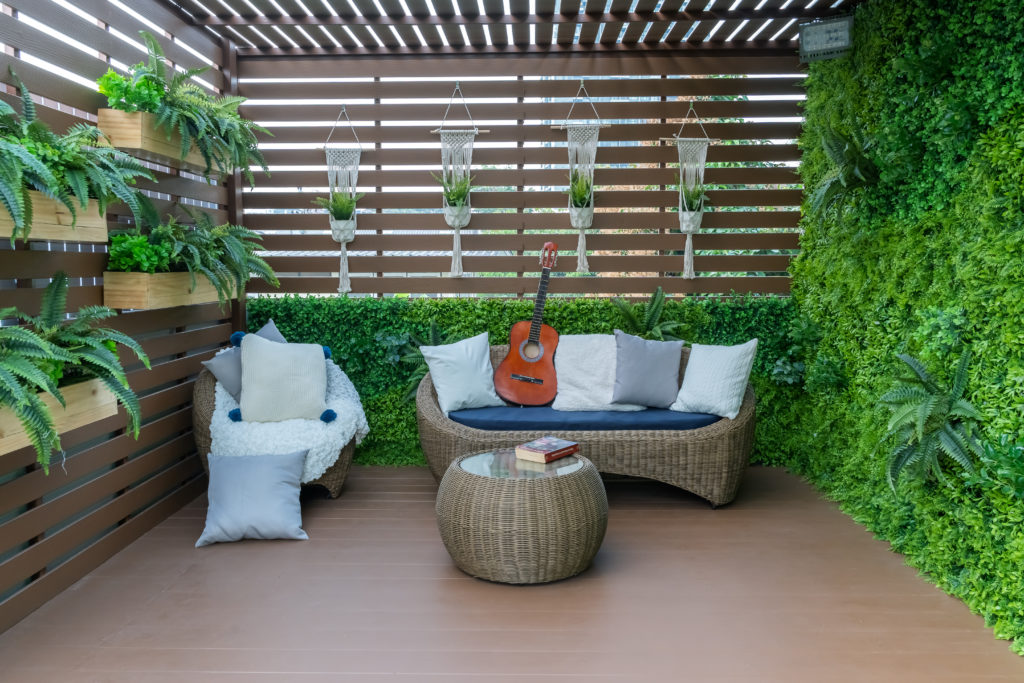 5. Shades and Fences
Got privacy issues? Fix them with tall plants such as bamboo sticks to create a natural partition. A bamboo fencing will not only give you private moments to enjoy your outdoor space but would also hide the ugly.
You can also hang bamboo shades and adjust them as per your sunlight requirements. The cost will vary with the length and width of the shades.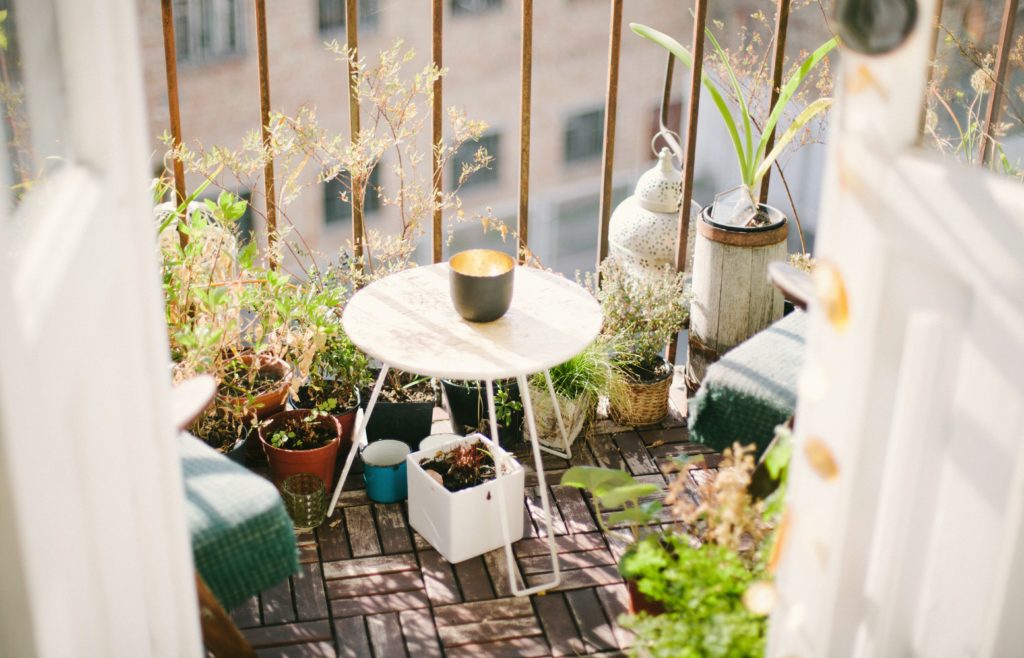 OLX Pakistan as an online classifieds' marketplace is providing access to affordable devices to a large population of this country, and playing its role in the digitization of the country.
Revamp your balcony today with a variety of home decor items available on OLX.