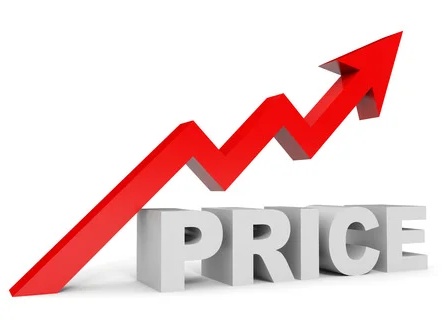 Yamaha and Suzuki have raised the prices of their bikes again this year. However, it is not known whether they have made an effort to raise the standards of their bikes too, especially in terms of safety.
Here are the latest prices of the Yamaha bikes with effect from December 1, 2021.
New Yamaha Bikes Prices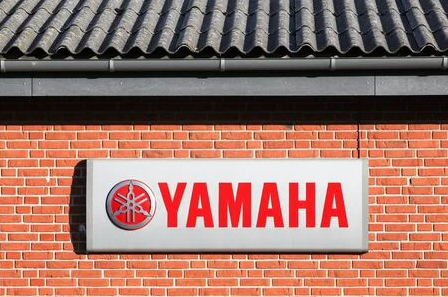 The price of Yamaha YB-125Z has blown up by Rs.6,000, as its latest price is Rs.190,000, previously priced at Rs.184,000.
Next, the YB-125 DX's price has gone up by Rs.7,000, and now, it will cost you Rs.205,500 against the previous price tag of Rs.198,500.
Third, the price of YBR-125 has been raised by Rs.7,000, and now you have no option except to buy it for no less than Rs.211,000, previously worth Rs.204,000.
Last but not the least, the company has surged the price of YBR-125G by Rs.7,000. So, its updated price is Rs.220,500 against the last price tag of Rs. 213,500.
New Suzuki Bikes Prices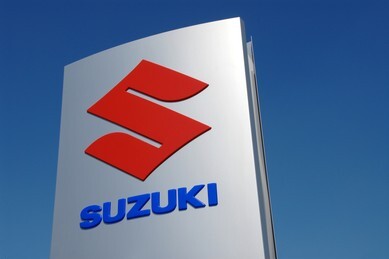 The price of Suzuki GD110S has been increased from Rs.194,000 to Rs.199,000, a huge raise of Rs.5,000.
Suzuki GS150's price has jumped to Rs.215,000. It's previous price was Rs.210,000. So, an increase of Rs.5,000.
The third bike, Suzuki GS150SE, now worth Rs.232,000 after the Rs.8000 increase to its previous price of Rs.224,000.
Lastly, now you have to pay Rs.8000 more to own a Suzuki GR150 because its latest price is Rs.315,000 against the last price tag of Rs.307,000.
Final Word:
We wish we could do something against the unfair and drastic price increase of the Yamaha and Suzuki bikes in just a year. Would you like to share your views with Yamaha and Suzuki? Leave your comments here and get your voice heard.