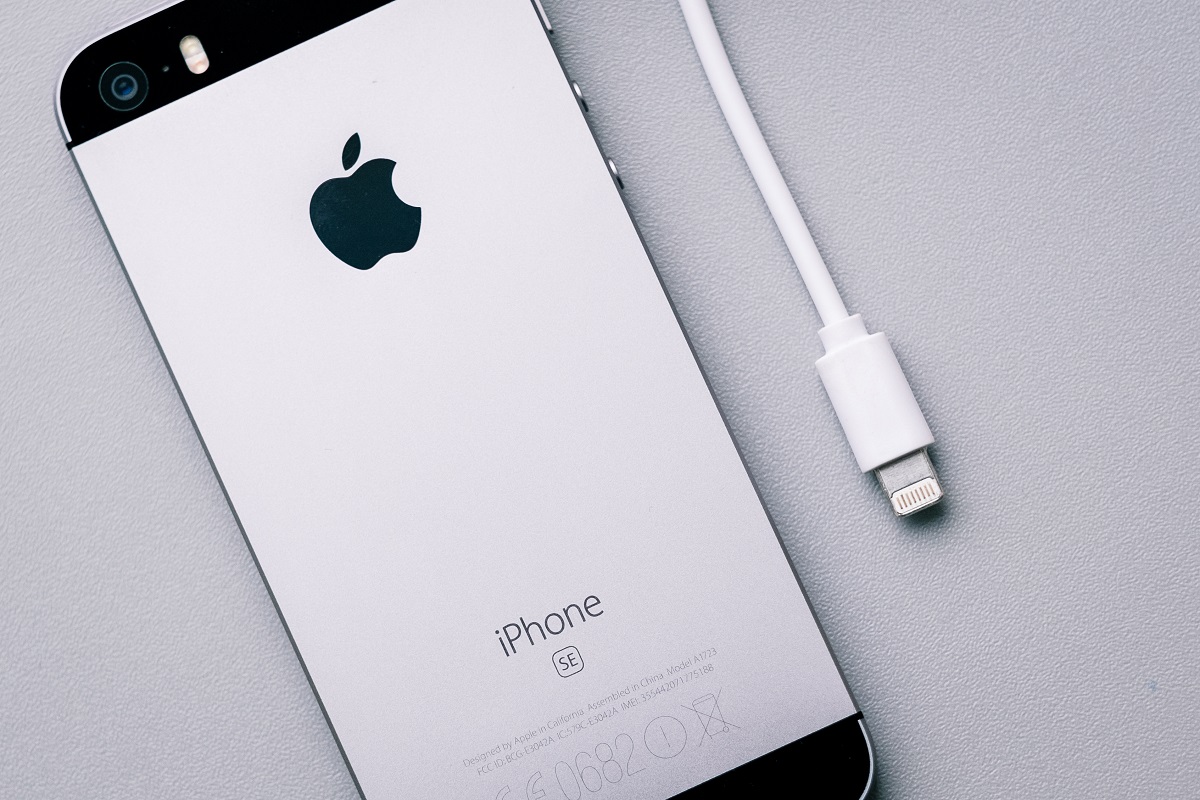 Apple's first product launch event of 2022 is tomorrow, March 08, 2022. Among others, the iPhone SE 3 launch is expected to be announced tomorrow as well.
iPhone fans would know that Apple launched iPhone SE 2016 and iPhone SE 2020 in the month of April. So, it wouldn't be too far-fetched to predict that iPhone SE 2022 could be launched next month, April 2022.
Its launch date aside, what iPhone lovers really want to know is how much of an upgrade it would be on its predecessor, iPhone SE 2020.
Here's what we expect from this budget iPhone:
5G Technology

The 5G technology is not exclusively reserved for flagship phones alone. Gone are the days when 5G was offered only in premium phones. Now, OnePlus and Realme are offering this technology in some of their budget phones and this is what we expect from Apple as well.
While 5G technology ensures faster network speeds, Pakistan doesn't have this technology yet.
AR Features and Face ID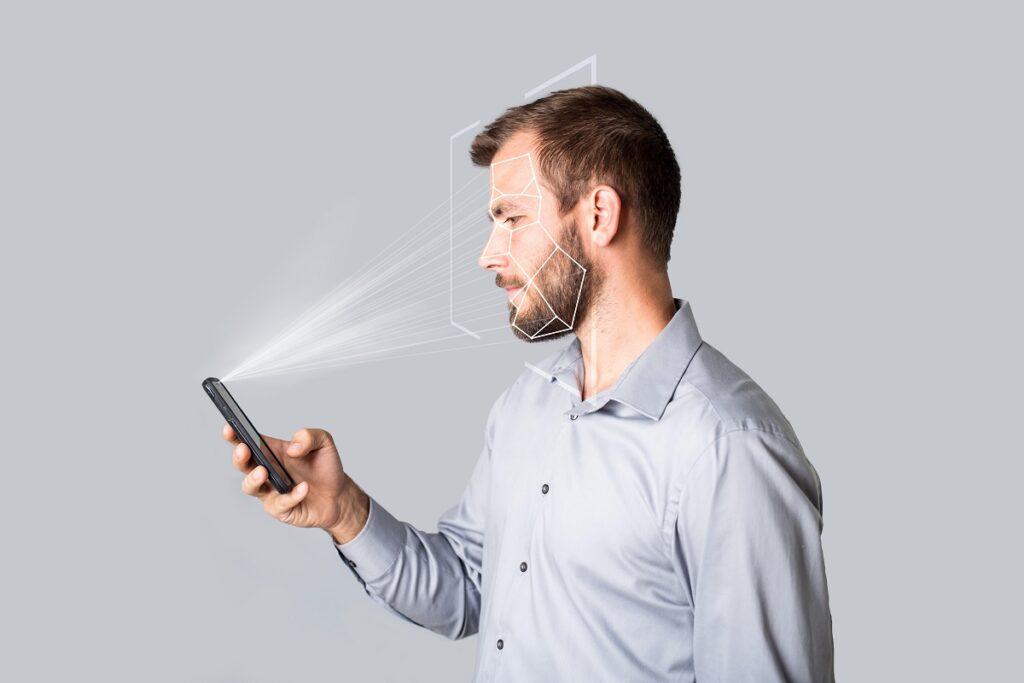 Apple's fingerprint sensor replaced by face ID.
This would enhance the phone's security. How cool!
iPhone SE Plus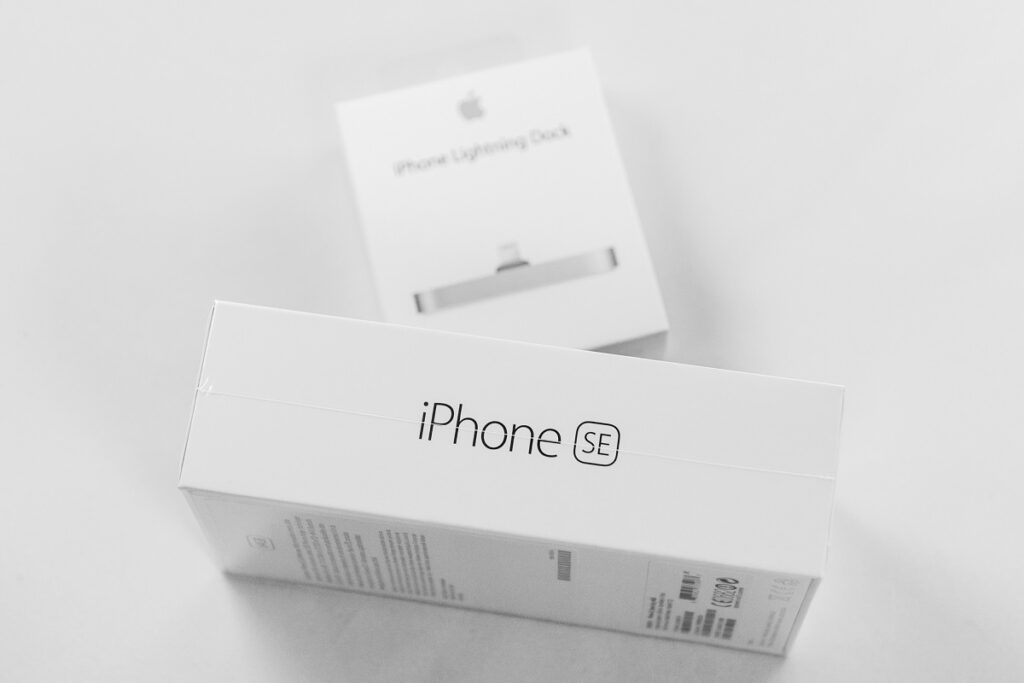 Rumor has it that this budget phone will be launched in two sizes – a small (4.7 inch) and large (5.7 – 6.1 inch) iPhone SE 2022.
Don't forget to check back here tomorrow and the day after when we'll do a more in-depth review of what is expected in this new budget phone from Apple.