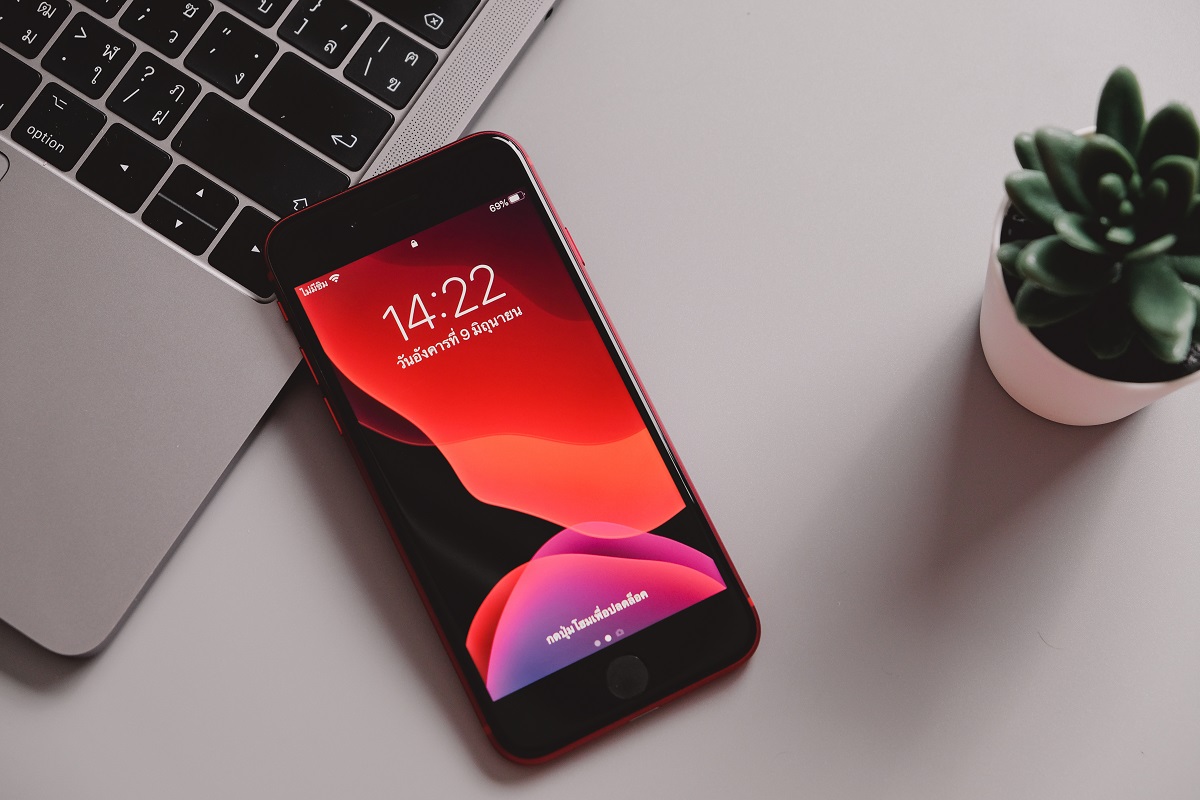 The hype around this upcoming mobile phone from Apple is not that it would be cheaper than other iPhones; it is because it will make many first-time iPhone owners.
iPhone lovers and Apple watchers have been eagerly waiting for this budget mobile phone. Though not confirmed, the company is highly likely to announce its launch on March 8, 2022.
What to expect from "iPhone SE 3"
Name
What's in a name? Everything.
iPhone SE 3 may not be called this once it's launched. It may be called iPhone SE (2022) or something similar. It could also be called iPhone SE Plus 5G. Who knows. We'll find out soon.
Specs & Features
While we aren't sure about this phone's name, we are a bit more certain about its specs and features, thanks to a variety of leaks and social media speculations and rumors.
iPhone SE Release Date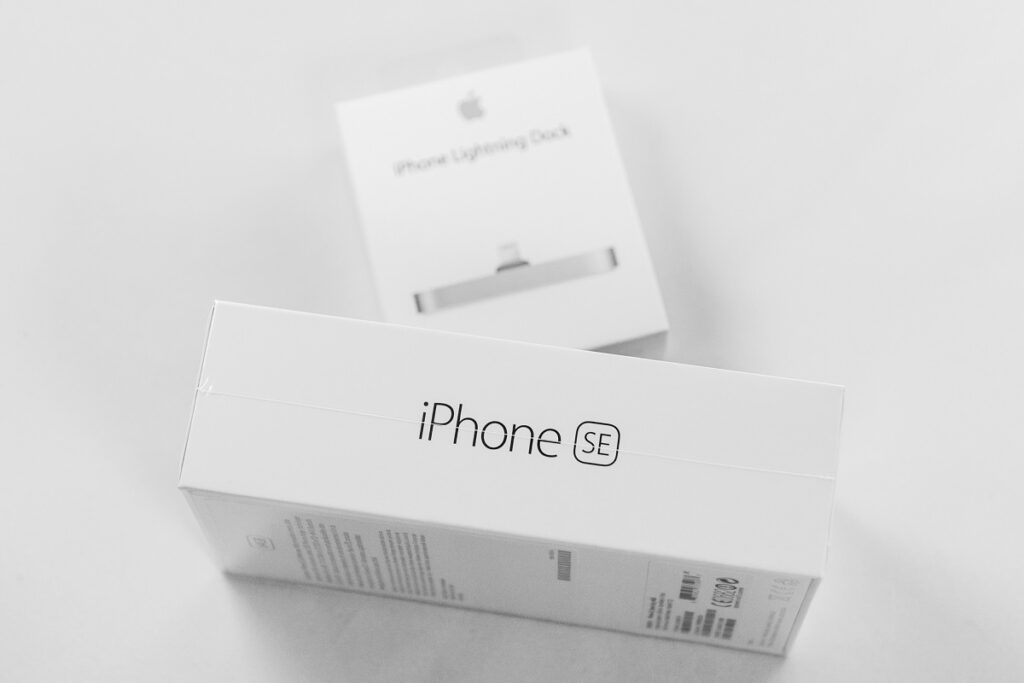 You already know this – yes it's March 8, 2022.
iPhone SE Price in Pakistan
This is perhaps the most sought after information about this device. According to one rumor – it will start at $300 (USD). However, it could also start at $400. So, keep the range of $300 – $400 in your mind.
This however does not mean you'll get it for Rs.53,000 – Rs.71,000. You need to add to this number a variety of import duties and taxes on such items, including the fee paid to PTA to make this phone work in Pakistan.
You can find PTA charges below:
If you don't know how to register your phone with PTA, read this short, step-by-step guide: How to register a phone with PTA?
Design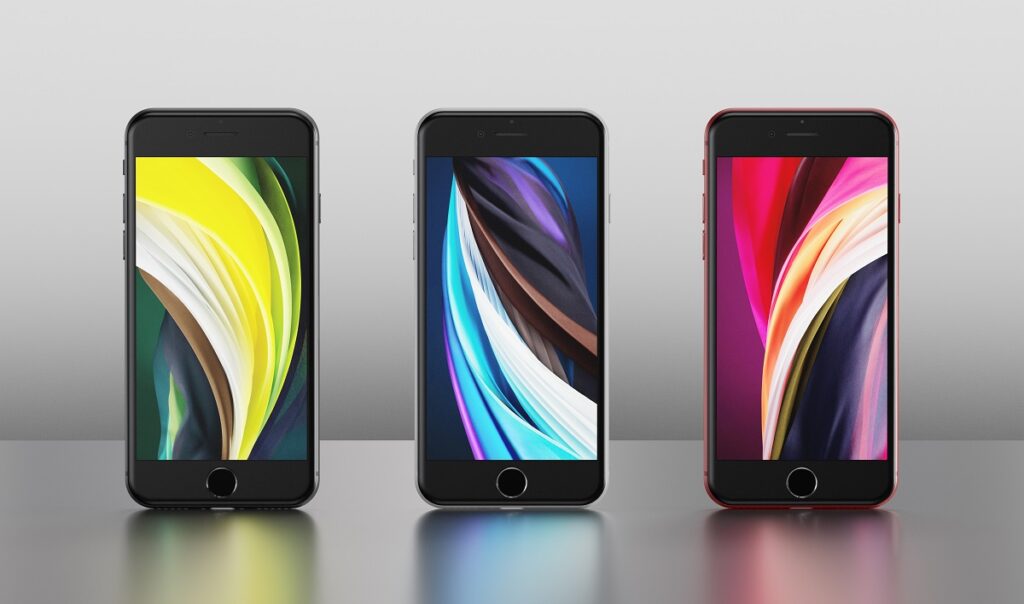 Once again, this is expected, not confirmed:
Big bezels and a home button with a touch ID fingerprint scanner
Display Screen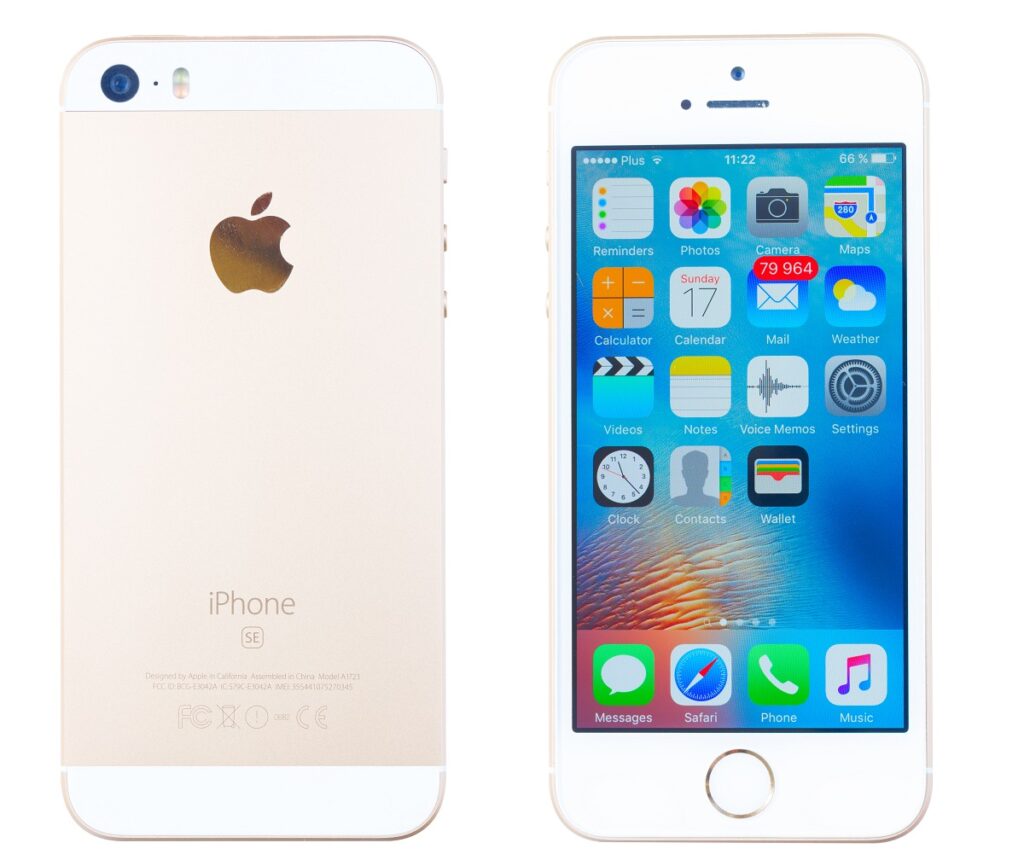 4.7 inch LCD or
5.7 – 6.1 inch LCD
Camera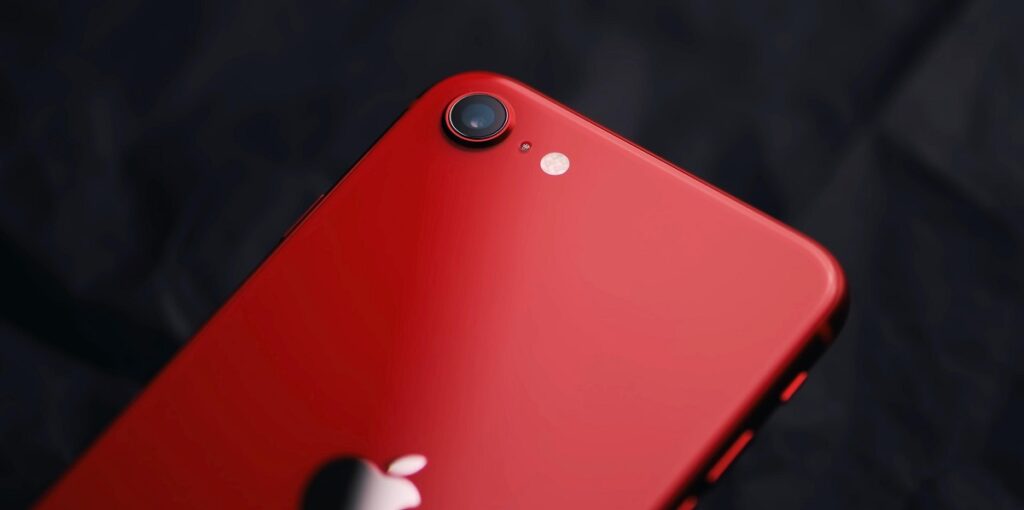 Battery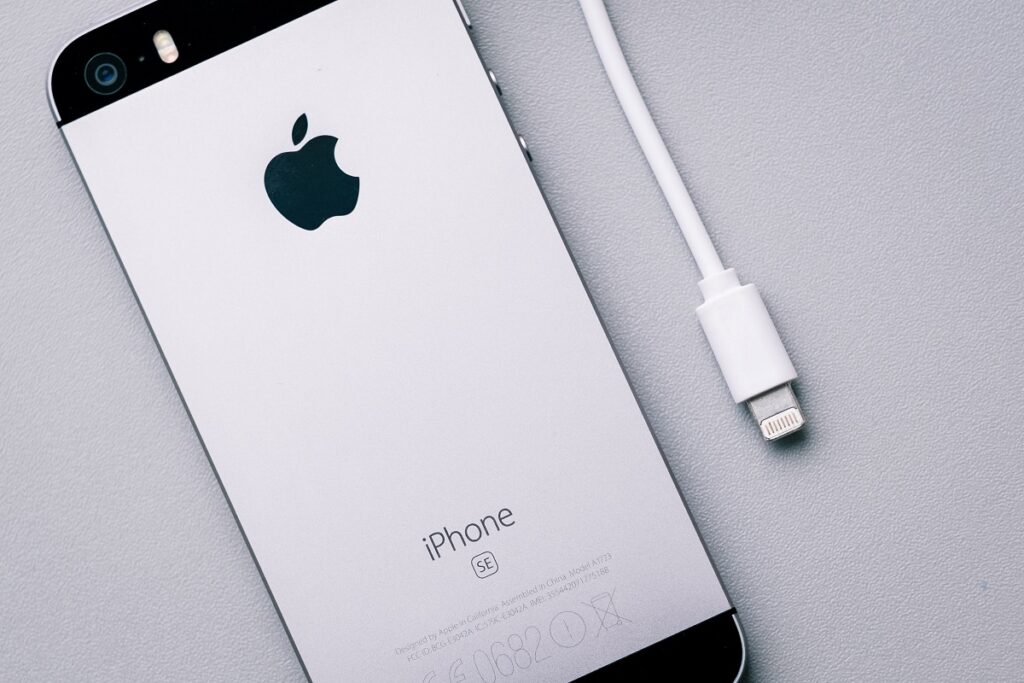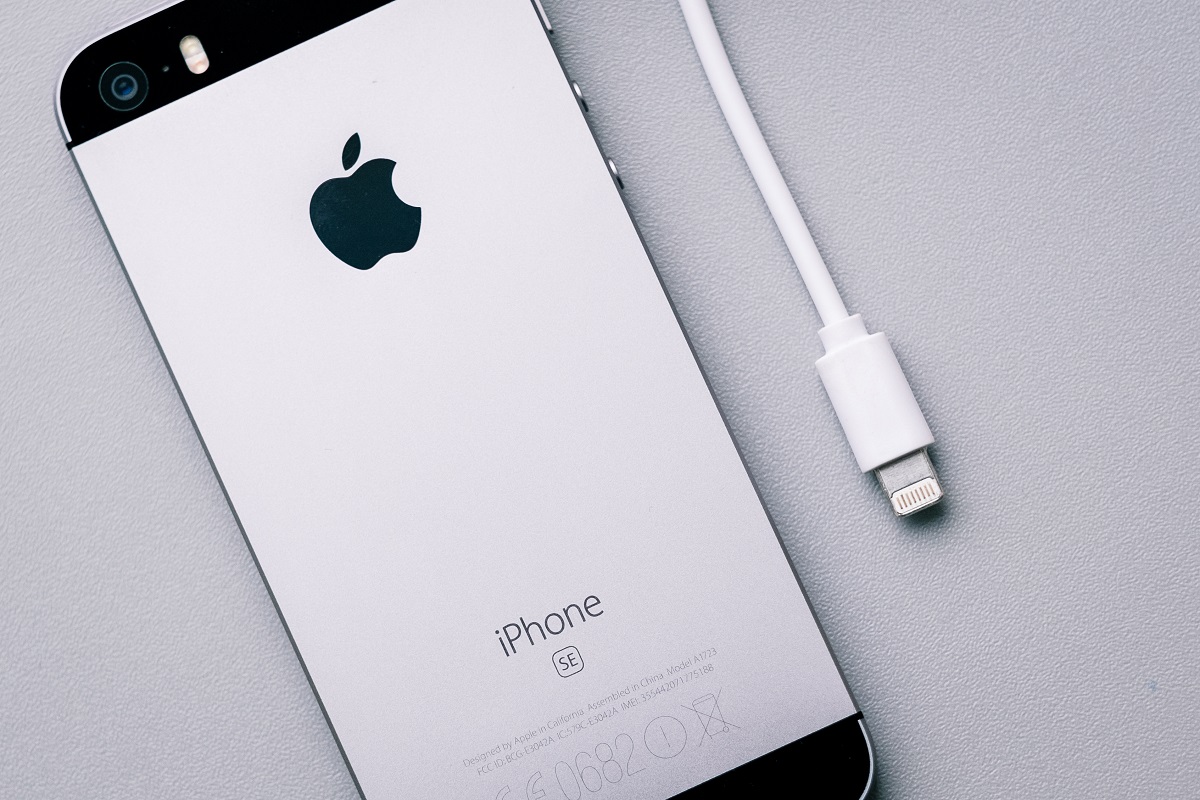 Specs

This is all we have for now on this much-awaited, budget phone from Apple. Stay tuned to this space as we update it with more information as it becomes available.