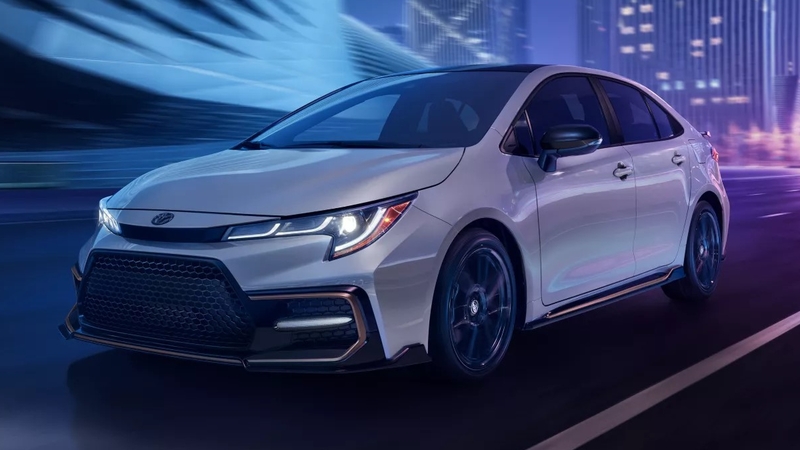 Toyota Corolla is one of the all-time, hottest selling cars in Pakistan. In a recently released sales numbers from Pakistan Automotive Manufacturers Association (PAMA), 63% more Toyota Corollas were sold in the year 2021 than in 2020. Motorists are therefore always interested in the latest from Toyota, especially the launching of new models and variants in Pakistan.
In this post, we will cover all the details about the upcoming Toyota Corolla 2022, including:
Toyota Corolla 2022 price in Pakistan
Toyota Corolla 2022 launch date in Pakistan
Specifications and features
You may also like:
Toyota Corolla 2022 Overview:
Toyota has finally brought out the 12th generation of its one of the best selling sedans – Corolla.
Initially, globally launched in China and the US, the all new Corolla has been shaped in a whole new way with a sleek design that makes it more aerodynamic. Its dimensions are larger and longer than its previous generations. This makes it stand out from its competitors.
The entire credit of the latest stunning design goes to Toyota New Global Architecture Platform that has also designed the other popular Toyota models like C-HR and Prius.
The 12th generation Toyota Corolla 2022 has been launched in the following variants:
1.6 cc Corolla
Corolla manual transmission (MT)
Corolla automatic transmission (AT)
Corolla Altis SE
1.8 cc Corolla
Corolla Altis CVT-i
Corolla Grande CVT-i with beige interior
Corolla Grande CVT-i with black interior
Corolla Hybrid 2ZR-FXE 1.8L
Toyota Corolla 2022 Exterior: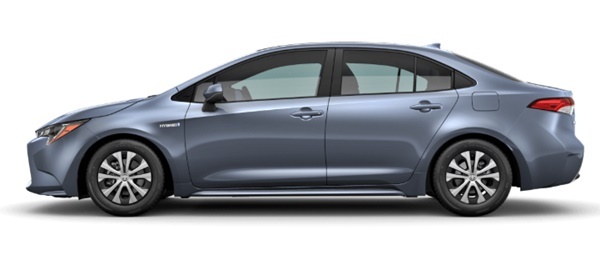 The car is embellished with aggressive styling.
Front:
Trapezium styled side swept headlights
Bi beam daytime running lights
Toyota emblem is fixed at the middle of the sleek grille between the headlights
Sides:
Recurvated lower edges for a sportier look
New glass panel is integrated at (A) pillar where you can find the wedged side mirrors
Latest trapezoidal glass panels are embedded that provide more visibility to the rear passengers
Rear:
Beautiful tail lights with black trim pieces
Colors:
Backed by popular demand, Corolla 2022 will be launched in the colors below:
Attitude Black
Silver Metallic
Super White
Penton Brown
Dorado Gold
Graphite Gray
Toyota Corolla 2022 Interior:
The interior of Corolla 2022 will give you the feel of extraordinary comfort and luxury.
Ivory and black color pieces of plastic trim
Power mirrors
7-inch infotainment system
Power windows
Multi information display
Digital climate control
Tire pressure monitoring system
Cruise control
Traction control
Keyless entry
Electronic stability control
More refined and larger dimensions
Fabric or leather seats based on different variants
Corolla 2022 Engine:
Toyota has made some minor tweaks in the 1.8L 2ZR- FAE engine to help it generate more power. Though, it's the same engine installed in its older models. The Corolla Hybrid is powered by a 2ZR-FXE 1.8L engine with an electric motor.
Top speed: 240 km/h
Engine power: 138 hp
Engine power (Hybrid): 121 hp
No of cylinders: 4
Torque: 173 N m
Valves: 16
Mileage: 12 km/liter in city, and 16 km/liter on highways
Mileage (Hybrid): 23 km/liter approx
Transmission:
The latest 12th generation Toyota Corolla has been launched in two transmission options:
Manual transmission (MT)
Automatic transmission (AT)
Weight & Dimensions:
If you are interested in knowing whether the latest generation Corolla is bigger or smaller than the 11th generation (present Corolla in Pakistan) then know that there is no difference between the two:
Kerb Weight: 1275 kg
Overall Height: 1475 mm
Overall Length : 4620 mm
Overall Width: 1775 mm
Fuel tank capacity: 50 liters
Toyota Corolla 2022 Launch Date In Pakistan: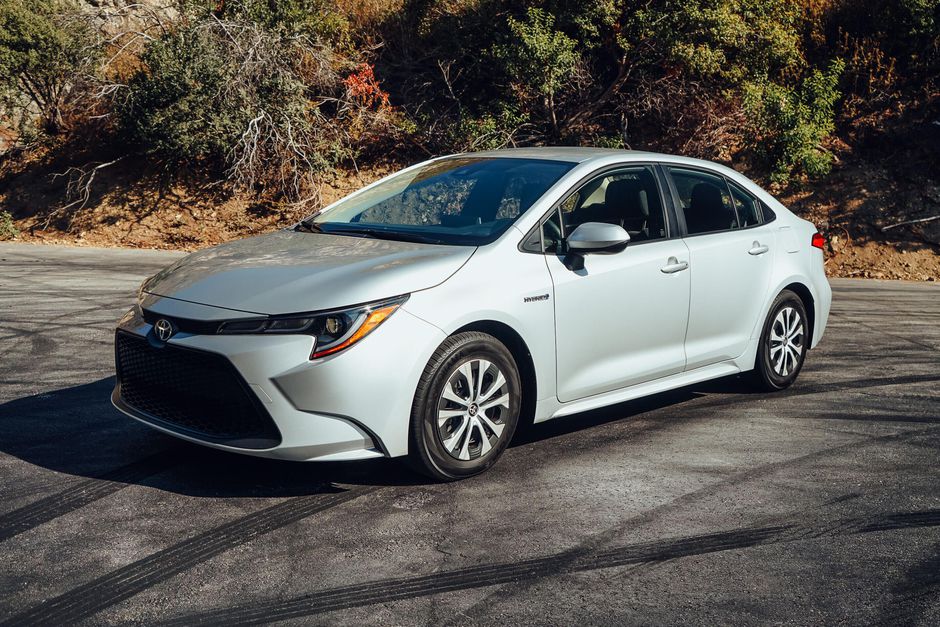 June 2022 is the expected date of Corolla 2022 launch in Pakistan. It means that its traditional competitors like Hyundai Elantra and Honda Civic should be ready for tougher competition. Interestingly, Honda Civic 2022 is expected to be launched here around the same time. Coincidence?
Read about the upcoming Honda Civic 2022 in Pakistan:
Honda Civic 2022: The 5 Ws of this Upcoming Sedan in Pakistan
However, be mindful of the fact that the launch of Corolla Hybrid in Pakistan is yet to be officially confirmed.
Toyota Corolla 2022 Price In Pakistan:
The expected prices across various variants are as follows:
Manual Transmission – Rs.3,800,000
Automatic Transmission – Rs.3,945,000
Manual Transmission – Rs.4,140,000
Automatic Transmission – Rs.4,285,000
Corolla Altis grande 1.8L Price (1.8 Altis CVT): Rs.4,160,000
Corolla Altis 1.8L grande Price (Beige Interior): Rs.4,450,000
Corolla Altis 1.8L grande (Black Interior): Rs.4,470,000
However, expect a further increase in these prices as the government has passed the Finance (Supplementary) Bill 2021 or "mini budget" raising FED on locally manufactured cars of engine capacity of 1,000cc to 2,000cc.
Final Word:
No one can deny the fact that Toyota Corolla is among the top selling sedans in Pakistan. But the not so good news is the price of the upcoming Corolla 2022 is going to be higher than the current model. So, get ready to pay the price of buying your dream car.
To be the first one to find out all the news and updates about the upcoming Toyota Corolla 2022, stay tuned with us.
What did you like the most about the Corolla 2022? We'd love to hear from you.