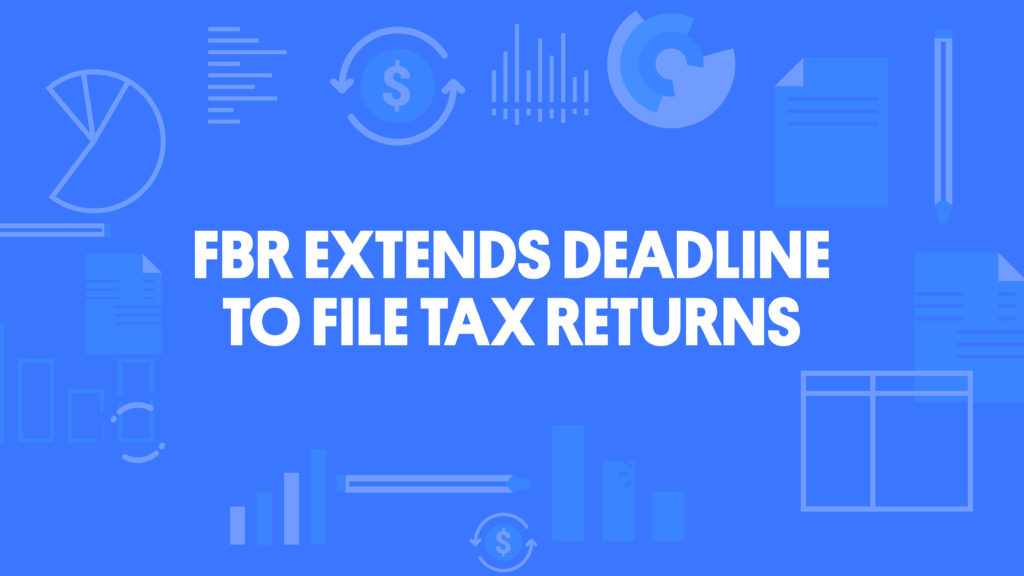 The Federal Board of Revenue has extended the last date to file tax returns for the year 2020-21 till 8th December, 2020. 
You may also like:
Previously, the Federal Board of Revenue had announced the last date for filing income tax returns as 30th September, 2020. However, according to the new notice issued, the deadline has been extended to allow more time to people to file their income tax returns.
The extension is relevant to all the individuals and associations of person as well as companies who were required to file the income tax statements/returns by 30th September, 2020.
With that, the FBR has made it clear that no further extension in the tax filing deadline will be granted.
In order to make tax filing easy, you can hire the services of a tax consultant offering one window solution to their clients. OLX provides the option of 400+ tax consultants to choose from, for simple and smooth tax filing process.
OLX Pakistan as an online marketplace for classifieds is providing access to affordable devices to a large population of this country, and playing its role in the digitization of the country.