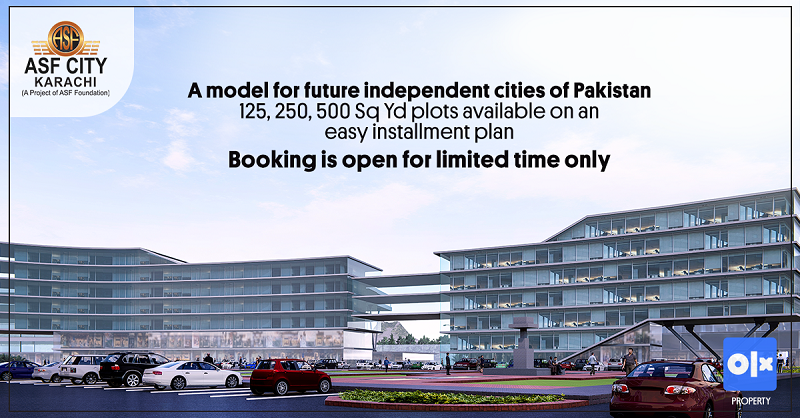 Airport Security Forces Foundation has launched a project, a sustainable smart city that aims to become a model for all future sustainable cities of Pakistan. ASF City incorporates efficiency and sustainability throughout its city plan.
Ideally located on Karachi-Hyderabad Motorway (M-9) at the eastern outskirts of Karachi, ASF City offers 125, 250 and 500 square yards residential plots with the down payment starting from Rs.400,000 and the balance to be paid back in easy installments over a period of 3 years. Bookings for the plots have already begun and will end on 30th August 2019.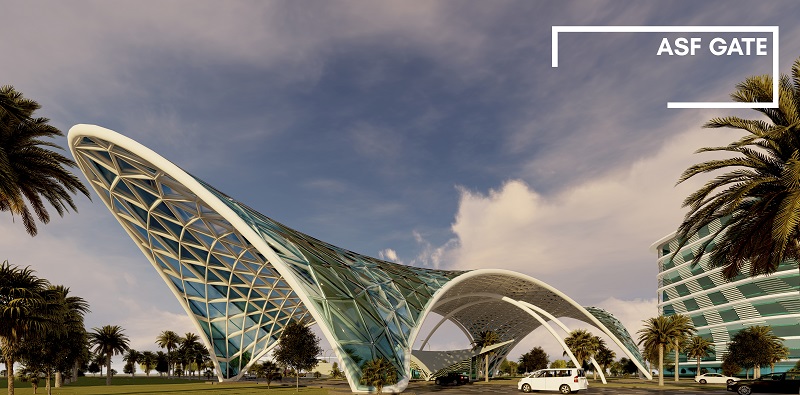 The pedestrian, cycling, metro and roadway systems, as well as the renewable energy systems, make the suburb of ASF City, energy-efficient and sustainable. The city plan is designed in such a way that development work will only cover 40% of the total land while the remaining 60% of the land will be covered in lush green areas. There is also a natural wind corridor that will ensure the flow of fresh and clean air. Both of these features will help shield the residents of ASF City from air pollution which is a major concern of anyone living in and around the city of Karachi.
Other than these features, ASF City also assures the safety and peace of mind of its residents through their highly trained professionals and safety features incorporated through smart planning and information technology interventions.
ASF City's ideal location in combination with the features offered makes it a great investment opportunity.
For more information regarding the project visit ASF City Project on OLX Pakistan. OLX is a pioneering platform for real estate listings with a diverse array of listings to meet your budgetary requirements and other specifications. Find the perfect real estate listing for yourself through OLX today