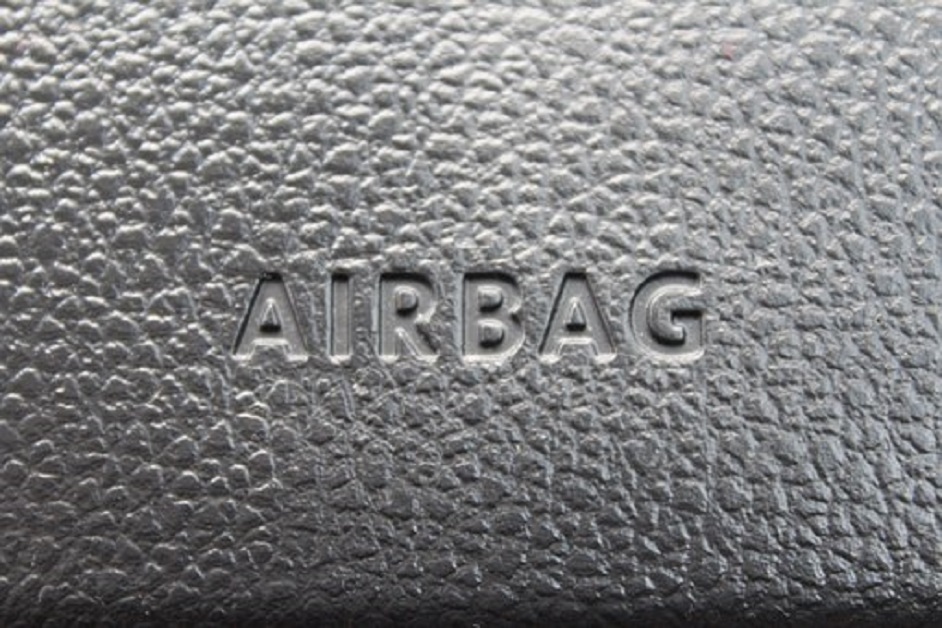 The government has finally decided to put its foot down. Effective from June 30, 2022, all locally manufactured and imported cars in Pakistan are to have airbags in them or they won't be allowed to be sold and imported.
AIDEP 2021-26 and WP.29: It's Just the Beginning 
The government has recently approved Auto Industry Development and Export Policy (AIDEP) 2021-2026, a successor to Automotive Development Policy 2016-21.
To know more on AIDEP 2021-26, read: AIDEP 2021-26: A Step Forward from ADP 2016-21 or a Bundle of Lofty Goals?
As Pakistan's automotive roadmap for the next 5 years, AIDEP has made it mandatory for all cars to have airbags in them, thanks to the UNECE World Forum for Harmonization of Vehicle Regulations (WP.29). WP.29 is a regulatory forum which oversees automobile safety standards and other benchmarks in its member countries.
Pakistan is one of 64 participating countries in this regulatory forum, having participated first in April 2020.
Some of the other notable countries participating in WP.29 are:
Germany
UK
Italy
France
Ireland
Japan
It is debatable that our cars will catch up with the safety standards of cars in Europe anytime soon but it can be hoped that in the next 5 years, our safety standards will be substantially better. So, introduction of airbags could be the tip of the iceberg.
What More Can be Expected
WP.29, in addition to vehicle safety, also works on energy efficiency, environmental protection and theft-resistance. So, it can be expected or at least hoped that while Pakistan's automotive sector has started to make strides in the safety sector, it will go beyond it one day.
This ties in neatly with the latest policy's emphasis on the promotion of new technologies like electric and hybrid vehicles in the country. One aspect which AIDEP 2021-26 does not address is theft-resistance. It can be hoped that this policy will be amended or this point emphasized in the new policy unveiled in 2026.
You-know-who
No brownie points for guessing – yes it's Suzuki, followed by Changan and United.
From being among the last to introduce seatbelts and airbags in its vehicles, Suzuki has always seemed to drag its feet when it comes to offering safety features.
On the eve of 2022, Suzuki's following offerings are still without an airbag (forget dual airbags):
Ravi
Bolan
Wagon R VXR/VXL
Cultus VXR
Alto VX
When Expectations Meet the Reality
It's the price that goes up.
If and when Suzuki decides to add airbag or airbags to the above mentioned, expect it to raise the prices of these models and variants as well. As there ain't no such thing as a free lunch, local motorists will have to pay to stay safe on the road.
What do you make of this news? Other than welcoming it, do you think it will come with a higher price tag?