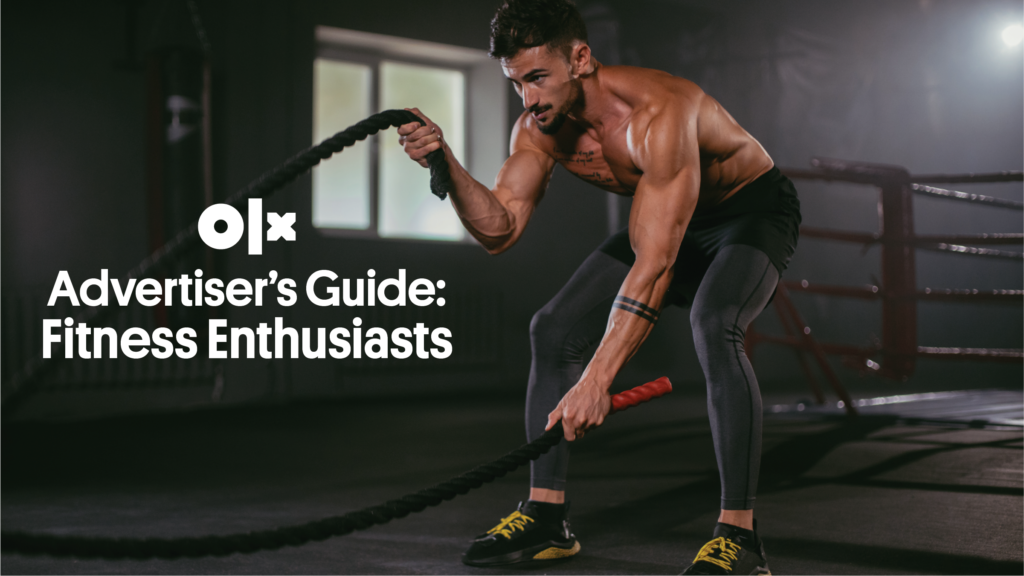 The Fitness Trend
Health and Fitness have become increasingly important in the evolving society and is becoming one of the largest industries in Pakistan. It is expected to grow by a massive 25-30% this year alone. Of late, there has been a massive growth spurt in businesses focusing on promoting and facilitating a healthy and active way of life be it gyms, activewear clothing and accessory producers, or even food joints offering extensive menus for people on specific diets such as the Keto diet. With the advent of COVID-19, people have had to alter their ways of life and in keeping, the health and fitness industry has also seen a massive shift.
There are many mainstream brands that have made activewear and athleisure attire very popular, thus giving a boost to the growing fitness culture even more. Some of the international, and domestic brands falling under this umbrella include: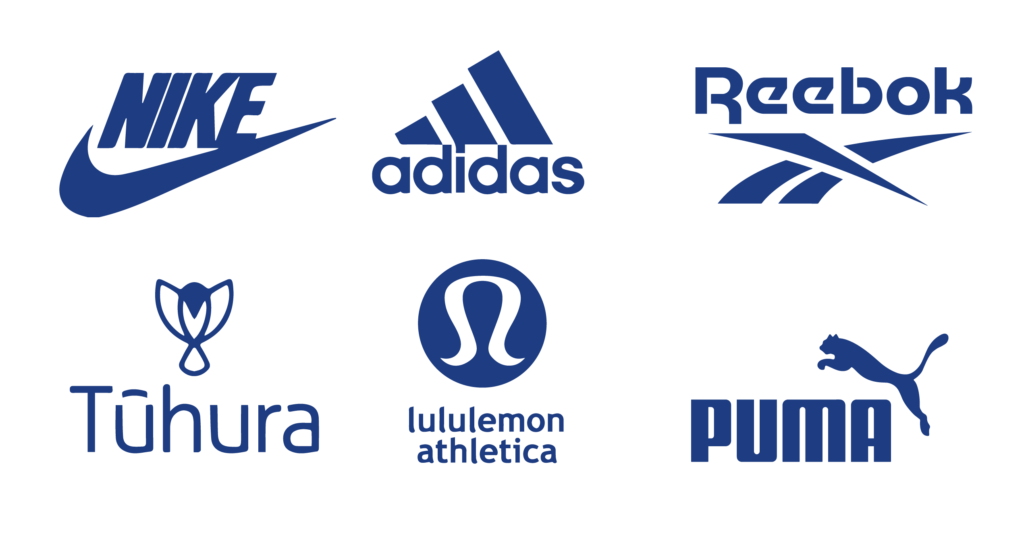 There are numerous fitness trainers/training centers offering online classes or pre-recorded workouts to facilitate people in remaining active in lockdown not just to stay on track with their physical health but also to encourage a healthy outlet to keep their mental wellness in check during these uncertain and highly stressful times. It is, naturally, a subsequent follow-up thought that most of the people switching to working out at home will be likely to require some sort of equipment. This does not necessarily have to be heavy-duty equipment like Arc Trainers or Dumbell Racks and could simply even be a pair of dumbbells, a yoga mat, or even just a skipping rope. In either case, however, OLX is the go-to place for any and all fitness equipment!
OLX & The Fitness Industry
There are over 25K ads listed in the Books, Sports, and Hobbies category with around 10K ads being in the Gym & Fitness subcategory making OLX one of the richest online fitness equipment resources in Pakistan!
There are over 5K new and 4K used items in these categories making it all the more easier for people to purchase their desired equipment for subsidized rates as well.

Furthermore, the most number of ads posted for the fitness enthusiasts in Punjab numbered at over 4K followed by Sindh at over 2.5K.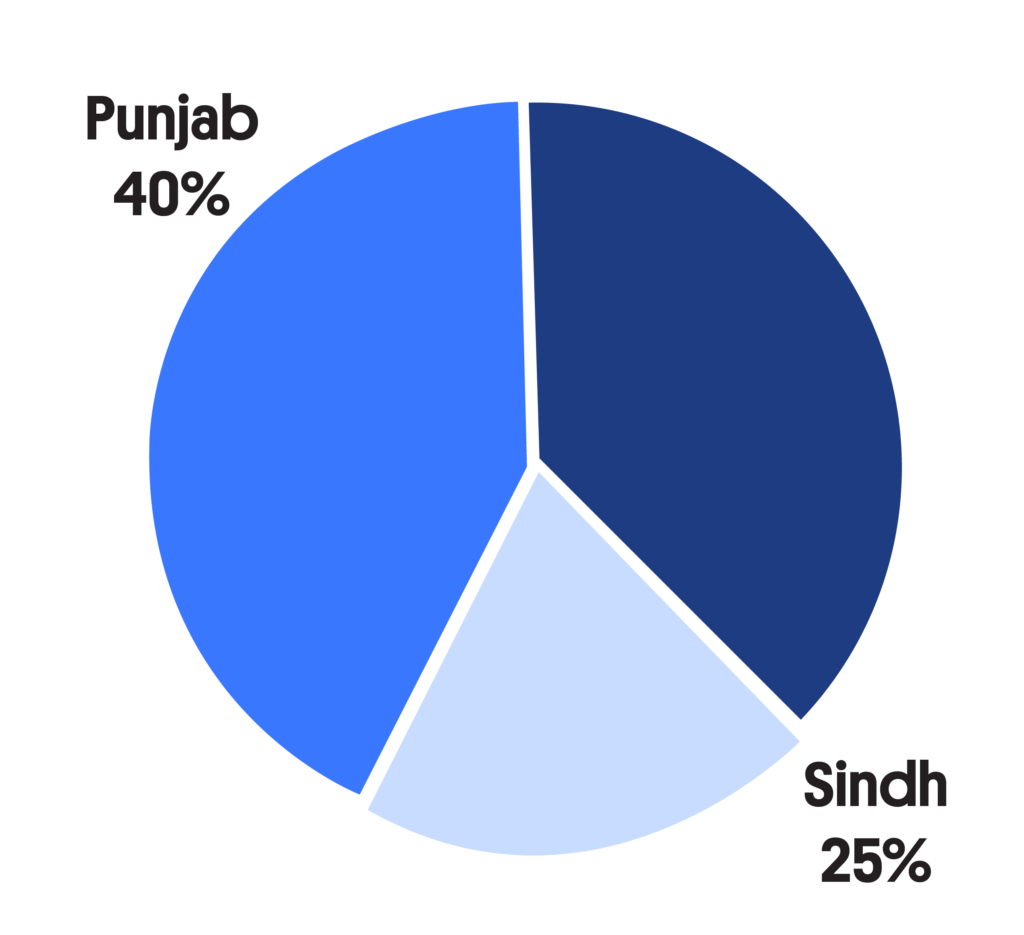 Fitness Enthusiasts on OLX
OLX sees over 80K visits to the Gym & Fitness category per day and around 2M visits every month. There are around 160K visitors in the category every month.
The most searched-for terms by these people are as follows: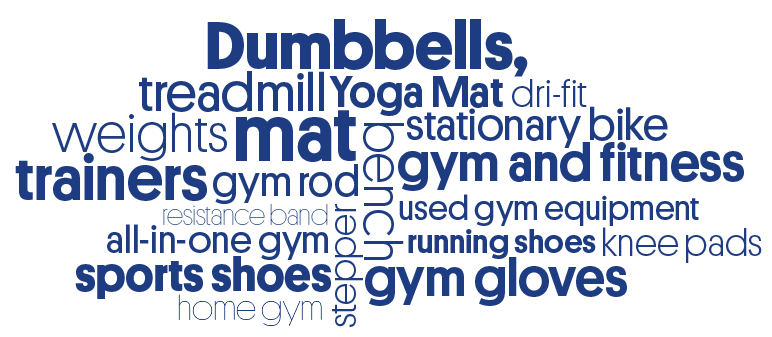 When it comes to fitness enthusiasts, moreover, there are various types within the category as well. for the purpose of this article, let's break them down into two main categories as follows:
The Home Body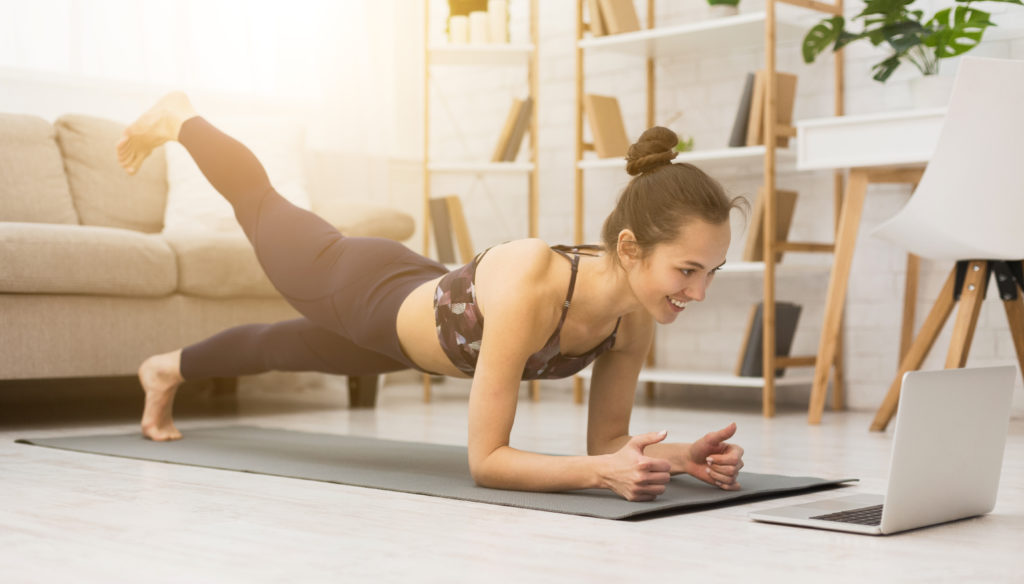 These are the people who want to remain fit and active but don't necessarily feel the need to go to a gym. The Home Body will acquire basic equipment like dumbbells, yoga mats, or skipping ropes and workout at home. They are also likely to put more focus on bodyweight exercises, perhaps Yoga or Pilates too.
The Gym Freak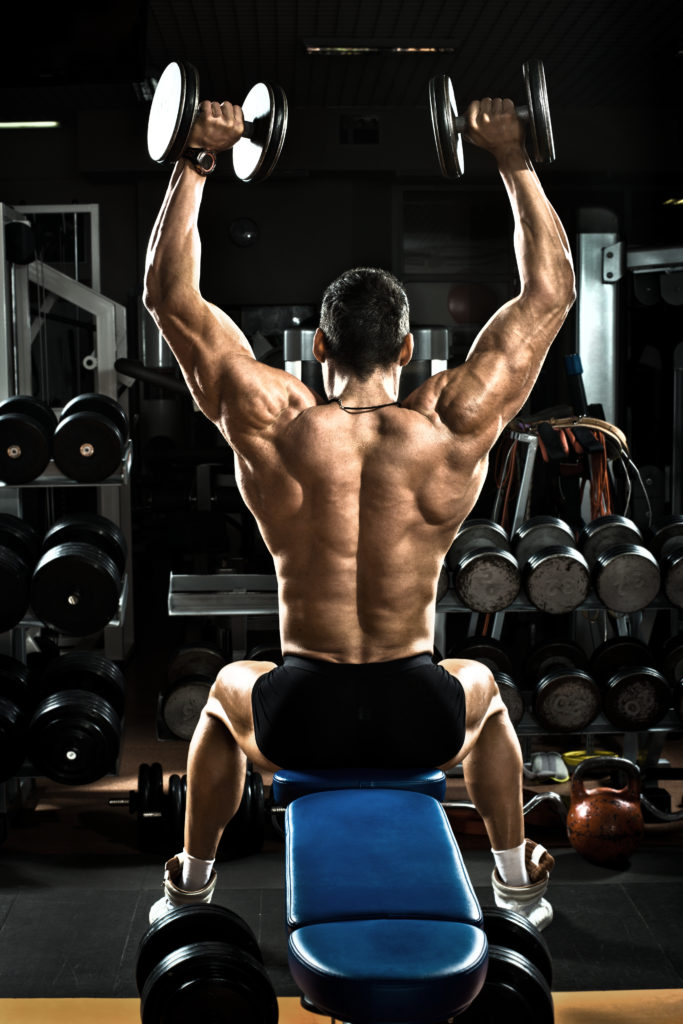 The Gym Freak goes heavy and whether they workout from a gym built in their homes/apartment buildings or go out to a gym, they're the ones using all the fancy heavyweight equipment. We're talking Treadmills, Ellipticals, Arc Trainers, Benches, so on and so forth. A lot of the people falling into this category are either fitness trainers for others, training for specific reasons like competitions, etc., or just can't get the serious burn in a lax environment or without a workout buddy even!
Additionally, its also important to note that whether it's a Home Body we're talking about or a Gym Freak, what they're looking for on OLX is not just restricted to gym equipment and machinery. There's a myriad of things that go along with it such as gym clothes, trainers/sneakers, and protective gear like knee pads, lumbar support belts, wristbands, etc.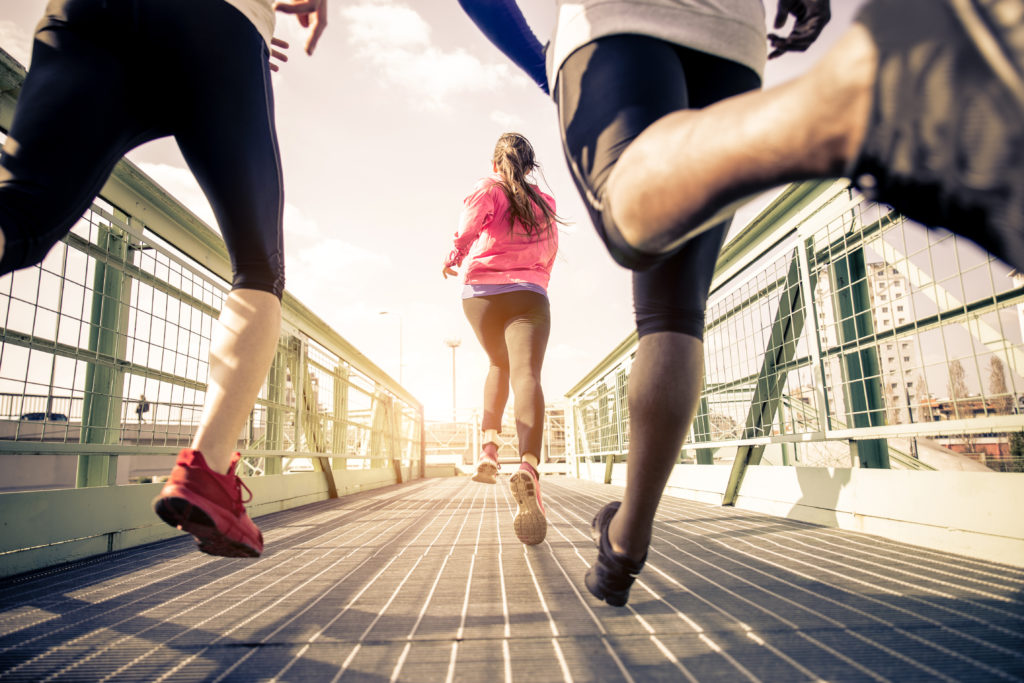 Alternatively, there are a lot of people who prefer activities such as walking, running, cycling, or swimming as opposed to working out in the traditional sense of it.
There are 4.5M impressions to be served each month on OLX Pakistan for bicycles alone. Whether it's outdoor sports equipment or gym equipment, OLX is the best place for fitness enthusiasts to find it all with around 7.5M impressions to be served for them all in all!
OLX Pakistan is an online classifieds marketplace is providing access to affordable devices to a large population of this country, and playing its role in the digitization of the country.