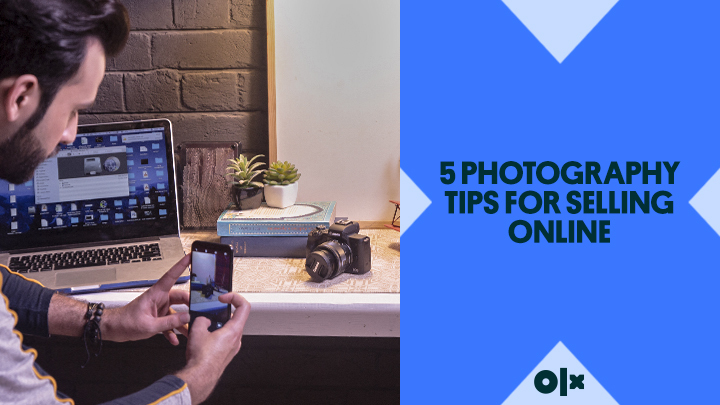 If you are looking to market your products online, then you are already one of the few who have realized the importance of this digital era. Online shopping was once the hub for millennials to shop at. However, since the planet has come to a standstill due to COVID-19, data shows that
there has been a 35% increase in online purchasing amongst people belonging to all ages.
Ever heard that a picture can say a thousand words? Well, for online shopping, a picture is the most important word. So, taking the right image directly relates to how much product orders you can get, in other words, it could make or break your business.
So let's check out the 5 photography tips for you to sell online.
1. Create A Scene
When you have a product lined up, don't gamble with just uploading a photo of your product. Use the environment around you to create a feeling that the audience can resonate with. For example, if you choose to
market a sweater, choose a warm lighting and a fireplace along with a group of people who seem to be having fun.
This way your product is marketed along with the feeling of what winter joy feels like. Gone are the times where only the product photo was used to sell, these days, an emotion, a feeling, is associated with the product does wonders in terms of sale.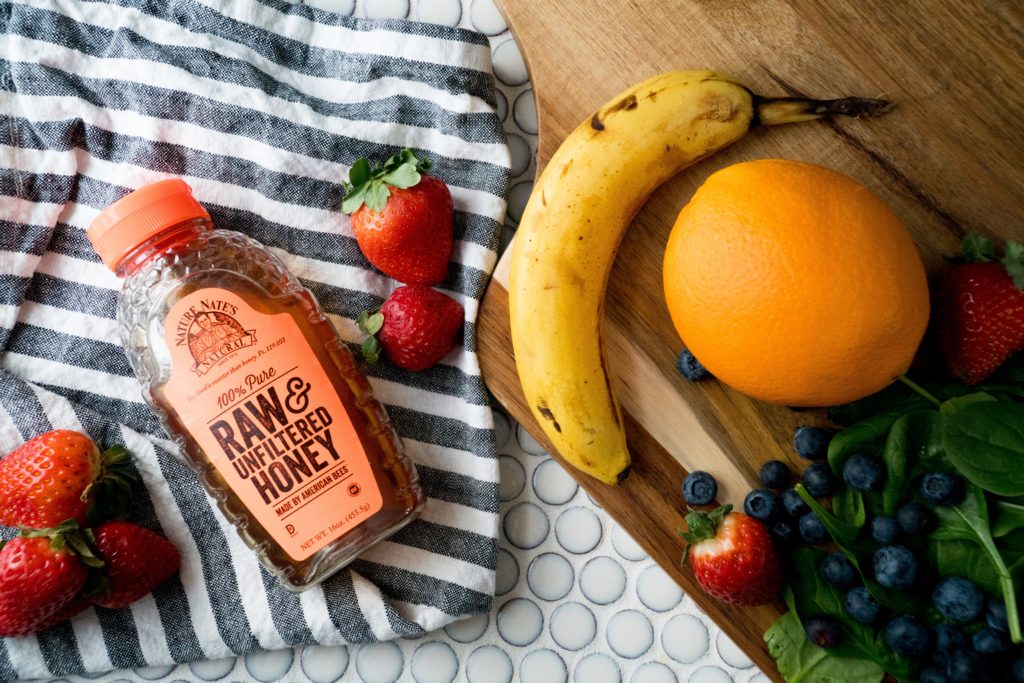 2. Use Props
Using a prop in your photo gives your product a new meaning. It can help a person understand how to use the product or can aid in delivering the message that you want to put across. A simple example can be that of a knife. If it is a kitchen knife, surround it with fruits and vegetables, if it
is a hunting knife, surround it by a hunting gear. Now imagine the difference.
A knife on its own is just bland, but with the addition of props, it has reshaped it into a sense of necessity or a sense of adventure. It should not come as a surprise that props accompanying a product make it more susceptible for a client.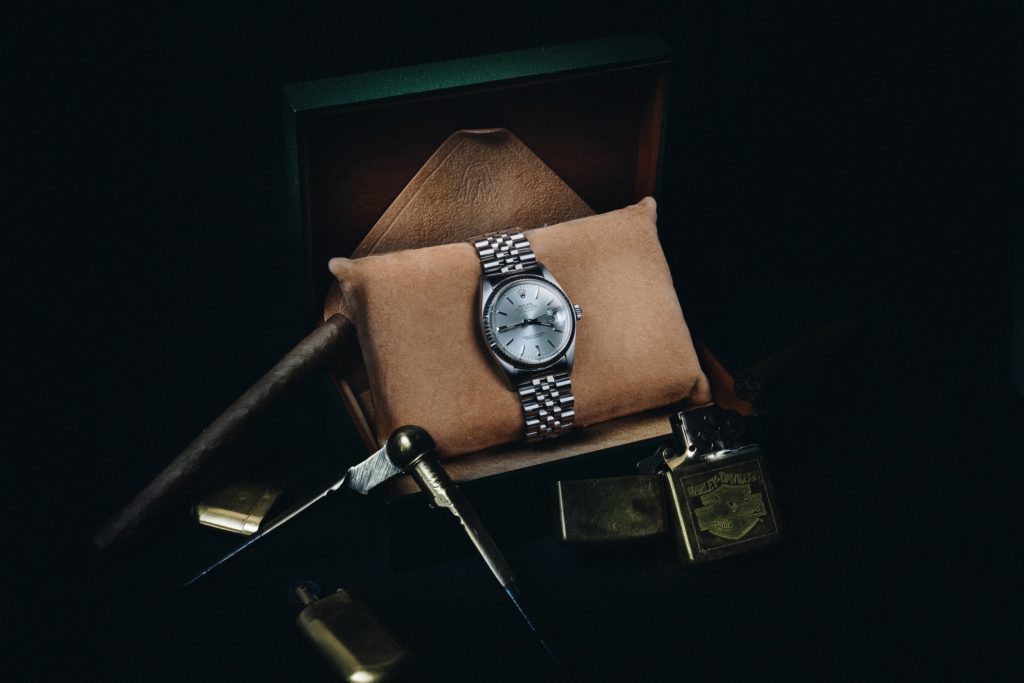 3. Experiment With Angles
Before you choose a photo, make sure to take multiple photos of the product from different angles. Shooting from eye level is not bad in any way but shooting from various angles might help unearth a beautiful picture unbeknownst to you before. This will not only help you market
the product better but also aid in making the physical aspect of your product worthwhile.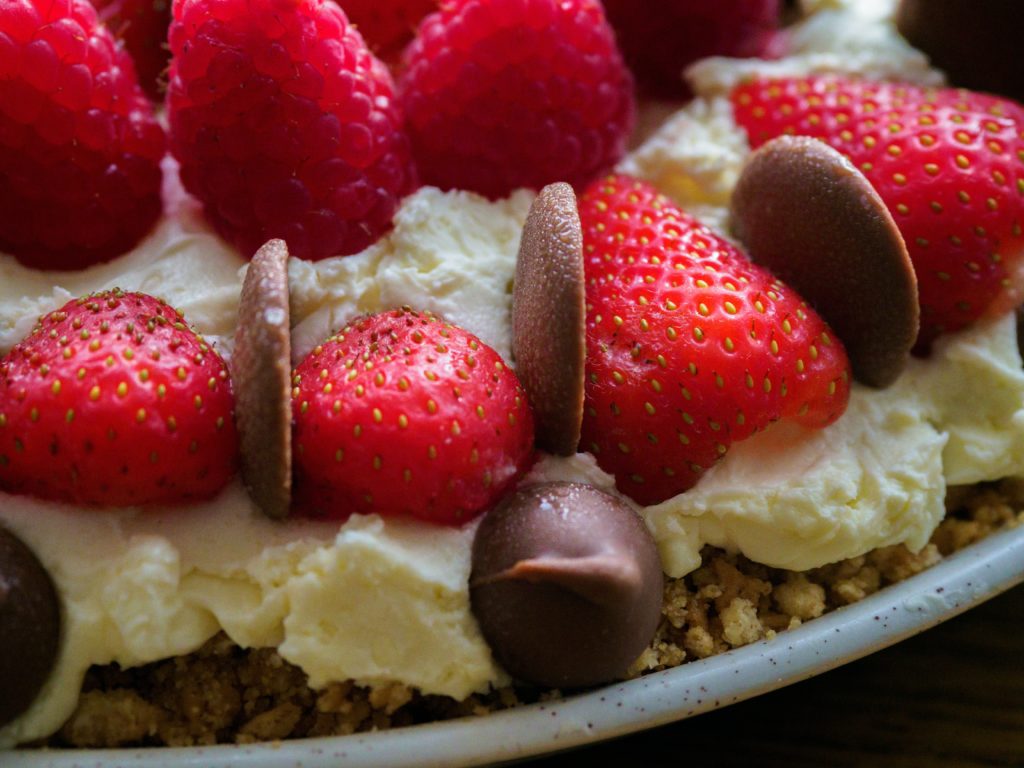 4. Take Macro Shots
Macro shots are extremely close photos of the object. Use these shots to bring out the fine detail of your product. Let's assume that you own a bakery that makes cakes. Now a general picture of the cake would not entice anyone as much as a macro shot of the same cake.

Whilst a general picture of the object or cake would show it in its entirety, the macro variation would show the fine texture of the cake, how each component is gently complementing the other and how each pore filled with flavour would be a play to one's taste buds. The detail
presented in a macro will convert a potential customer to a definite customer.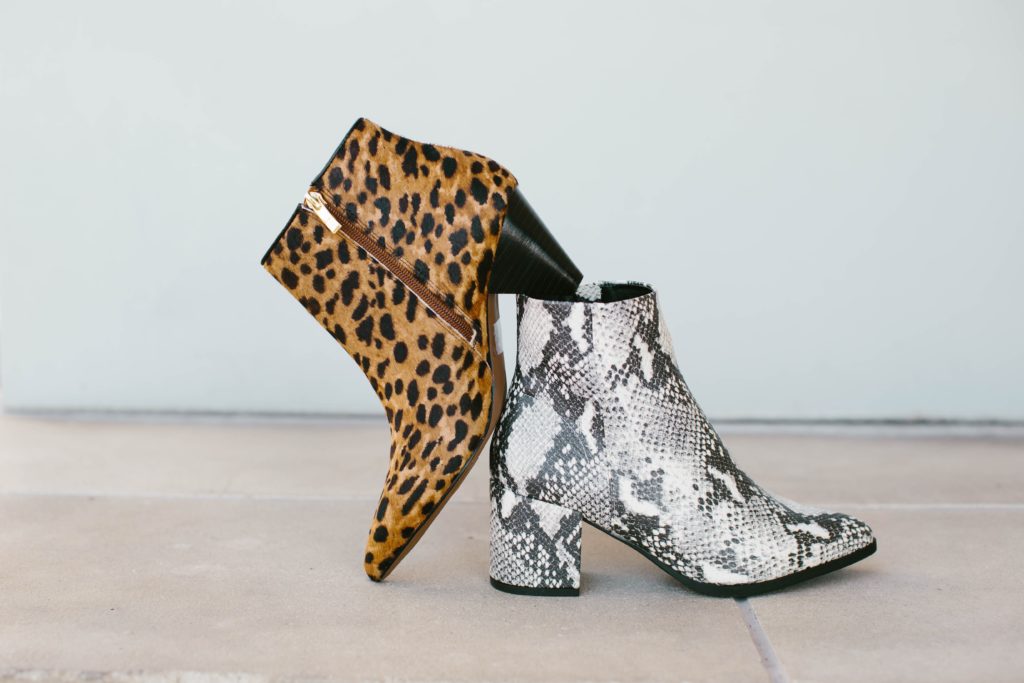 5. Show Product Variation
When shopping online, customers tend to look for as many images as they possibly can of the product. Hence, if you have variations of the same products, such as colours, publish them alongside the original photo of the product. This will make it easier for them to choose a product and instead of contacting the company for information, they would go straight to purchase.
Looking for a camera or a good phone for photography? Explore your options on OLX and choose what best suits your preferences and budget. With thousands of ads posted daily, OLX is the smarter choice.
OLX Pakistan as an online classifieds' marketplace is providing access to affordable devices to a large population of this country, and playing its role in the digitization of the country.