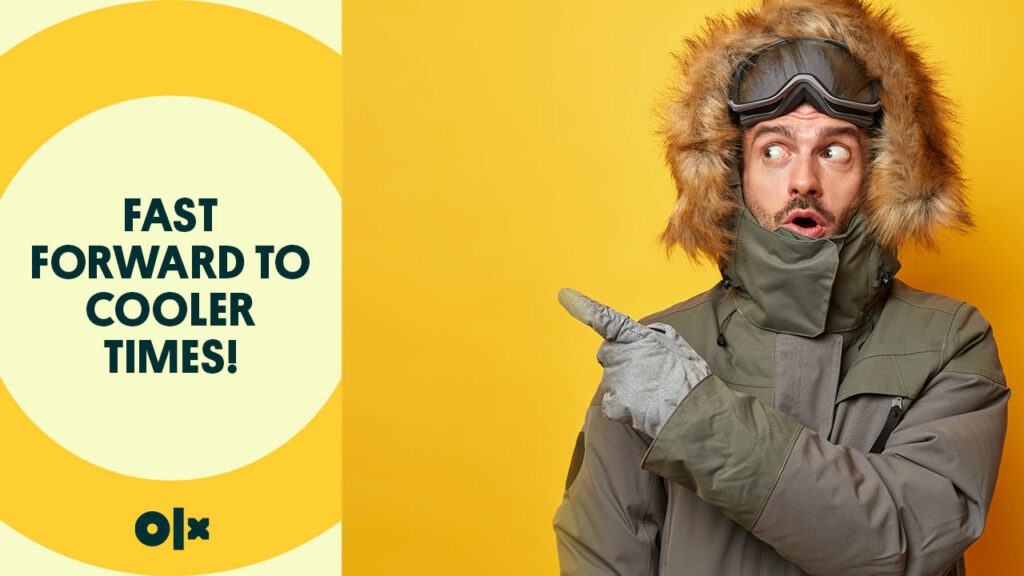 When the temperature goes on an upward spiral, you need to gear up to make your home summer-ready. After all, what good is summer without the cold breeze encircling you? 
If you often find yourself rolling out in crazy hazy days of summer, then say no more because OLX Mall chilling deals can make your summer more exciting than you can imagine.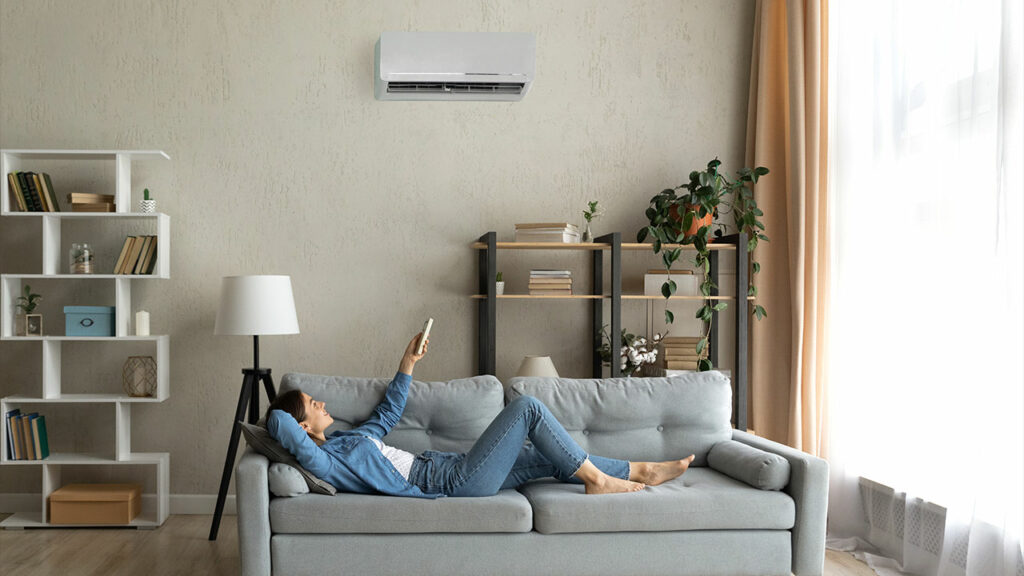 Say goodbye to your inefficient AC Unit that adds extra zeros in the bill without the chill. Get rid of that refrigerator which keeps nothing frozen except its performance.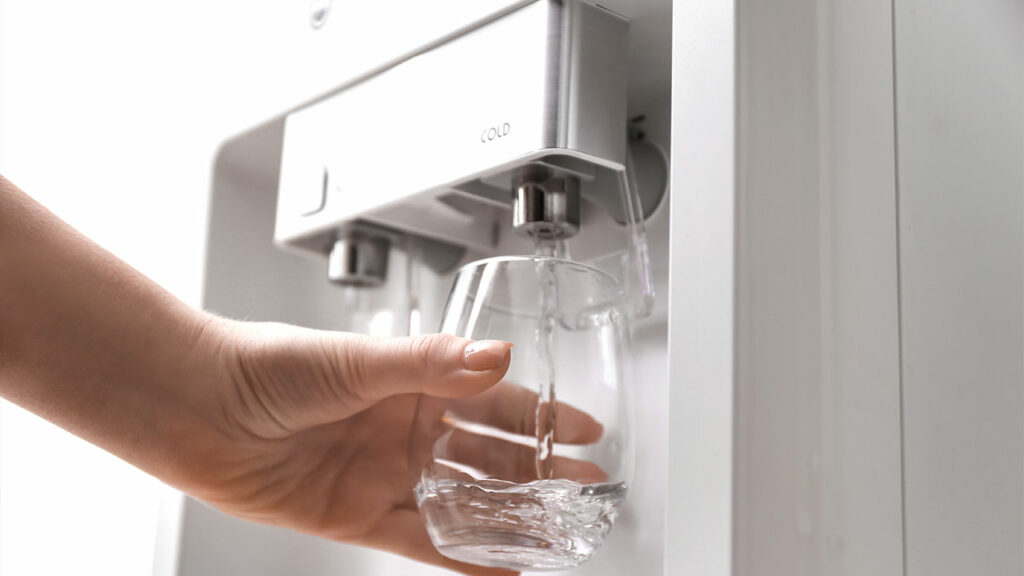 It's time to free yourself from summer that wraps its arms around you like a warm blanket. Sip all day a refreshing glass of cool water or stir up your favorite chillers instantly with a water dispenser at your hand.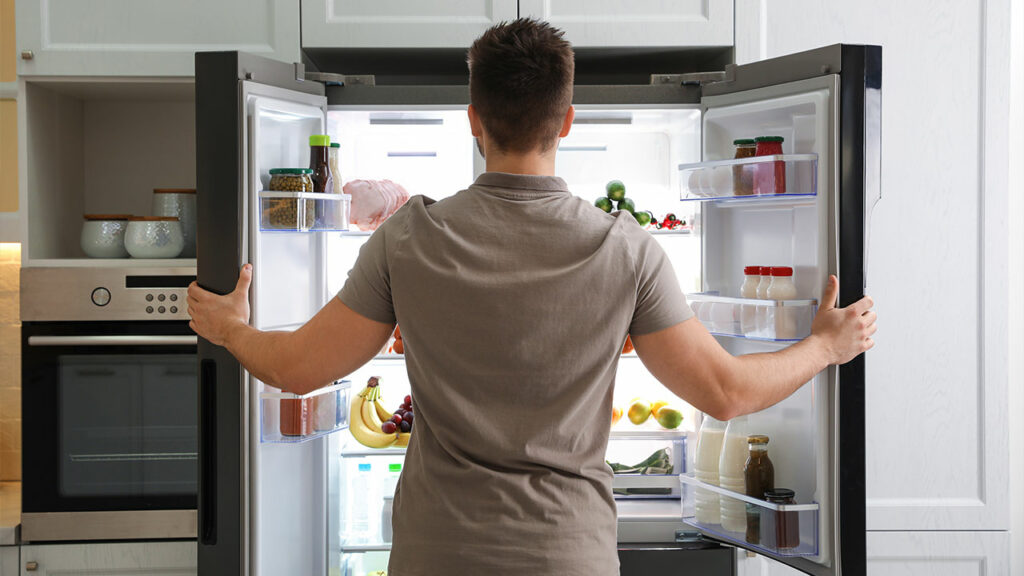 You can never in a hundred summers get tired of days when you are napping back on the sofa with your new AC unit hinting at November and your refrigerator rolling out frozen scoops of ice cream.
When bored, invite your friends over for a happening summer evening party. Flip some buns or grill some patties. Your ultimate summer fantasy is just one click away!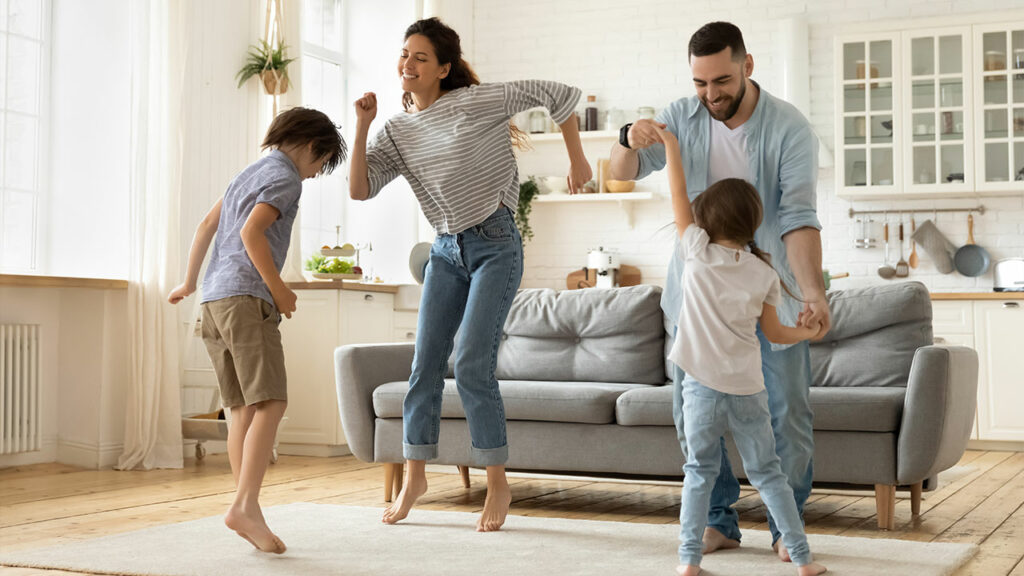 Yes, you heard it right. With a 20% discount on all chilling appliances at OLX Mall, you can turn your dream summer into a reality.  Just as things grow fast in movies, OLX Mall chilling deals can turn your average summer over. That's how everything magical happens in July. 
OLX Pakistan is an online classifieds' marketplace providing access to affordable products and services to a large population of this country. Choose from a wide range of products and services online.