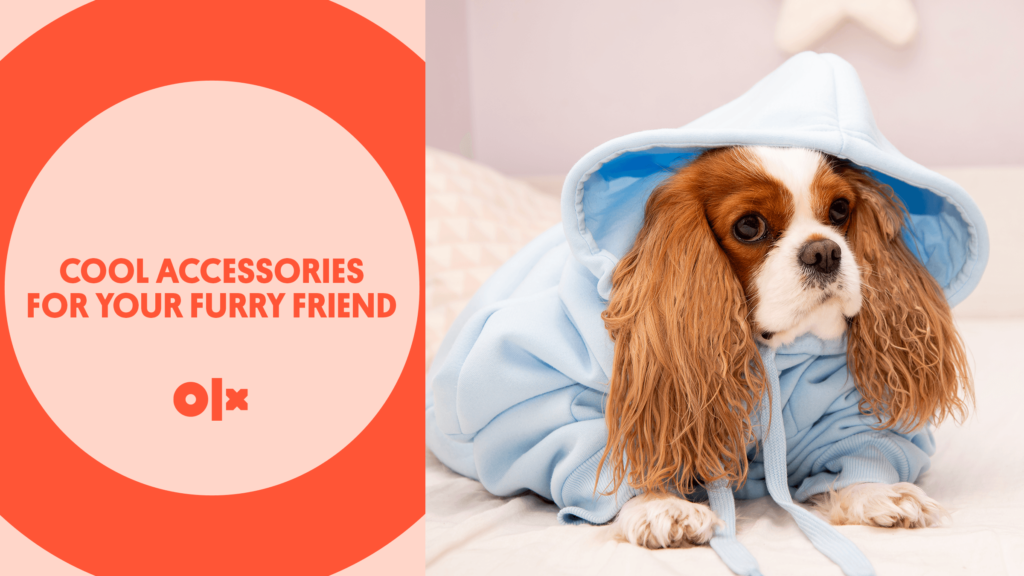 When your constantly on-the-go and plugged-in lifestyle takes a toll on you, it at times makes you feel guilty being unable to take good care of your pet. When you have a furry friend, you always want to pet smart and act upon its well-being.
So, here are a few cool accessories that will not only make your pet happy but will make you happy as well once you see your little friend enjoying them.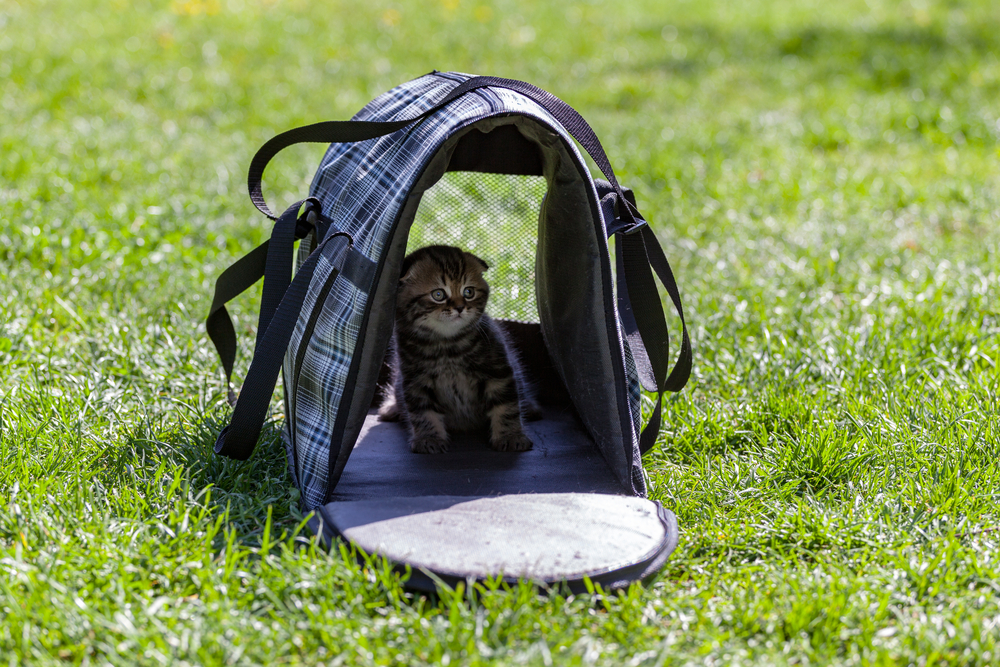 1. Pet Carrier
We have all been through that tough situation when we are about to leave the house and see those puppy dog eyes staring at us, with a plea to take them along or just stay. The separation anxiety for the pet can be pretty exhausting especially if you are gone for long periods of time. So, why not take your puppy or kitten along in the pet carrier?
It is especially designed to carry your little ball of fur along with a soft interior and a semi-sphere window to allow your pet to make the most of the scenery around.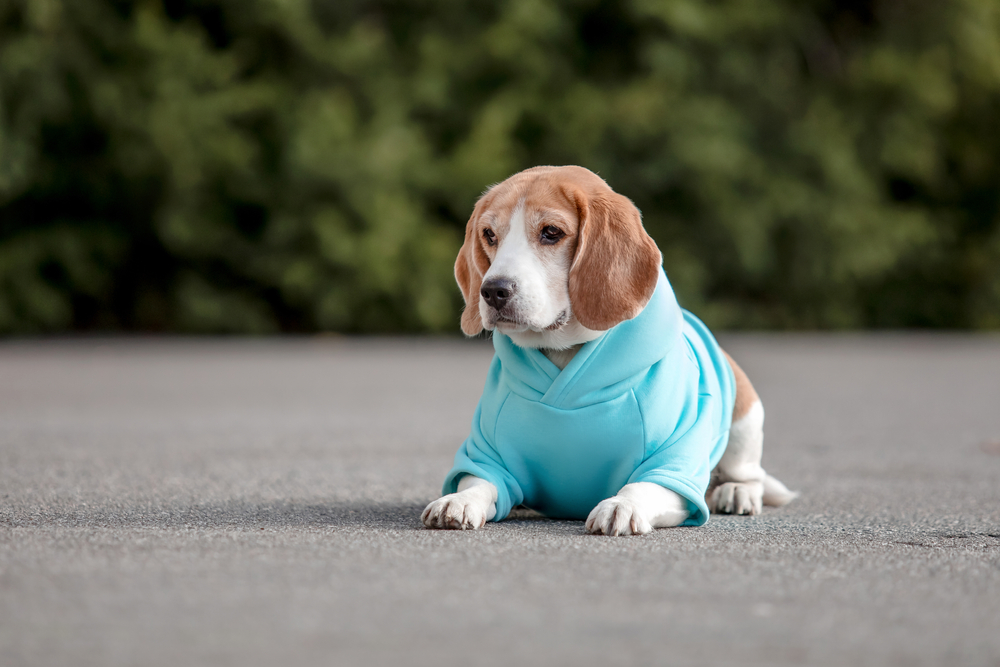 2. Pet Onesie
Fashion is for everyone, so why keep our pets from pulling off a stylish onesie? Consider getting your Mr. Fluffums a onesie for warmth and swag! Onesies are usually available in different colours and material including cotton and wool, to suit the season.
Style your pet the way you want to because remember, your pet also has a personality.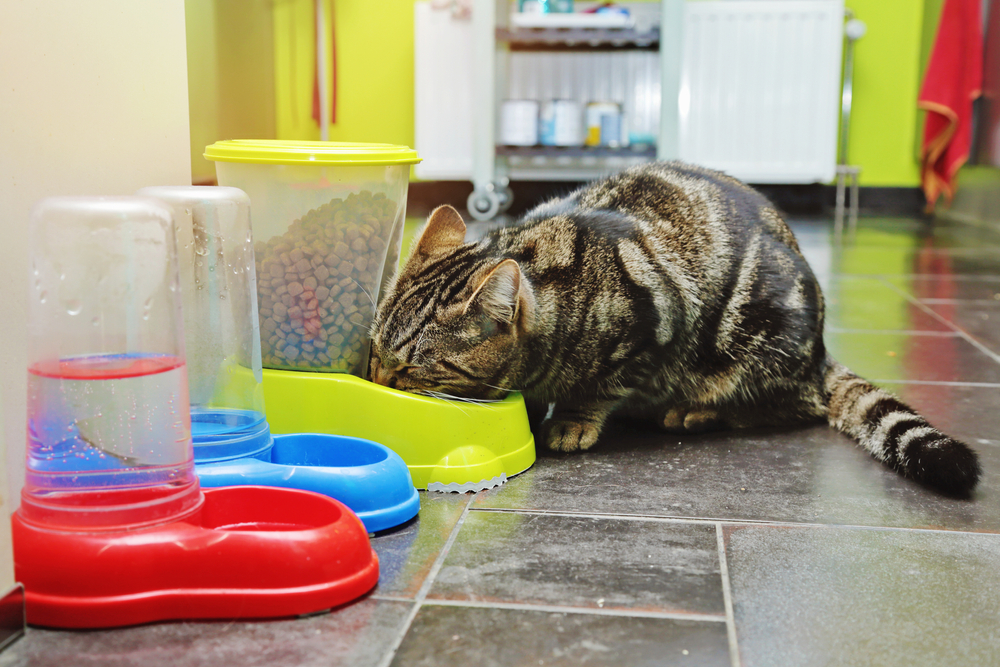 3. Food Dispenser
Knowing what and how much to feet the pet is pretty crucial to its well-being. Get a food dispenser to ease feeding your pet. They come in different capacities, colours and shapes to suit your pet needs.
Instead of storing a whole box and locating it every time to feed your pet, just push a button to dispense the food in the pet bowl and you are done!
4. Water Fountain
One of the most common mistakes usual pet owners make is not taking care of the fresh water needs of the pet. A water fountain is designed to entice your pet to drink through the free-falling streams.
This ensures enough water intake of your cat or dog without the hassle of refilling the water bowl over and over again. Besides, the water stays fresh and clean at all times.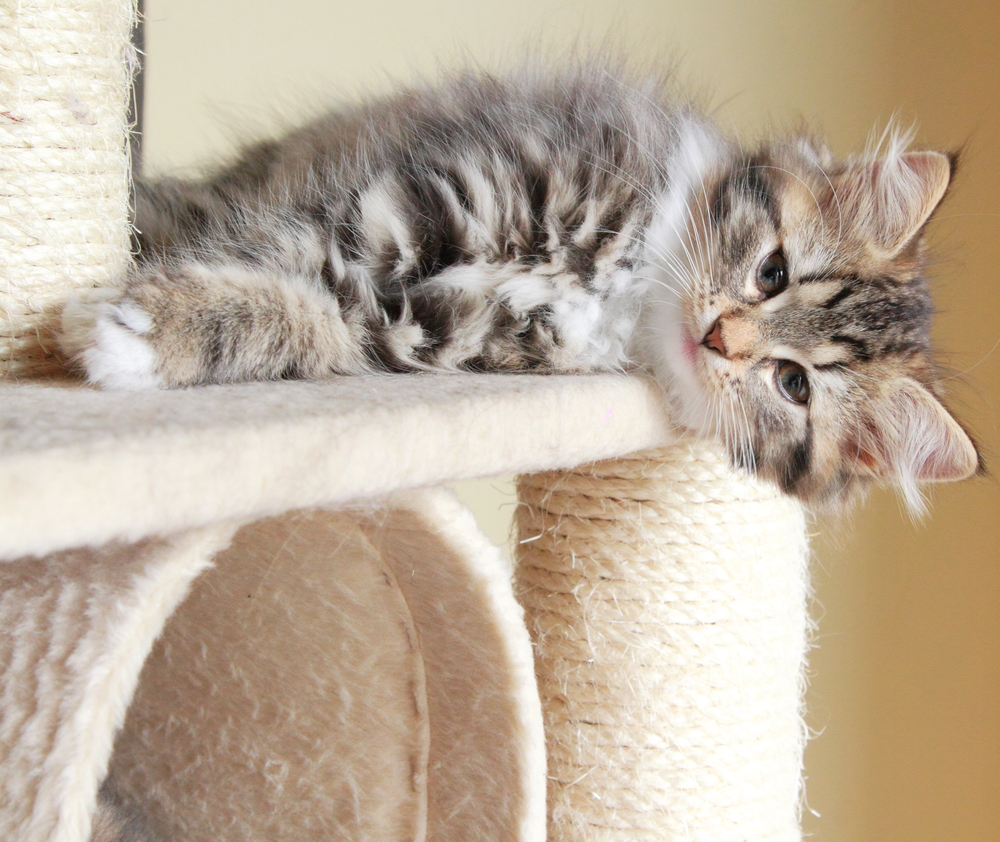 5. Scratch Post
Scratching posts are a must-have not only for your pet but for the protection of your sofas and other furniture items. Get your kitten a scratching post that fully satisfies your cat's urge to scratch away while not being a nuisance.
Made out of a dense and sturdy material, the scratch posts can keep your cats happy for hours!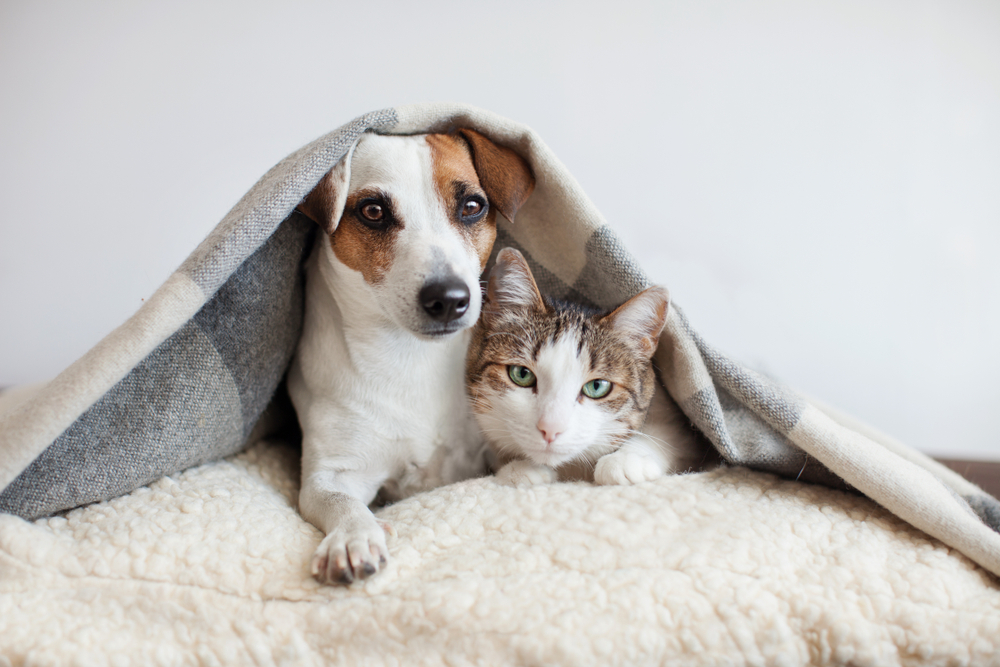 OLX Pakistan as an online classifieds' marketplace is providing access to affordable devices to a large population of this country, and playing its role in the digitization of the country. Explore your options of choosing the best pet accessories within your budget.