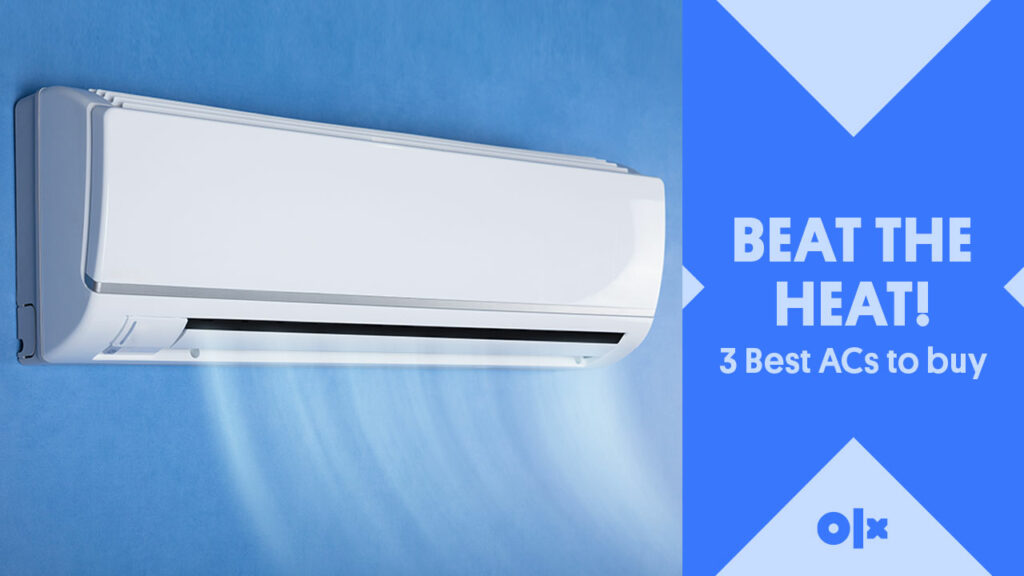 Long winter nights are gone and scorching heat days are on their way. Compared to winter, summer is rather long in Pakistan. Note that in some parts of the country the temperature exceeds the 47-degree centigrade mark leaving people in distress. However, not to worry at all, here in this particular write-up we have listed 3 ACs that will be your partners in the summers and will keep you cool and breezy.
We have opted to list the ACs of three different companies so that you can have more variety to choose from.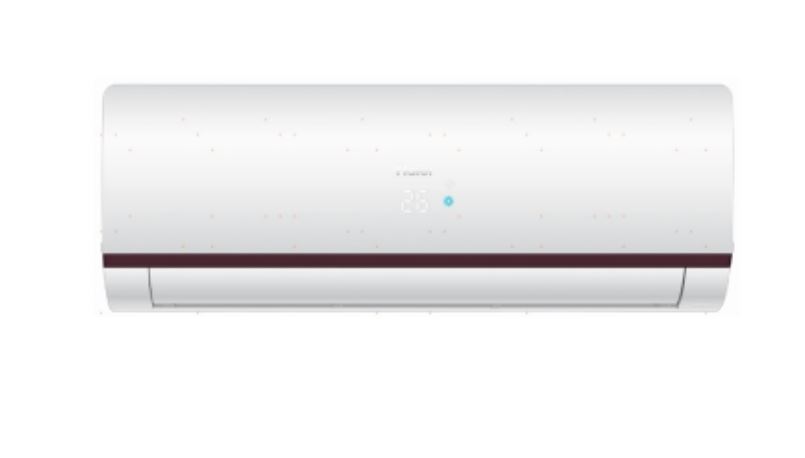 1. Haier HSU – Marvel Inverter
First on the list is Haier HSU – Marvel Inverter. This particular 1.5-ton dc inverter air conditioner has a plug-in USB design– it means one can easily control the ac with the help of a mobile phone via WiFi or 3G/4G. Amazing, isn't it? You don't need a physical remote to control the machine. The dc inverter ac is available in white color.
Haier HSU – Marvel Inverter is equipped with a Hidden LCD display and is priced at PKR 91,000(price may vary). Moreover, it has turbo heating and cooling options. Click here to know about the technical specifications and features of Haier HSU.
It is imperative to mention that Haier offers a variety of products across Pakistan including ACs, washing machines, refrigerators, deep freezers, and Laptops. As per the company, it is the only company in Pakistan producing locally-made laptops.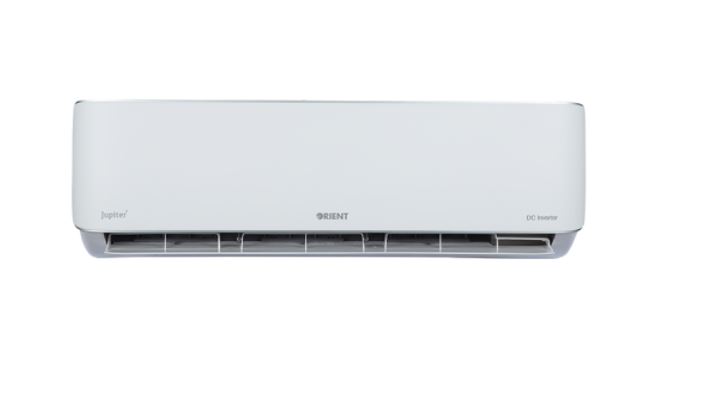 2. Orient Jupiter
After Haier, here we have an Orient air conditioner namely, Orient Jupiter. This 1.5-ton dc inverter ac can work at 150V. The ac ensures that its cooling remains the same at the number which you have set, not over-cool the room nor under-cool it. As per the company, it is an energy-efficient ac and can save 60% energy compared to other ACs– which means your electricity bill will go down.
Compared to Haier's marvel inverter it has 4D airflow, while marvel has 3D airflow. Moreover, it has an auto-clean option that eradicates dust and debris from the evaporator which maximizes the performance of Orient Jupiter.
The air conditioner is priced at PKR 88,499(price may vary). Click here to know more about the ac.
Same as Haier, Orient also offers a range of products including Air conditioners, LED TV, Refrigerators, Microwave ovens, etc.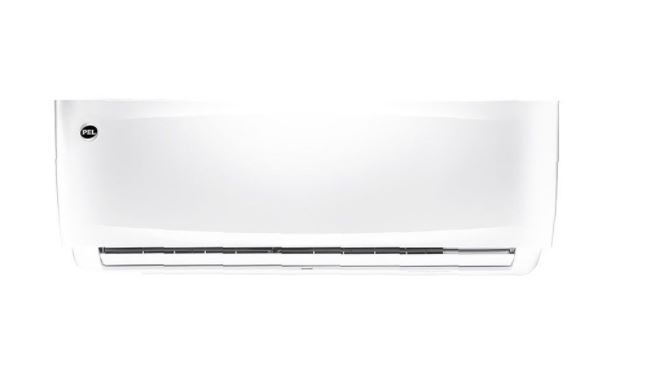 3. PEL Majestic 4D AC
Last on the list is the PEL Majestic 4D air conditioner. Same as Orient Jupiter, Pel Majestic has a 4D airflow option that turns your room air colder quickly compared to that of 3D airflow air conditioners. As per company claims, this 2.0-ton ac cools the room in just 30 seconds.
The company has priced the AC at PKR 102,900. PEL asserts that this particular air conditioner chills the room outstandingly even if the temperature is 52 degrees centigrade outside. Click here to know more about the PEL Majestic 4D AC.
Hope you enjoyed the article. Drop your suggestions and thoughts in the comments box below.
OLX Pakistan, an eCommerce platform that provides consumers the opportunity to buy new products online, choosing from a wide range of categories including mobiles, electronics, appliances, gaming consoles, computers, and other similar products at competitive prices.