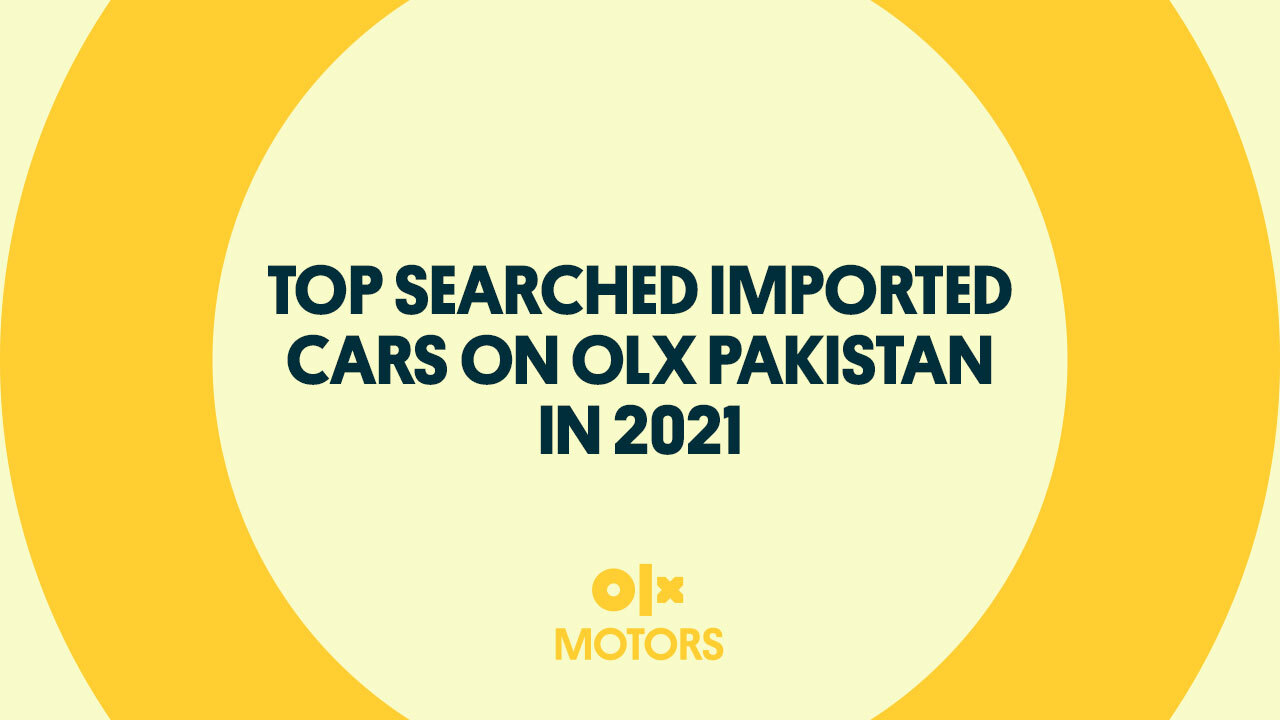 This is the third and the last blog in the Most Searched Cars on OLX Pakistan in 2021 series.
Here we will be listing the top 10 most searched imported cars.
So without further ado, let's dive in.
Vitz has been a hit from the word go. And this is why it ranks on top of this list.
The reasons behind its massive popularity are its outstanding fuel economy along with its international standard of luxury and features with a 996cc engine.
Currently, the 3rd generation of Vitz can be seen on the roads, which is easily recognizable for its sportier and aerodynamic body. Those interested in buying it have the option of choosing from 1.0L, 1.3L and 1.5L engines. 1.0 and 1.3 are the most common variants, though some feel the 1.0L variant is underpowered.
Average Price on OLX Pakistan: Rs.2,210,000.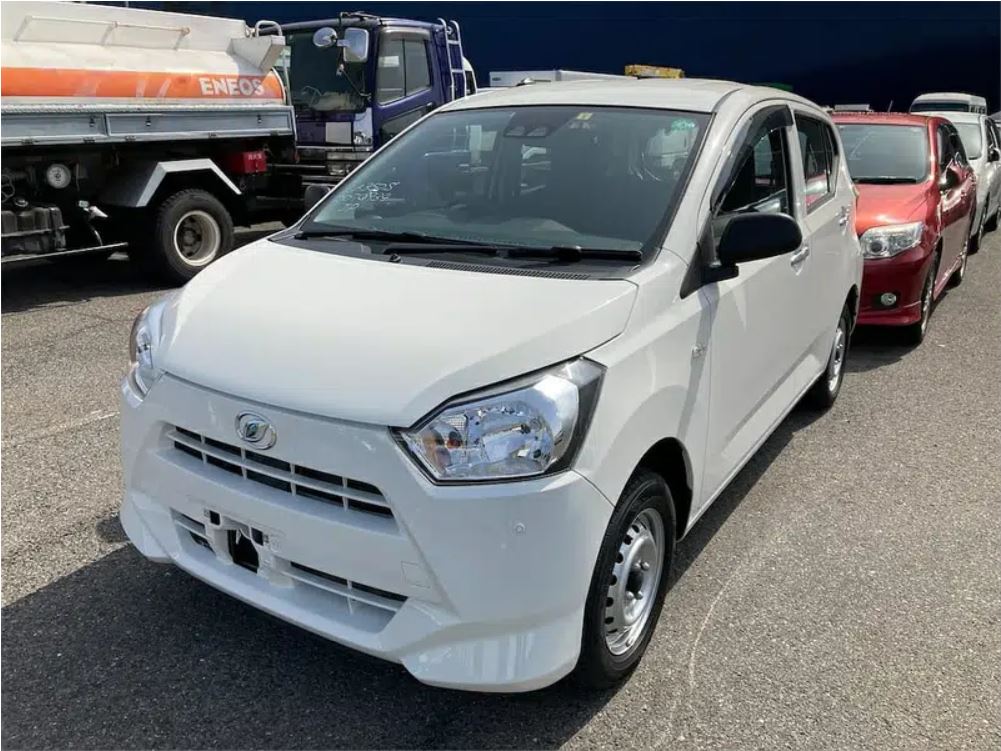 In the Kei car segment, Mira is the no.1 choice of many.
A reasonably priced hatchback, Mira has a 660cc engine, and comes equipped with features which are lacking in many locally manufactured, much more expensive cars. However, it's expensive to maintain since its auto parts are costly.
Average Price on OLX Pakistan: Rs.1,532,000.
Toyota Passo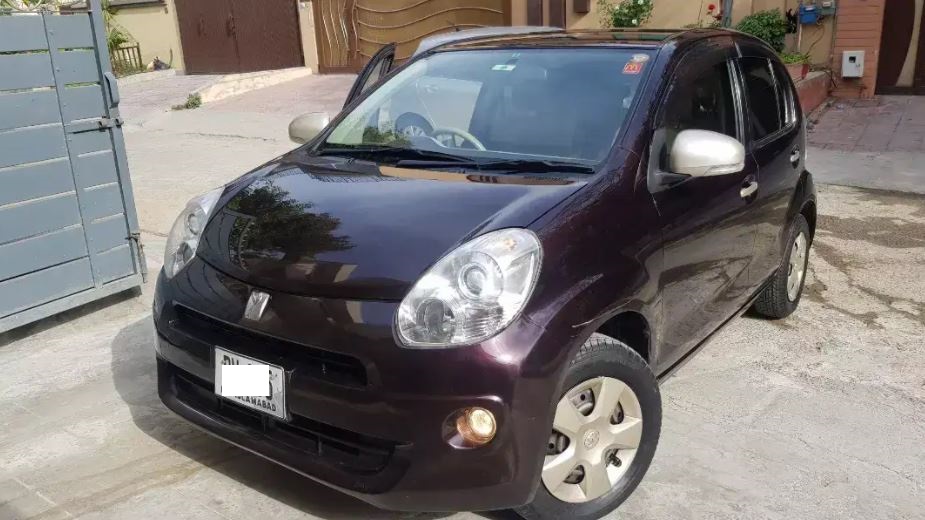 Another subcompact hatchback, currently the 3rd generation of Toyota Passo is available in the market. This generation was introduced in 2016 and comes in two variants – X and Moda, with the latter being the more expensive.
Passo comes with a 996cc engine, which is considered ideal for urban driving, especially with Passo's enhanced suspension. Despite its stylish and refined design, Passo never took off in Pakistan. This is likely due to its expensive auto parts.
Average Price on OLX Pakistan: Rs.2,203,000
Toyota Aqua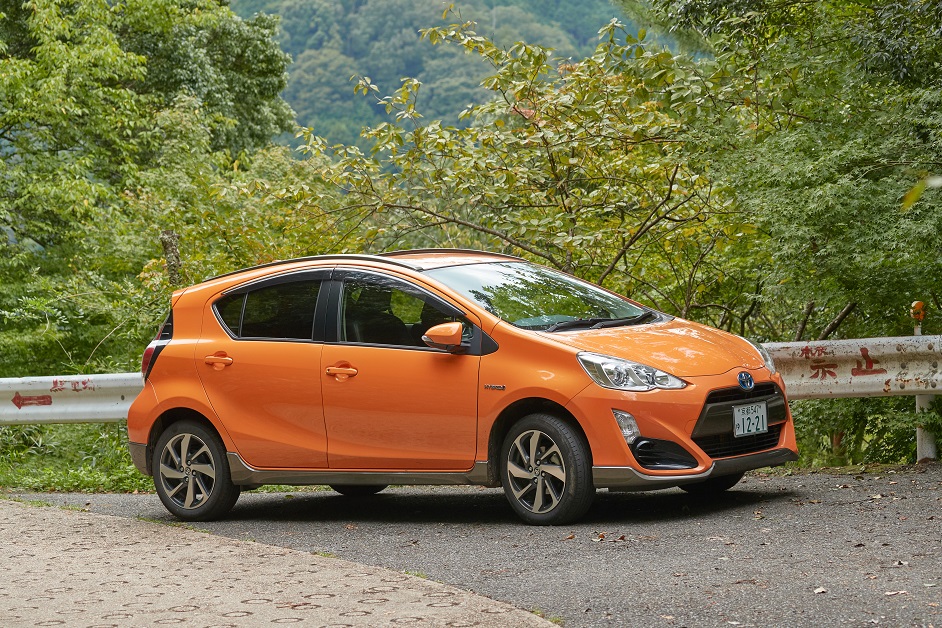 It wouldn't be wrong to say that Aqua is Prius's compact version. Interestingly, in some markets it is called Toyota Prius C.
A subcompact hybrid, Aqua was introduced in 2012 and is the preferred choice of many youngsters since it is small and fast as compared to the more family-car, Prius. In 2015, it received a facelift. However, as compared to Prius, there are only a fraction of Aquas on the road.
Average Price on OLX Pakistan: Rs.3,037,000
Toyota Land Cruiser
Land Cruiser is one of the most visible, noticed, loved and perhaps envied vehicles on Pakistan's roads. A full-size SUV, it is available in four variants with ZX being the top variant.
This vehicle embodies a perfect combination of luxury and safety. However, it is not the easiest of vehicles to maintain and certainly not cheaply. Though, the segment that buys it, wouldn't mind paying the cost for the comfort it offers.
Average Price on OLX Pakistan: Rs.13,100,000
Toyota Prius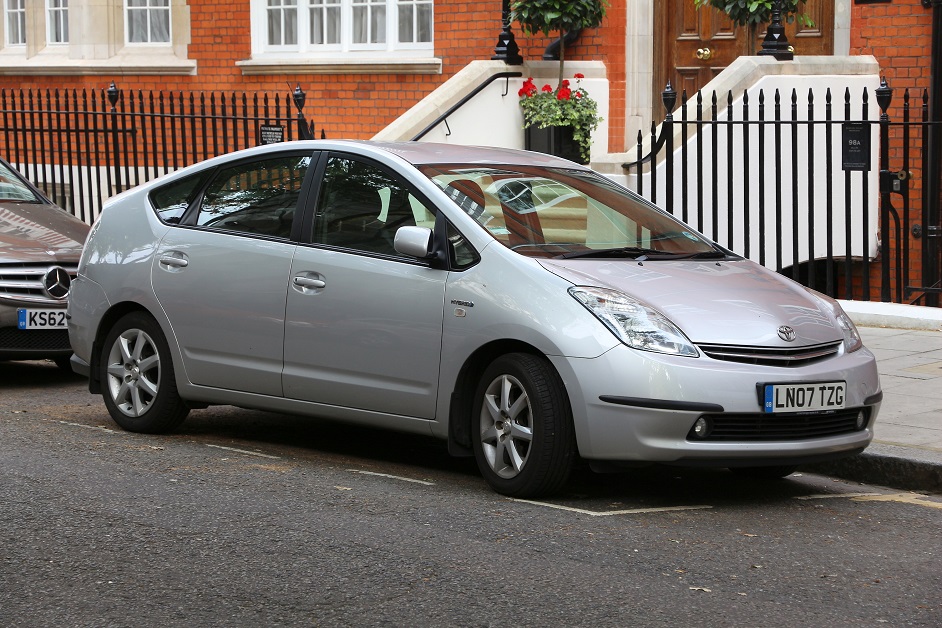 Toyota claims the Prius to be "The world's first mass-produced hybrid car…" Irrespective of the veracity of this claim, it was the first hybrid car in Pakistan which quickly grabbed everyone's attention. Therefore, it's one of the most sold vehicles in the country and not just in its category.
Currently, Prius' 4th generation is being sold, which was introduced in 2015. In 2018, a facelift was given to this Prius in which head and taillights were redesigned. This version came with an AWD – All Wheel Drive – option.
While its maintenance remains expensive, it is still preferred by many because of its fuel efficiency, comfortable ride, spacious interior and safety features.
Average Price on OLX Pakistan: Rs.3,493,000
Toyota Prado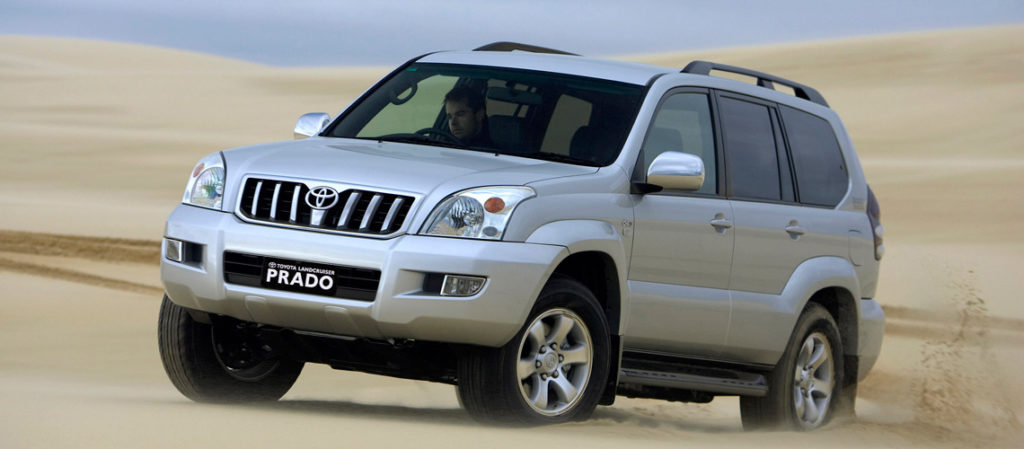 Commonly known as the "smaller Land Cruiser" the Toyota Land Cruiser Prado is currently in its 4th generation. The 2021 model comes in three variants – TX 3.0D (Diesel), VX 3.0 (Diesel) and VX 4.0 (Petrol). And while in the global market, it is offered in both 3 and 5 doors, in Pakistan it is only available in 5-doors.
In the local market, TLCP competitors would be Range Rover, Audi Q5, BMW X3, Porsche Macan and Mitsubishi Pajero; however, TLCP sales numbers outnumber its rivals.
Average Price on OLX Pakistan: Rs.14,560,000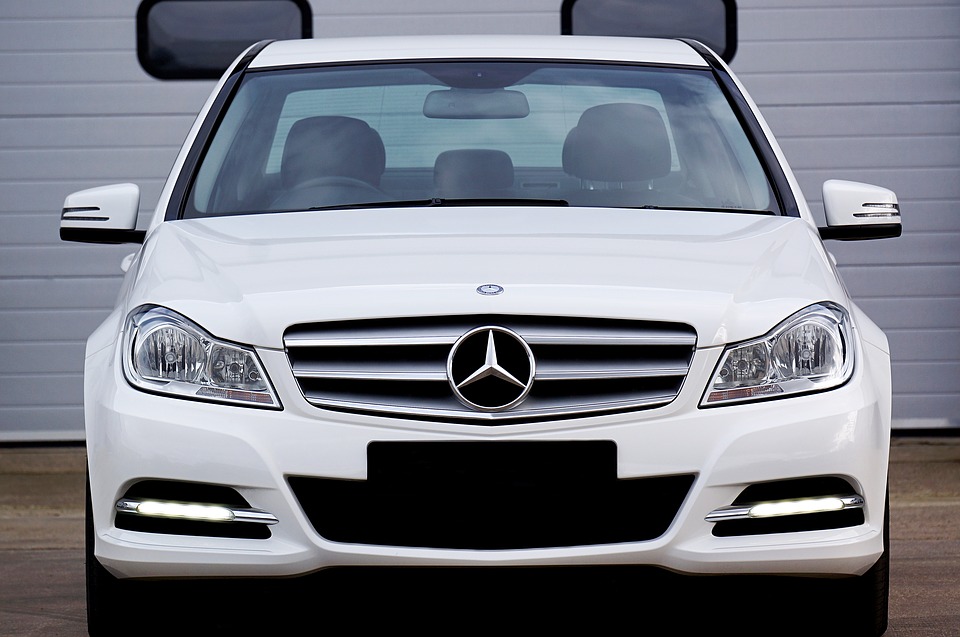 Most Mercedes related searches are for C and E classes. While, C-Class is a series of compact executive cars, the E Class Mercedes consists of a range of executive cars.
Till 1997, the C-Class was the smallest car in Mercedes lineup till the auto maker decided to unveil the A-Class. Currently, the 4th generation of this class is available in the country.
Did you know, the Mercedes E-Class is the best-selling model of this German auto maker. If you are wondering what's the main difference between these two classes then the answer is size, with the E-Class being the bigger car and hence heavier and more expensive.
Average Price on OLX Pakistan: Rs.6,067,000

While Chevrolet never picked up sales in Pakistan, it nonetheless introduced two models in the local market – Optra and Joy. However, due to poor sales numbers, it ceased production in 2006.
Joy, a hatchback, was locally manufactured along with Nexus Automotive. It came with a 1.0L engine and was meant for the middle income urban families. While it was being manufactured locally, it was perhaps the only locally manufactured hatchback that came equipped with power windows.
Optra, on the other hand, was a CBU and was sold between 2005 and 2006. A sedan that came with a 1.6L engine, it was to compete with Toyota Corolla and Honda Civic; it never did despite having an EFI engine, meant to reduce petrol consumption.
Average Price on OLX Pakistan: Rs.587,000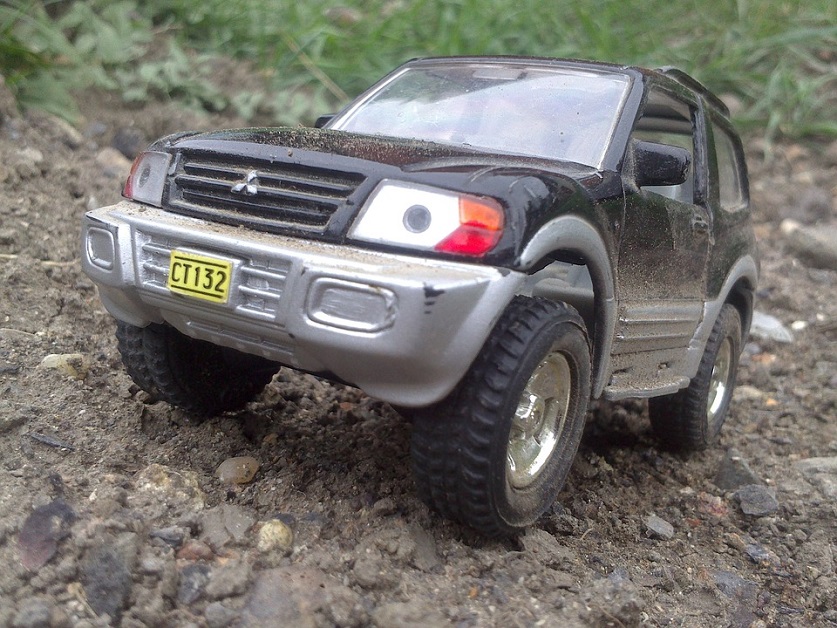 Pajero, both the full-size SUV and Pajero MIni are being searched on OLX Pakistan in high numbers.
The full-size SUV was initially introduced in 1981 and quickly grabbed the attention of a particular segment of the society, especially politicians and celebrities, which preferred such vehicles. Its popularity however started to phase out gradually in the 1990s and onwards as the same segment started to prefer buying Land Cruisers and Prados. Pajero has been discontinued as of 2021.
Mitsubishi Pajero Mini or "Mini Pajero" as it is commonly called, is a kei car, which was manufactured by the Japanese auto maker from 1994 to 2012. It came fitted with a 660cc petrol engine and became popular in Pakistan in the 2000s.
Average Price on OLX Pakistan: Rs.1,295,000
Read the other two blogs of this series here: 10 Most Searched Cars on OLX Pakistan (2021)
Top Searched Budget Friendly Cars on OLX Pakistan in 2021
With this, we end the Most Searched Cars on OLX Pakistan in 2021 series. We hope you found it useful. Please stay tuned to this space for more automobile related news, views, opinions, reviews, comparisons and more.