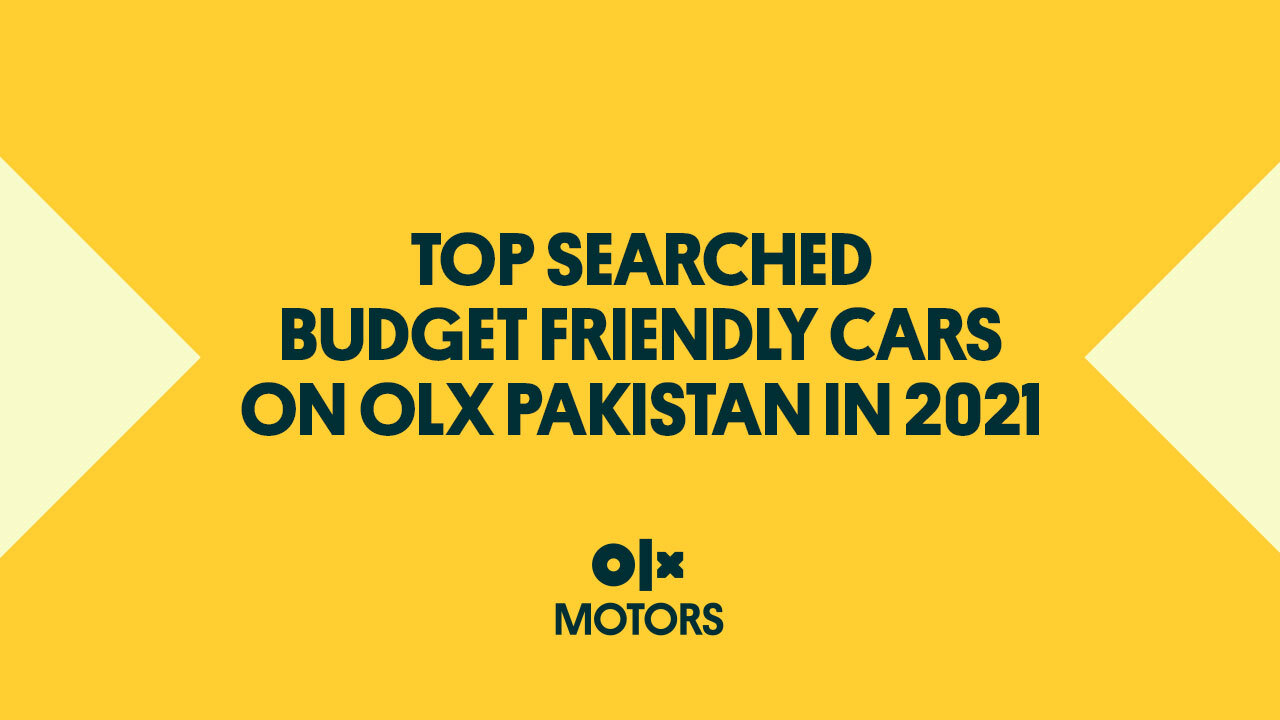 Chip and Dan Heath, NYT bestselling authors and brothers have said: "Data are just summaries of thousands of stories – tell a few of those stories to help make the data meaningful."
And we at OLX Pakistan couldn't agree more, especially looking at the data containing 2021's top searches for cars.
They may be gone, but they are certainly not forgotten.
There's a reason behind why people are still searching for these cars in very high numbers and we try to explain some in this space.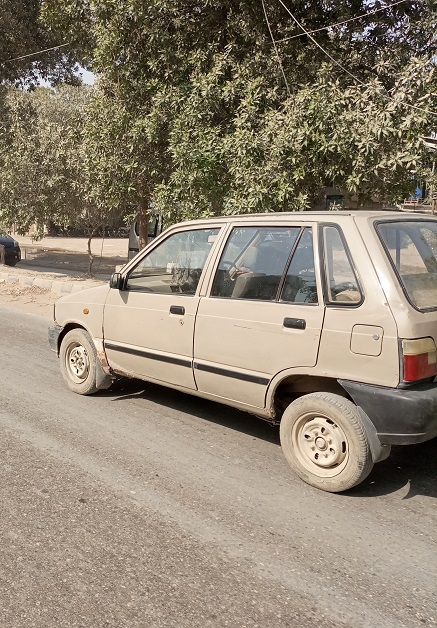 Commonly known as "Boss", Mehran was the undisputed road king forever, or so it seems. Introduced in 1989, it cost a meager Rs.90,000 to own. However, by the time it was discontinued in 2019, it was priced close to Rs.900,000.
Mehran was the successor to the iconic Suzuki FX. A 5-door hatchback with 800cc engine, it offered the bare minimum of everything, be it comfort or safety features. Yet, it was the most-sold "national" car of Pakistan for almost three decades, largely due to its price, unbelievably high resale value and dirt cheap auto parts and maintenance cost.
Average price on OLX Pakistan: Rs.760,000.
Suzuki FX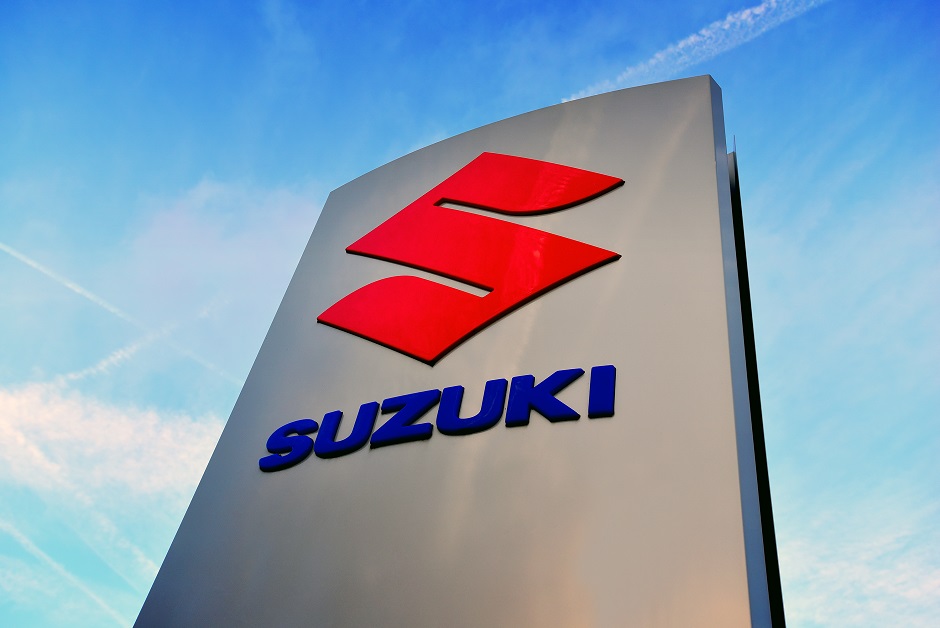 As they say, there's a first time for everything. Suzuki FX made many first time car owners. Introduced in the early 1980s, it was priced at less than Rs.45,000 and we are talking about a Japanese import, a new car.
If this is too hard to fathom then consider this – it was priced at less than half of 1,000cc hatchbacks in the market and more than three times less than the sedans of the time. Needless to say, almost all the vehicles available back then were CBUs from Japan, including Suzuki FX.
This hatchback came with a 800cc engine and had a front-wheel drive transmission, which was a first at the time.
Average price on OLX Pakistan: Rs.166,000.
Suzuki Khyber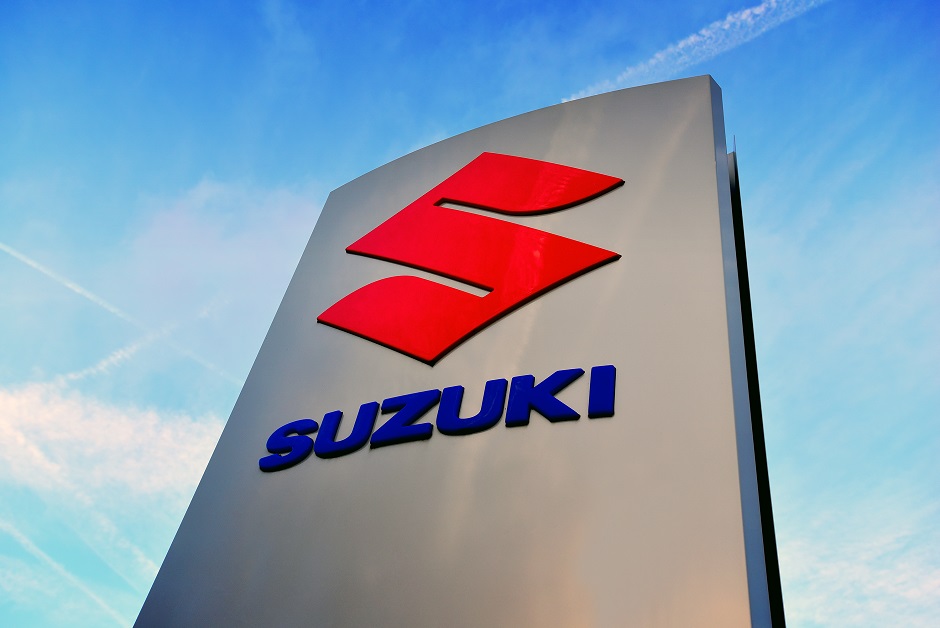 Today's Cultus is yesterday's Khyber. While this analogy may not be entirely accurate, it's a fact that Cultus replaced Khyber. Introduced in 1989/90, it successfully lasted till 2000 when it was replaced by Cultus.
Locally manufactured, Khyber was a 1,000cc, 3-cylinder hatchback which was a hit amongst the local consumers. It was spacious, quick for its engine size, and was liked by motorists for its road grip and handling. Also, it was cheaper than its counterparts.
Average price on OLX Pakistan: Rs.323,000.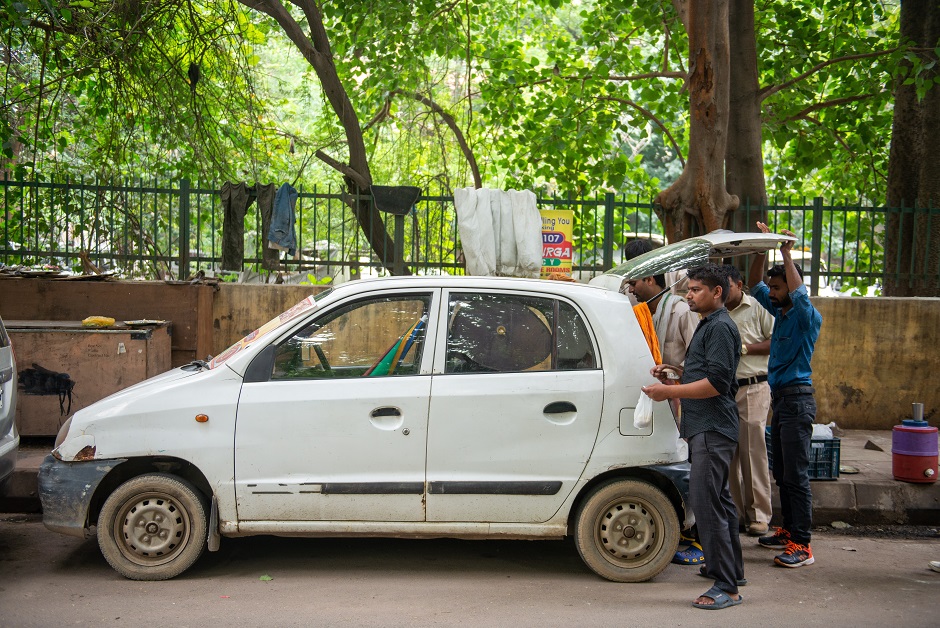 First introduced in 2000, Santro was a mini hatchback. It was available in one variant only. However, in 2003, its second generation was introduced and was offered in six variants. While these variants offered minor changes, the major change was that one of the variants – Prime GV – came with a factory-fitted CNG kit.
From 2000 to 2009, Santro was one of the most common cars on the road; however, when its local distributors, Dewan Motors defaulted, Hyundai left Pakistan.
It was a rather sad demise of a hatchback, which was the no.1 choice of many when it came to buying an economical, family-car.
Average price on OLX Pakistan: Rs.790,000.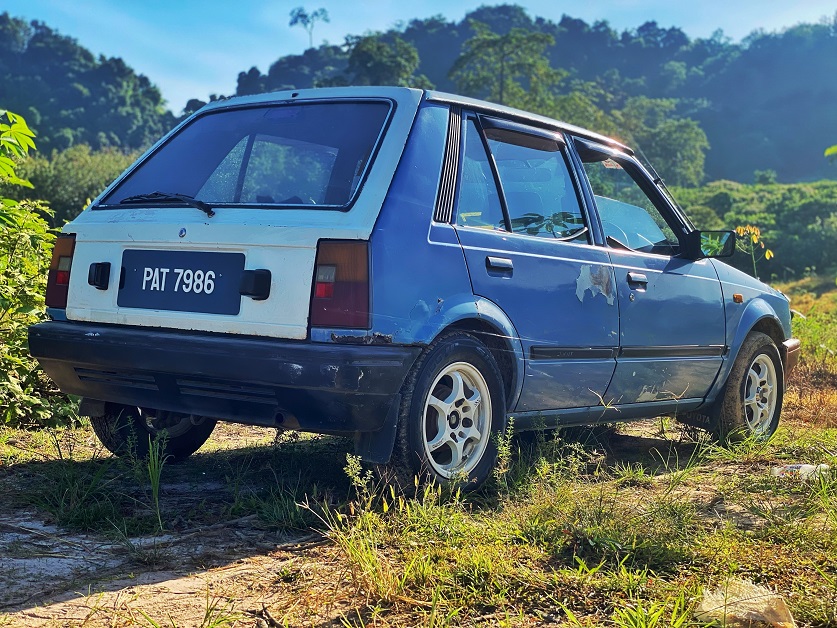 Some would call it the most successful hatchback in Pakistan of all time. Whatever the truth to it, it was certainly ahead of its competitors even in the 70s and 80s.
Charade was ruling the roost when the local market was awash with cars like Toyota Starlet, Suzuki Swift, Nissan Pulsar and others. And what made it stand tall amongst its competitors was its petrol and diesel engines (diesel engine came in turbo and non-turbo), multiple color options, sunroof, back wiper, Hiroof, 3 or 5 door options, etc.
Needless to say, some of these features are still not being offered as standard in many locally manufactured cars.
No wonder, this hatchback was ahead of its time.
Average price on OLX Pakistan: Rs.275,000.
Daihatsu Cuore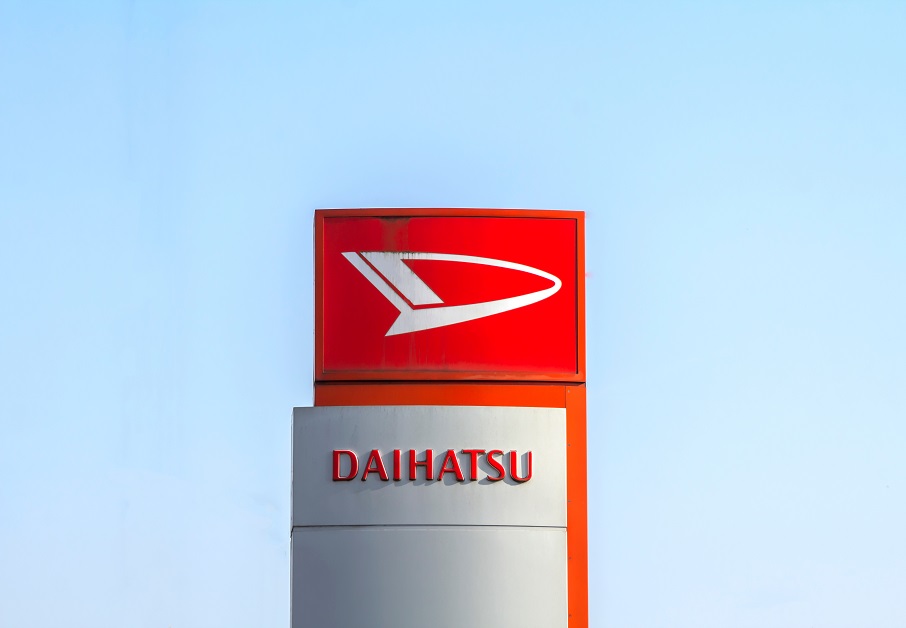 Today's Mira is yesterday's Cuore. An 800cc locally manufactured hatchback, it was sold in the local market from 2000 to 2012.
Though not the cheapest in its league, it was still a hit in the local market due to its decent looks, fuel economy, low maintenance cost and automatic transmission. The last feature alone made it a hit amongst the female drivers who preferred a small, automatic hatchback.
It was discontinued 10 years ago and Daihatsu is yet to introduce its replacement in the local market.
Average price on OLX Pakistan: Rs.747,000.
Suzuki Margalla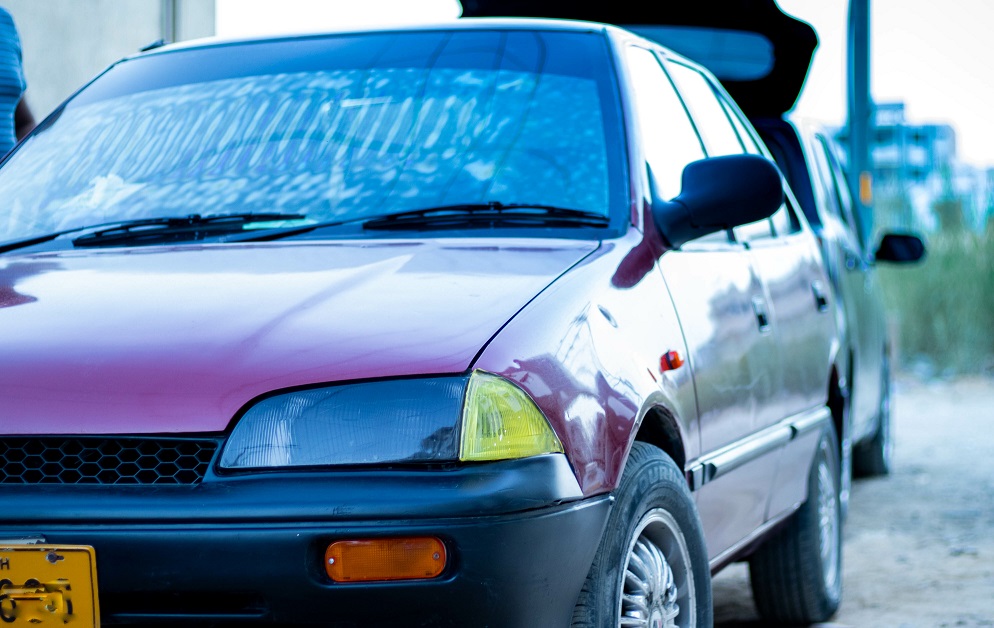 Margalla was introduced in the local market in 1992 and was available till 1998. This was the time when Suzuki was famous for manufacturing hatchbacks of 800cc (FX, Mehran) and 1,000cc (Khyber, Swift) engine displacement; Margalla was their first 1,300cc offering for the local market.
For the 6 years that it was available in Pakistan, Margalls posted positive sales numbers. It largely owed its popularity to low maintenance cost, readily available auto parts, and a carburetor engine, which was the preferred choice of many at the time.
However, in 1998, Pak Suzuki replaced it with Baleno.
Average price on OLX Pakistan: Rs.468,000.
Suzuki Baleno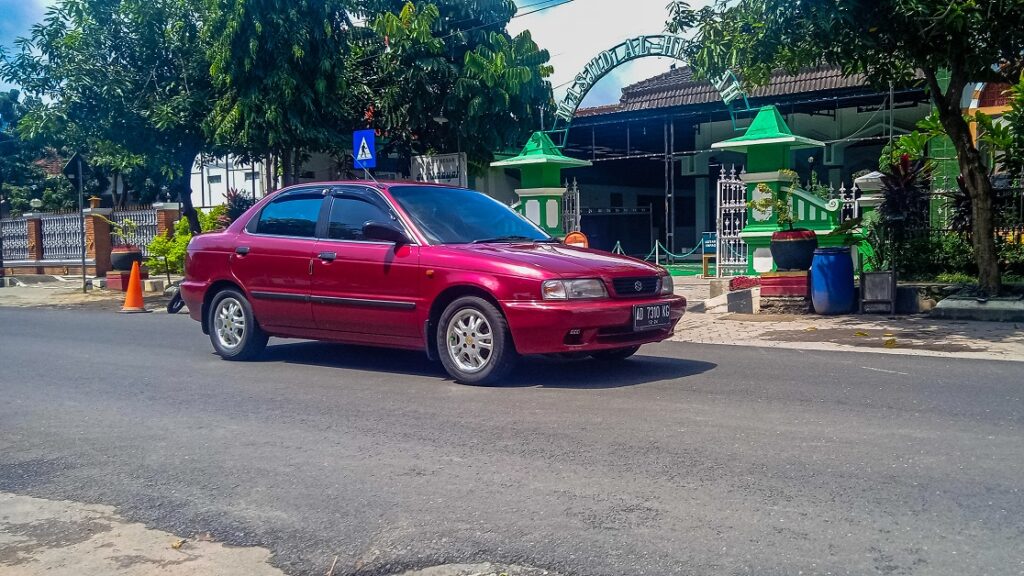 Introduced in 1995, Baleno, a compact sedan, was offered in two variants in Pakistan – 1.3L and 1.6L. A third variant, a sports edition was also offered locally.
However, unlike other cars on this list, Baleno was a flop in the local market. We have included it in the list due to its rather high search volume but commercially it was never liked much. And the reasons were many from low road clearance to easily worn shocks. Motorists were of the opinion that its silencer was hitting the road due to its low clearance. Plus, some thought it was underpowered.
Average price on OLX Pakistan: Rs.707,000.
Suzuki Liana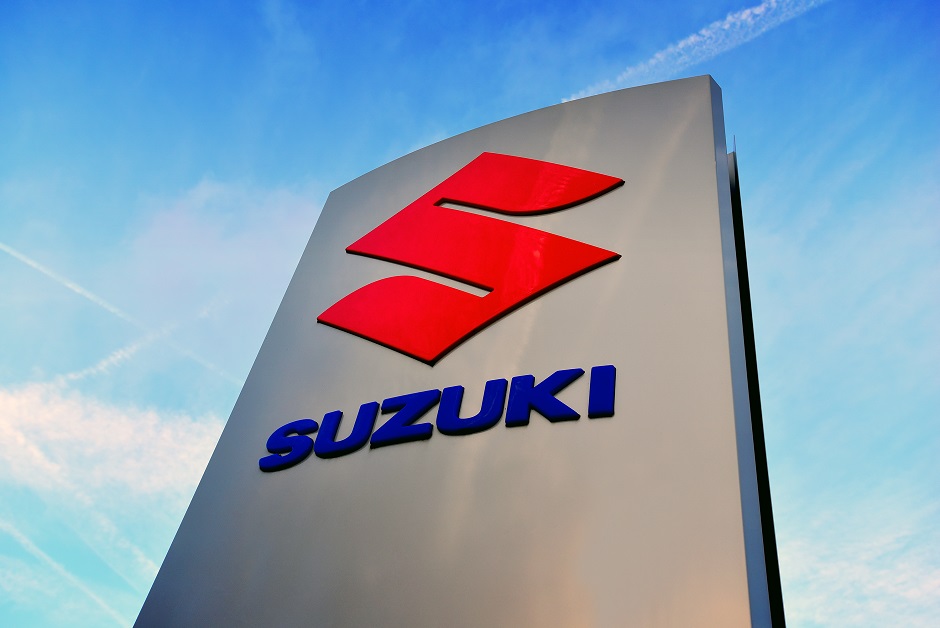 Suzuki Baleno was replaced by Suzuki Liana, which was also not a commercial hit.
Introduced in 2004, Liana was almost like the Baleno, including the engine. To reverse its fortunes, Pak Suzuki introduced Liana's facelift version in 2009. Called Suzuki Liana Vurv, it, too, failed to capture the local market, despite having redesigned front grille and rear lights.
Ultimately, it was discontinued in 2014.
Average price on OLX Pakistan: Rs.992,000.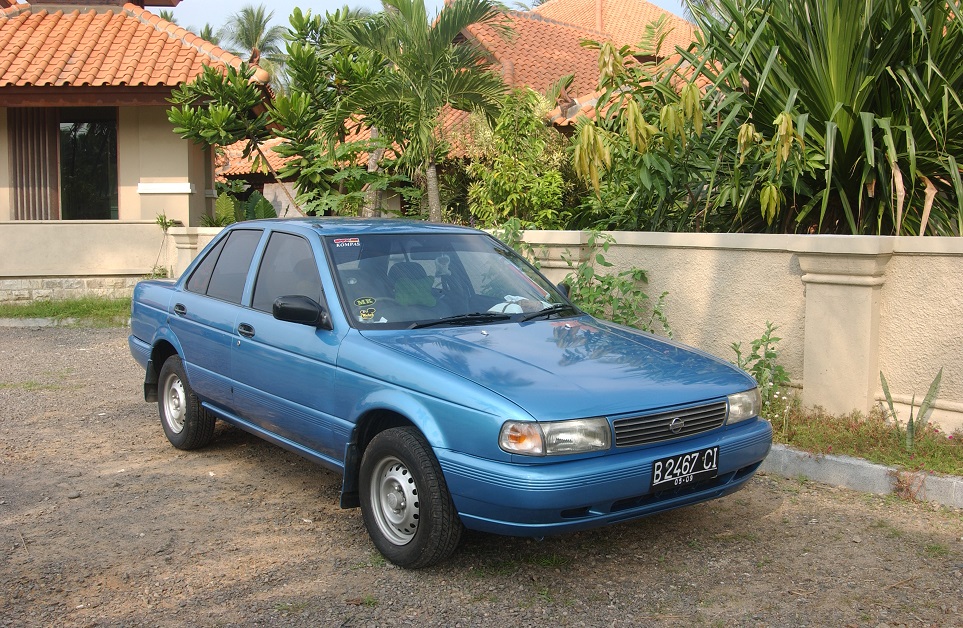 Nissan, one of the largest car manufacturers in the world, has never had a lucky break in Pakistan. Nissan Sunny's CBU (imported) was available in Pakistan way back in the 1980s as well, if not before. However, it never took off due to its underpowered engine.
The CKD (locally manufactured) unit of this sedan was jointly manufactured by Nissan Japan and Ghandhara Nissan from 1993 till 2001.
Average price on OLX Pakistan: Rs.557,000.
Are people searching for these cars because they are cheap?
Possibly. But maybe not entirely. It could be nostalgia as well.
As mentioned above, for many these were their first owned cars. For others, these were the cars in which they took family vacations, or took their first driving lesson in, etc. Some would associate these cars with memories of a bygone era when their mom or dad picked and dropped them at school.
So, it would be unfair to suggest that these cars are only being searched on OLX Pakistan because they are budget cars. Since new versions of these aren't available in the market and only used or second-hand are available, therefore they cost far less than the new cars in the market.
However, nostalgia trumps price in our opinion.
Let us know what came to your mind when you read this blog. Would you like to share a story or an anecdote in this space?