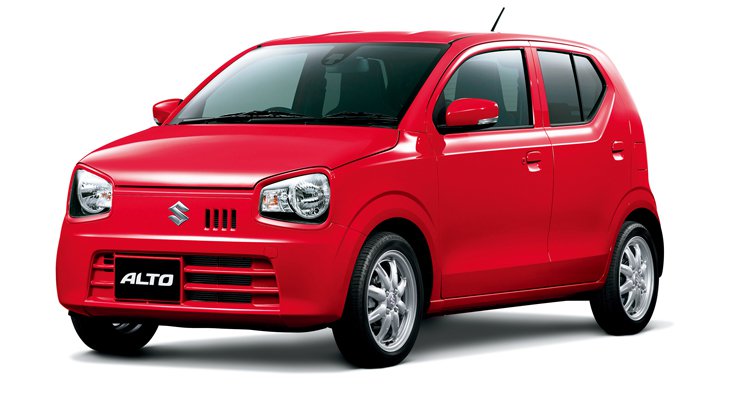 In pursuance of the Auto Industry Development and Export Policy (AIDEP) 2021-2026, the government has once again reiterated to bring down taxes on small cars, including cars of up to 800cc engine.
In recent news, the Ministry of Industry and Production has proposed tax exemption on such cars and lowering of sales tax on small cars from 17% to 12.5%.
The concerned Ministry has further recommended to abolish following taxes on the locally manufactured small cars:
Federal Excise Duty (FED)
Withholding tax
Customs duty
This tax relief is also proposed for the small imported cars, presumably kei cars. 
Auto Industry Development and Export Policy (AIDEP) 2021-2026
This policy, like its predecessor – the Automotive Development Policy (ADP) 2016-21, aims to spread the industrial base of automobile manufacturing in Pakistan. And while the ADP was primarily concerned with bringing in foreign automakers into Pakistan, the latest policy aims to ramp up local manufacturing of autos including cars, motorcycles, tractors, etc. It also aims to provide cars to the people at affordable prices.
AIDEP 2021-2026 when initially introduced in the summer of 2021 had resolved to reduce the sales tax and exempt small cars from the value-added tax (VAT). The recent meeting of the Ministry of Industry and Production is an extension of the same.
However, don't begin the celebrations just yet as there is more to it than meets the eye.
A Case of Conflicted Government Policy Goals
A series of recent policy initiatives by the government seem to contradict the goals of AIDEP 2021-2026. For example, in December 2021, the government had proposed to place a complete ban on the import of foreign made cars (CBUs) into the country. This was being done to cut down the Current Account Deficit (CAD).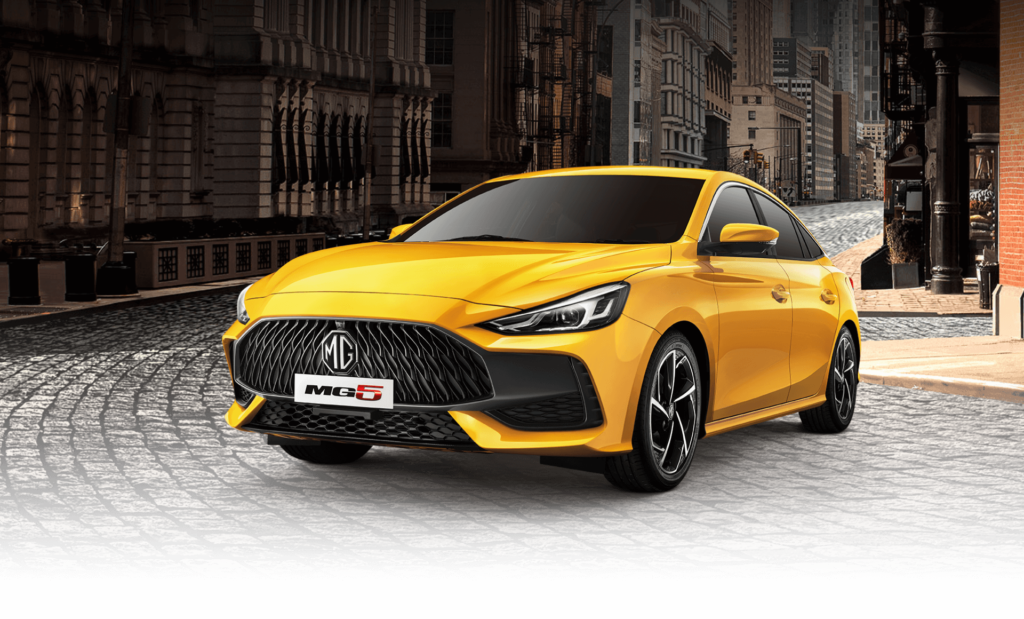 A few days later, it dawned on the officials that Pakistan is a signatory to WTO wherein a complete ban on such items cannot be imposed. To circumvent this, the government then proposed a 50% tariff hike on CBUs. Once again, this was to discourage the import of such vehicles, hoping it would narrow CAD.
Furthermore, recently the government has proposed to increase the Federal Excise Duty (FED) on locally built cars (CKDs) from 5% to 10%. Needless to say, the price of such cars will also go up and not down.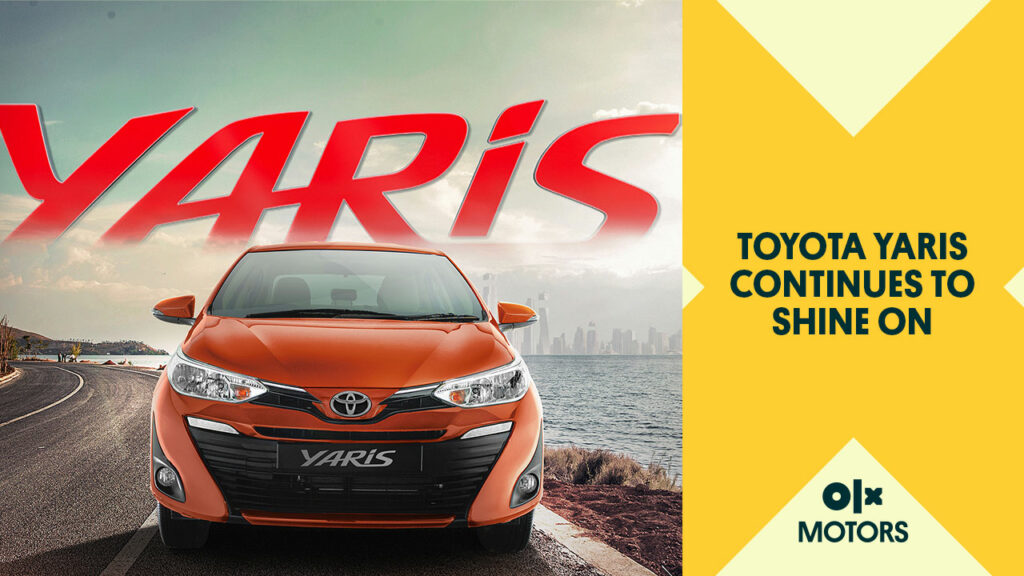 In short, all the recent government announcements regarding the automobile industry have gone against the letter and spirit of the aims of AIDEP 2021-2026. Therefore, consumers would be well within their right to ask whether the government is even sincere in providing them with cars and other vehicles at affordable rates.
Let us know what you make of this conundrum. Do you think prices of cars and motorcycles will ever come down in the near future?