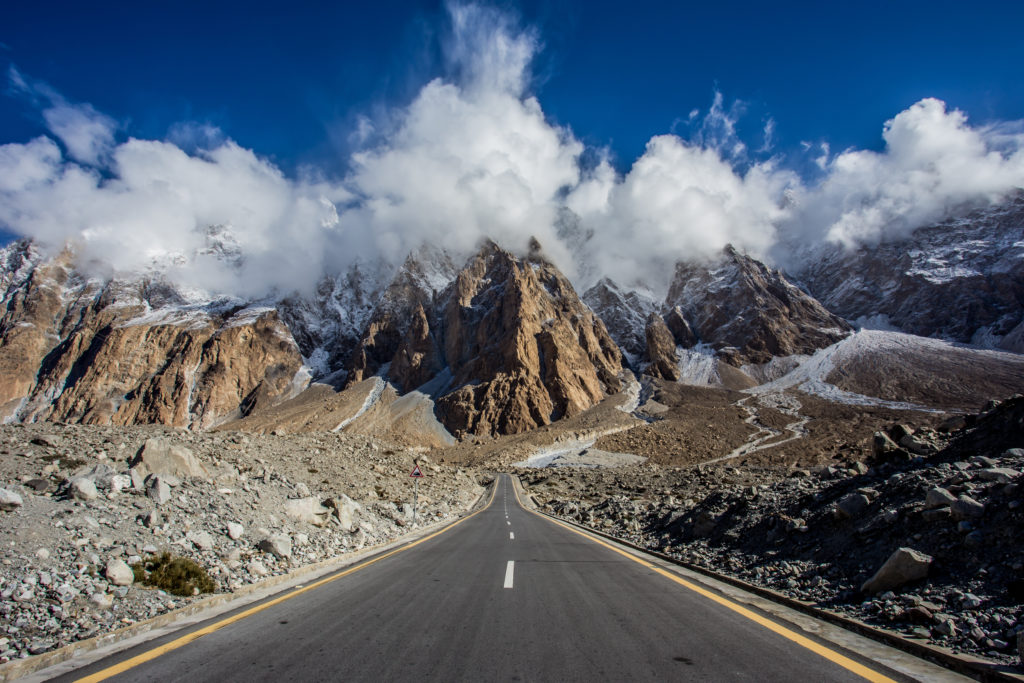 There is a long weekend ahead for Eid and road trips are a great way to explore a new area of the country or a fun way to seek out new adventures in the north of Pakistan and beat the heat. Before you set off on a trip, it's always a good idea to prep your car for the adventure so you don't hit any snags or run into any problems on the road.
Here are some tips to get your car in tip-top shape for the trip:
Get it checked out: If your car hasn't been in the shop for a while, spending the money for a tune-up before you set out on the road could save you from having to shell out for a major repair while on vacation. Your mechanic can check all the essential fluids and filters (oil, transmission fluid, antifreeze/coolant, radiator coolant, brake fluid and power steering fluid) to see if they need to be changed or topped up. They'll also look to see if any hoses or belts need to be replaced.
Review your tires: Have a look at your tire pressure and make sure it matches up with the guidelines set out in your owner's manual. Check the wheels for any bulges or cracks and examine the condition of the tire tread.
Check lights: Have a look around the front and rear of the car. Are your headlights, blinkers, brake lights, hazard lights and reverse lights all in working order? Are any of the lights cracked or burnt out?
Brake check: Listen carefully to your brakes to spot any squeaking or scraping sounds. Is there a burning smell or do your pedals go all the way to the floor? This probably means it's time to replace the brake pads and give the area a good check-up.C
Review all your documents: Review all your documents and check expiration date of your driver's license.
Pack the essentials: Make a list of what you need for the trip. Consider packing a GPS, road maps, hotel information, a cell phone and charger, music, travel games, snacks and beverages. Have a look at your emergency roadside kit to make sure it's up-to-date.
Make a schedule: Figure out what times you'll be driving and when you need to pull off the road to find lodging, food or to take a nap. Don't plan to drive an extended amount of time without sleep – alternate drivers to make sure everyone gets a rest.
Head to the car wash: Stop by the car wash so you can set off on the trip with a shiny, clean car both inside and out.
If you take the time to go through these steps before you begin your road trip, you'll be able to relax and enjoy the ride knowing that your car is in great shape and ready for the road ahead.