The new Suzuki Alto is one of the most awaited automotive products of 2019. This is because it has replaced the popular Suzuki Mehran that existed in the Pakistani market for more than two decades. However, people had complaints regarding the lack of contemporary features like power windows, power steering and general comfort. With the growing competition from imported 660cc Japanese hatchbacks flooding in the country, both Suzuki Mehran and Cultus saw their market shares under threat. Pak Suzuki has already launched the new Cultus in Pakistan with features like air bags, power steering, power windows and ABS to make it competitive with imported Japanese hatchbacks.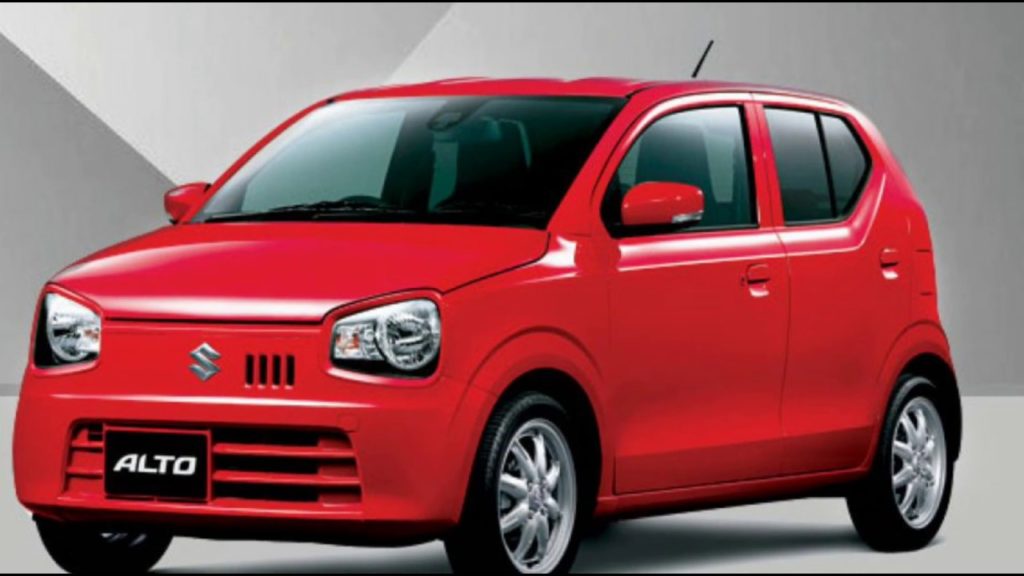 Considering the new Alto, people are expecting an affordable price from Pak Suzuki with a couple of modern features like power steering and power windows which were not present in Mehran. With Bravo and Pearl in the market, Alto is going to face a fierce competition from the beginning. Discontinuing Suzuki Mehran was a bold move by Pak Suzuki as it was the best selling product of the company.
Alto will come fitted with a more efficient 660cc engine linked to either a manual or automatic transmission. The price will be around PKR 900,000 to PKR 1,000,000, which makes it an interesting offering from Pak Suzuki. However, the shape of new Alto is somewhat polarizing and it has garnered a fair share of praise and dissatisfaction from the public. There will be an automatic model and two manual models of Alto once it goes out on sale in the near future.
Pakistan is going to get the 8th generation of Suzuki Alto which is the newest model available worldwide. However, the features that will accompany Alto in Pakistan are going to be slightly different from the international market. A detail account of the features will be published here once the Alto hits the market as the information currently available is speculative considering the international models of Alto.
If you are looking into buying or selling vehicles in Pakistan, log on to OLX Pakistan and find a large variety of listings. Choose the one that best suits your specifications and budgetary requirements. You can also find listings on property, mobile phones, home appliances, furniture, animals and much more!