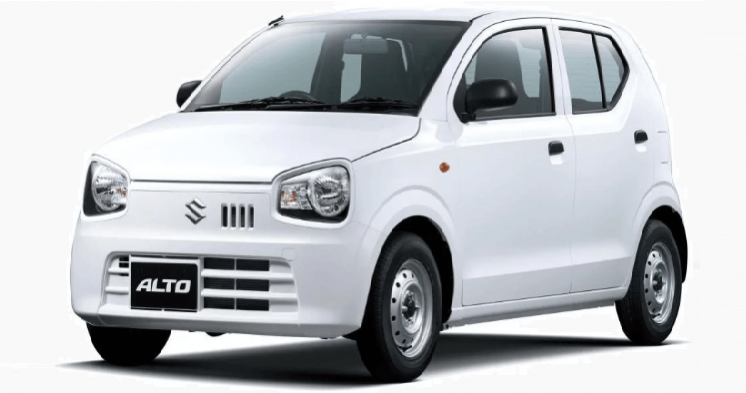 The All-New Alto harbors contemporary 660cc R-series engine, modern design, a spacious interior, and Japanese technology. Anticipated to exhibit great fuel economy, it has been introduced with three variants, i.e. VX, VXR, and VXL. Moreover, the new Alto is being offered with a 3-year/60,000 km warranty, whichever comes first.
Pak Suzuki unveiled the all-new Alto at an event held on April 12 in Karachi. The car is set to launch in Pakistan later this year.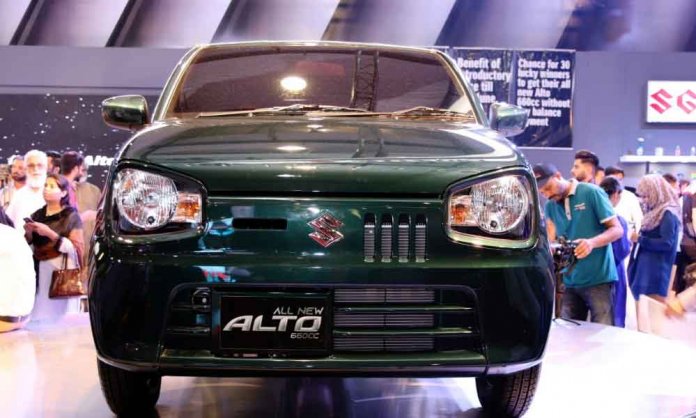 At the event, Pak Suzuki also announced the commencement of pre-booking of the New Alto with an advance payment of PKR 500,000. The announcement also carries attractive offers for customers who will pre-book till 14 June 2019. These include paying only the introductory price, and priority delivery for the first 3000 customers. Apart from this, 30 lucky winners to get their all-new Alto 660cc without balance payment via a lucky draw.
A social media contest was also announced at the event which is open for people all over Pakistan. Participants simply have to post their pictures taken with Alto branding at Pak Suzuki authorized dealerships using #AllNewAlto660cc and get a chance to win the all-new Alto 660cc. The largest authorized dealership network with 165+ outlets in more than 95 cities, Pak Suzuki Motors has been a reliable partner on the roads for Pakistanis for ages. It is hoped that the people respond enthusiastically to the launch of the all-new Alto 660cc.
If you are looking into buying or selling vehicles in Pakistan, log on to OLX Pakistan and find a large variety of listings. Choose the one that best suits your specifications and budgetary requirements. You can also find listings on properties, mobile phones, home appliances, furniture, animals and much more!