One road trip each summer with friends or family is a must because traveling in Pakistan is neither expensive nor hectic. All you need is a minivan or a car, a reasonable budget, a phone with a working GPS and a lively group of people to escape the busy city life with and enjoy the natural environment of the Northern areas of Pakistan. However, what concerns most people on such road trips are questions like "Is my car fit for the journey?", "What if my car broke down on-route?" and so on! This is why we have come up with a Car Maintenance Checklist for you so that you can make sure your journey is worry-free and as safe as possible!
Engine Oil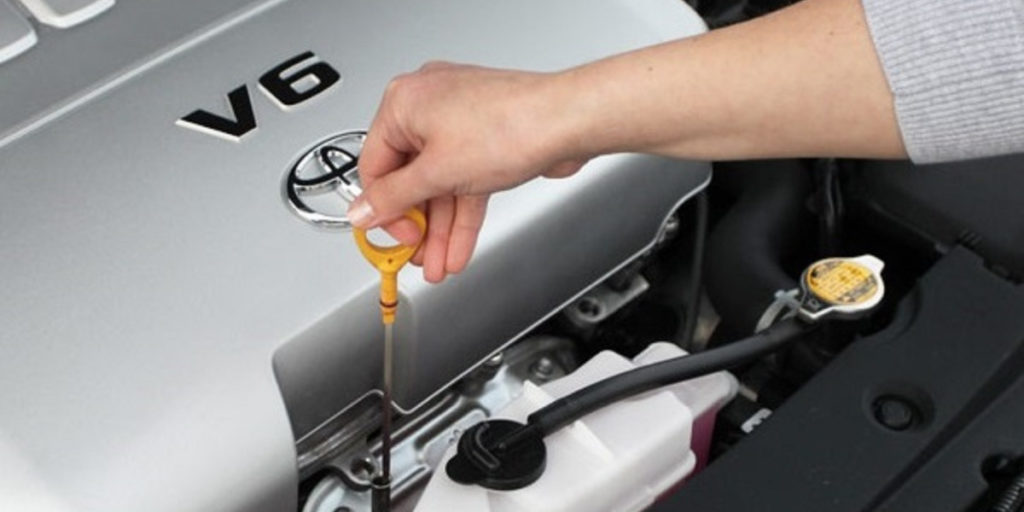 Make sure to check the oil change date as well as the oil levels of your car. If it is close to the date for an oil change, recommended by manufacturing then don't think too much and just change it!
Tires
Tires are something you don't really want to compromise on, especially on road trips and especially to hilly areas, where the roads are wet and slippery. Always look out for wear and tear. If you find one, get your tires changed. However, one that you always should do before hitting the road is check is the tire pressure. This step is compulsory before any journey.
Brakes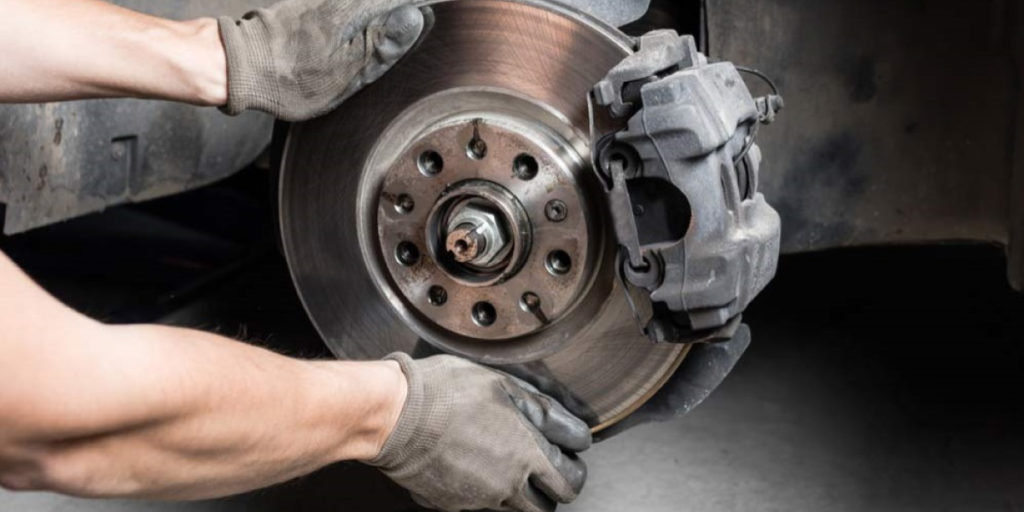 Make sure the rotors and brake pad are in good shape. Check the brake oil level and see if the brake leathers are worn out!
Battery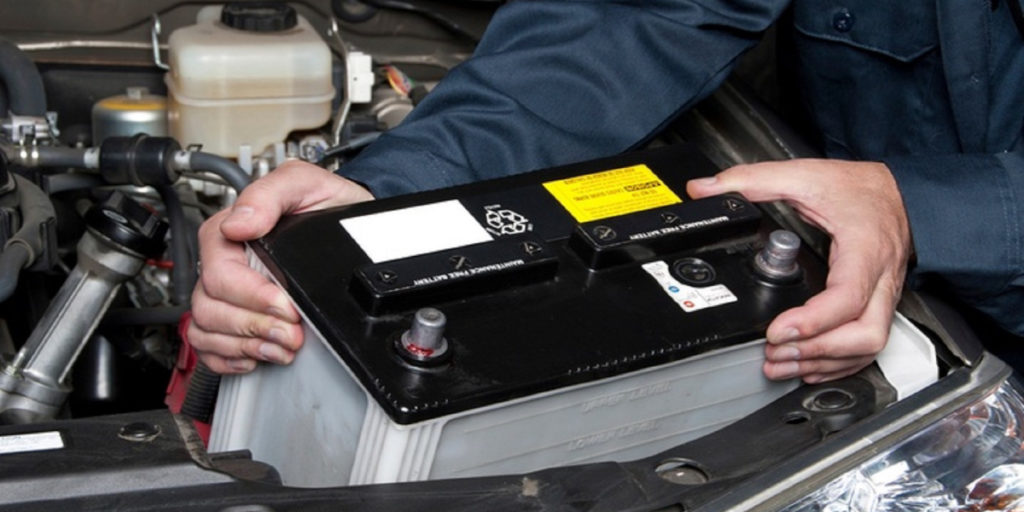 Never use a car battery for more than a couple of years. Clean corrosion on the terminals if any and regularly check the battery fluid level. It is better to coat the terminals with a thick oil to avoid corrosion Don't wait for your battery to die before buying a new one!
Lights
Make sure all the lights of your car are working as they should. Never forget to check the high beam lights as you will need them on the road during the nights.
Or a better option, if you are not up for going through the hassle of checking all these things your self because you do not have time for it or you do not have enough knowledge about car maintenance!
Car Inspection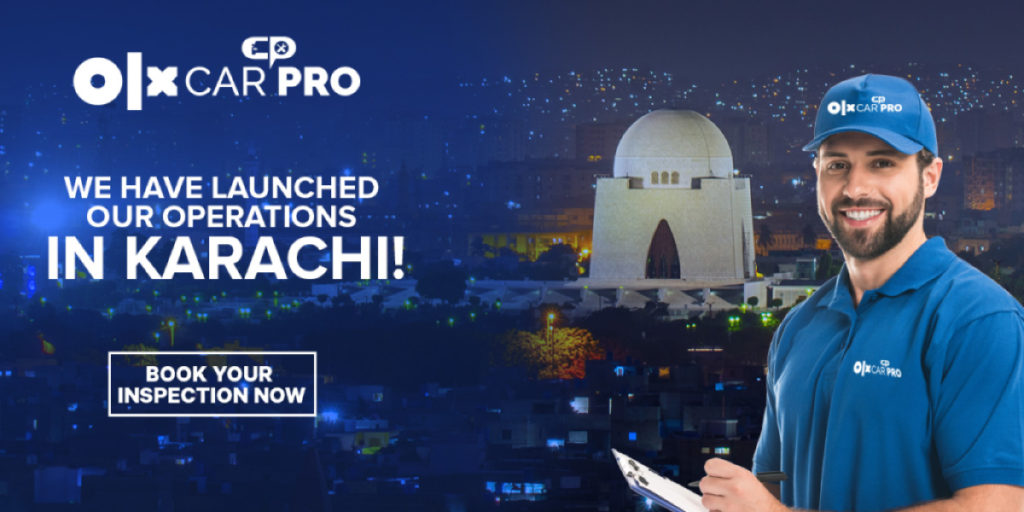 No matter how big a car enthusiast or knowledgable one is, there is always a chance that you can miss out on something. So if you do not want to take any chances, get your car inspected by a professional car inspection service such as OLX CarPro.
OLX CarPro team inspects your car on more than 200 checkpoints using state-of-the-art equipment and that too in just 30 minutes. Afterward, they provide you with a detailed digital report to let you know about the real condition of your car.
Click here to schedule your OLX CarPro Car Inspection now!