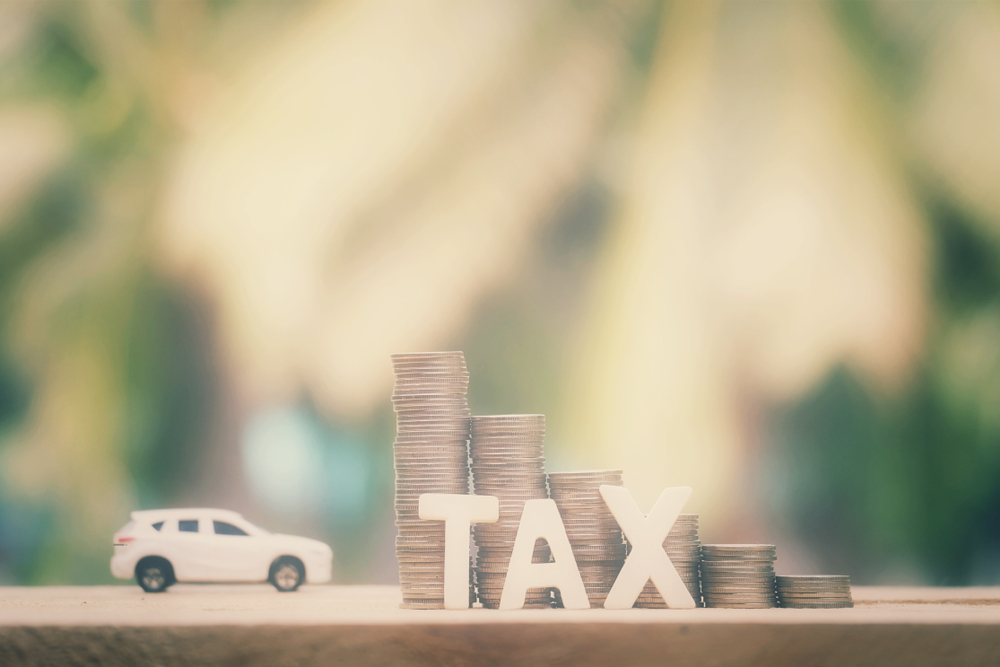 In a developing story being shared by news channels the Government of Punjab aims at removing token, toll and transfer tax on vehicles. Removing taxes in stressful economic conditions seems a bit unorthodox for a country like Pakistan. However, this is not the entire picture which is being proposed by the Excise and Taxation department of Punjab Government. It aims at removing token, toll and transfer taxes on vehicles in Punjab. It is speculated that this gap in tax revenue will be covered by increased taxation on motor fuel. There are pros and cons of this move once it gets implemented.
Benefits:
The direct benefit will be to those people dealing in vehicles as they will save a lot of money in transfer fees given to the government. Secondly, people who travel a lot either for business or leisure will save a great deal from the removal of toll tax. People owning cars of 1300cc and above will also take a sigh of relief as they will not have to pay annual token tax on their vehicles. People with cars below 1300cc pay a lifetime token amount and are already relieved from paying annual token tax.
People with expensive and luxury cars will save huge sums every year under this law and it will be conducive to an increase in vehicles trading in Pakistan. This can lead to a boom in the auto sector of Pakistan which has decried Rupee depreciation and increased taxation on cars, especially 1700cc and above. According to estimates, abolishing transfer, token and toll taxes and increasing levy on motor fuel will lead to more in taxes collected every year. This is because government will be directly taxing the daily consumption of people i.e. motor fuel. Whereas people do not trade vehicles or pay toll tax as frequently as consuming motor fuel. Moreover, the proportion of vehicles that pay token tax on annual basis is lower than the ones that do not.
Drawbacks:
Increased taxation of motor fuel will directly affect the consumption of the public and will increase costs for businesses in Pakistan. Government has recently jacked up the price of motor fuel by as little as 2 Rupees. Moreover, the increase in motor fuel prices will be paid by everyone, either directly or indirectly, irrespective of whether someone owns a vehicle or not. This means that the tax burden of people owning expensive and luxury cars will be borne by everyone.
We can only ascertain the extent of drawbacks and benefits once such a law rolls out and gets implemented. Furthermore, KPK has also mulled over abolishing token, toll and transfer taxes on vehicles for a while now. KPK is also urging other provinces to take such a matter to the federal government. This is because most of the vehicles roaming in KPK are registered in other provinces. KPK has observed a sharp decrease in token tax in the last fiscal year and aims at collecting such a deficit from imposing taxes on motor fuel.
If you are looking into buying or selling vehicles in Pakistan, log on to OLX Pakistan and find a large variety of listings. Choose the one that best suit your specifications and budgetary requirements. You can also find listings on property, mobile phones, home appliances, furniture, animals and much more!