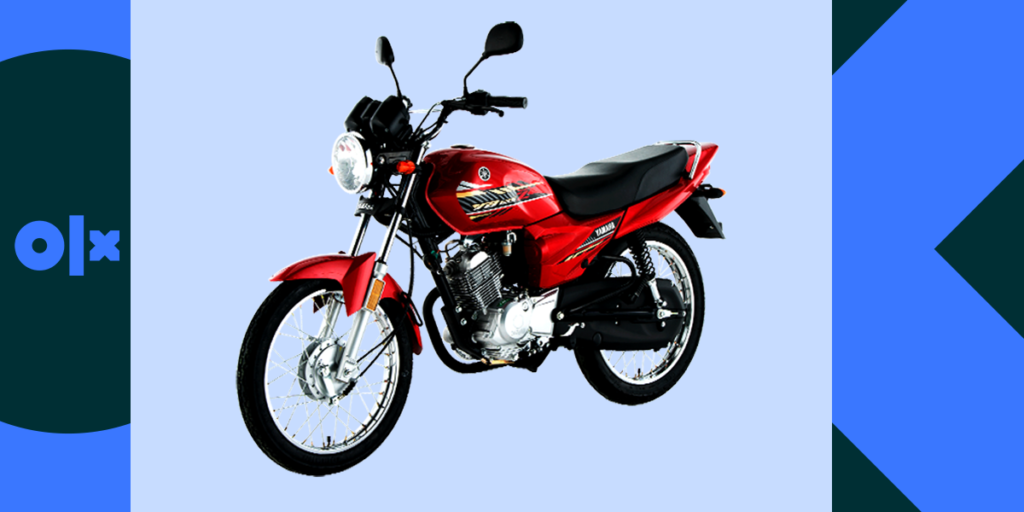 After the success of Yamaha YBR, the company has decided to try its luck with the new Yamaha YBZ. As claimed by the manufacturer, this bike is a complete blend of looks, comfort, and performance mainly focusing on ease of use and comfort of the rider via the All-Down-Shift Gear-Pattern, and ideal body size.
The Yamaha YBZ is equipped with an air-cooled, 4-stroke, 2-valve, 54 mm bore, and 125cc engine. The transmission type is 5-speed. It features both Kickstarter and electric starter. The diamond-type frame gives it a nice look.
There are some special features in the Yamaha YBZ, which differentiates it from other common bikes offered by different manufacturers.
Push-to-Start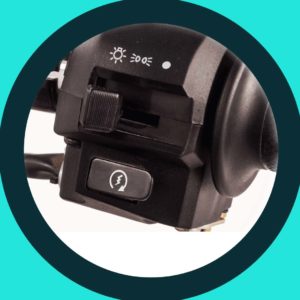 The Yamaha YBZ is equipped with an electric starter that enables you to start your engine with a push of a button
Attractive Graphics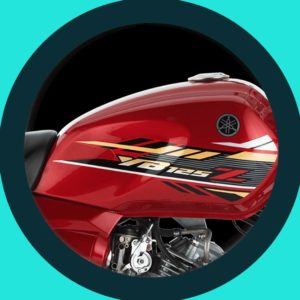 The all-new set of graphics on the Yamaha YBZ makes it look attractive and stand out in the crowd.
Comfortable Seat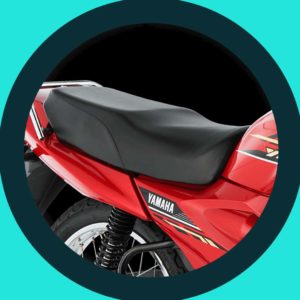 The 645 mm long seat with enough width gives you a comfortable ride, making the bike suitable for both solo rides and family use.
Halogen Headlight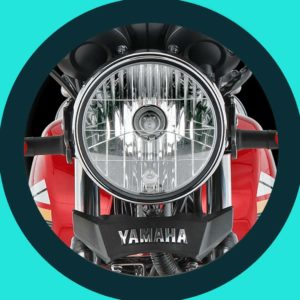 The powerful halogen headlight makes it easy to drive during foggy conditions as well as nights.
Adjustable Rear Suspension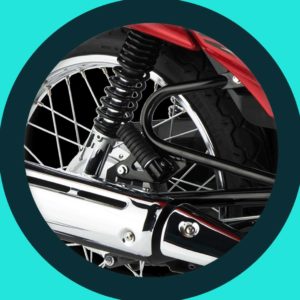 Very few bikes come with pre-installed adjustable suspensions. They help you set the ride as per your comfort.
Attractive Color Options
The Yamaha YBZ is offered in 3 different colors; the metallic black, the metallic blue and the vivid cocktail red.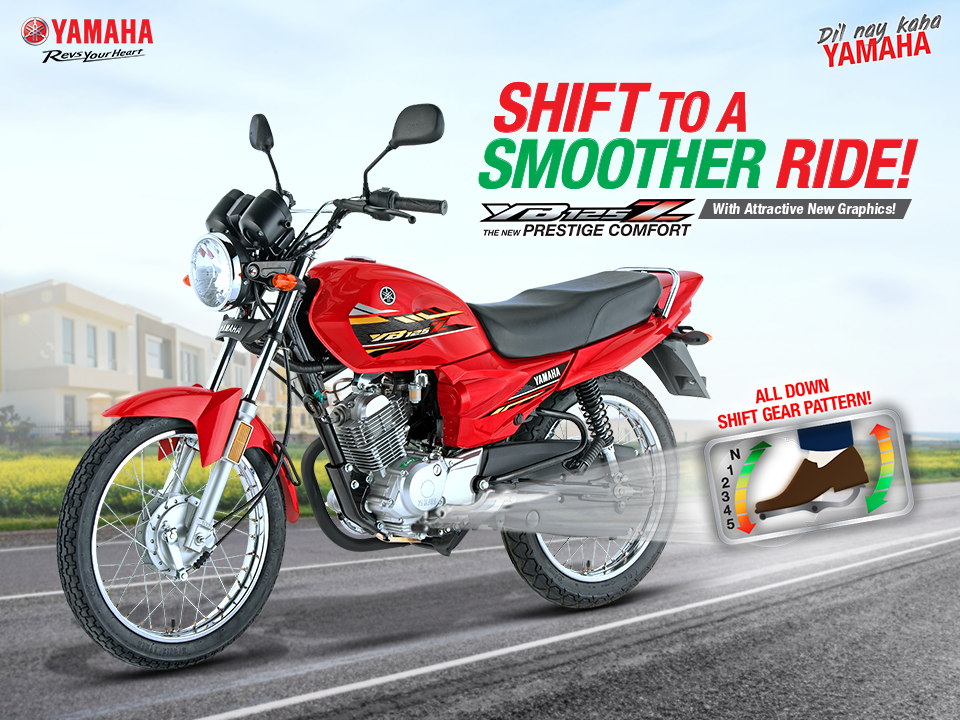 If you are looking to buy a pre-built Yamaha YBZ in Pakistan, Click Here and to read more articles about autos Click Here!
For more information visit OLX Website to find a wide range of products and services and choose the one that best suits your preferences and budget. OLX offers products and services in other categories like property, electronics, home appliances, furniture, fashion, animals and much more! With thousands of ads posted daily, OLX is the smarter choice.