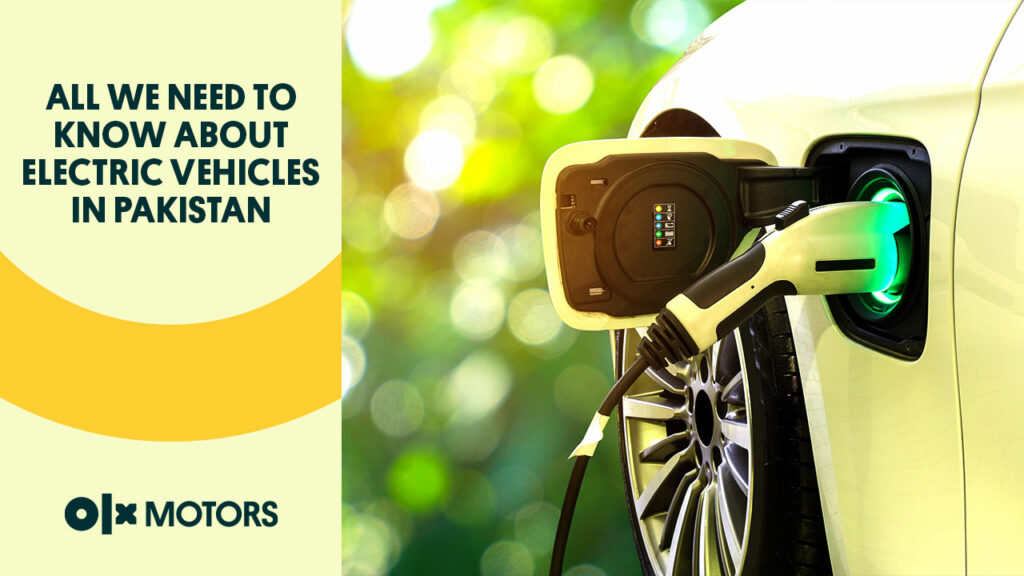 The global automotive industry is moving towards battery-powered vehicles as they are futuristic, modern, and resource-efficient. For Pakistan, transport modernization is the need of the hour. In recent years the Government of Pakistan has taken an active approach towards preserving the climate and promoting tourism. Hence, moving towards an eco-friendly option in the local automotive sector is a step in the right direction.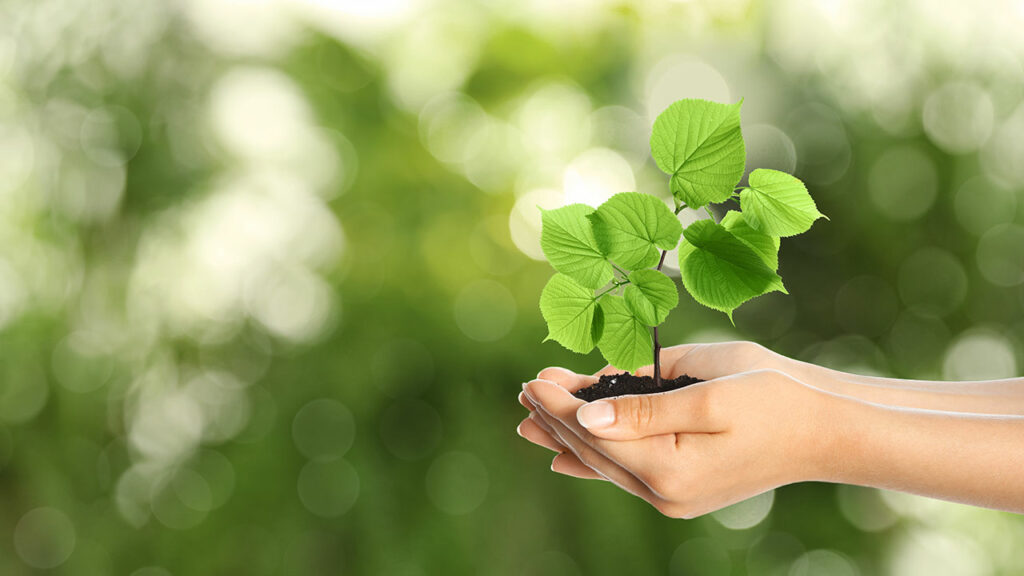 How Does An Electric Vehicle Work?
The way an Electric Vehicle works is that it runs on a rechargeable battery. This battery is charged via an electric outlet. This means they run on clean, renewable energy and are void of exhaust radiators and combustion-related systems. Meaning, EVs are not only environmentally friendly but also cheaper to maintain as the fuel cost is greatly cut down. They do not leave a carbon print like other traditional fuel-consuming vehicles and are overall cheaper to maintain.
Scope of the Industry
At the moment the Electric Vehicle is an infant industry and in order for this industry to bloom and grow, we have to overcome barriers of model and infrastructure. Charging units need to be constructed for electric cars and need to further expand the electrical charging network. Currently, there is a lack of knowledge and understanding of the mechanism of these cars as well, and training mechanics in this particular segment will require time.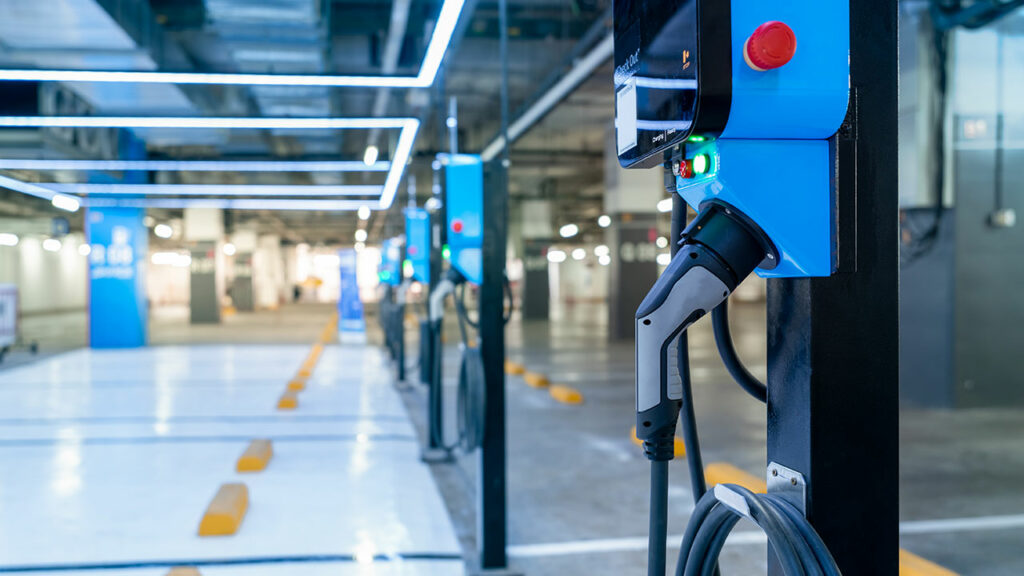 A Growing Interest in the Local Market
Buyers, however, have already shown interest in this market as quite a few EVs have also been imported internationally such as Tesla, Porsche Taycan, and Nissan Leaf. This means the market is ready to welcome this niche and an introduction of these cars is anticipated. Currently, the SUV segment has welcomed two electric cars namely Audi E-Tron and MG ZS.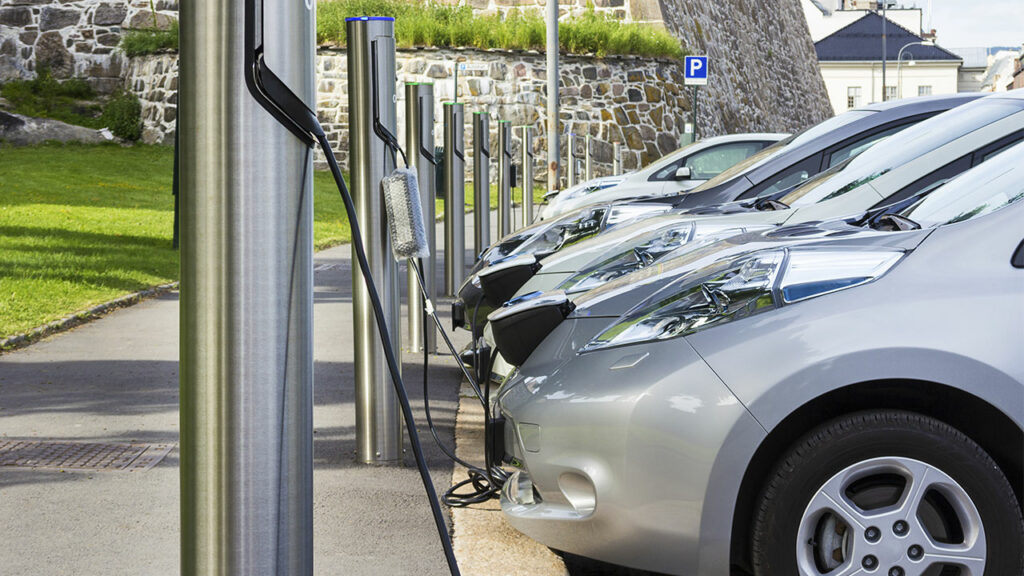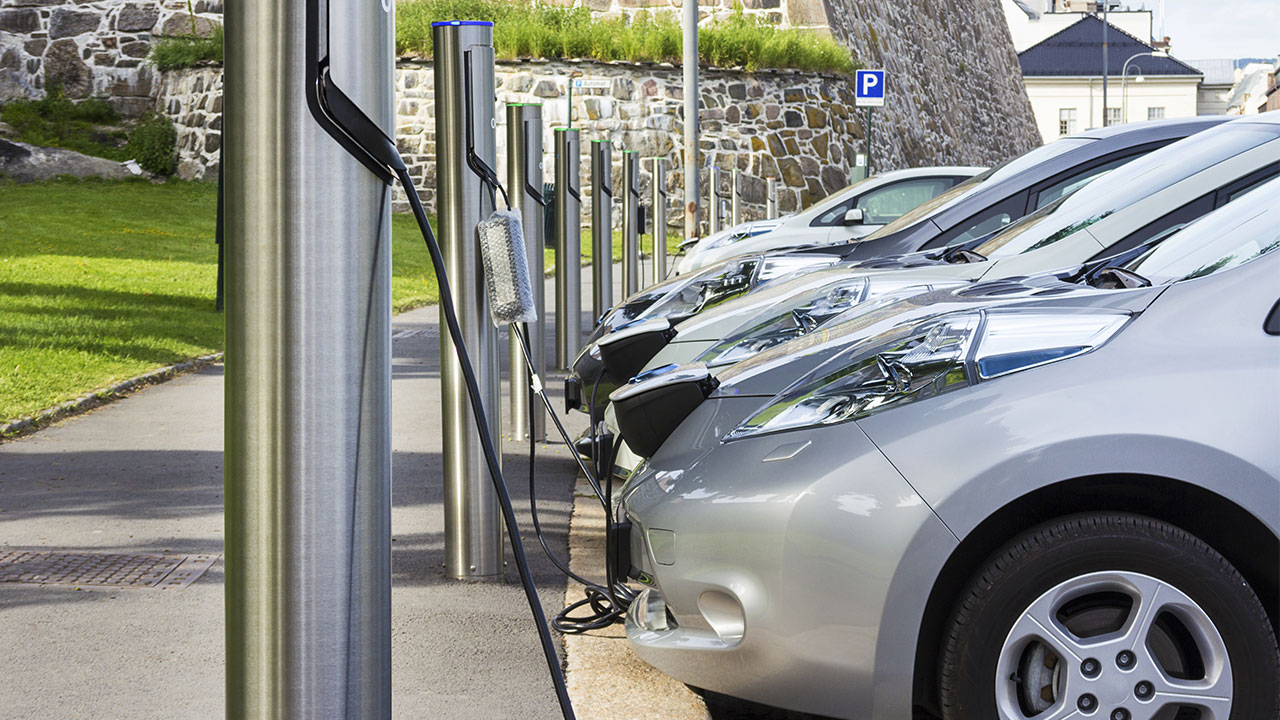 Steps in the Right Direction
Earlier this year Shell and K-Electric signed an MoU to build a charging station, under the banner of Shell and locally supply electricity by K-Electric. This is a historic step as it will encourage more local suppliers to emerge. In late 2019 a National Electric Vehicle Policy was also approved by the Government of Pakistan, the agenda of which was to have 30% EV sales by 2030 and 40% EV sales by 2040. With the local market adapting to the needs of this industry we will see more and more electric cars on the road very soon.
OLX Pakistan is an online classifieds marketplace providing access to a wide variety of vehicles to a large population of this country. You can buy or sell all types of automobiles on OLX.