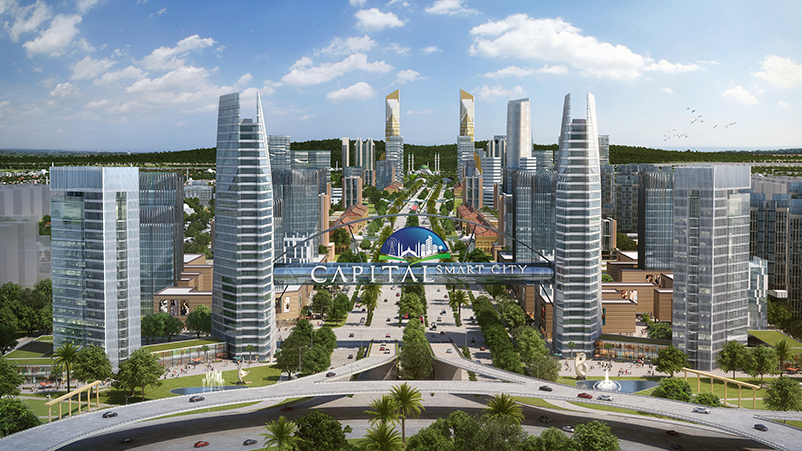 A recent trend in the Real Estate industry has been the development of SMART cities all around the globe. So what exactly is a smart city and why the sudden rise in them?
A SMART City is an urban area that incorporates information and communication technologies throughout the city to enhance the efficiency of city operations and services. This, as a result, reduces resource consumption, wastage, and overall costs.
The basic aim of a SMART City is to improve the overall quality of life for its citizens. Keeping this and the recent trend in mind, FDHL in association with HRL, has launched Pakistan's first smart city, Capital Smart City.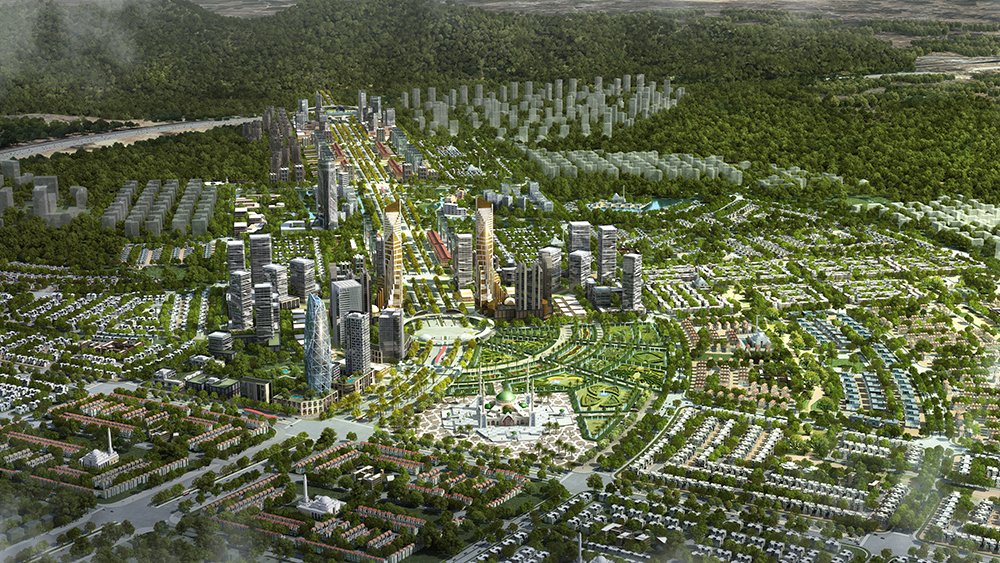 Capital Smart City is an innovative housing project and an amazing investment opportunity, which should not be missed out on. The following reasons make it THE place to invest in!
The Location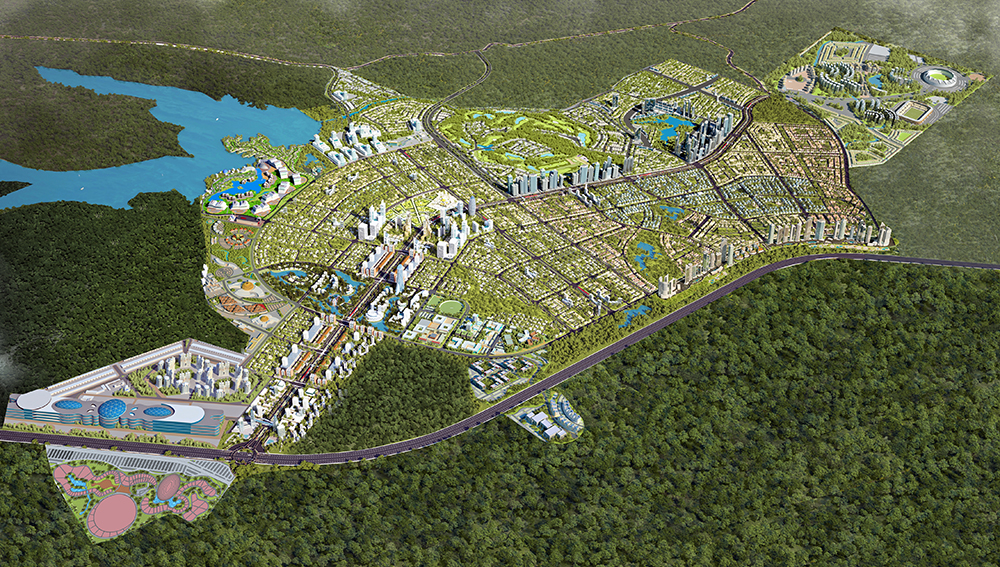 It is ideally located near Motorway (M2), only 5-7 minutes away from the New Islamabad International Airport. The society's location gives it easy access to both the twin cities. It falls on the eastern route of CPEC, which will, as a result, bring lots of business opportunities for its citizens as well.
The Offerings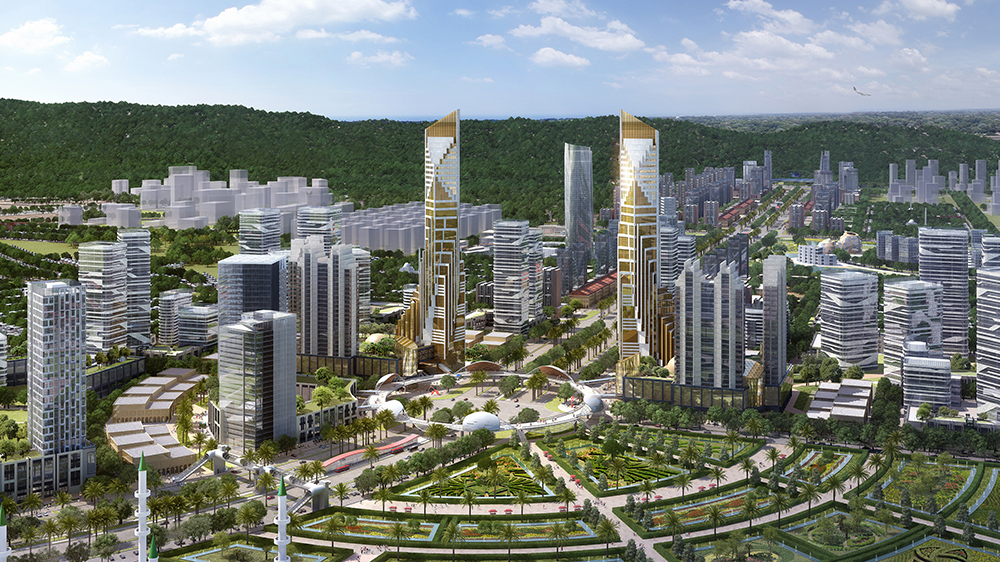 Capital Smart City offers residential plots of all sizes, farmhouses as well as commercial plots. However, one of the main highlights of the housing project is its Smart Villas. The villas have been equipped with SMART technology to make the lives of its residents easier and more convenient.
The following are some of the SMART features installed in the villas:
Smart switches
Temperature and humidity sensor
Automated door lock
Gas sensor
Smart doors and windows
Magic box
Remote access via mobile phones
Smart motion sensors
CCTV outdoor & indoor cameras
The Facilities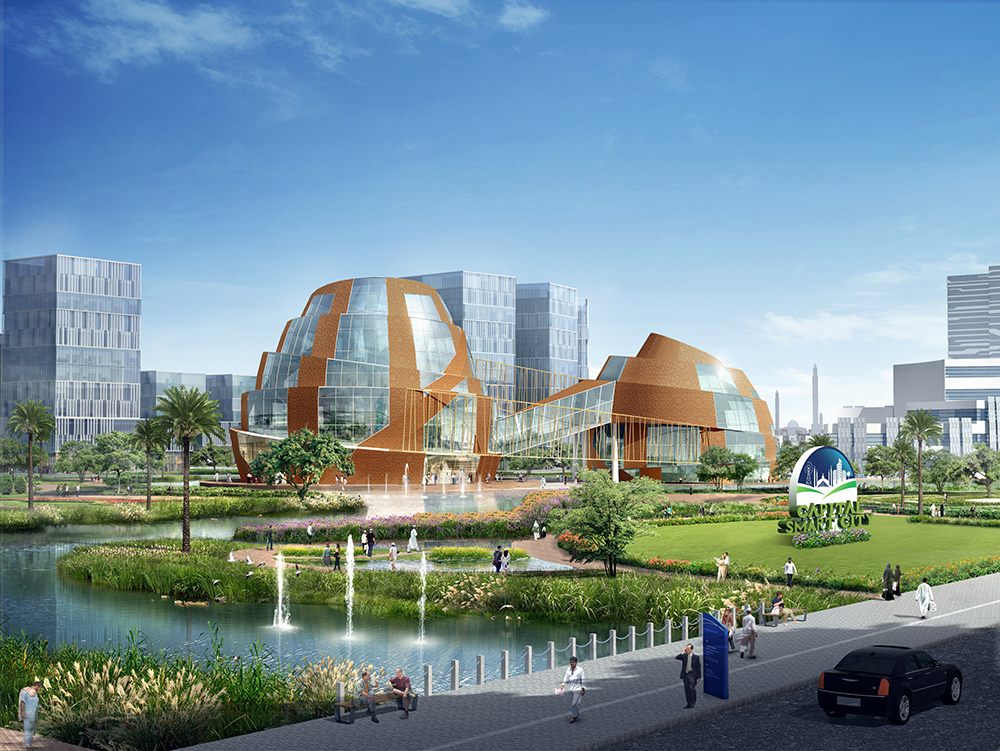 Some of the salient features of the society, as well as amenities being offered, are as follows:
Eco-Friendly City
Advanced Security
Green and Clean environment
Metro bus system
Underground Electricity
24/7 Water, gas & electricity
Smart apps i.e. traffic, weather, electricity, internet
Hotels, Shopping centers, and Sports clubs
Smart and modern Housing plan
World Class infrastructure
Mosques, Parks, lakes
Recreational Activities
18-Hole Golf Course
Moven Pick hotels & Resorts
The Payment Plan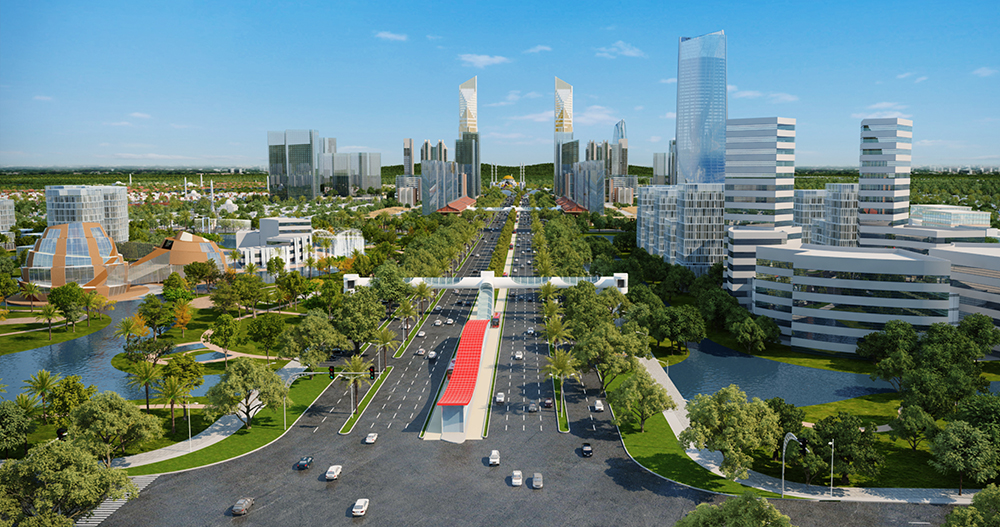 With the variety of amenities and facilities being offered to the residents of Capital Smart City, a regular individual would think that investing here would be too burdensome on their pockets. However, that is not true! This housing project offers payment plans that make it feasible for a regular individual to invest here. The installment prices start from PKR 160,000 with the balance to be paid back in 3 years!
To find out more about what this amazing housing project has to offer, you can visit our project section to check the Capital Smart City project out because Smart is the way to live!
OLX is a pioneering platform for real estate listings with a diverse array of listings to meet your budgetary requirements and other specifications. Find the perfect real estate listing for yourself through OLX today!
If you want to read about more investment opportunities or to get an update on the happenings in the Real Estate Sector of Pakistan you can click right here! We also have blogs about other topics, from what's trending in autos to what's the latest in mobile and electronics! You can check those out right here!