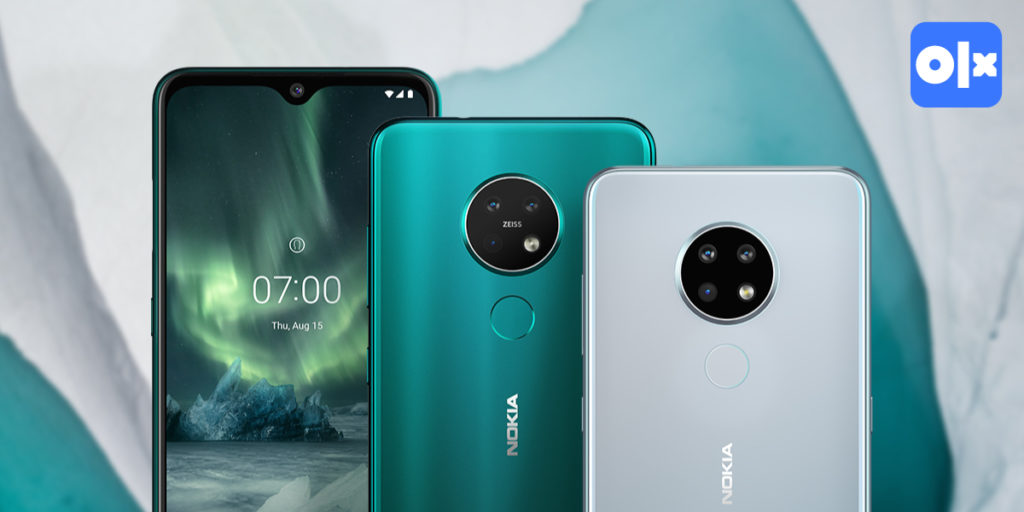 "We didn't do anything wrong, but somehow we lost." These were the ending lines of Nokia's CEO at a press conference. Nokia has been a very decent contender in the mobile phone industry. In 2007, more than half of the market share was in the hands of Nokia and at that Apple had only a 5% market share. In the coming years, the Market share of Nokia kept on declining and it never recovered. In 2013 Nokia's mobile phone business. was acquired by Microsoft to focus Windows Phones, however, they terribly failed. Consequently, in 2016 Nokia bought back the mobile phone business. In December 2016, HMD Global, a Finnish company, started to manufacturer features and smartphones under Nokia's brand name and that is the time when the lost hope in Nokia started to restore because now they have switched to Android.
HMD has used the brand elements of Nokia such as loyalty and trust to its advantage. They also hired some former employees of Nokia, who understood the brand as well as its customers. Everything turned out well and in the first quarter of 2017, Nokia was able to sell around 100,000 units. In the last quarter of the same year, Nokia pushed sales to 4.4 million units around the world. To everyone's surprise, Nokia sold 17.6 million units in 2018.
So far, in the 2nd quarter of 2019, Nokia has sold 4.8 million units with 20% year on year growth in shipments as compared to the same quarter of the previous years.
The growing figures of Nokia are the result of their decently designed, Android running, and affordable smartphones. A very formidable set of smartphones has been released by Nokia so far in 2019 and probably more are coming up. Let's have a look at some of them;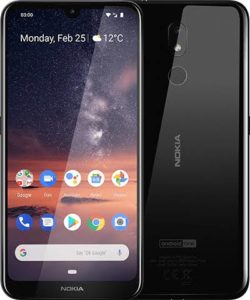 Nokia 3.2 is one of the most affordable phones of Nokia. Its the upgraded version of the Nokia 3.1. It features Android One is its more or less future proof. Among its distinctive features are the dual cameras lense and impressive battery life.
Specifications
Snapdragon 429
6.26″
13 MP
2/3 GB
16/32 GB
4000 mAh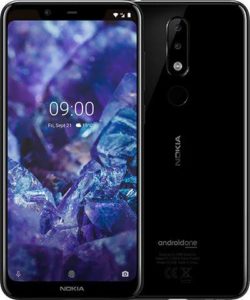 Nokia 5.1 falls in the upper mid-range smartphones, however, its look and feel are premium. Its performance is not exceptional but does well for the price and is equipped with a full HD 5.5-inch screen. It has a metal body, sleek design, and classical styling.
Specifications
MediaTek Helio P18
5.5″
16 MP
2/3 GB
16/32 GB
2970 mAh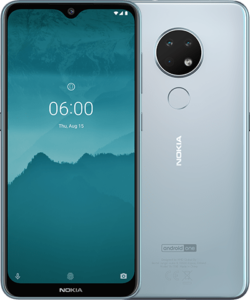 The Nokia 6.2 specifications are not among the best, however, it does offer durability, attractive looks and a large FullHD screen.
Specifications
Snapdragon 636
6.3″
16 MP
3/4 GB
32/64/128 GB
3500 mAh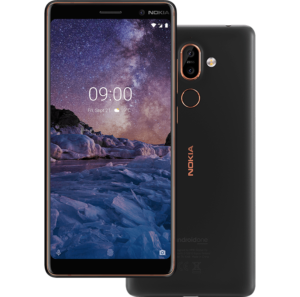 Nokia 7 Plus is one such smartphone that carries all the features everyone needs but its price is still half of the other smartphones of the same caliber.
Specifications
Snapdragon 660
6.0″
12/13 MP
4/6 GB
64 GB
3800 mAh
Nokia 7.2
The Nokia 7.2 has a big 6.3-inches FullHD screen making it look pleasant to the eye. The snapdragon 660 makes it a nice choice for day to day use.
Specifications
Snapdragon 660
6.3″
48/8/5 MP
4/6 GB
64/128 GB
3500 mAh
Nokia 8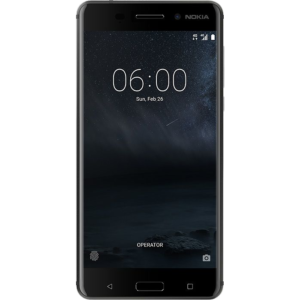 Nokia is one of the phones that gives solid performance because of the Snapdragon 835 chipset. It features a QuadHD screen with 6GBs of RAM and 128 GBs of storage, which makes it a complete package.
Specifications
Snapdragon 835
5.3″
13/13 MP
4/6 GB
64/128 GB
3090 mAh
Nokia 8.1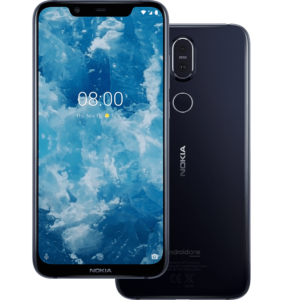 Nokia 8.1 has a screen-to-body ratio of 81%. However, unlike Nokia, it lacks a QuadHD screen, a snapdragon 800 series chipset, and the RAM and Storage are also lesser than Nokia 8.1
Snapdragon 710
6.18″
12/13 MP
4/6 GB
64/128 GB
3500 mAh
Nokia 9 PureView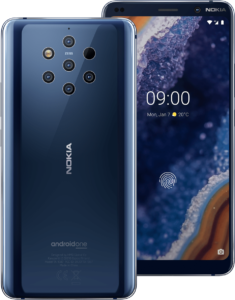 Nokia 9 PureView is the latest flagship smartphone of Nokia. It features 5 cameras, a Snapdragon 845 chipset, and a QuadHD screen, making it distinct from other members of the family.
Specifications
Snapdragon 845
5.99″
5X 12MP Cameras
6 GB
128 GB
3320 mAh
If you are looking into buying a smartphone or any other electronic product, visit OLX Pakistan's website and browse the smartphone that you want. OLX provides a wide array of options not only for mobile phones but also on property, autos, electronics, home appliances, furniture, animals and much more! Choose a listing that best suits your specifications and budgetary requirements.