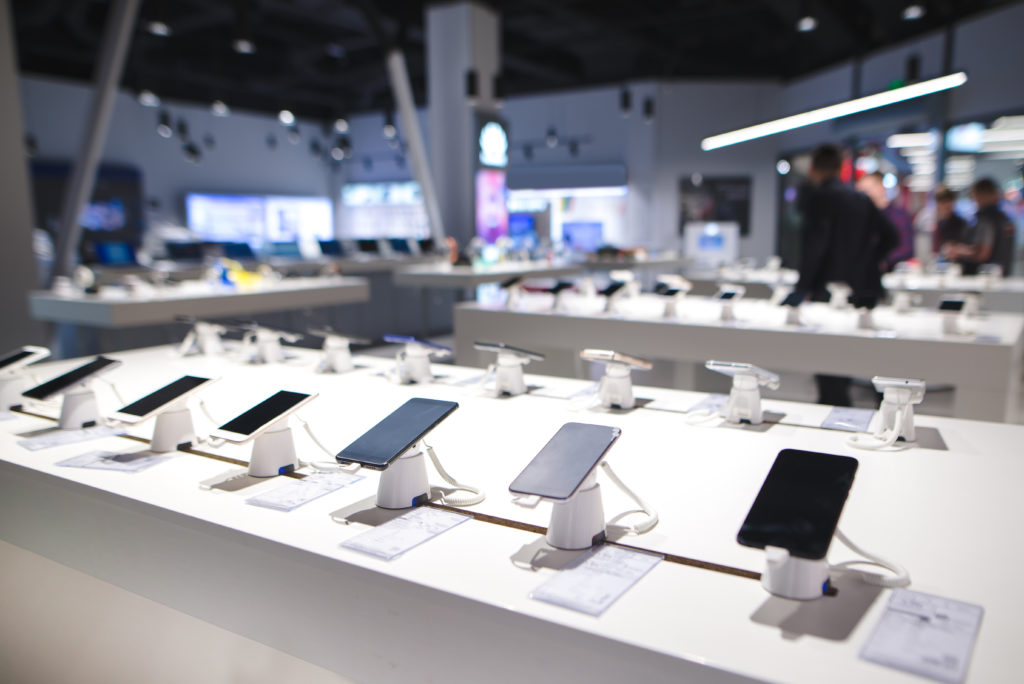 The regulatory duty on import of mobile phones in Pakistan has recently been restructured to lower the overall prices of ordinary and budget smartphones and to increase prices of expensive high-end smartphones. The Federal Board of Revenue (FBR) recently unveiled the duty list impacting prices of imported mobile phones in Pakistan. FBR has issued six duty slabs for imported mobile phones. The import duty is as low as PKR 180 and as high as PKR 18,500 under the new regulations.

Earlier mobile phones below $30 were subjected to PKR 250 flat rate as opposed to PKR 180 which is in the new regulation from FBR. The new regulatory structure is designed in a way to eradicate ambiguity and to increase the overall tax revenue from import of mobile phone. The importing of mobile phones is nearly a billion dollar industry and properly taxing it can yield considerably high tax revenues for the government. The regulatory duty was implemented a few years ago to improve the current account in trading with other countries and to make more room for the domestic manufacturers. Regulatory duty mostly targets high-end luxury products like expensive cars and mobile phones.
The restructuring of import duty also came into action after multiple reports of mobile phones being illegally imported into Pakistan. People brought duty free mobile phones from outside Pakistan and then sold them in the open market. The government was unable to collect taxes or duties on any level of transaction, causing heavy losses in revenue collection. To counter similar problem, Pakistan Telecommunication Authority (PTA) also launched Device Identification program, both online and through SMS inquiry.
The new regulatory duties will impact the sales of expensive mobile phones in Pakistan. On the other hand, the sales of budget mobile phones will rise. The revised structure is aimed at giving relief to low income people and taking a greater portion of high income people who prefer expensive high-end smartphones. Also note that you do not only pay regulatory duty on imported smartphones but you are also subjected to other taxes like sales tax and advance income tax. These taxes were not revised with the regulatory duty slabs and stand at their previous rates.
If you are looking into buying or selling a mobile phone or any other electronic device, log on to OLX Pakistan and get a wide variety of listings and choose the one that best suits your preferences and budgetary requirements. OLX also has listings on property, vehicles, home appliances, furniture, animals and much more!