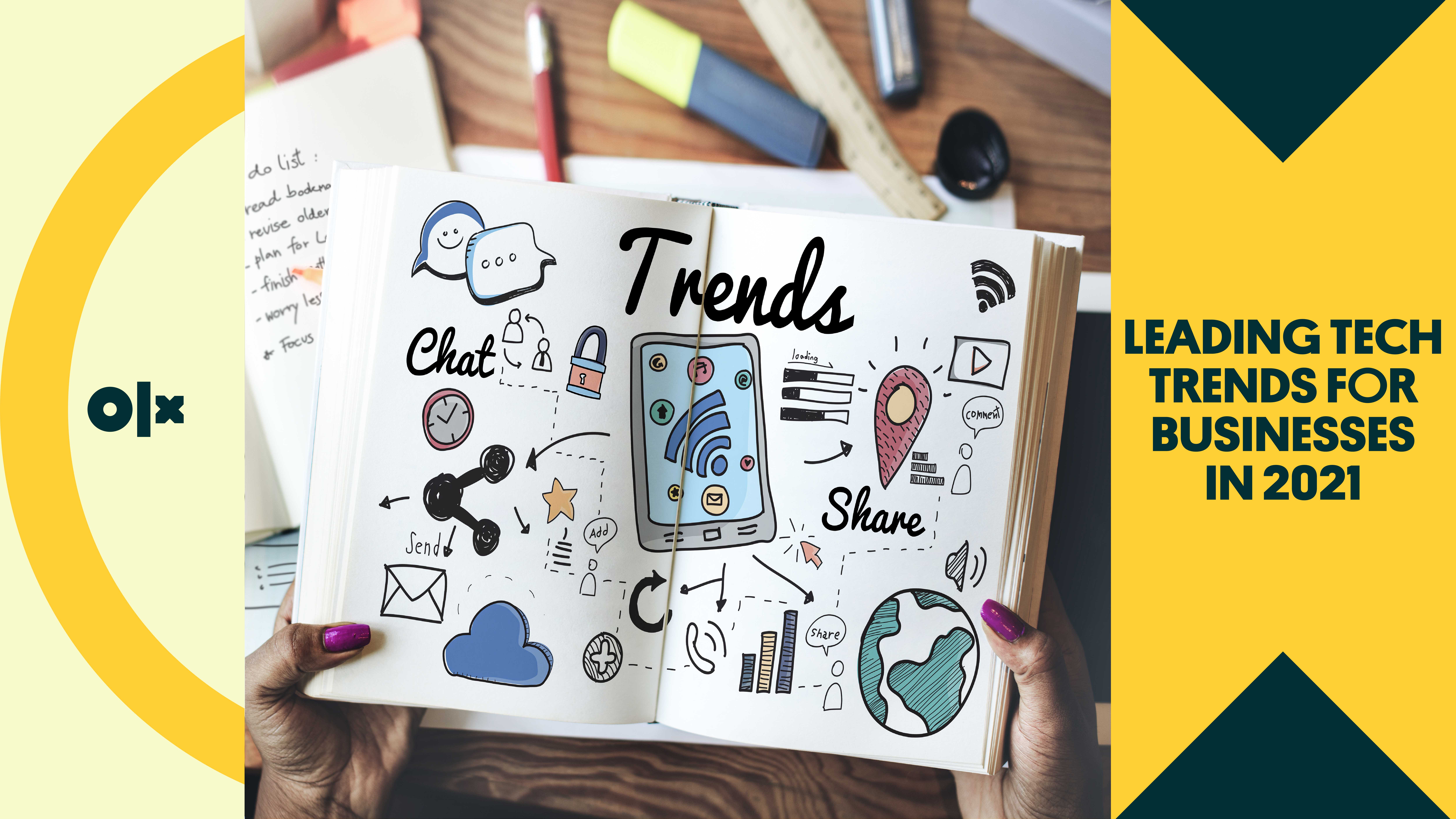 Considering the technology dynamics, 2021 will continue to be the year of continuous change in the digital space. Where digital marketing has become the leading tool for modern consumerism, it is important to understand the major tech trends to follow in the coming year to not get left behind in directing your marketing efforts towards the audience.
So, let's check out the top 5 tech trends for businesses to incorporate in their strategies in 2021.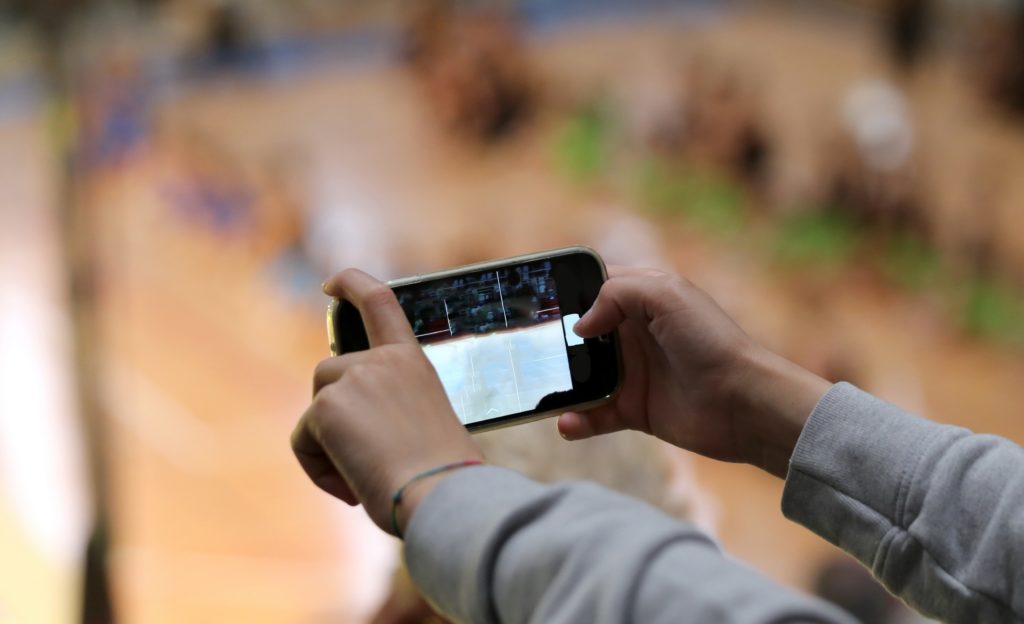 1. Authentic Content
For small businesses, especially the ones that are new, authentic and value-added content is the most powerful tool. Since small businesses usually have limited money to spend, therefore, creating useful content for audience is a great way to elevate their brand in the digital marketplace. By showing how much you care about your audience, more than just making a sale, you can easily gain their trust and loyalty.
Instead of merely asking people to buy your product, focus on giving them an actionable advice for a problem your product might be able to solve. Be honest and original with your customer because where a ton of content is daily pushed towards the audience, originality sells!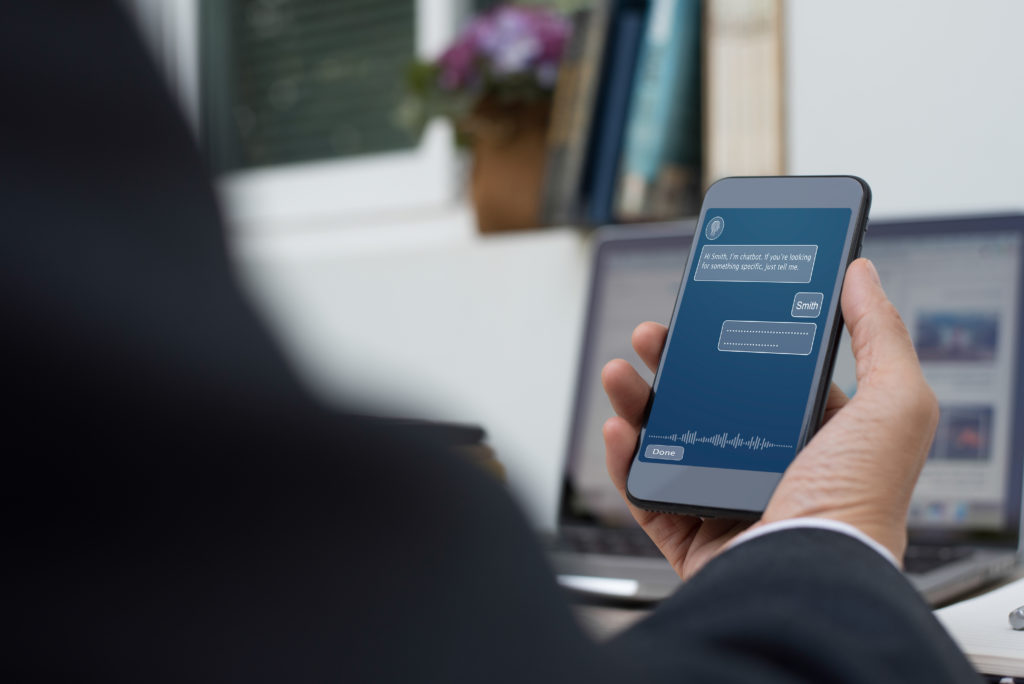 2. Chatbots
As digital consumerism is increasing, hence a 24/7 chatbot proves to be one of the best ways to cater to potential buyers who might be interested in your product or service. A chatbot running throughout can answer customer queries at all hours while you can focus on other aspects of your business.
AI powered chatbots are pretty lifelike and customers do not even realize the difference. Besides, they can gather important data regarding customer experience as well that can be further analyzed to enhance the business performance.
3. Data Analysis
Data is the priority of most brands these days because access to data today goes far beyond the basics. With information such as behaviours, location throughout the day, preferences, promotion sensitivity, history etc. available to companies, customized targeting can be easily done. The interpretation of meaningful data in order to improve marketing campaigns is what matters the most at the end of the day. Mere collection of raw stats is never helpful.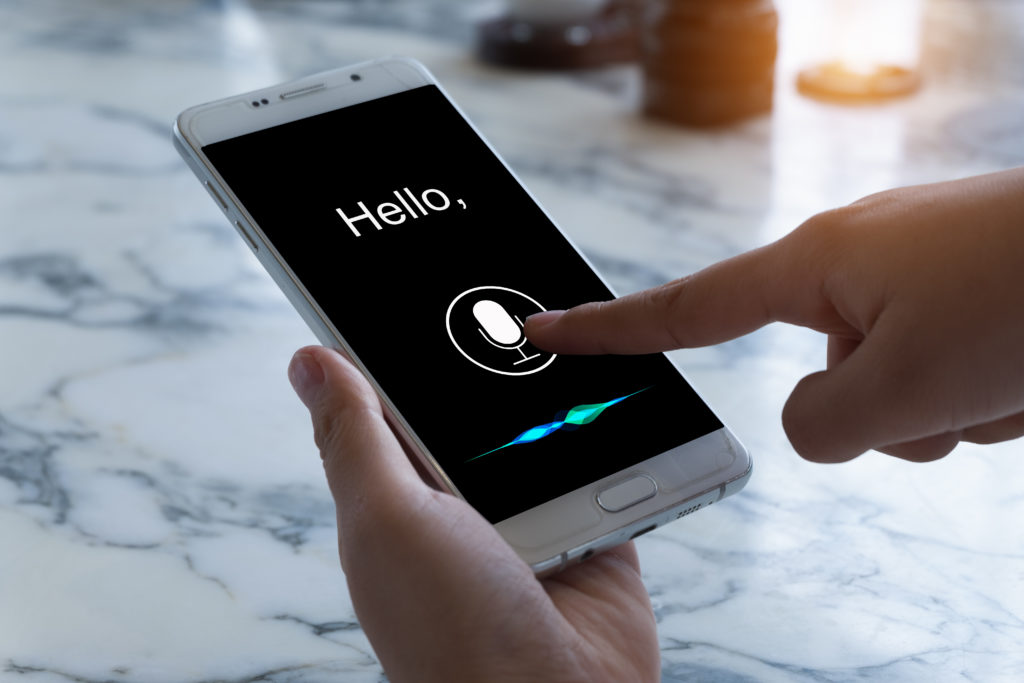 4. Voice Search
The usage of voice search especially in Pakistan is going to gain a lot of popularity soon. With mobile voice search features, you as a small business, can stand out among your competitors. If you have an online business, it is likely that your potential customers will find you via voice search in 2021 and beyond.
Also, it should be kept in mind that the tone of voice in your content should be more like a conversation. Try answering questions that customers are most likely to have in their mind while designing your content strategy with detailed answers in simple words, in a way a normal person talks or converses to take advantage of voice search.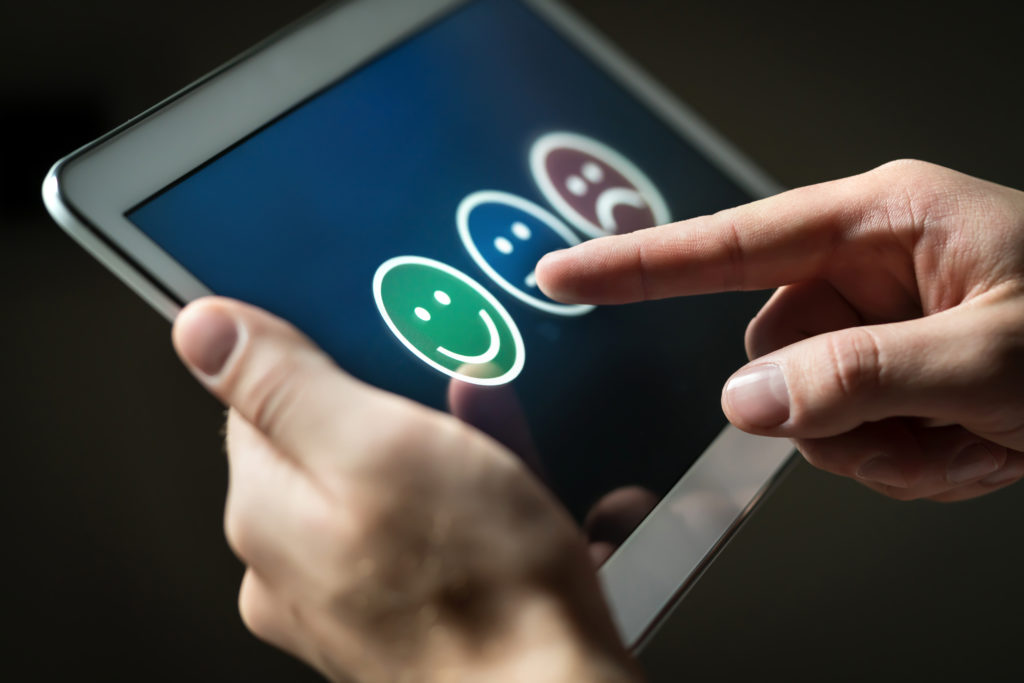 5. User Experience
Modern consumer expects a smooth, engaging and a user-friendly shopping experience. Especially in 2020, due to COVID-19, majority businesses were forced to enhance their online shopping experience for the customers. 2021 will further increase the importance of user-friendly websites and a highly engaging user experience with emphasis laid on speed and personalization.
So, make sure you focus on enhancing the user experience at every step of his/her shopping journey to promote customer loyalty and stand out from the competitors.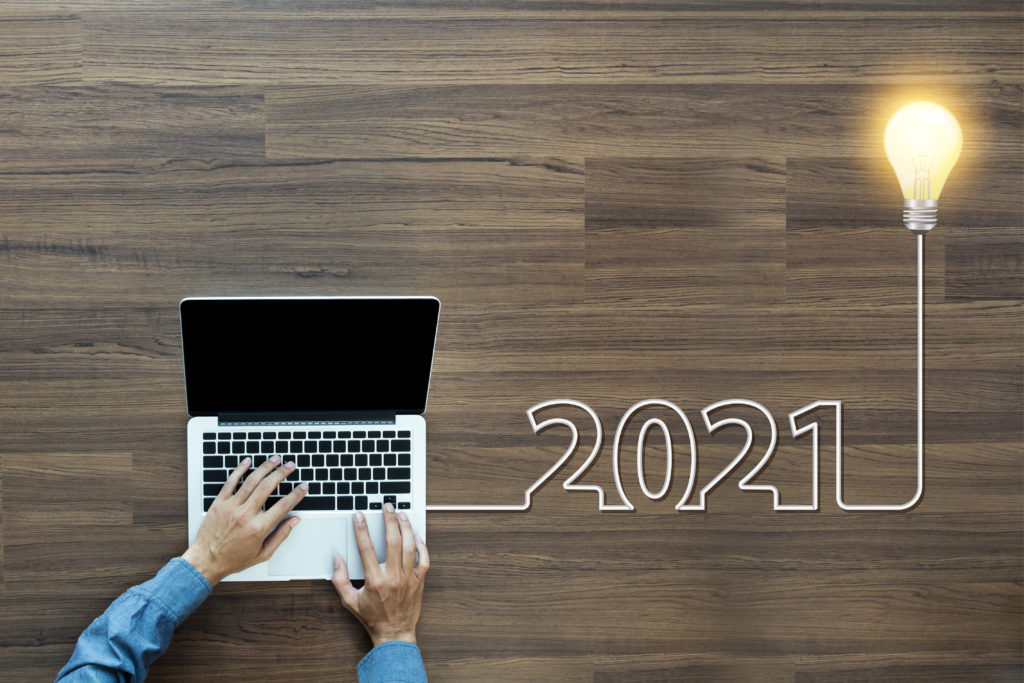 So, these trends are likely to affect business strategies in the coming year, however, it does not mean that you drop whatever you have planned for 2021. Instead, create a mix and blend of your own strategies and these tech trends to come up with the suitable plan for your business.
OLX Pakistan as an online classifieds' marketplace is providing access to affordable devices to a large population of this country, and playing its role in the digitization of the country.