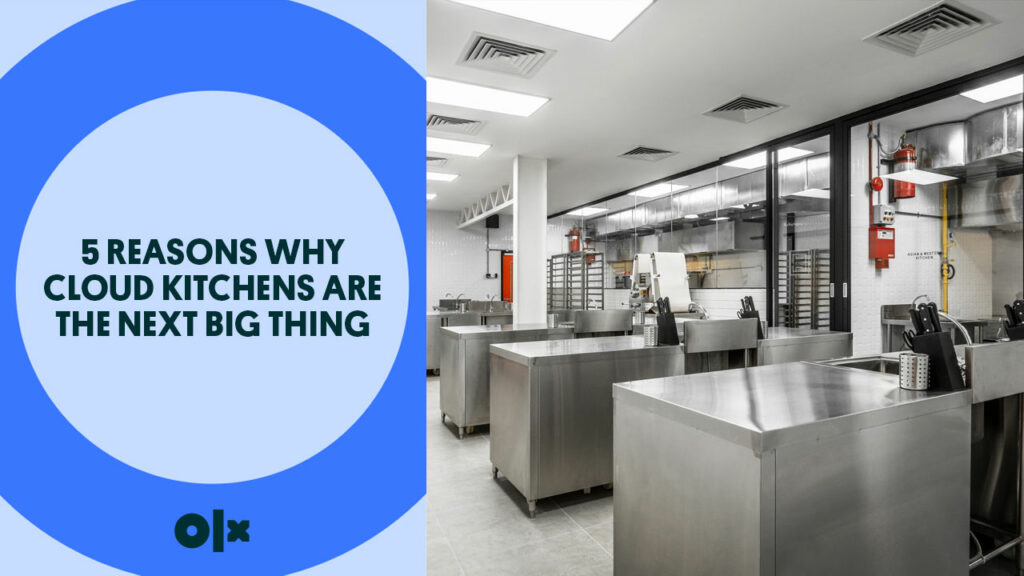 The changing technological landscape of Pakistan and growing consumer demand have impacted the food and tech industry alike. Innovation in food businesses has resulted in modern solutions like drone deliveries, automation and even cloud kitchens.
Cloud kitchens, also called ghost kitchens or commissary kitchens do not have a physical storefront and function by taking orders through online platforms or eateries providing delivery only. These are purpose-built facilities where food is prepared and stored in order to be delivered. Restaurants are now scaling the distribution side of their business, making their services more accessible for people. This unconventional business model targets pain points of customers and entrepreneurs.
You may also like:
Best Electric Stove Prices in Pakistan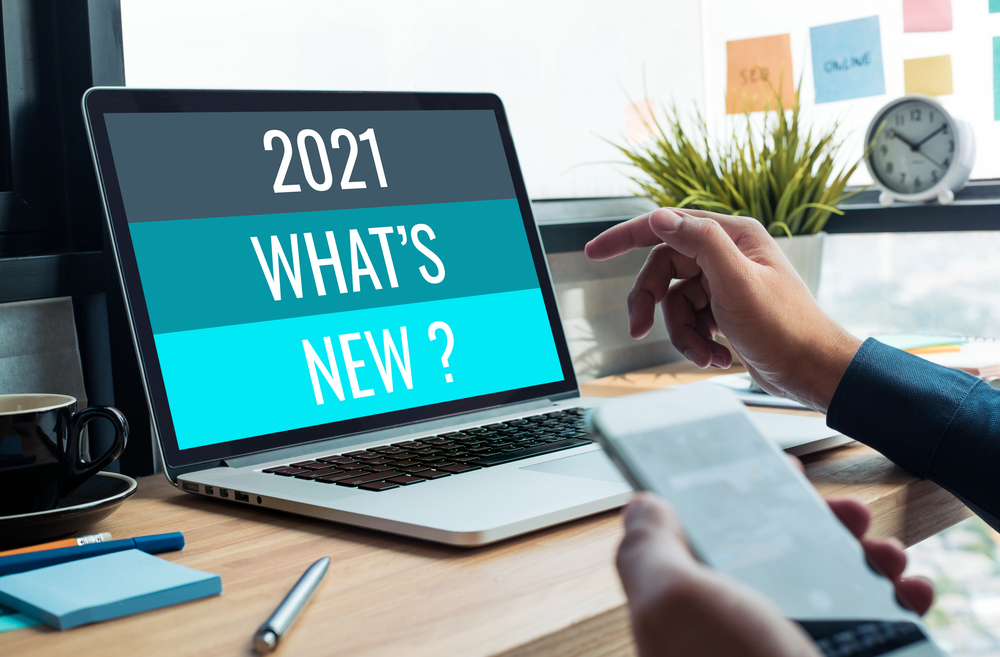 1. Evolving Market Trends
The food industry has undergone changes after the pandemic. Maintaining social distance and reducing exposure to the virus have become the standard procedures of operation. Regulations have impacted traditional dine-in restaurants, which has led to closures but cloud kitchens give restaurant owners an alternative option in order to function. As a result of economic, environmental and legal changes, cloud kitchens are the next big thing in Pakistan. Currently, Hotpod is one of the operational cloud kitchens in the country.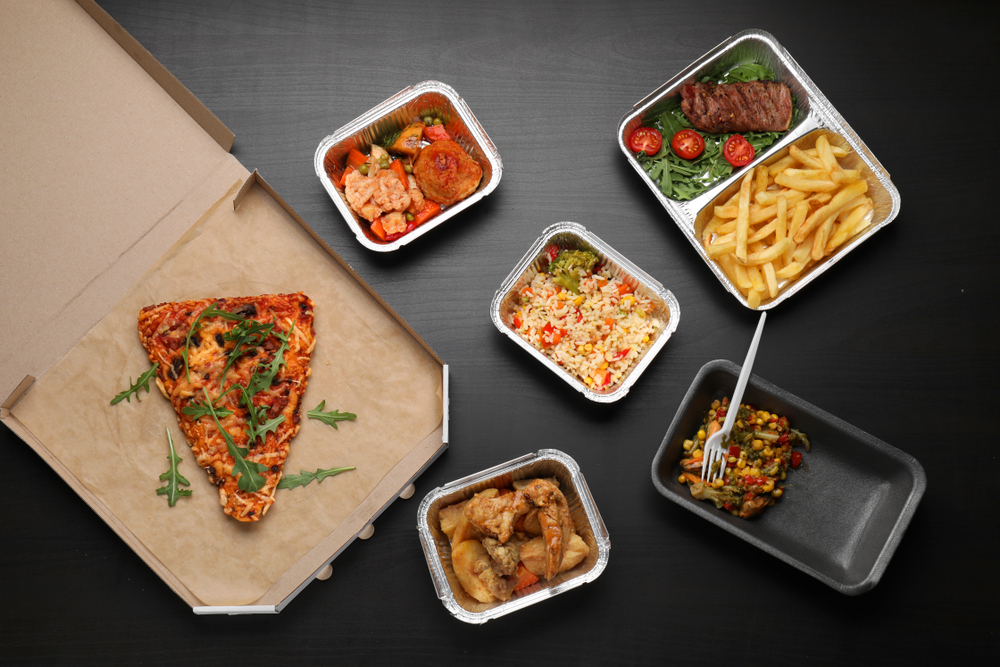 2. Changing Consumer Lifestyles
The spending pattern and consumption habits of Pakistani consumers have changed as lifestyles have now become increasingly dynamic. With the widespread use of digital technologies like smartphones, life has become easier and processes have paced up. Amidst the pandemic, a number of consumers now require their favorite restaurant to deliver food as it is safer to enjoy meals at home. Ordering in rather than eating out is the new norm, which means the concept of cloud kitchens will grow in the future.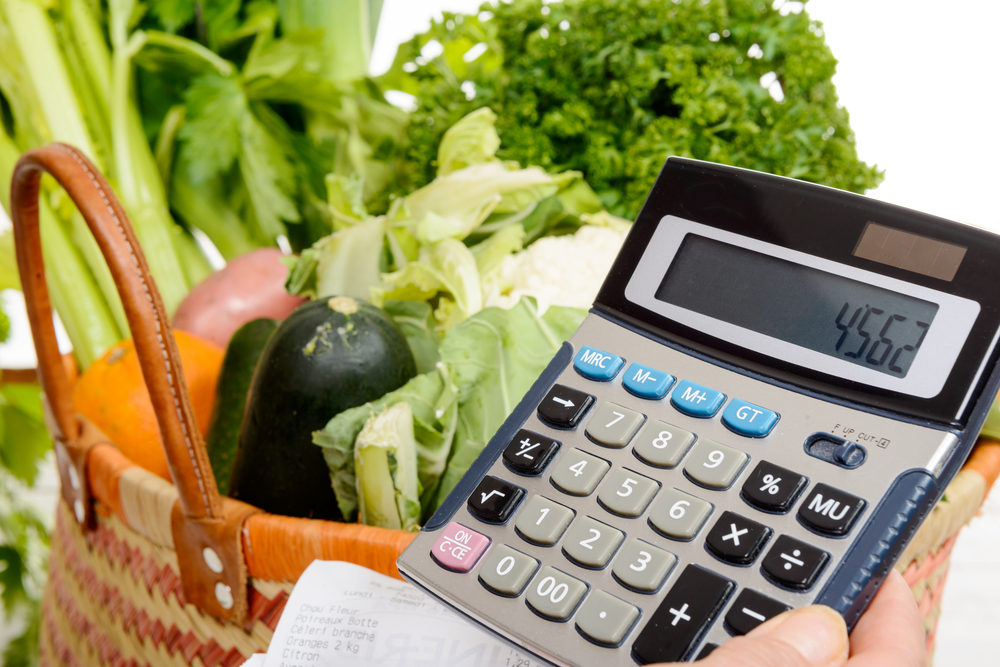 3. Cost Efficiency
One of the most important factors contributing to the success of a business is managing the costs. Restaurants have high overheads such as commercial taxes, maintenance of kitchen equipment, bills, salaries and facility rents. Due to the reduced trend of dining out, many restaurants have been unable to manage their costs efficiently resulting in closure. Shifting towards a cloud kitchen is a feasible option, as it minimizes operational costs and helps in maximizing profits.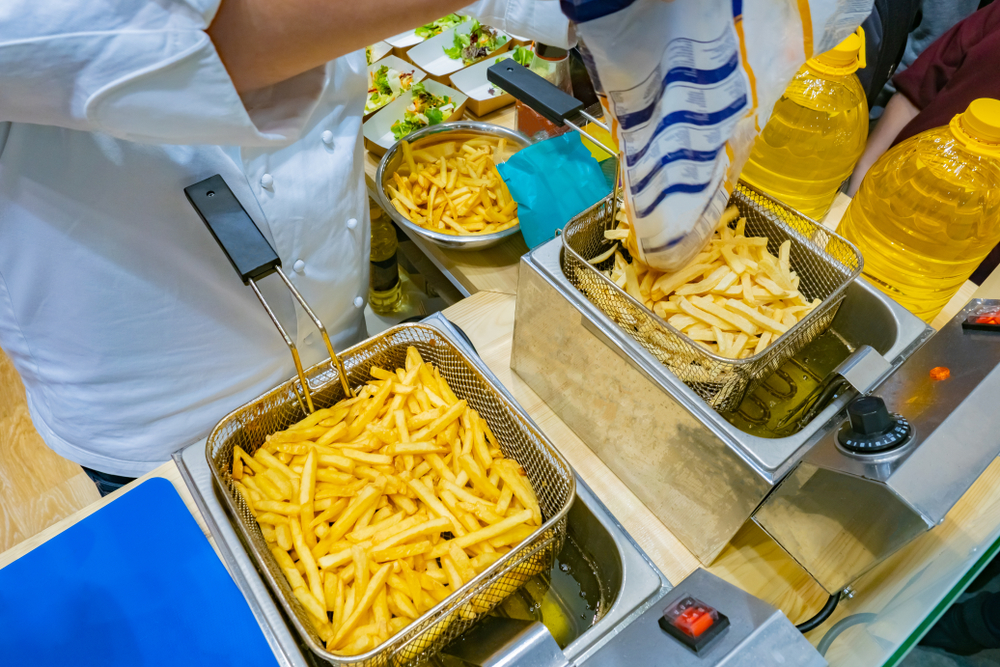 4. Operational Efficiency
Apart from cost efficiency, managing business processes is another crucial factor that ensures the success of the business. Cloud kitchens can help existing businesses expand operations but it also provides entrepreneurs the opportunity to start new food ventures with reduced risk. It can help entrepreneurs test their ideas and form a customer base without high initial investments. Management of other business functions becomes easier, as entrepreneurs get to focus on their core competencies.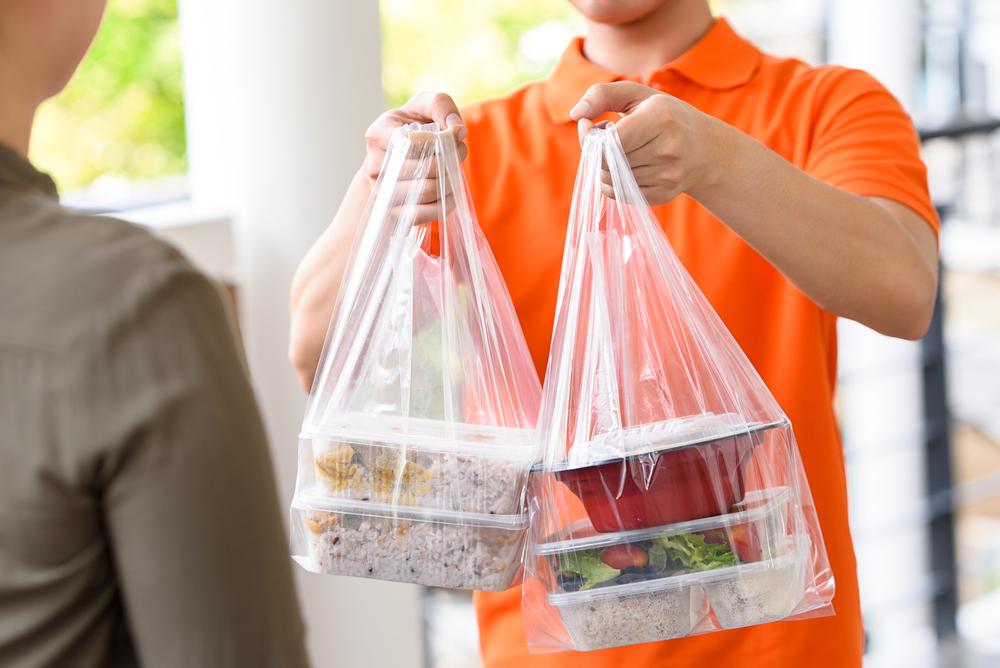 5. Convenience
Consumers of the digital age usually make decisions based on convenience. The internet has enabled consumers, making everything accessible at the touch of a button. Ordering food and paying for it has been made easy, which has increased food deliveries. Consumers prefer getting food delivered at home from their favorite places, at the time they deem suitable. With the existence of cloud kitchens and no operational limitations restaurants can meet consumer demands efficiently.
OLX Pakistan being an online classifieds' marketplace provides access to latest products to a large population of this country, and plays its role as a one-stop online shopping solution. Explore your options and make smart choices within your budget.