Advertising For Influencers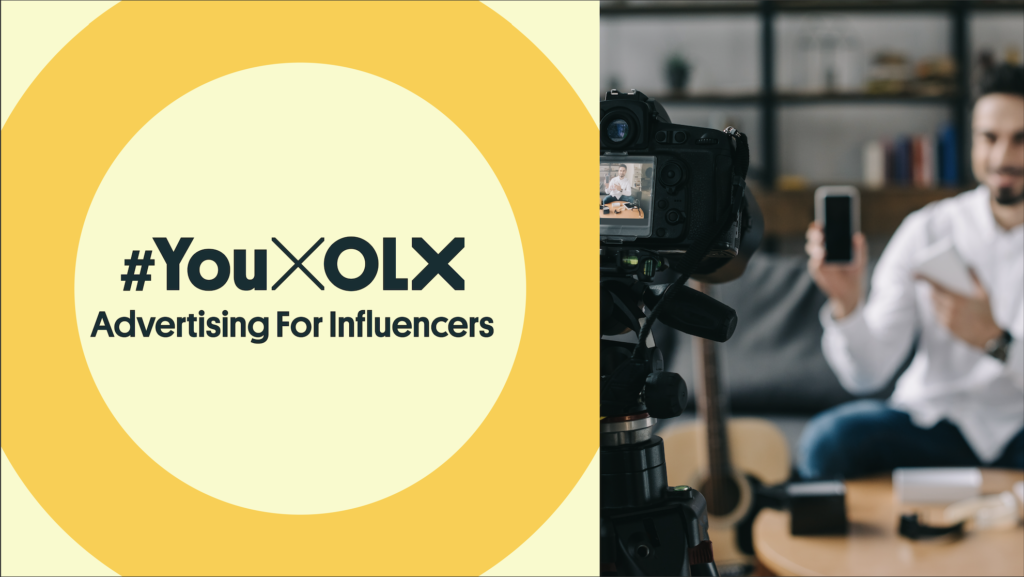 Are you a blogger?
Are you a reviewer?
Are you an influencer?
OLX brings you the ultimate opportunity to grow your following with a 100% organic audience! With over 100K daily viewers, OLX is Pakistan's No.1 Marketplace with 14 diverse categories with multiple sub-categories, OLX attracts all kinds of people and makes it suitable for almost everyone to advertise on.
What Is YOUxOLX?
After the recent launch of OLX Advertising Self-Serve tool that allows small businesses to launch their campaigns and reach their target audience from all of the 14 diverse categories on OLX in all parts of Pakistan, the focus has now shifted to content creators and influencers. Whether you are a tech or autos reviewer, a makeup or lifestyle blogger, or an entertainment-centric content creator, we want you to get your content the maximum viewership with your relevant audience and for that, we bring you YOUxOLX, a campaign geared towards You!
How Does It Work?
Much like the advertisement process for small businesses, if you want to be a part of YouXOLX as a blogger, reviewer, or influencer, all you have to do is hop on to https://olxadvertising.com.pk and follow the simple instructions provided on the website to create your campaign!
To make it even simpler, let's break all of it down into easy-to-follow steps:
Start with Campaign Builder and choose the objective of your campaign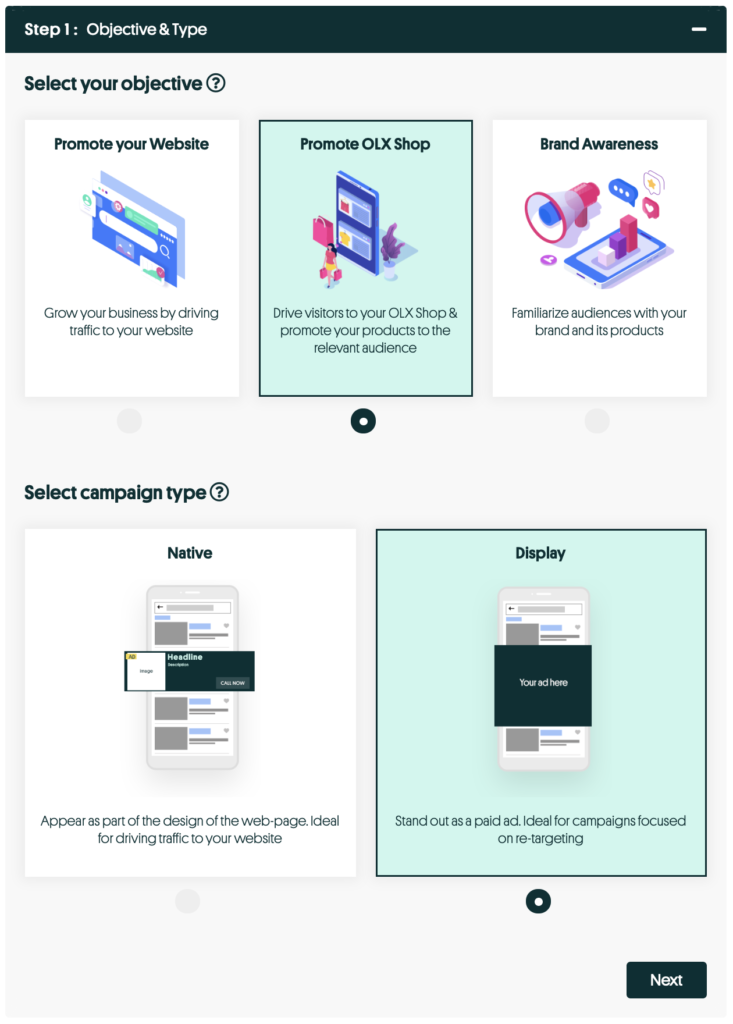 Choose a name for your ad along with the time period you want it to run for between 1 and 30 days, and enter the budget you want to allocate to it. Please note, the minimum budget is PKR 10,000·
Choose all the cities you want your banner advertised in along with all of the categories you want us to feature your ad in
Proceed to add a high-resolution image of yourself/a photo depicting your brand identity and the landing link for your social media page
Submit your campaign and proceed to payment via credit card or Easypaisa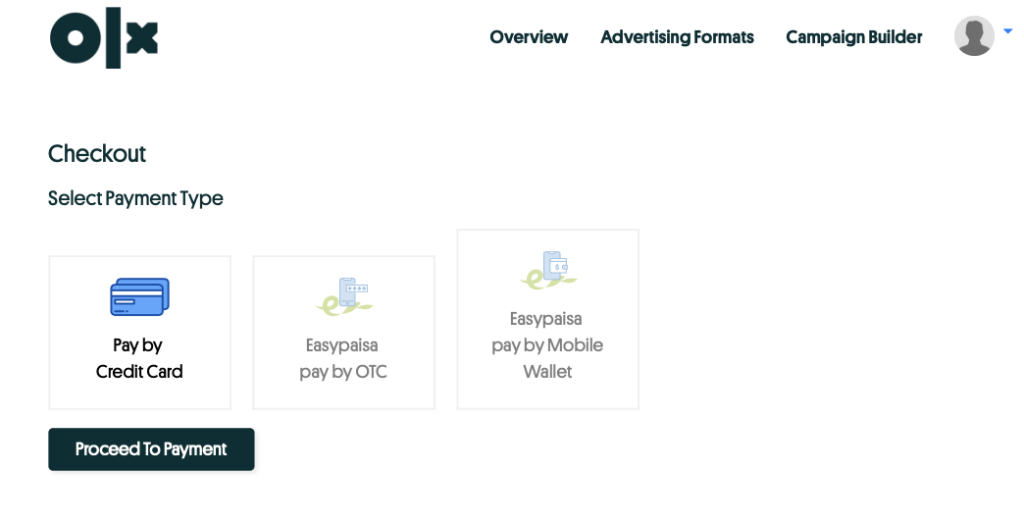 Give us 48 hours to process your campaign and then kick back and relax
You will be given an estimate of the number of impressions your advertisement will receive in the amount of time you have selected. Once your campaign is rolling, expect an increase in your viewership as your true and relevant audience begins to be redirected to you!
At the end of your campaign, you will receive a detailed end-report to see how your campaign has performed!
Here's what your banner ad will look like:


What's more?
With the constant support of the OLX Advertising Team, you need not worry about any hiccups in the way should there be any.
For more information and in case of any queries, get in touch with us on 0316 5930 045
For more information visit OLX to find a wide range of products and services and choose the one that best suits your preferences and budget. With thousands of ads posted daily, OLX is the smarter choice.