Are you an illustrator looking to invest in a graphic tablet that does justice to your creativity? Are you looking for something that's easy to carry to and from work or university but also gives you the most freedom to explore your art? Are you caught in a bind between the many options out there and unable to decide where to spend your money for the best value?
Let us break it down for you so you can make an informed decision!
While there are countless graphic tablets out there, let's talk about the two most prominent choices; the Wacom series and the Apple iPad Pro.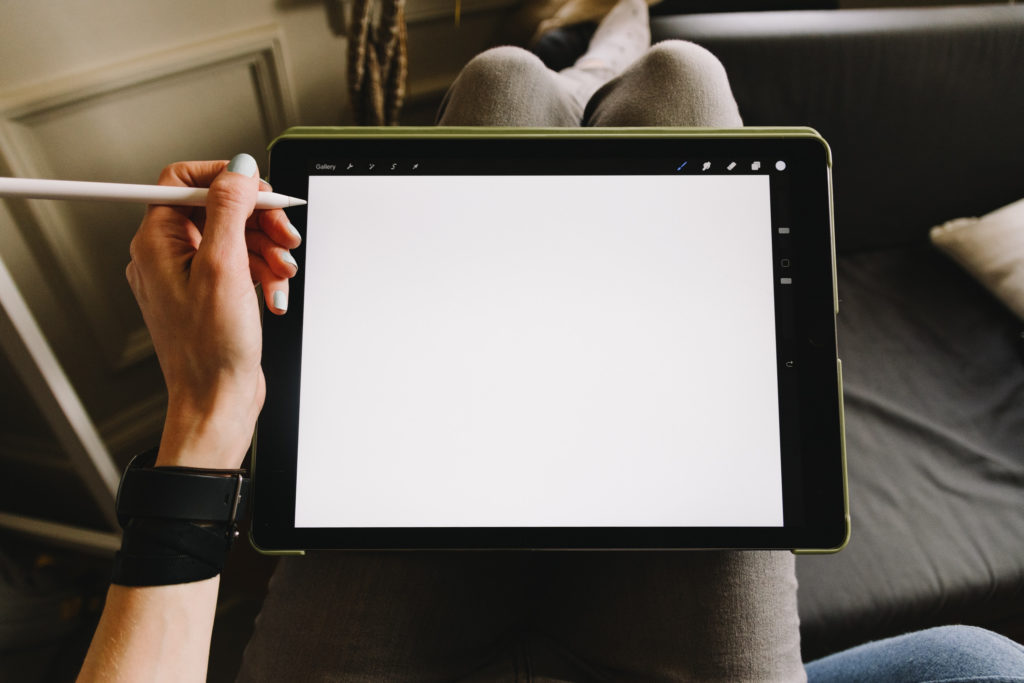 Drawing Surface
The ability to draw directly onto the screen. It does not take a lot of time to adjust one's hand-eye coordination to work on graphic tablets such as the Wacom Intuos Pro, Intuos Art, and Intuos Comic in which one draws on the tablet but the output appears on the screen. However, for a lot of artists, the ability to draw directly on the screen as if drawing directly onto paper is very important.
Wacom
Wacom has various types and sizes of graphic tablets ranging from beginners tools to tools being used in the industry on a massive scale to produce animations for Disney, etc. The Cintiq and Cintiq Pro, unlike the Intuos and Bamboo series, comes with a screen one can draw directly onto. These models, unlike the others, are not just graphic tablets but computers in themselves with their own storage, processors, the works! The Cintiqs come in 13", 16", and 24" variants.
Ipad Pro
While there are other iPads that are compatible with the Apple Pen and can be used for graphic design purposes, the go-to for this purpose out of the iPad line-up remains the iPad Pro 2018 and 2020.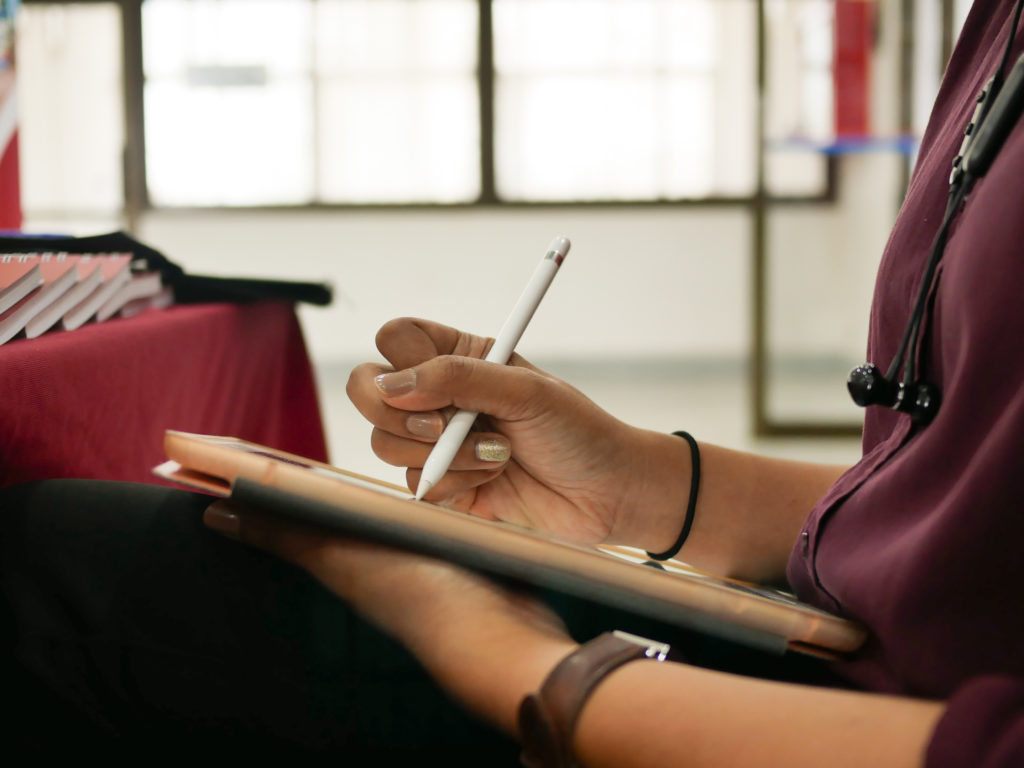 Portability
For artists who intend to carry their work with them and work on it in different places such as university, home, studios, etc, it is important that their entire set up including their computers and graphic tablets are easy to carry around.
Wacom
Wacom's Intuos and Bamboo series are quite easy to carry. They are lightweight and sleek with a lightweight stylus that can be carried with the tablets and a light connector cable needed to hook up the devices to one's computer. These tablets also vary in sizes from small to large, all of which are easy to carry and weight around 1-2 lb. The Cintiq and Cintiq Pro that come in 13", 16", and 24" variants weight between 15 and 25 lb and need to be plugged in for use which makes it hard for them to be used on-the-go.
Ipad Pro
The iPad Pro 2018 and 2020 come in 11" and 12.9" variants both of which are sleek and weight between 1-2 lb. While the iPad does not come with an elastic holder for the Apple Pencil like the Wacom, the 2018 and 2020 iPad Pro line-up has a magnetic strip on the right side where the Apple Pencil attaches making it easy to carry around. The iPad Pro does not need to be attached to a computer or any other device and has a long lasting battery and can therefore be used more easily wherever you are whether in your workspace or on the bus.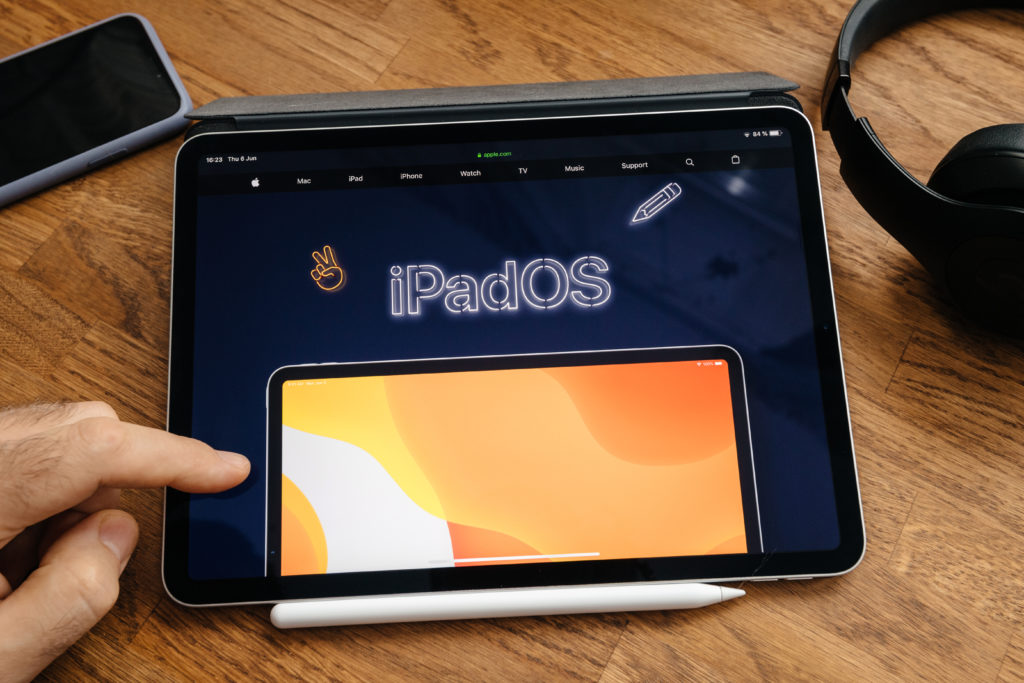 Software
The user interface and controls may vary for softwares across devices. People who are used to using Apple products, for example, may find it difficult or inconvenient to work on Windows systems. It is important to see the graphic tablet's software compatibility for a seamless transition and short adjustment period.
Wacom
Wacom graphic tablets can be used with both Windows and Apple computers. As they are mostly just used as extension devices, they can be used with any software that is running on the computer they are attached to such as Adobe Photoshop, Adobe Sketch, Corel, etc. The Cintiq series runs on Windows software and can similarly work with any software installed onto it.
Ipad Pro
The iPad Pro uses MacOS and is currently running on iPadOS 14. While giants like Adobe are working on bringing put softwares such as Photoshop, Illustrator, Fresco, etc. that are compatible with the iPad, there are a lot of softwares that cannot be used on the iPad Pro without a work-around. Apps like AstroPad allow one to use their iPad as a mirror device for their Macbooks to be used similarly to the Wacom. The new OS update also enables the user to connect their macbook and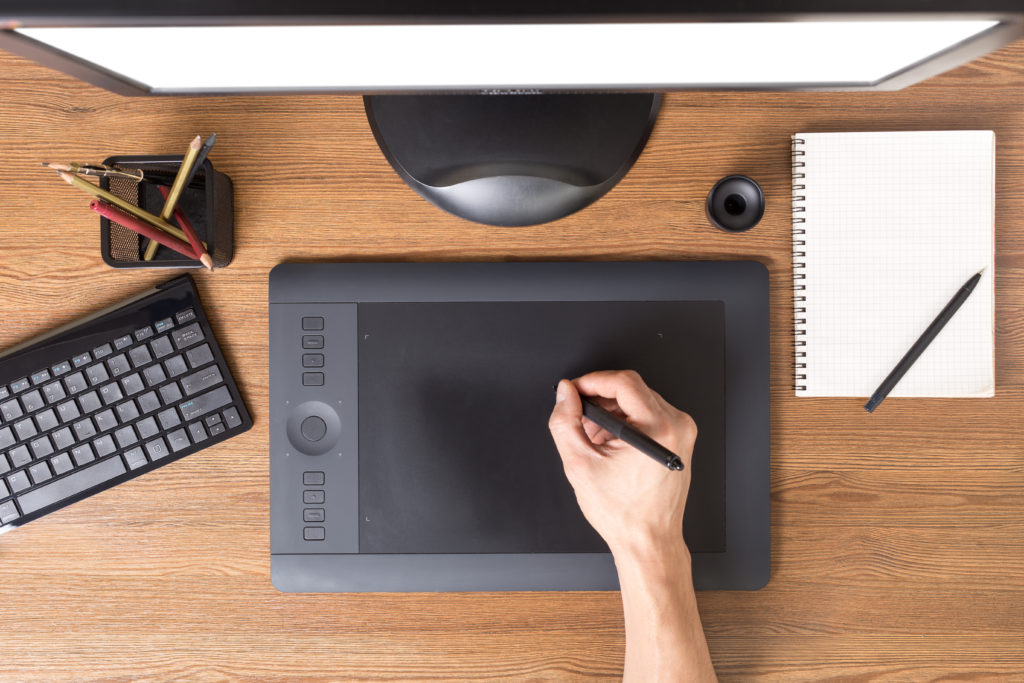 Functionality
Most graphic tablets, especially ones that allow the artist to draw directly onto the screen, are quite heavy on the pocket. A lot of people may prefer in the event of spending such a large sum of money that their devices have capabilities other than just to serve as a graphic tablet. On the other hand, there are also people who prefer to have their graphic tablets dedicatedly serve only one function.
Wacom
Wacom tablets are built to function only as graphic tablets. While you can use the wacom Intuos tablets as trackpads, they do not have any other internal functions to serve.
Ipad Pro
One of the main selling points of the iPad Pro is that it not only functions as a full-fledged industrial level graphic tablet but is also a fully functional computer in itself.It gives you access to the internet, mail, gaming apps, apps and programs for other functions, and so much more.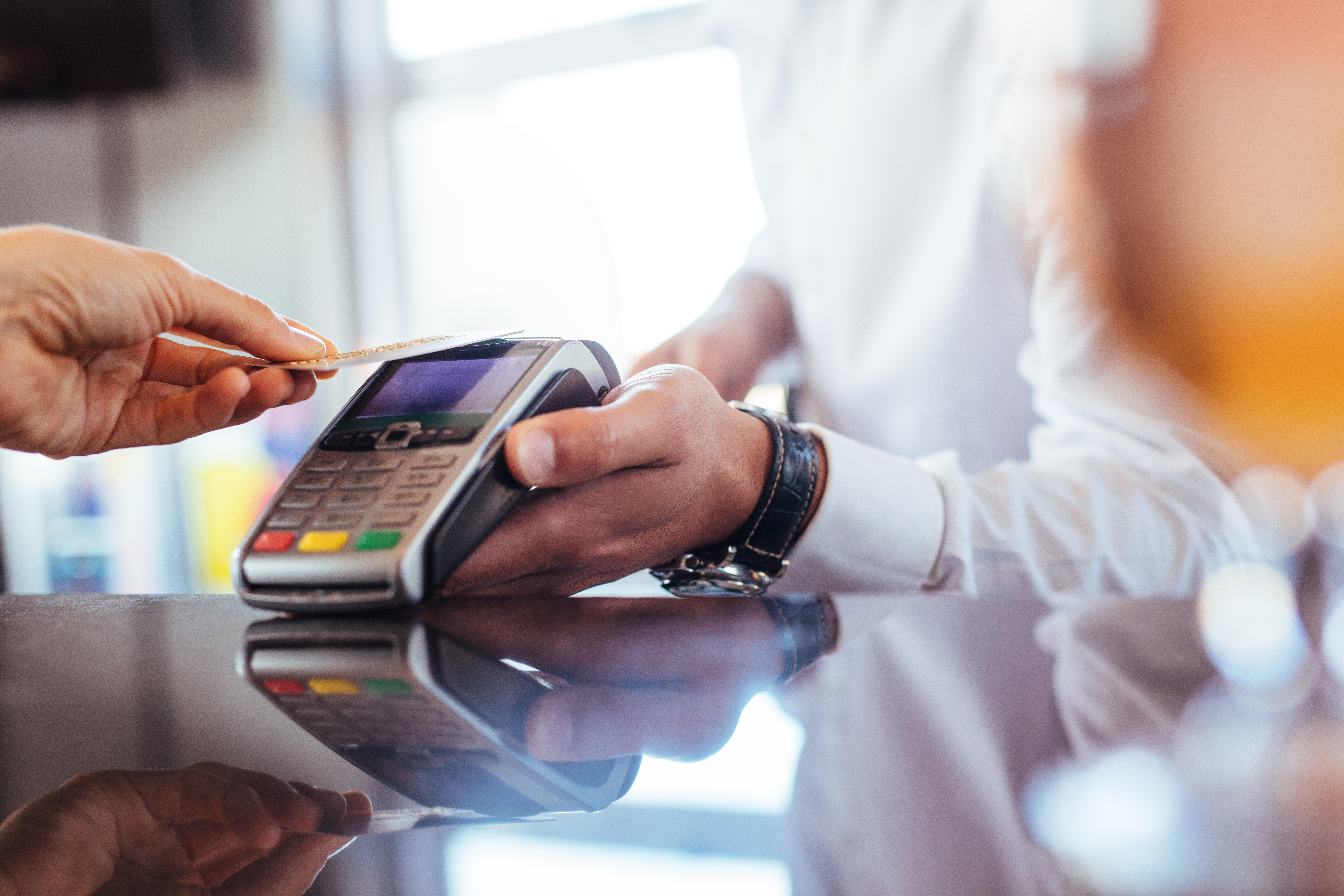 Price
Regardless of what one's spending budget may be, it is always important for the graphic tablet you invest in to give you the best value for money. It is important to consider the price and weigh it against the pros and cons of the graphic tablet to see if it really is the best fit.
Wacom
As there are many variants of Wacom tablets from the small Intuos to the massive Cintiq Pro, the prices are vastly varied. On average, the small Intuos goes for around PKR 20,000 and the Cintiq range starts at PKR 1.5 lac and goes up to around PKR 3.5 lac.
iPad Pro
The iPad Pro 11" can be bought for around 1.4 lac and the newer 12.9" version can be bought for around 1.8 lac.