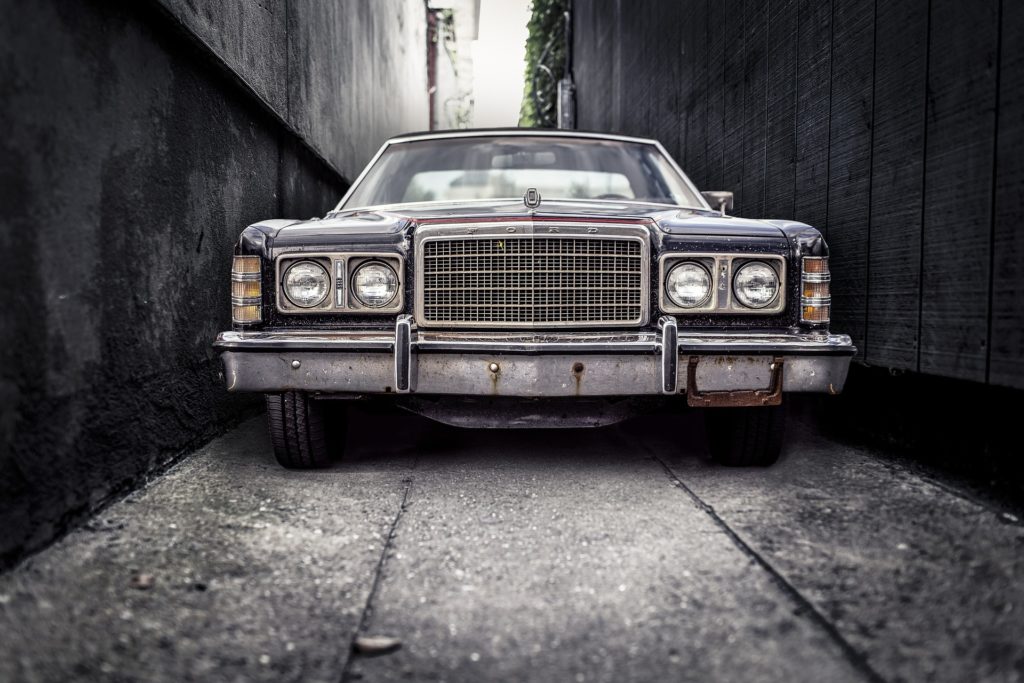 Call it a hobby or an investment, but restoring vintage cars is fun for sure; a very enjoyable hobby. The rarity, engineering, and beauty of these cars often captivate us and there would hardly be anyone, who wouldn't want to own vintage cars in Pakistan.
Finding a vintage car in Pakistan is not a problem anymore as quite a number of them are listed on OLX Pakistan. We have picked a few vintage cars for you from OLX listings, which are available for sale right now!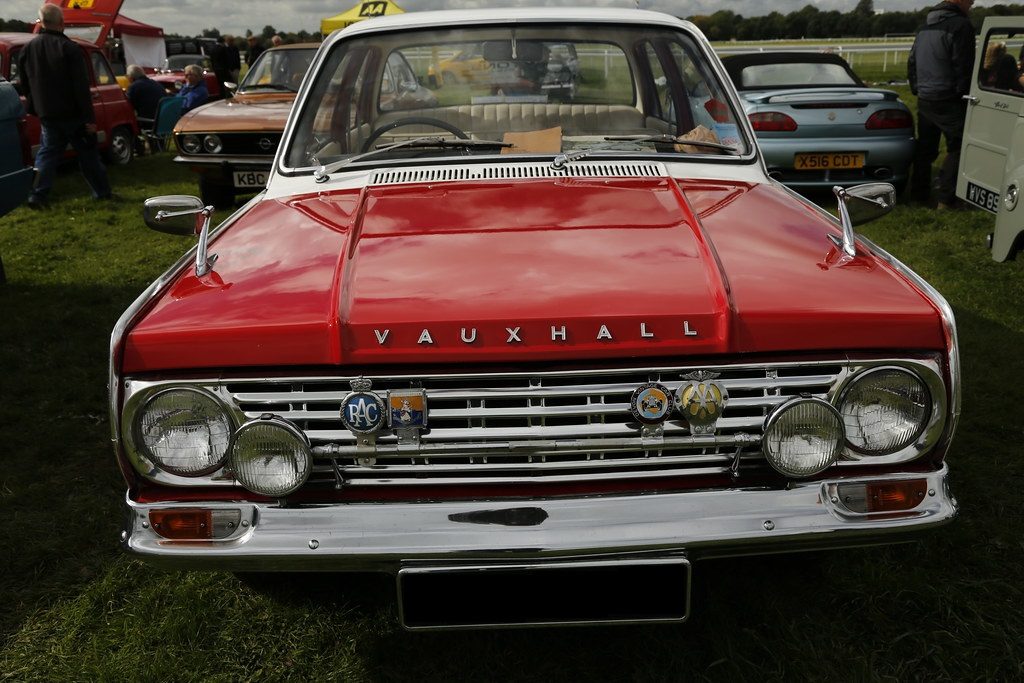 The Victor 101 Super is one of the finest among the Victor Family (1957 – 1976). It is said that 101 number of improvements were made in Victor, hence the name Victor 101. The overall look of the car is very unique. The bumpers were continuous with the body styling for the first time in the UK. It features separate seats and a column three-speed gearbox. This a 1600cc car, made in 1966, Rawalpindi registered, 100,000 km driven and in a very good condition as suggested by the seller.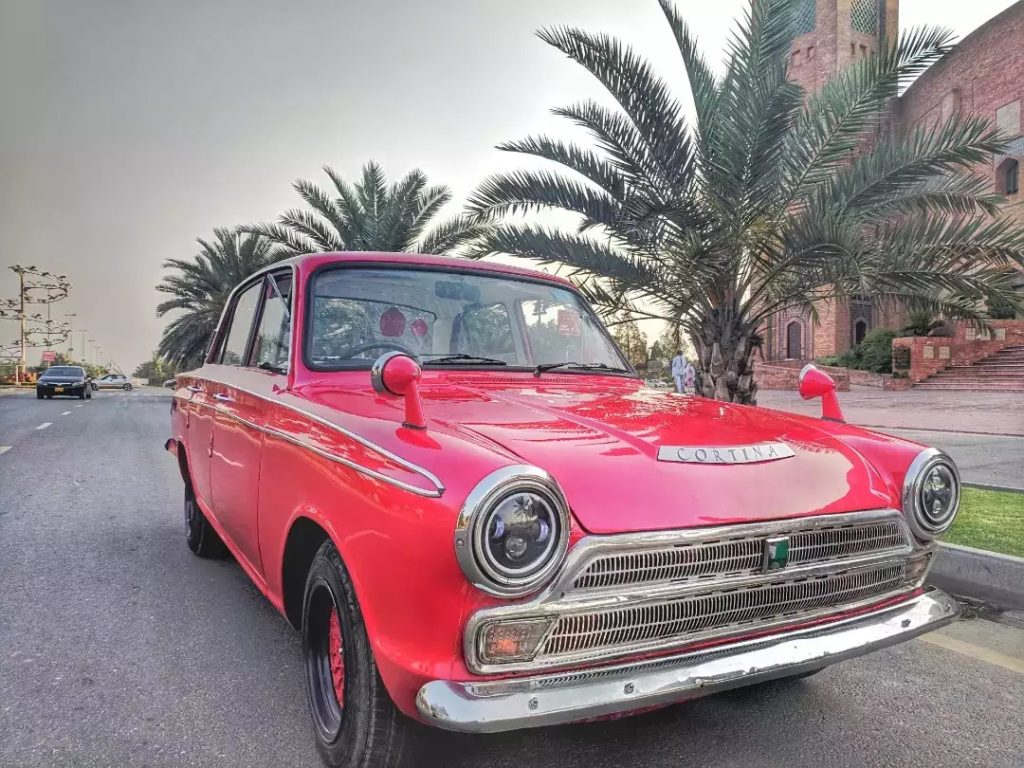 It is a wide belief that Ford Cortina MK1 is actually one of the cars that define the 60s era. It was a landmark for Ford in terms of price, manufacturing efficiency, and packaging. Over a period of four years, a million Ford Cortina MK1s were sold.
This car is equipped with a 1500cc four-cylinder engine with a four-speed manual transmission. Comes with a loud sound system, original interior and original BBS alloy wheels with tubeless tired. The car is registered in Rawalpindi as claims the buyer.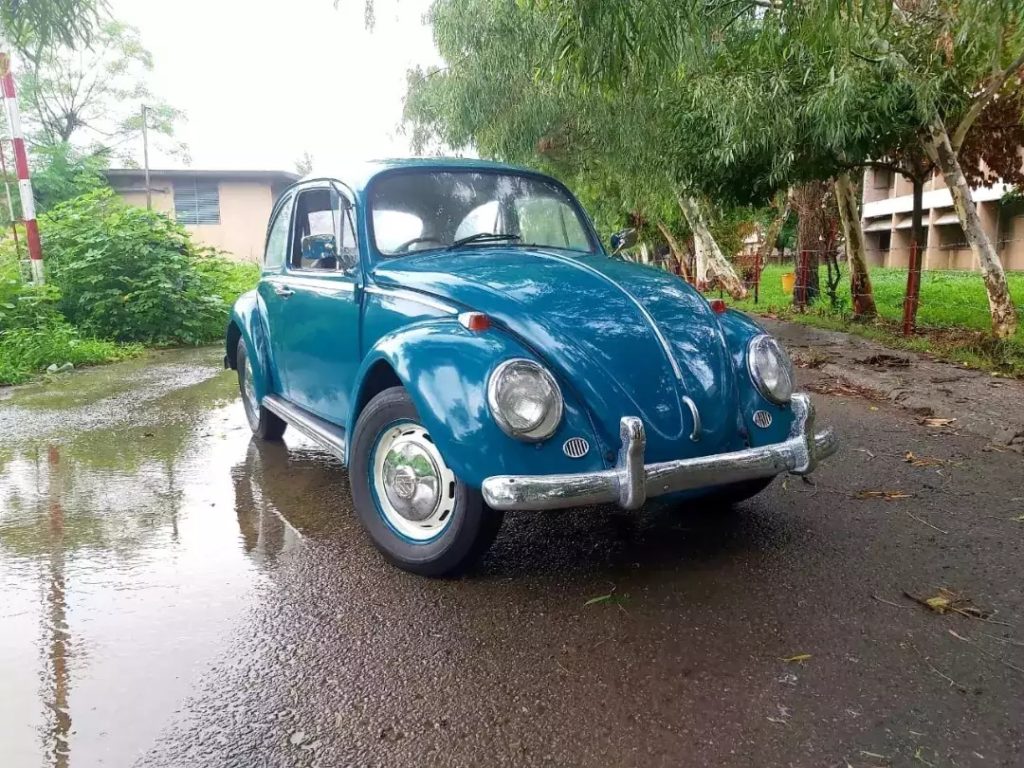 In Germany the call it Käfer (Beetle), the Volkswagen Beetles 1965 is a 55 years old classic car. A two-door car packed with a 1200cc engine designed by Ferdinand Porsche. It comes with a four-speed manual transmission while some of the later models are semi-automatic. It will not be wrong to decide that among the classic cars, Beetles is still in great demand and people around Pakistan are buying and restoring it.
This car is registered in Islamabad in 1987, with all the original documents available. Most of the parts are in original shape and the body is rust free as claimed by the seller.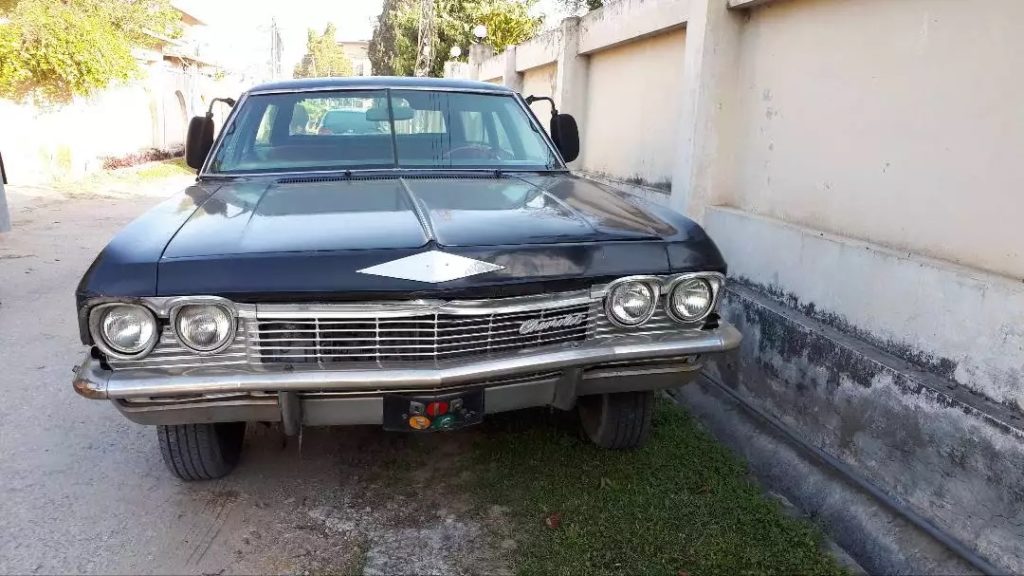 Introduced in 1957, Chevrolet still rolls out their Impalas in 2019, of course with a completely different design and major upgrades. The Impala 1965, however, falls in the fourth generation of the car.
The car listed on OLX is modified and now carries a 3500cc engine manufactured by Toyota. The interior is in original condition and the body needs attention as said by the seller.
If you are looking into buying or selling a car or any other vehicle, visit OLX Pakistan to find a wide range of vehicles and choose the one that best suits your preferences and budget. OLX also offers products and services in other categories like property, electronics, home appliances, furniture, fashion, animals and much more!