Where there's smoke, there's fire.
Rumor has it that both Toyota and Suzuki are planning to further increase the prices of their vehicles and this price increase is expected anytime now.
Toyota: Expected New Prices
Once again, this may not happen at all but then local auto manufacturers have a history of jacking up prices multiple times a year.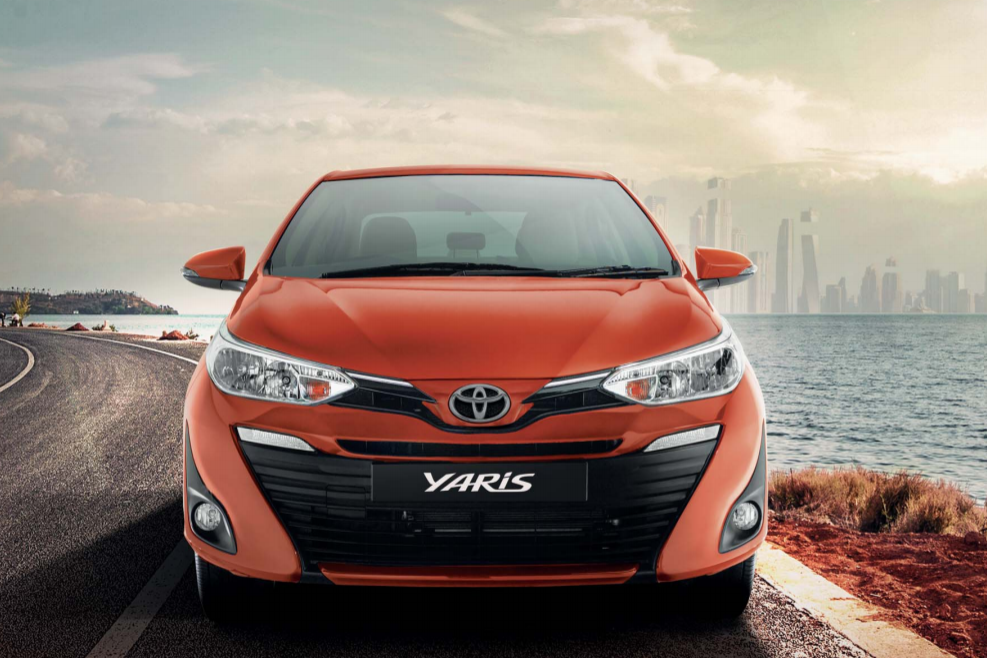 Toyota Corolla – price may increase by Rs.4 – 5 lacs
Toyota Yaris – price may increase by Rs.3 – 3.5 lacs
Toyota Fortuner – prices may increase by Rs.10 – 12 lacs
Toyota Revo – prices may increase by Rs.8 – 9 lacs
The excuse for this from Toyota is the same excuse other companies have always given whenever they have hiked prices – appreciating US Dollar against the Pak Rupee, increasing freight cost, etc. Interestingly, when the Rupee appreciates against the Dollar, these companies do not decrease the price of their vehicles. 
You may also like:
New Toyota Car Prices in Pakistan
Interestingly, Corolla, Yaris, and Fortuner sales numbers have declined recently, and with this price increase they may further go down. So the company must think twice before actually increasing their prices.
Suzuki: Expected New Prices
Not to be left behind, Suzuki Pakistan is also planning to increase the prices of its recently launched Suzuki Swift.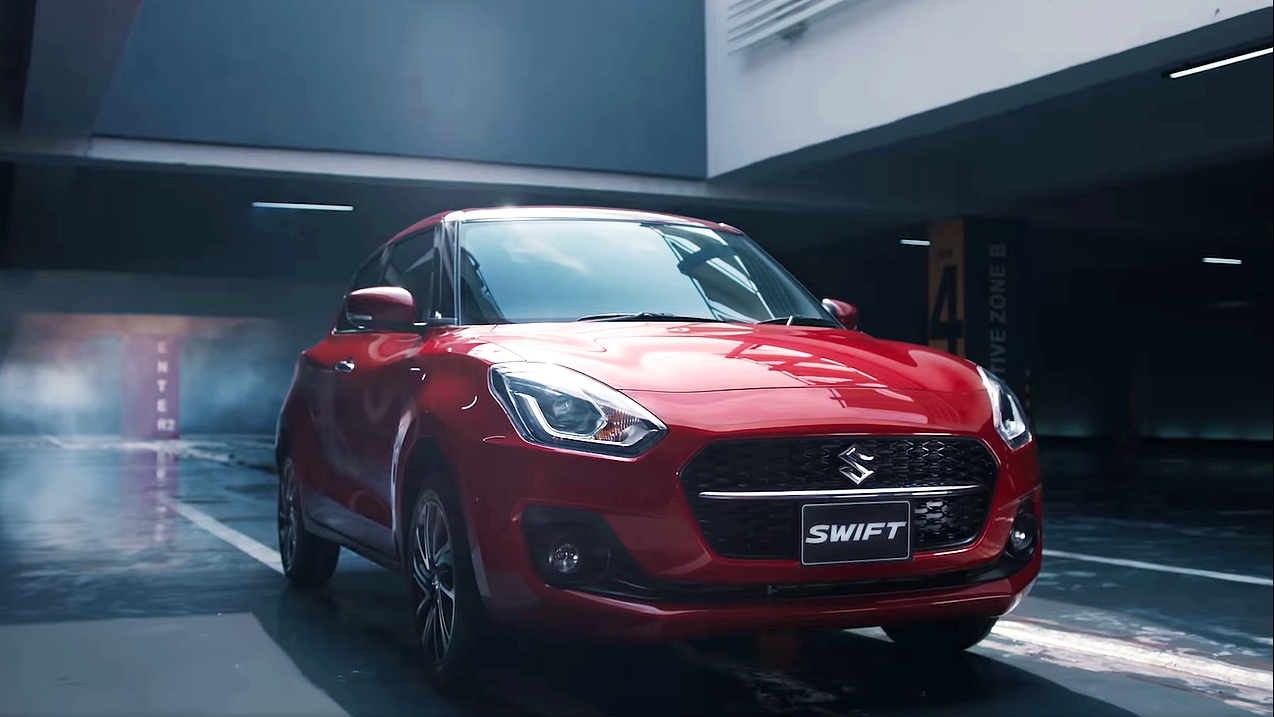 The new hatchback has been launched in three variants.
Suzuki Pakistan is rumored to increase the prices of all three of these variants by as much as Rs.300,000.
If this happens, Swift's top variant – Swift GLX CVT – will cost approximately Rs.3.2 million. This would put it in the price range of Yaris, City, Proton Saga and Changan Alsvin. This can hurt its sales numbers as consumers would have more to choose from.
What do you make of this rumor? Do you think it is likely that these cars will cost more in the coming days? Would it affect your buying decision? Let us know.
[wptb id="9452" not found ] [wptb id="9447" not found ]