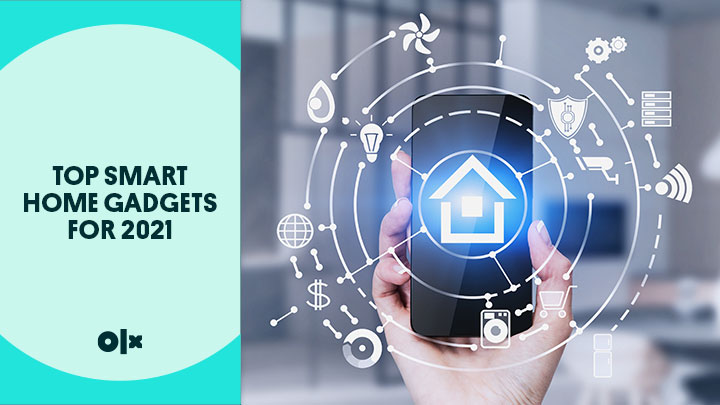 With smart devices taking over our day-to-day lives, automation can be seen happening at a very rapid pace. This being said, the concept of home automation is not unfamiliar anymore.
As new and revolutionary technologies are being invented, the need for home automation technology is increasing. To fill this gap, a number of devices are hitting the market shelves.
Smart home devices range from smart speakers to smart kitchen appliances, depending on what part of the home you want to automate.
In order to make sure that you buy the right gadgets to make your home smart, we have curated a list of products that will provide you with the ultimate utility as well as control of your living space.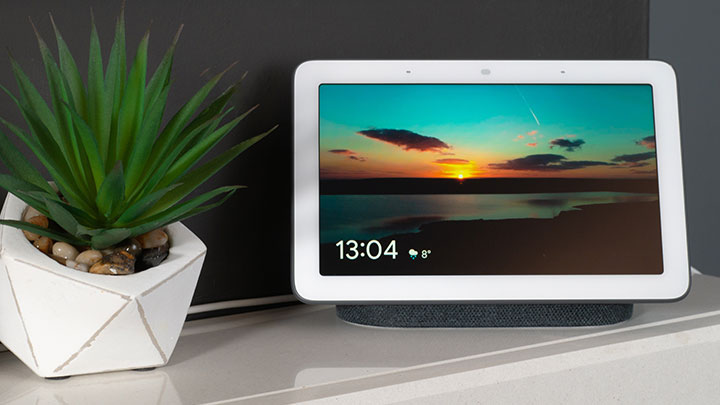 Google Nest Hub Max
The Google Nest Hub Max is a smart screen with dedicated speaker drivers. The device acts as a central console for all your smart gadgets that are installed in your home.
These smart home appliances can include smart kitchen appliances, lights, thermostats, voice assistants, fans, and other smart equipment. It can easily be paired with other Google Nest branded home products, and the level of integration offered is above and beyond.
In addition, the device is fully integrable with third party IoT (Internet of Things) devices, hence it is utilizable as a dashboard for as many devices as required.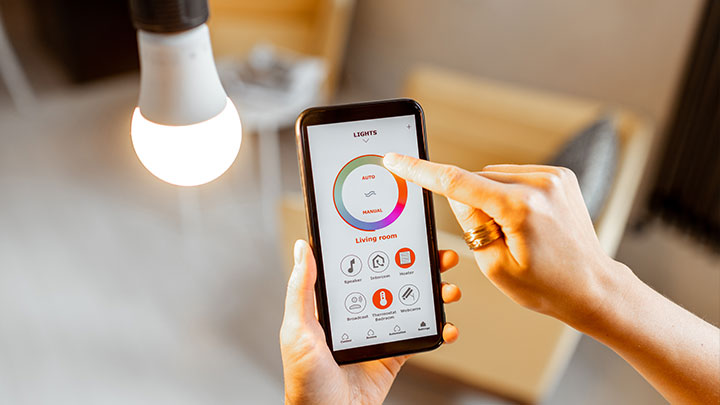 Mi Essential Smart LED Bulbs
The smart bulbs by Mi are a great addition to the lounge as well as the rooms in your home. These bulbs are easily installable in the regular bulb sockets, and replacing them is hassle-free as well.
These bulbs are compatible with Google Home, Amazon Alexa, and Apple Siri, to name a few. All the user has to do, is to keep all of these devices connected to a central wireless network.
The bulbs come with various pre-installed smart modes, that can be used in line with the mood of the user. The modes include flow, which changes the ambient color of the room continuously for parties and relevant occasions. On the other hand, daylight mode lets the user customize the color tint of the room from bright white to warm yellow light.
Also, Mi smartphone app can be used to connect the bulbs to your network, adjust lighting modes, update bulb firmware, and utilize other bulb settings. The application is available on both Android and iOS smartphones.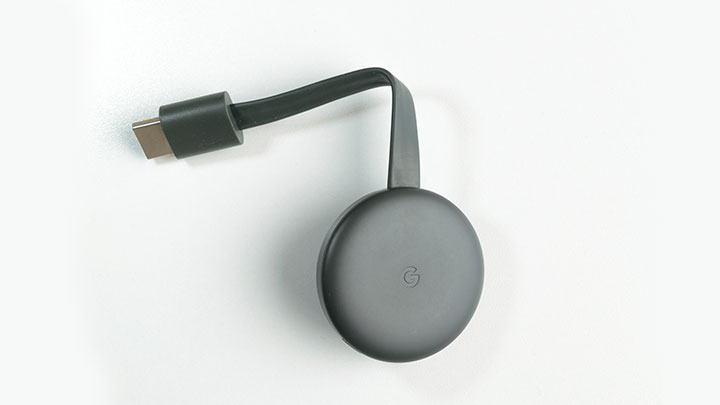 Google Chromecast Ultra
The Chromecast Ultra is Google's answer to a digital set-top box. It is the smallest device offered, but it comes with great capabilities. The Chromecast Ultra is capable of streaming lag-free 4K content on the latest television screens.
The Chromecast can be easily paired with the Google Home application, which can be further used to tweak settings for the device. The device differentiates itself from the clutter by making use of a remote-free interface.
With chromecast, the user's smartphone, laptop or tablet acts as a remote to control the content which is going to be screened on the television.
Moreover, if a Stadia subscription is bought with it, the device can also work as a cloud gaming console, as it would stream games over the internet which you can play using a Stadia controller on the television screen.
Getting a Chromecast Ultra would complete your television entertainment system, and no additional entertainment device would be required.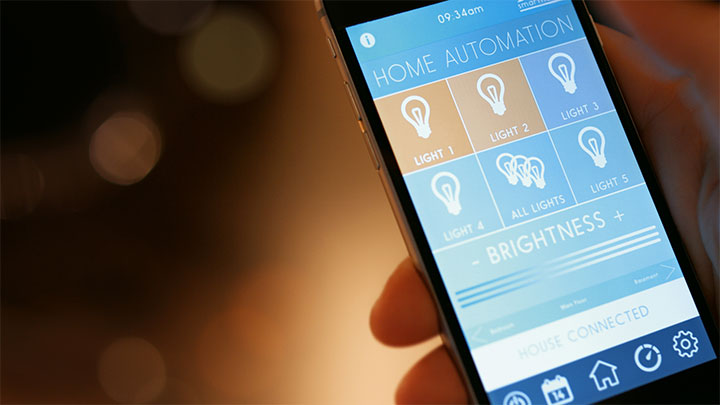 Make your home smarter by getting your hands on to these smart home electronics, and take control of your home.
OLX Pakistan as an online classifieds' marketplace is providing access to affordable devices to a large population of this country, and playing its role in the digitization of the country. Explore your options of choosing the best smart home items within your budget.
You may also like: