With the advent of Covid-19, various countries have seen massive restructuring in travel rules and the imposition of restrictions for varying amounts of time. With some countries putting bans on any and all passengers coming into or leaving their premises, Pakistan has also seen varying travel restrictions on and off. Currently, it is advised by the government of Pakistan for all international travelers entering the country to provide contact information by which they may be tracked through the PassTrack mobile application, a web-based form, health screening upon entry by a health official, and the provision of a certificate testifying a negative Covid-19 PCR test. 
You may also like:
How to Renew Pakistani Passport? A Step by Step Guide
As the situation is constantly evolving, the restrictions imposed by the governments of all countries are also changing from time to time. Passengers from countries such as Australia, China, Finland, Qatar, New Zealand, Sri Lanka, Singapore, Saudi Arabia among others are currently exempt from the mandatory Covid-10 testing rule imposed by the Government of Pakistan. Recently the government of the United Kingdom has restricted in-bound travel from anywhere in the world including Pakistan. Passengers travelling from the UK into Pakistan, however, are still permitted but with tighter restrictions due to the new strain of the Coronavirus that has been detected in the UK. Some of these measures include a 7-day tracking and follow up for passengers travelling to Pakistan from the UK during which they are requested to quarantine and get tested.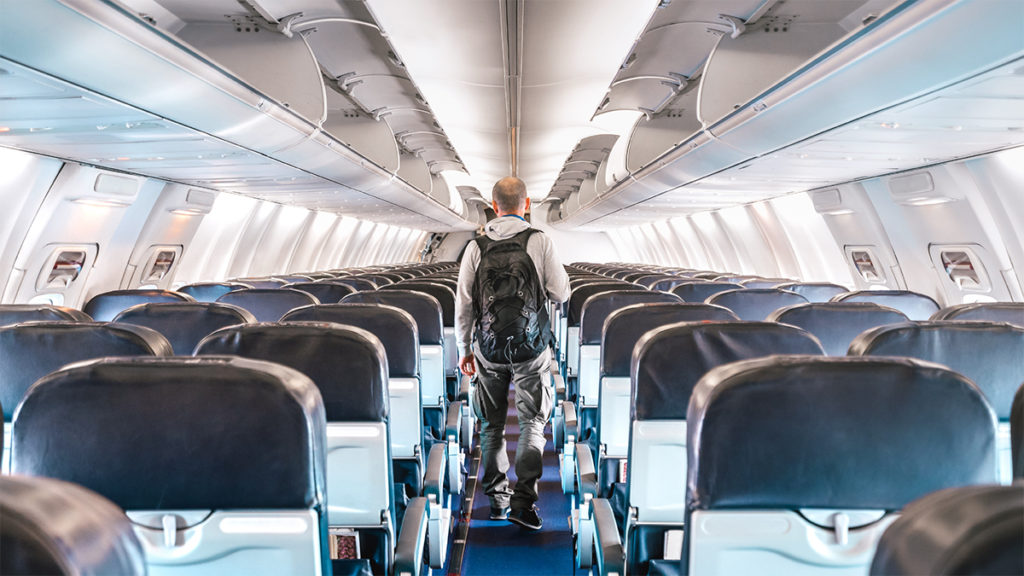 With all this said, there is a particular focus on the situation of the travel restriction imposed by the government of the United Arab Emirates in various countries including Pakistan. According to statements from UAE officials, the newly imposed ban on travel visas being granted to Pakistani citizens to travel to the UAE are temporary and are motivated by the surge of the second wave of the coronavirus. This ban was imposed in late November 2020 on Pakistan and 10 other Muslim countries.
There has been a lot of speculation by many about the true motivator of this ban being the UAE's stance on Israel as opposed to the opposition of it by Muslim countries around the world but officials have negated them saying this is purely to prevent the spread of Covid-19 into the UAE. While many anxiously wait for the ban to be lifted, there seems to be peace between the governing bodies in both countries, respectively, making things look up for the future. It is also stated that the travel restriction doesn't apply to people already bearing visas.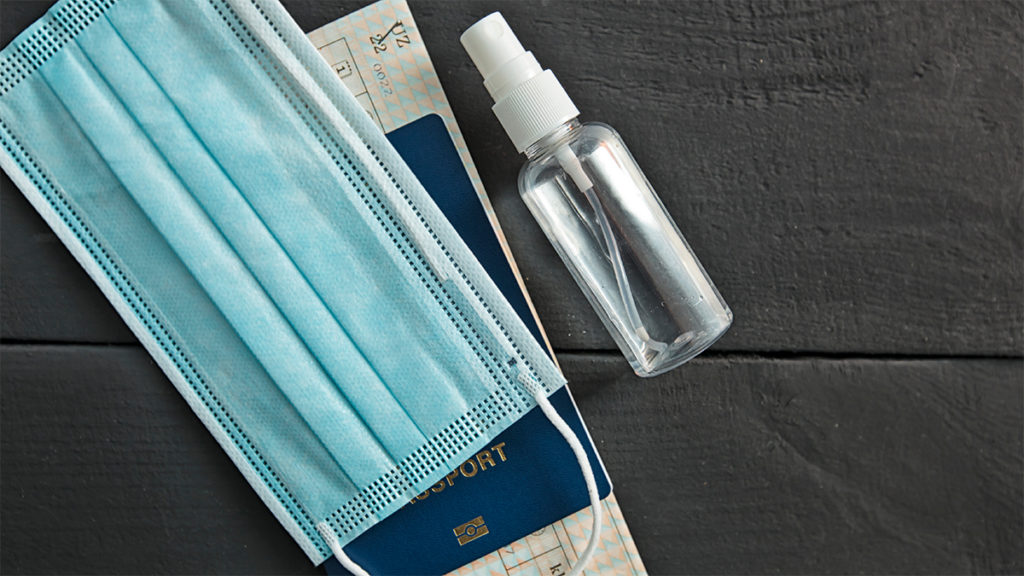 While there are many travel restrictions around the world right now and for the foreseeable future till the grey cloud of Covid-19 lifts, there are still many an opportunity for safe travel around the world. Turkey, for example, has been a popular travel destination prior to and especially during the pandemic for Pakistanis! The requirements for passengers travelling to turkey from Pakistan include a valid Passport and visa along with a negative PCR test done no more than 96 hours before travelling followed by a short quarantine period upon arrival. One is also expected to be cautious while travelling to make use of face masks, gloves, and sanitizers frequently as per need and maintain social distancing at all times!
If your Covid fatigue is wearing strong and you feel like you just desperately need a break check out OLX Pakistan to view the various travel assistants and agents available or look for an attractive travel package that suits your budget and timeline!
OLX Pakistan as an online classifieds' marketplace is providing access to affordable products and services to a large population of Pakistan, and playing its role in the digitization of the country. Explore your options of for safe and affordable travel in the Travel & Visa Sub-category under Services to plan your Covid travel plans today!