In the wake of the recent tragedy in Murree, there must be some lifelong lessons for all of us. While we pray for the departed souls, for the sake of our families and loved ones, we can learn from this tragedy.
Always Remember: Carbon Monoxide Can KILL You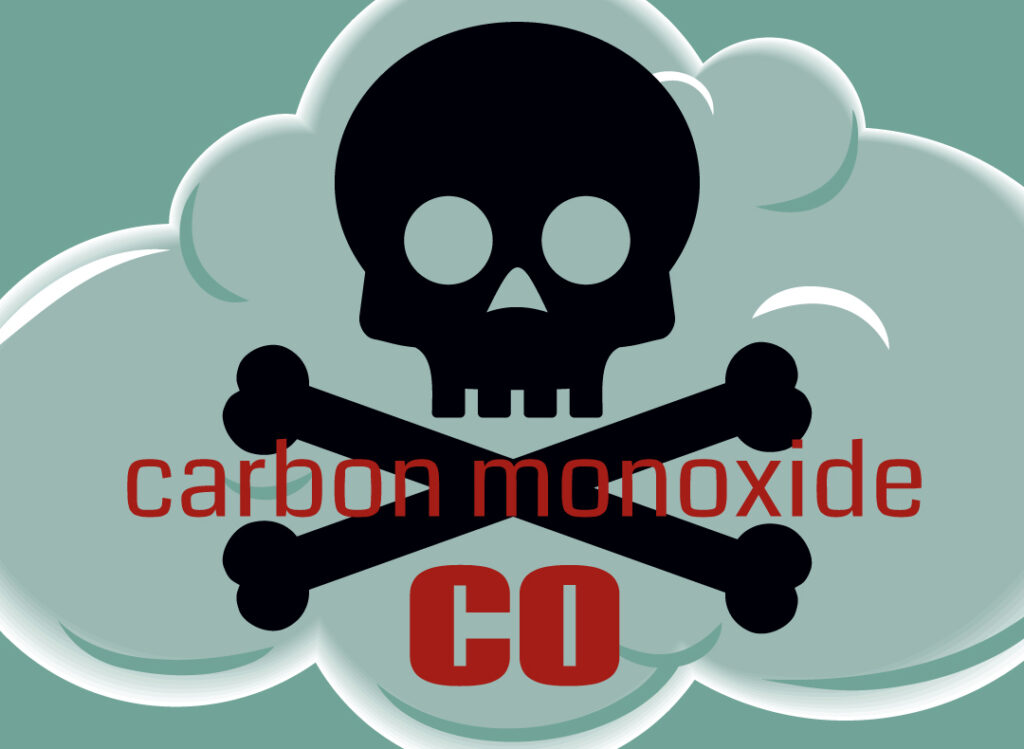 The initial inquiry report submitted to chief minister Punjab points at Carbon Monoxide (CO), not snow and cold weather, as the main cause of 23 deaths in Murree. The excess accumulation of CO inside the cars due to running heaters led to suffocation.
What is Carbon Monoxide?
Unlike Sui Gas, you cannot smell CO. It is colorless and odorless. It is formed by the incomplete combustion of fuels.
If the initial inquiry report is to be believed, then what had most likely happened was these unfortunate families slept in their cars with the heaters on. In the meanwhile, it kept snowing outside, covering their cars and blocking exhaust fumes from the silencers. The lethal fumes which are usually pushed out, got pushed in instead.
Since CO is colorless and odorless, occupants of the car kept inhaling it, never knowing they were inhaling poison.
How to stay warm in snow?
If you are stranded in snow and have nowhere to go, you need to follow these steps to stay warm:
Blankets and comforters are your best friends when you are stranded in snow. Before leaving home, make sure you have wool blankets with you. If you have a sleeping bag, throw it in your car's trunk because you may need it.
Dress in layers. Rather than wearing one thick sweater, wear two or three thin sweaters. This is the best way to trap your body heat from escaping.
In addition, keep these items in your car when heading up north:
Sweatshirts and sweatpants
Socks
Mittens
Gloves
Mufflers
Always remember, do not keep your car running in snow. This is especially true if you are going to sleep in it. Carbon Monoxide can kill.
Leave your tips and suggestions here. They can save someone's life.