From setting prices for samosas to sending elected Prime Ministers home, our courts have never shied away from playing an activist role. More often than not, this has been done to safeguard the constitutional rights of the people with the right to life being of foremost importance. It can be argued that our courts have been forced to assume this role due to non-functioning state institutions.
Drivers Beware – Always carry your license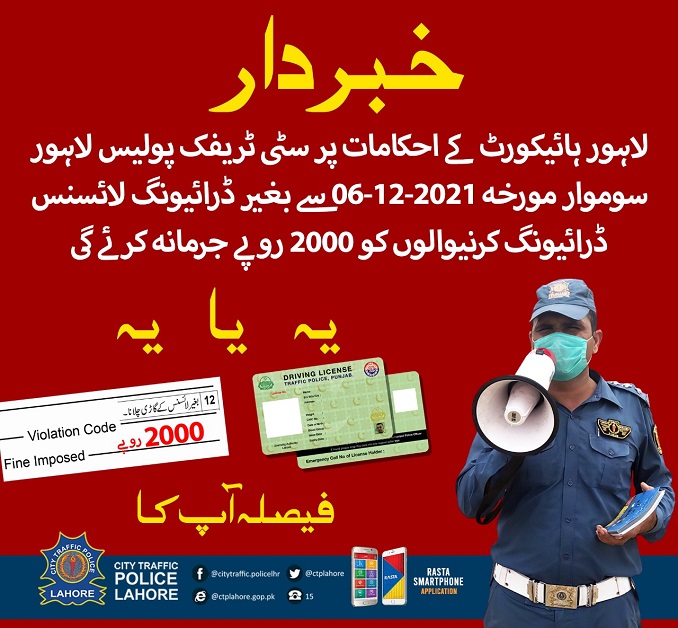 Recently, the Lahore High Court has ordered the police to crackdown on those motorists who drive without carrying the driver's license. Those who are found driving without carrying a license will be fined Rs.2,000. Following these orders, the City Traffic Police Lahore has already started a campaign against non-complying drivers.
M-Tag on M-2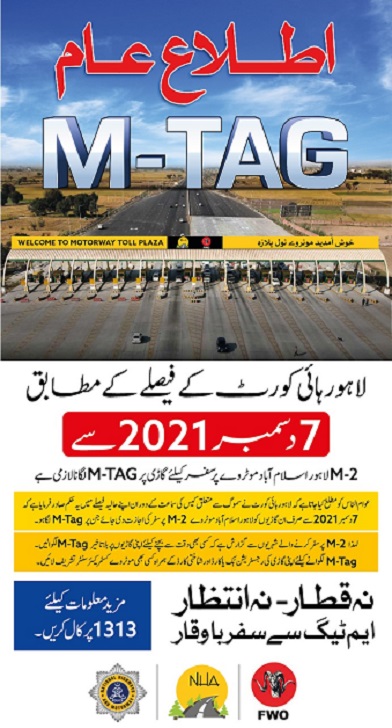 In a related news, the Honorable Court has also directed motorists using Motorway (M-2 Lahore-Islamabad) to buy M-Tags for their vehicles. This order goes into effect today (December 7, 2021). There will be no exceptions – those without M-Tag will not be allowed on M-2. So, if you travel between Lahore-Islamabad frequently or intend to do it anytime soon, make sure you get the M-Tag on your car.
How and where to get the M-Tag?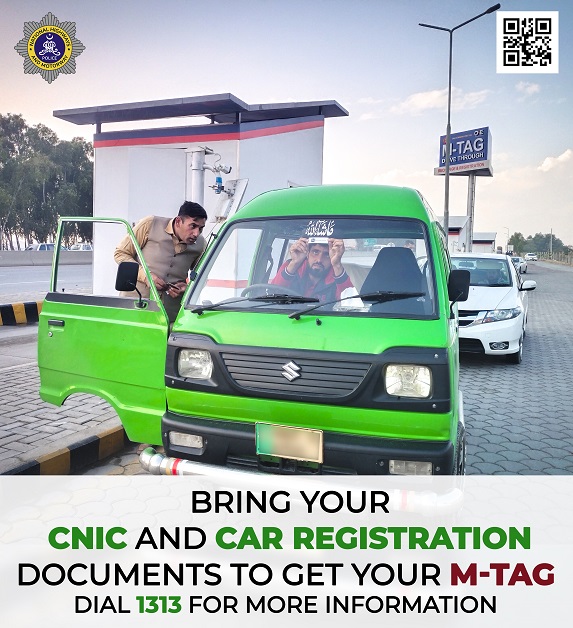 It's very simple. All is you need is:
Registration book or card
Your CNIC
Motorists obtaining the M-Tag from Islamabad will now need to be fully vaccinated. This is according to a latest notification from the Office of the District Magistrate Islamabad. However, it is not clear whether motorists applying for the M-Tag from Lahore are required to be fully vaccinated as well.
With these, simply walk into any Motorway Customer Care Center. For further assistance, you can call Motorway officials at 1313.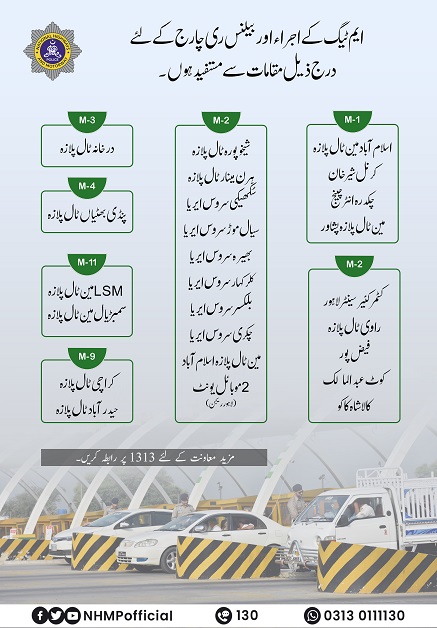 How to Recharge M-Tag?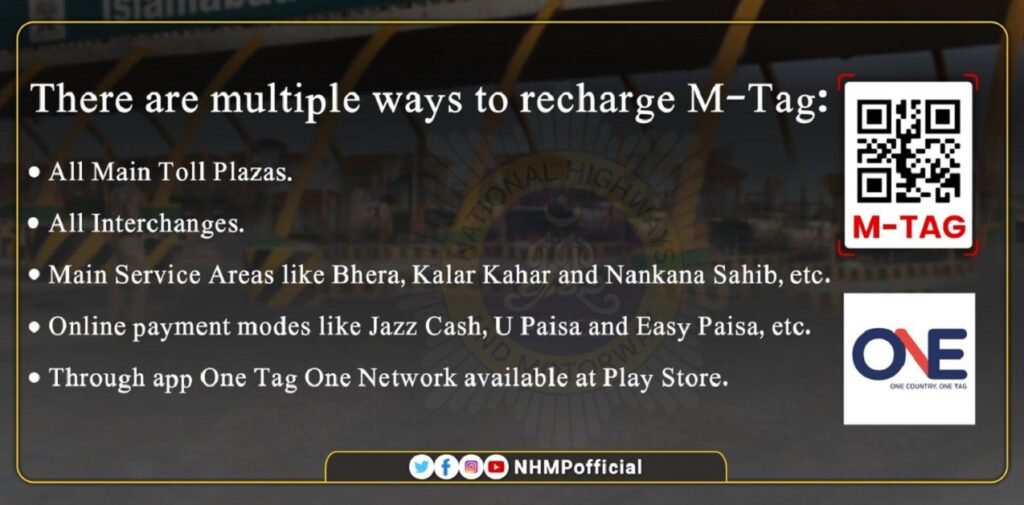 Do you think it is the judges job to tell the police how to do their duty? Should this initiative not have been taken by Lahore and Motorway police on their own?