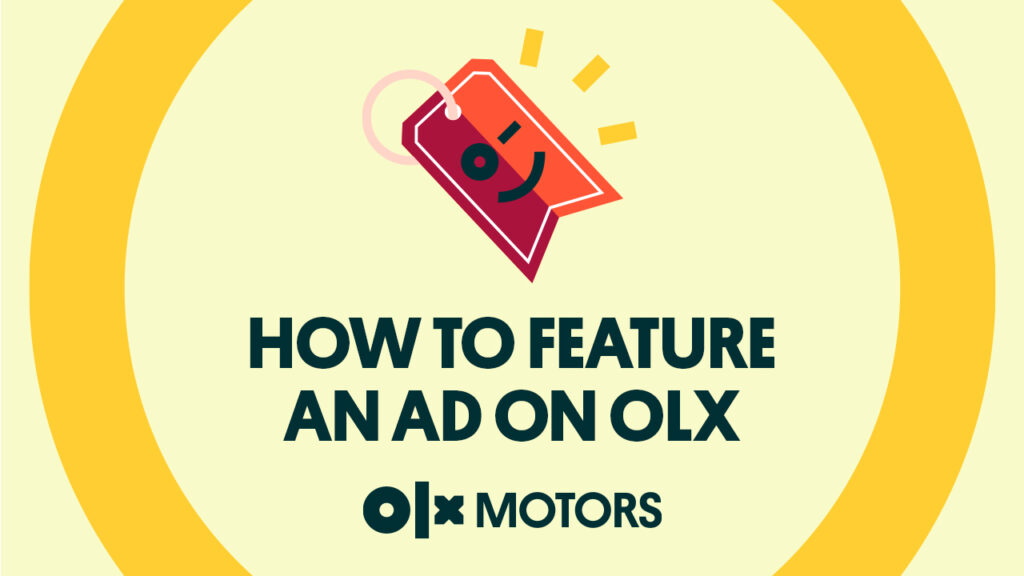 OLX Pakistan is the biggest platform for people to buy and sell their products. One can find a variety of products ranging from makeup and beauty to cars and electronics. When posting ads, sellers can opt for different options to make their ads more attractive to buyers.
One such option is the "Feature Ad" option. By opting for this feature, sellers can sell their ads 6 times faster. Just follow these simple steps and get your ad the visibility to sell it faster.
First, go to the "My Ads" section, where you will find a "View Packages" button within a highlighted band at the top of the page. Select the "View Packages" button and then move to the next page. On the next page, you will be required to enter the category of your item as well as your location. Once these details are filled in, the "Show Packages" button will be highlighted at the bottom of the page.
Once you click on the "Show Packages" button you will land on a page that will present multiple packages. These packages are customized based on your location and the item you wish to sell, along with the number of days this package will be applicable.
These packages are essentially divided into 3 categories. The first category is the "Post More Ads" where the seller can upload more ads than the set limit on OLX. The second category is the "Featured Ads" category. And the third category is "Boost To Top" where the seller can choose to boost their ad to the top of the list.
The "Featured Ads" category is further divided into two options where the seller can decide whether the package will be valid for 2 weeks or 1 month. This is further divided into three options depending on the amount you wish to use on these packages. Hence, the seller is provided with a number of options to choose from. This gives the seller enough flexibility to choose a package that best suits their needs depending on the time and money.
Once you've selected a package the "View Cart" option at the bottom is highlighted. By clicking on this button, you will land on the payment section. Fill in your payment details, confirm the package details and you are ready to go.