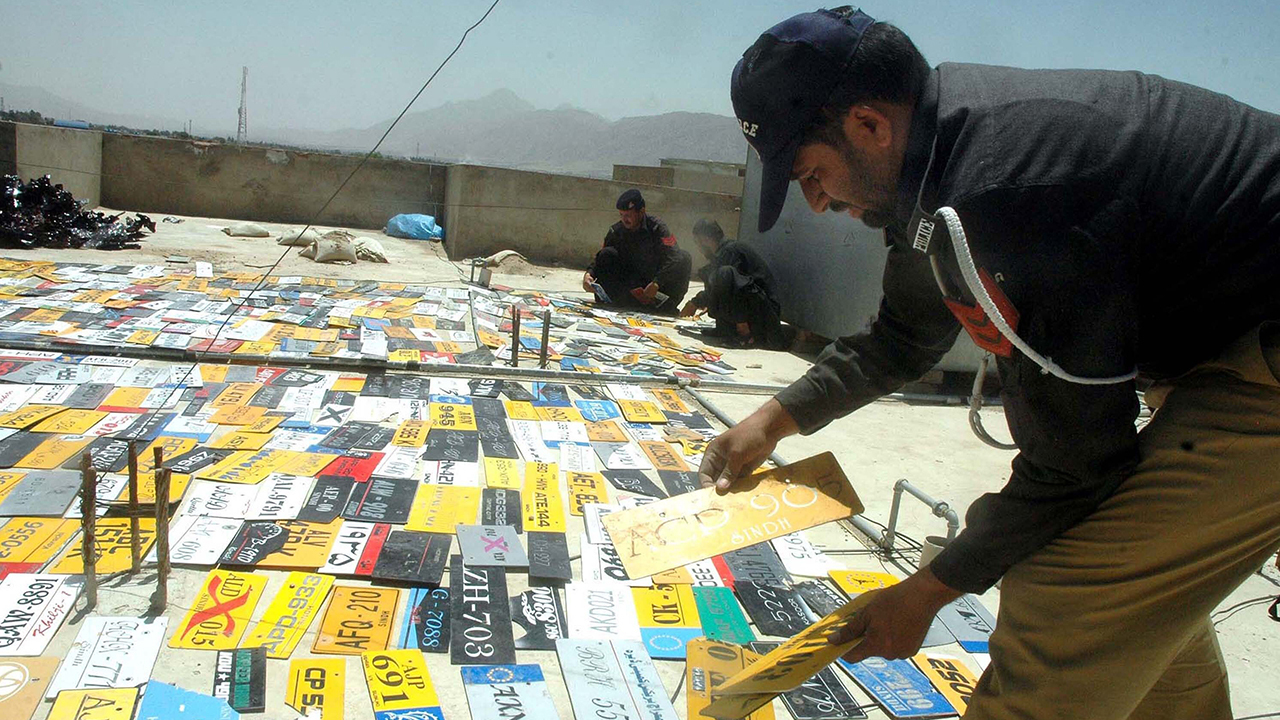 As you already know, Lahore Traffic Police is about to start fake number plate crackdown from Friday 21st January 2022. We have got plenty of queries regarding applying for original number plates. If you don't have original number plates and your vehicle is already registered, don't panic! You can still get them by applying to the excise department. Follow the guidelines below :
Visit nearest Excise and Tax department along with the following documents:
Photocopy of Registration Book
Photocopy of your CNIC
FIR (in case of lost/stolen number plates)
Fill out the form for duplicate number plates and apply. You can also download the form online through the official website. Charges for duplicate number plates are 1500 PKR for a car and 1000 PKR for a Motorbike. You will receive a text from 8070 once your number plates are available for pickup.
Note: The number plate fee for newly registered cars and bikes is the same as above.
Now you know how to get original number plates if you have lost one. In case you have already applied for original number plates but still haven't received them. You are not alone, many users haven't received the original number plates in a while. Provide the receipt of the payment to the traffic warden upon request to avoid any inconvenience.
You can also apply online for duplicate number plates through the official website of the Excise and Tax Department. So, save yourself from trouble by complying with the number plates guidelines issued by the Excise and Taxation Department Punjab.
If you haven't registered or transferred your vehicle or don't know the process, read:
Motor Vehicle Registration and Transfer of Ownership in Pakistan.