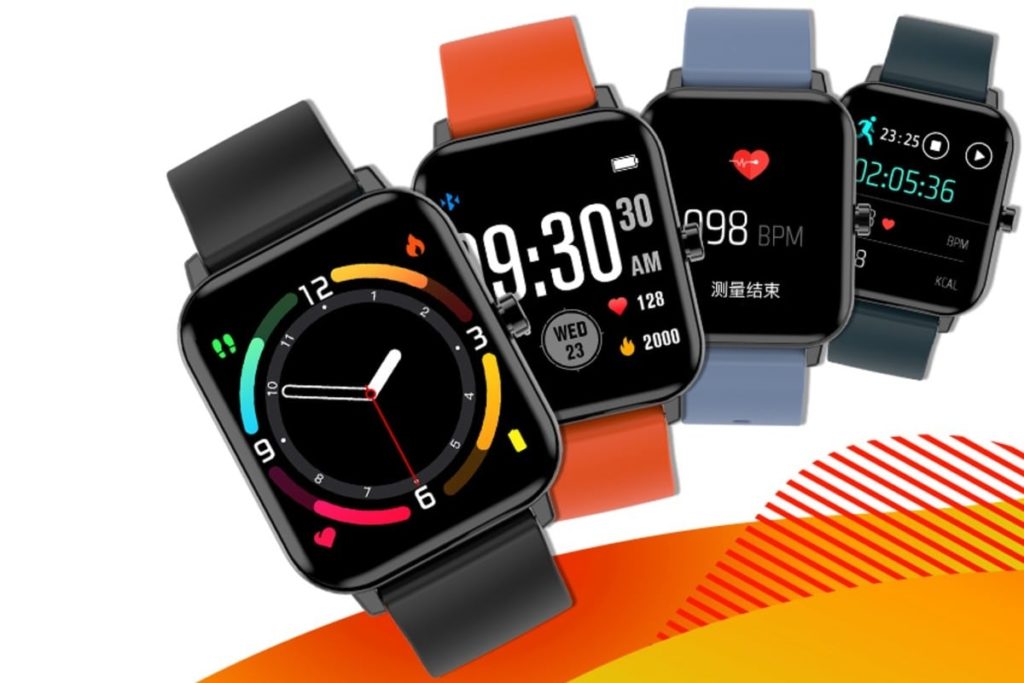 ZTE has recently launched their smartwatch called the ZTE Watch in a hush-hush event in China. Following suit with the Redmi Watch, this smartwatch is also built along the lines of the Apple Watch with a square display. 
The ZTE Watch has a 1.3-inch TFT display with 240×240 pixels resolution. It comes in 4 finishes including Black, Orange, Sky Blue, and Navy Blue. Some of its key features include a 24-hour heart rate monitor, oxygen saturation tracker, sleep tracker, and sports tracker which can monitor up to 12 kind of sports such as walking, running, skipping, swimming, and skiing. 
The ZTE Watch connects to smartphones using Bluetooth 4.2 to check call, text, and app notifications in real-time. The smartwatch is believed to provide 2-3 weeks of battery life depending on the usage. But that's not even the most impressive thing about it. The ZTE Watch set to hit markets as soon as December 3, 2020, is priced at $35 making it sound way too good to be true! 
Let's see if this smartwatch lives up to its hype and actually gives the Apple Watch a run for its money or just fades into the backdrop like many before it!
OLX Pakistan is an online classifieds marketplace is providing access to affordable devices to a large population of this country, and playing its role in the digitization of the country.