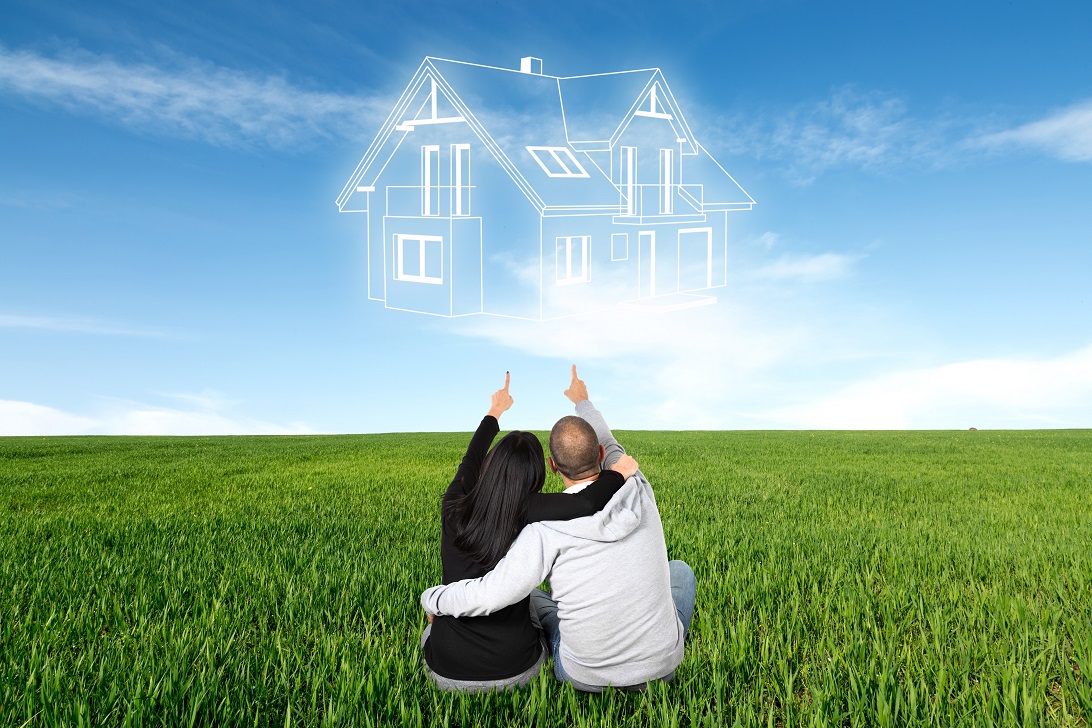 The government has revised (lowered) the cost of housing finance under Naya Pakistan Housing and Development Authority (NAPHDA). This should help a common man finally own a house of his own, a dream sold by almost all the governments since the 1970s.
So what has happened?
To facilitate the low-income groups, the government has:
Lowered the cost of house financing by revising markup rates
Increased subsidy payment period
Increased debt repayment period
The new rules are for tier-1 of the scheme which is used to finance housing units in NAPHDA.
New vs Old Markup Rates for Naya Pakistan Housing Scheme
These are the revised markup rates and their new payment periods:
| | | |
| --- | --- | --- |
| Old Markup | New Markup | Time Period |
| 3% | 2% | 0-5 years |
| 5% | 4% | 6-10 years |
| Standard markup | 5% | 11-15 years |
| | Kibor + 250 basis points | Over 15 years |
How much loan can be obtained?
Under tier-1 of the subsidized scheme, a maximum of Rs.3 million can be obtained as loan.
In 2021 alone, banks have disbursed Rs.38 Billion for low-cost housing schemes.
Who can apply for Naya Pakistan Housing Scheme?
Even those who do not receive monthly payslips can apply for this loan. All they need is:
Copy of their paid monthly electricity or gas bill
This facility is ideal for those who do not work in formal economic sectors.
New subsidy amount
The new subsidy amount is the double of the previous amount. Previously, it was Rs.300,000; now it is Rs.600,000.
What does it all mean?
It simply means that the peoples monthly installment amount will go down. This has been made possible due to:
Lowered markup rate
Increase in subsidy payment, and
Longer debt repayment periods
With lowered monthly installment payments, it is hoped that more will be eligible to apply under this scheme.
Summary: What is Naya Pakistan Housing and Development Authority (NAPHDA)?
This is one of the many mega projects initiated by this government to provide low-cost housing. Owning a house has remained a dream for millions ever since the 1970s. Since then, one successive government after another has led the people down the garden path. It remains to be seen whether the present initiative will be any different.
While these projects have been started all over Pakistan, Sindh has opted to not participate in it.
Let us know what you make of this news? Do you think people will finally be able to own their own house or is this another political gimmick?