Islamabad's high standard of living, serene environment and amazing views are what attracts individuals to come and dwell there. And with the recent upsurge in migration, a lot of real estate options have emerged. One of the places that encompass the above characteristics is The Centrium. Apart from these characteristics, there are other reasons why you should invest in The Centrium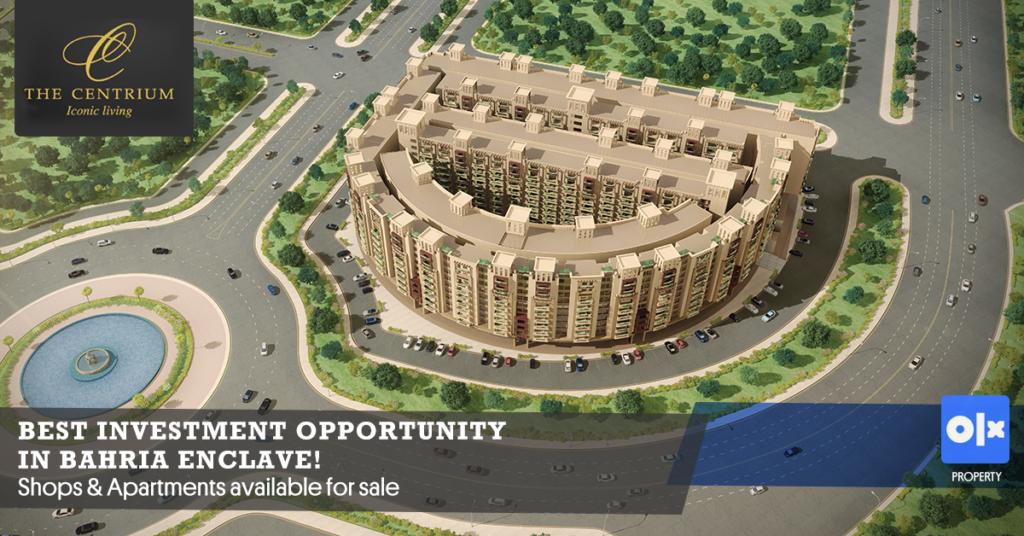 Location
The Centrium is located in the major commercial hub of the city with convenient access from Kashmir Highway and Islamabad Expressway and surrounded by office buildings, shopping centers, parks, schools, colleges, hospital and public transportation stations.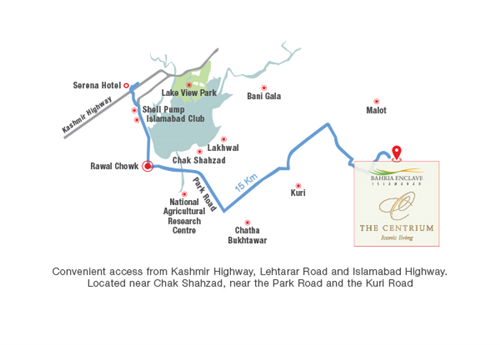 Range of Options
There are three major types of apartments that you can choose from; the 1-bedroom, the 2-bedroom and the 3-bedroom and even within these apartments you will find numerous options that are designed keeping in mind function and flexibility and can be chosen from based on your unique lifestyle and family needs.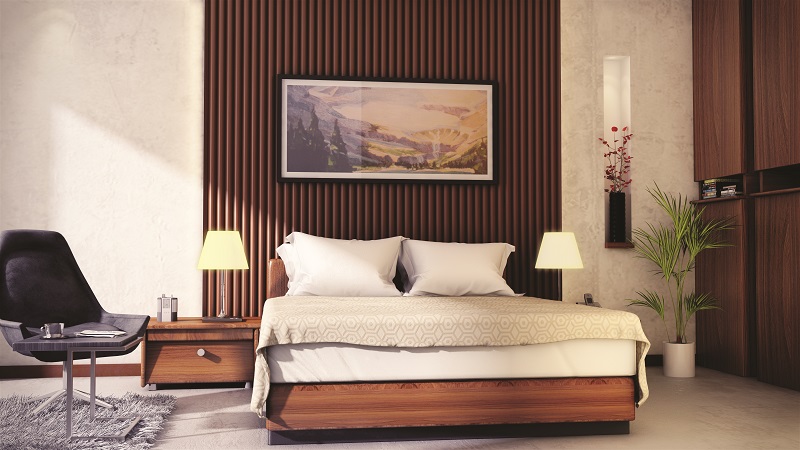 Amenities
Another reason to invest in The Centrium is the range of amenities that they are offering. The firefighting system on each floor and 24/7 electronic monitoring will provide you with a sense of security, as you use their fitness center and spa to relax or as you spend time with your family in the community lawn and kids play area. Other amenities that will allow you to live comfortably includes a 3-floor parking area, meaning you will never have to worry about finding space to park. Power generators and hi-speed Wi-Fi, cable and satellite TV are also available.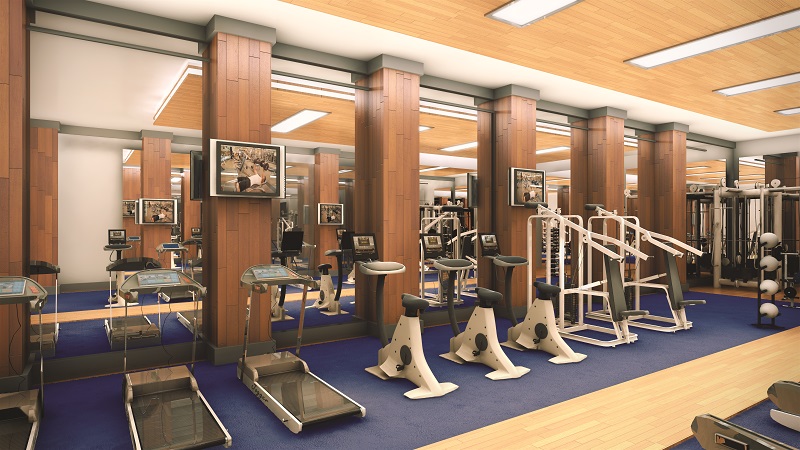 The Views
If for nothing else, you should invest in The Centrium for the view from the apartments. In the range of apartments being offered all three types have unique views. From the beautiful Murree view to the majestic view of the Margalla Hills and even a view of the dancing fountain.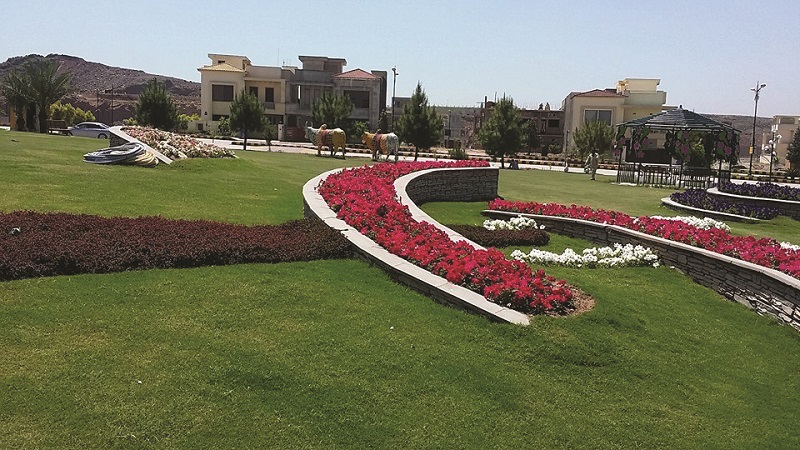 Easy Payment Plan
If the above reasons weren't enough to convince you to invest in The Centrium, they also offer an easy and simple payment plan for your convenience. With only 25% as down payment and the balance to be paid in 4 years.
With such an easy payment plan, wide range of options in bedrooms and amenities and beautiful views, The Centrium is a perfect place to make your forever home.
If you are looking into buying or selling your apartment, log on to OLX Pakistan and find numerous sellers and buyers with whom you can interact. Moreover, you can also find listings on mobile phones, vehicles, services, jobs, animals and much more!