Earning money is not reserved for the few. Ample opportunities exist online and for that you still need skills. Following are the online skills that will most probably make you a good earner in 2021. Have a look!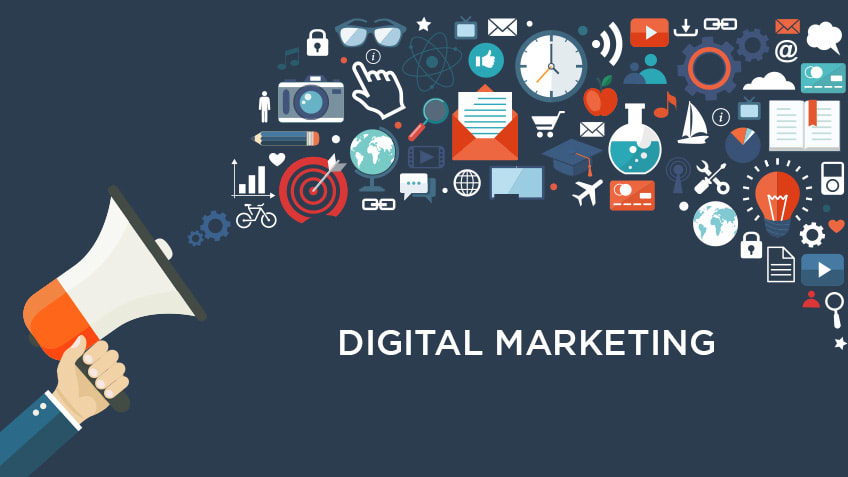 Digital Marketing
Digital marketing is a broad field, which encompasses the use of marketing techniques, resources, and tools in conjunction with the internet. Content writing, social media, and email marketing are just some of the examples, digital marketing is done for reaching consumers.
After learning the necessary skills, you can also tutor other individuals through online platforms and can earn money from them as well. So, there are lots of options, if you choose to be a digital marketer.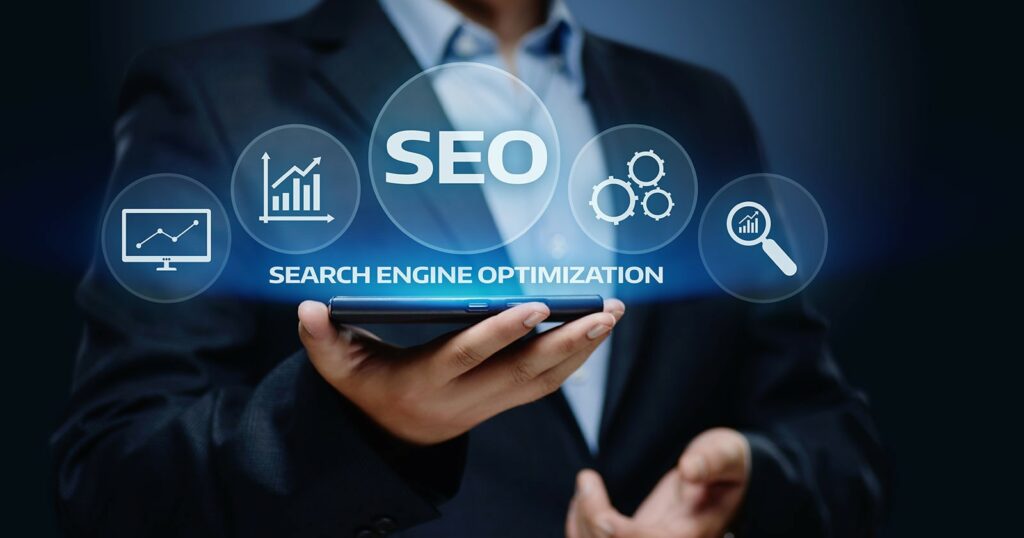 SEO
SEO, commonly known as Search Engine Optimization is a technique through which you can improve the traffic of a website or web page. This is one of the most important skills in demand right now. Ensuring SEO will help you bring your website better visibility on the internet and to consumers' searched queries.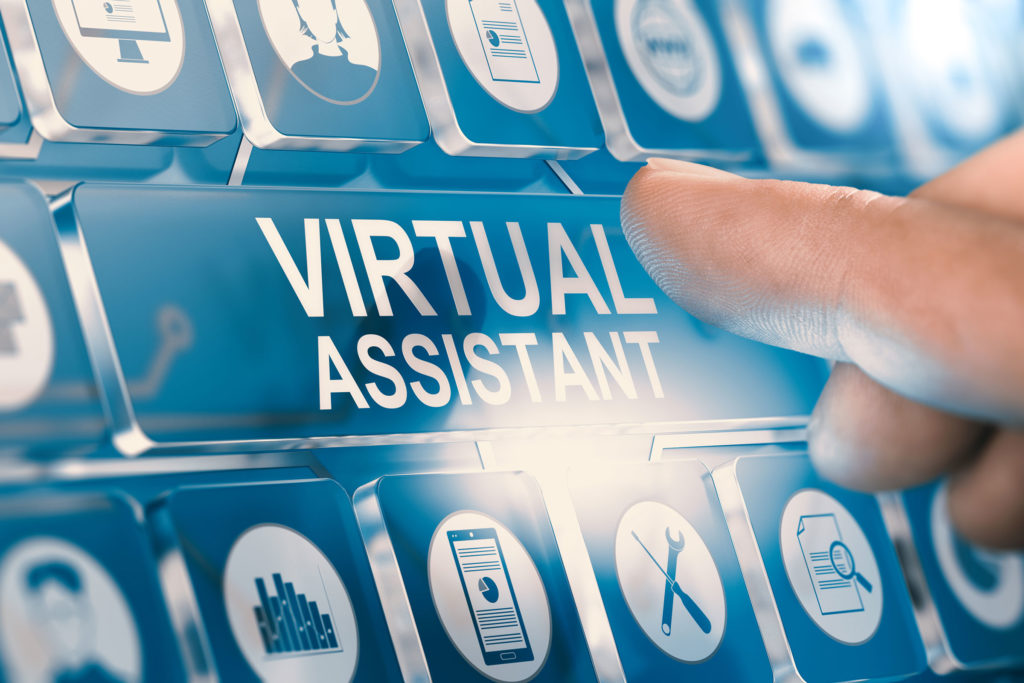 Virtual Assistant
As the name suggests you will be working as an assistant but virtually. Many people are doing their business online or offline and they need someone to take care of their day-to-day work such as composing professional emails, customer support, bookkeeping, etc. You don't need to be highly technical to learn and earn from this skill. Just go to YouTube and you will find courses free of cost.
People are earning thousands of dollars by offering their services as Virtual Assistant to sellers. As the eCommerce business grows, the demand for Virtual Assistants will increase many folds. A hot skill to acquire in the year 2021.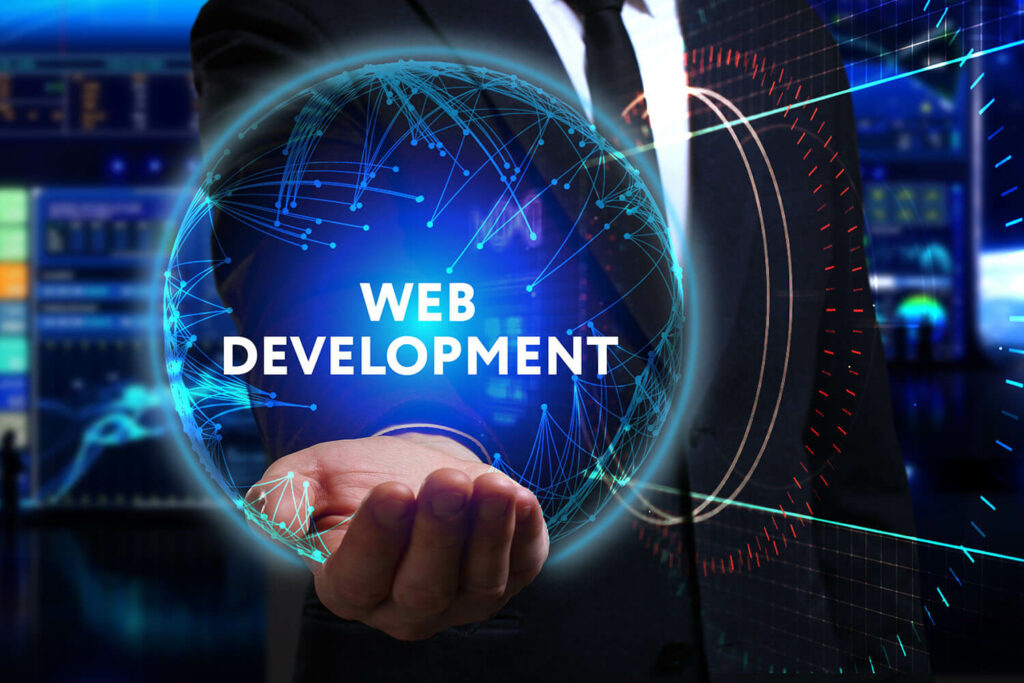 Web Development
Web Development is another evergreen skill that one should consider learning. People not only in Pakistan but across the globe need websites for their businesses, organizations, or for their personal usage. So, simply put, learning how to develop a website is wise.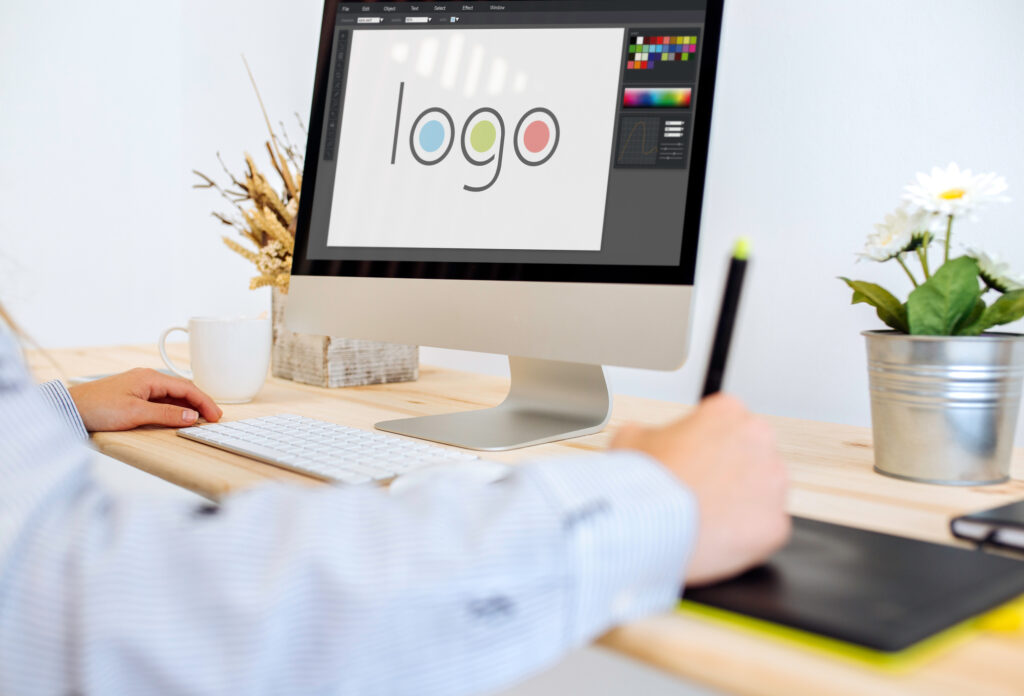 Graphic Designing And Video Editing
Two of the hottest gigs on freelance websites are graphic designing and video editing. People are paying a lot of money to just do little tweaks in their videos and photos. However, to become a graphic designer or a video editor you need to have sound knowledge of Adobe Photoshop, Illustrator, Premiere Pro, or similar software.
There are several videos available online that you can watch and learn about these softwares. Learning would be time-consuming for some, but it will be worth every minute.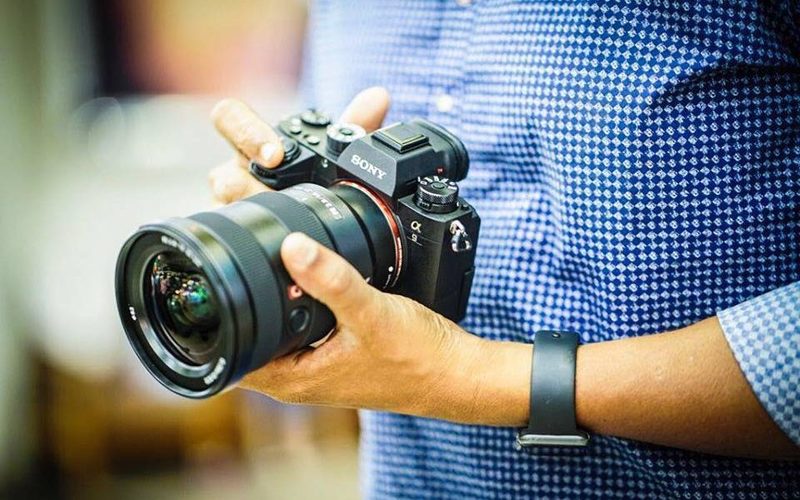 Photography
Taking a good picture is a skill in itself. You can post and sell it for a handsome price on different websites such as OLX. Learning photography is not that difficult nowadays, you don't need a professional camera to learn photography, instead, your smartphone will do the necessary job. Just look up photography videos on YouTube and learn all the spices for taking a good picture. Then use the skill to earn money.
The skills mentioned above are not only in demand in Pakistan but across the globe as well. We have tried to list down the skills which can be learned with less effort and are not that technical. Hope you enjoyed the article.
OLX Pakistan as an online classifieds' marketplace is providing access to affordable products to a large population of this country, and playing its role in the digitization of the country.