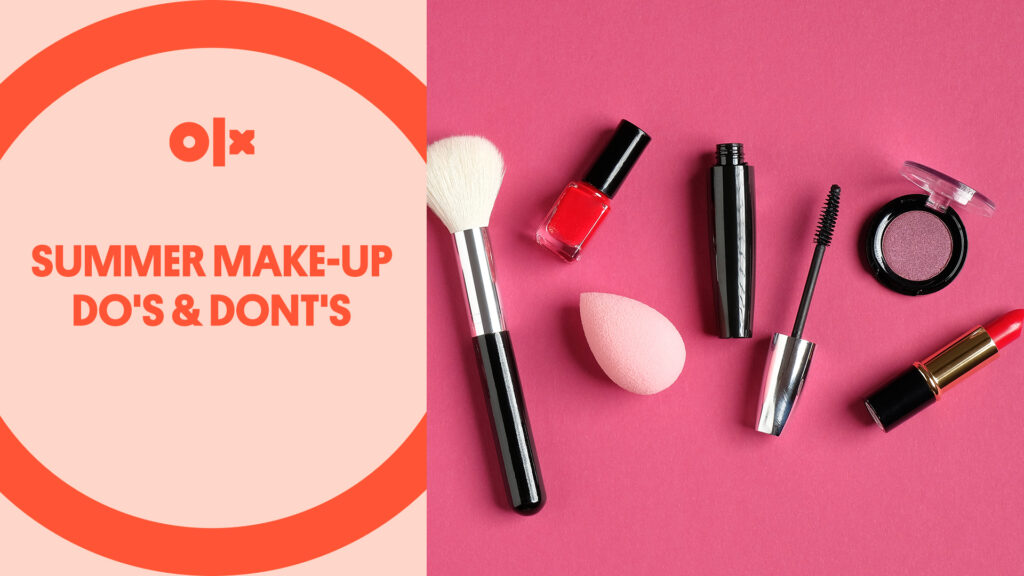 Melting foundation, sticky lipstick and smeared mascara is every girl's nightmare, right? So, when the temperature outside is heating up, you need to adapt to the heat, or being more specific, sweat!
It's pretty easy to scroll through and save the makeup looks on Instagram, but when it comes to actually trying them out, you may find your makeup slipping and sliding off your face, thanks to the scorching summer sun.
With Eid around the corner, you need to up your game of makeup and here's where we jump in to save the day.
Makeup Do's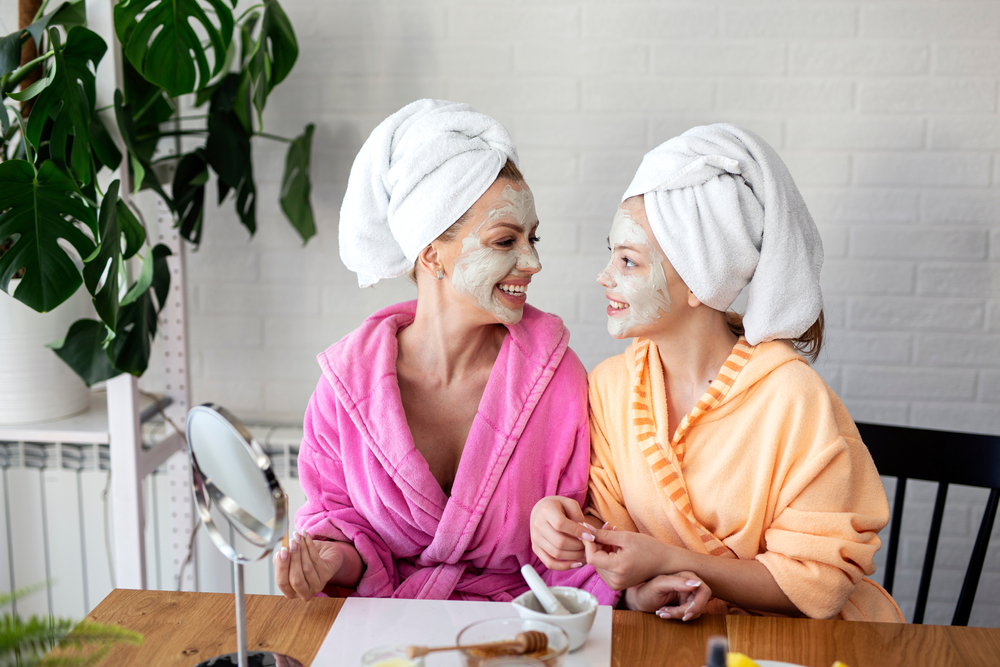 It all starts with the skin prep!
The most important thing to do during summers is to focus on the skin. Examine your face and keep a tinkle with you at all times to get rid of the peach fuzz. It might not show in artificial lights but gets visible in broad daylight.
Besides, make sure to keep your skin hydrated during summers and exfoliate regularly to prevent skin clogging.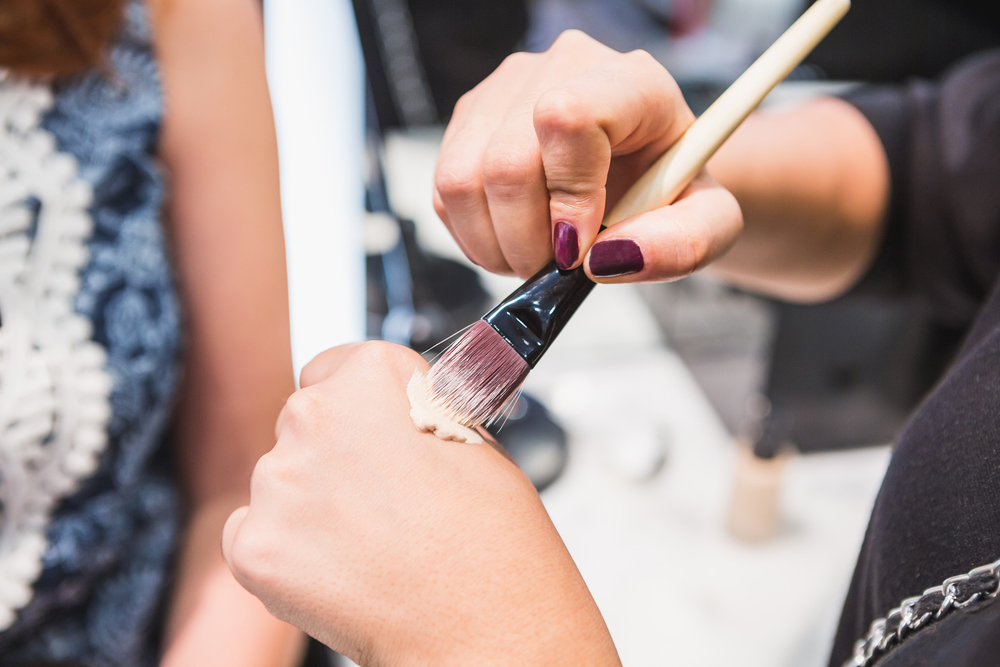 Ready, set, base!
Almost every makeup artist swears by super lightweight moisturizer and foundation to prevent huge cakey disasters as soon as the sun hits. Such makeup products that are creamy and light bring a naturally dewy glow. Use water-proof products for your glam to last long, however no matter how sweat-proof your products are, make sure to go as minimal as possible. In summers minimal is always the best!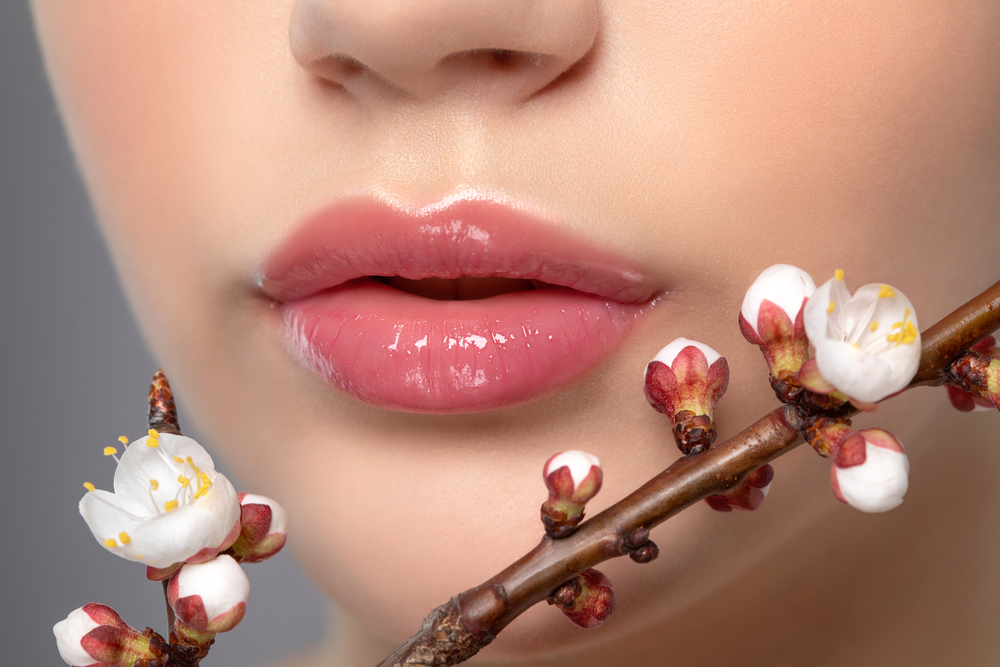 Stay neutral!
Replace those dark colours with nudes and give an extra pop with shimmers. Whether it's the eyes you are treating or the lips, choose neutral colours and light, moisturizing lip tint or gloss for a nice fresh look. A touch of liquid highlighter and bronzer adds perfection to the summer look.
Makeup Dont's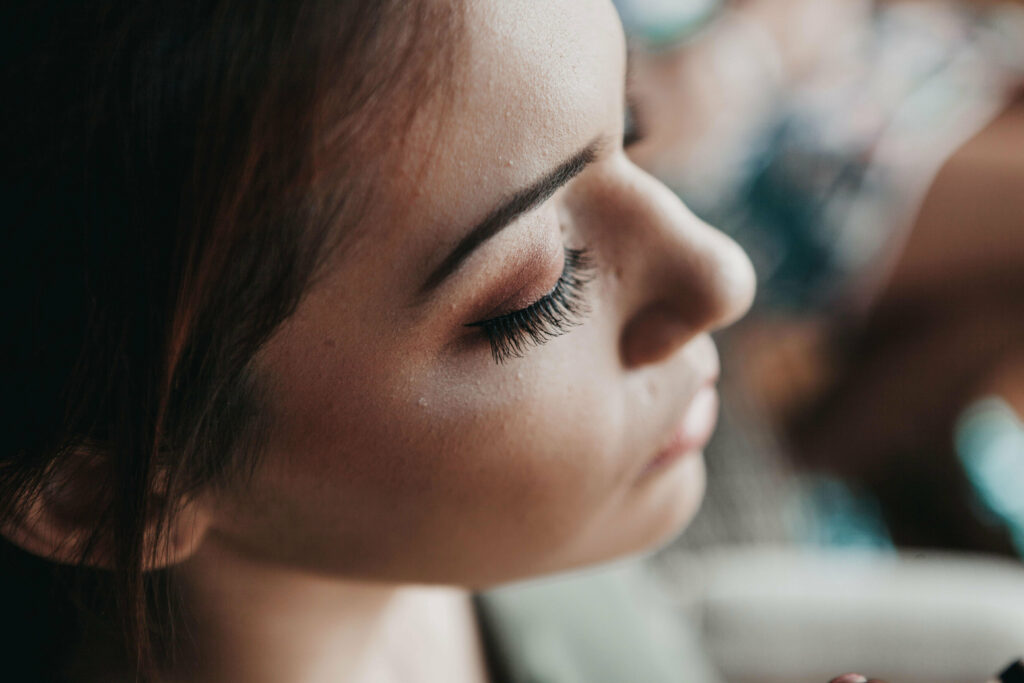 Say goodbye to layering
If you do not want raccoon eyes and a greasy look, avoid layering your face with anything and everything you find in your makeup bag. By that, we mean too much of makeup products. Summer is about going easy on your face and letting your skin breathe.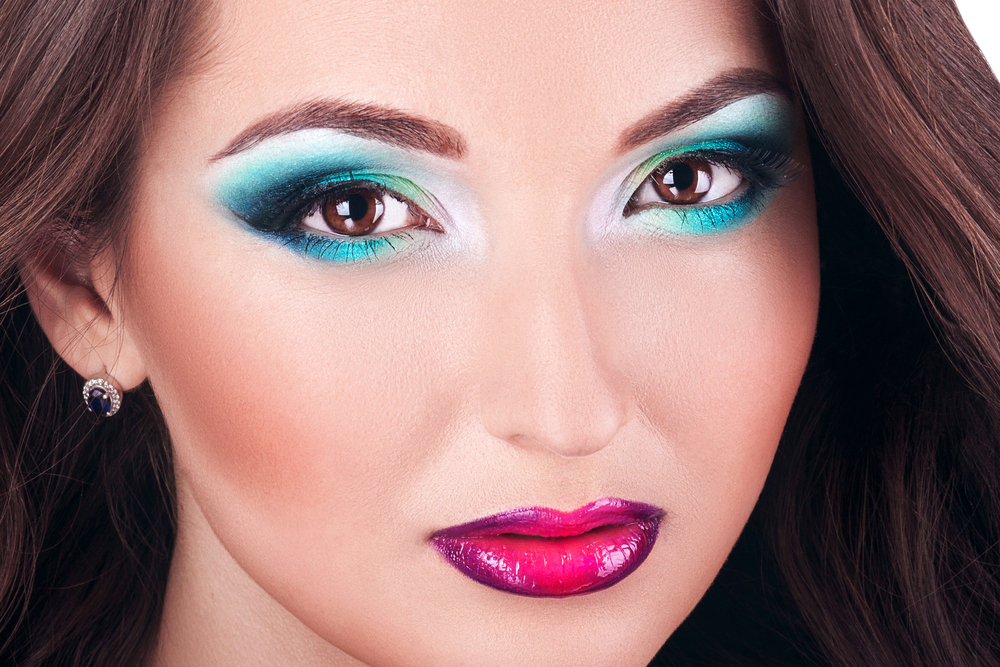 No ROYGBIV
Avoid wearing smokey eyes, plummy blushes and vampy lip colours during summer because these dark shades look pretty harsh under the warm sunlight. Besides, if smudged or smeared because of the heat, these shades can cause a disaster.
OLX Pakistan is an online classifieds marketplace providing access to affordable products and services to a large population of this country. Choose from a wide range of products and services online.