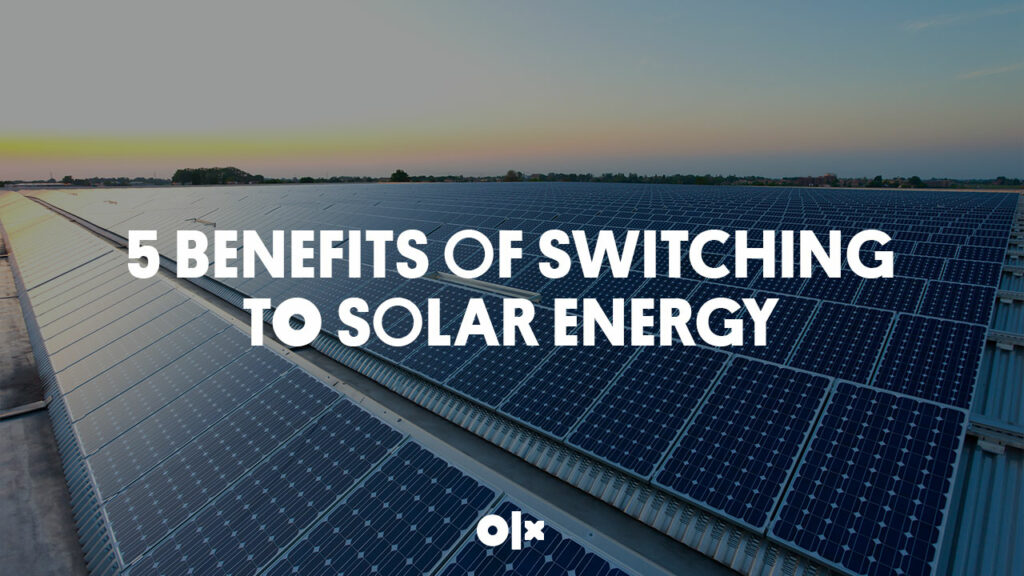 In recent years, solar energy has become a hot topic. With global warming on the rise, scientists and policymakers are grappling to make deep cuts in carbon emissions and save the planet from imminent ecological degradation. In a drive to shift away from carbon-intensive energy production, solar energy is the low-hanging fruit with huge untapped potential.
Switching to solar energy is all about infrastructural transformation and policy development. Solar energy is being extensively adopted all over the world. People are switching to solar energy for power supply in houses and workplaces alike. Some big companies across the world like Apple get 94% of their energy requirements fulfilled from solar energy. These shifting trends pinpoint that undoubtedly switching to solar energy has become the biggest highlight of this decade. Want to know why?
Let us dive deep into the subject and explore the 5 biggest advantages of switching to solar energy.
1. Cost-Efficient
Initially, switching to solar energy was a costly affair. Ever since then, the costs are significantly reducing. Switching to solar power today is cheaper than before. Over time, technological advancements have made solar panels more efficient. Good news for anyone who wishes to save some pennies, solar energy can help you reduce your utility bills significantly. Solar power is way cheaper than standard electricity. Its cost efficiency is up to 20% more than its traditional counterparts in most cases.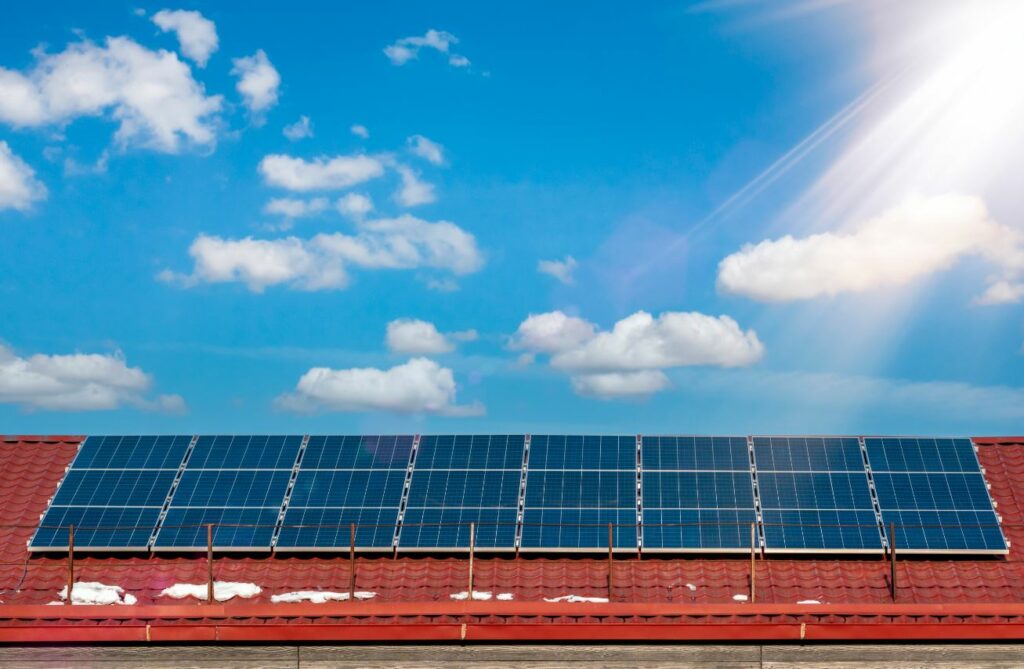 2. Energy Efficient
As per the general rule, the higher the level of efficiency of solar panels, the greater the energy output. On average, solar panels provide energy efficiency from 10% to 15%, relatively more than standard electricity. This percentage is speculated to increase in the future as photovoltaic technology (which converts light into electricity) will advance. It is noteworthy that factors such as temperature, positioning, and design of the solar panel can also affect the energy efficiency of solar panels. Usually, higher temperatures can decrease the output of the solar panel. Similarly, a south facing solar panel is up to 25% more efficient.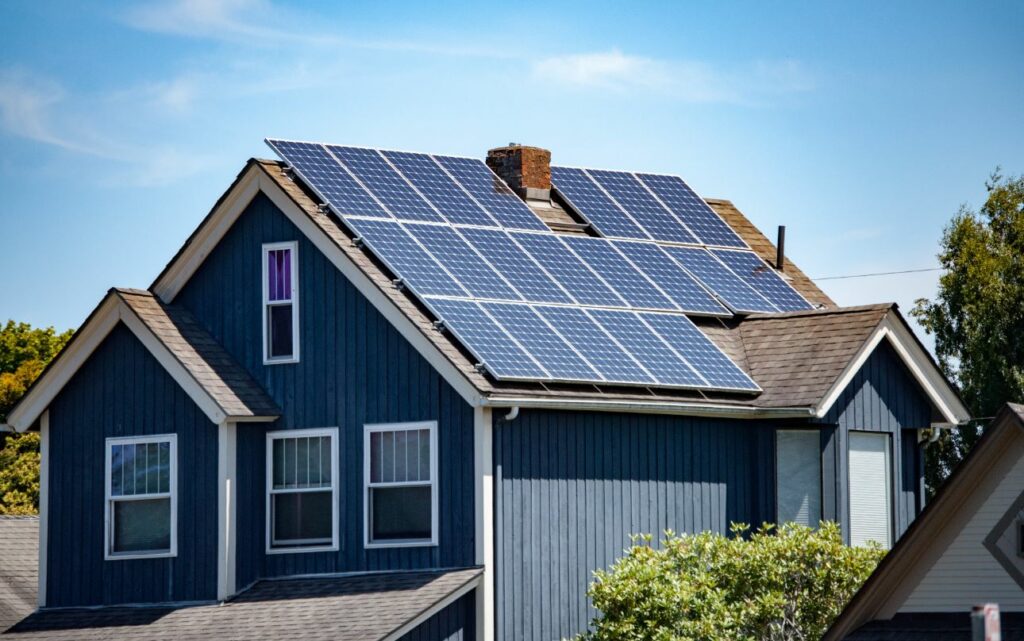 3. Reliable
Since solar energy is renewable, it is much more sustainable than fossil fuel energy. Solar energy can provide a means of consistent power supply. Most of the solar panels are backed with warranties (up to 25 years) and it is quite rare to encounter any failure. The lifespan of solar panels is also fairly high. This shows that investing in solar energy is worth giving a shot. Also, you wouldn't have to deal with any sudden power cuts during bad weather such as a hurricane.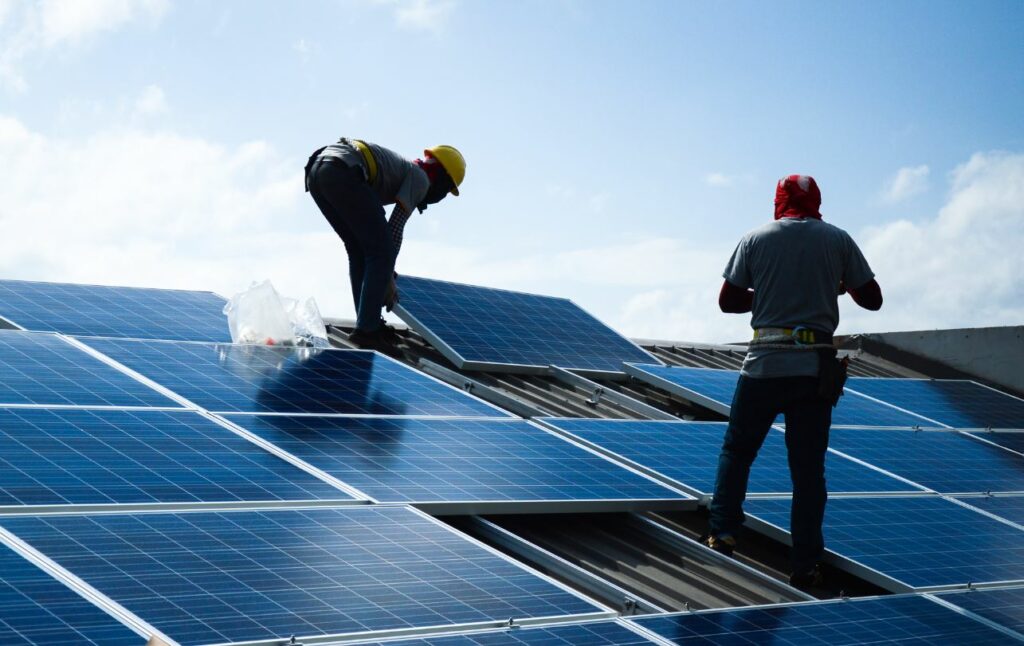 4. Low maintenance
As per mechanics, with a lesser number of moving parts, solar panels are not prone to rust, wearing out, or breaking. Solar panels require only a minimal level of routine servicing. They require only occasional cleaning when debris or dust is accumulated. This makes solar panels quite low maintenance to keep.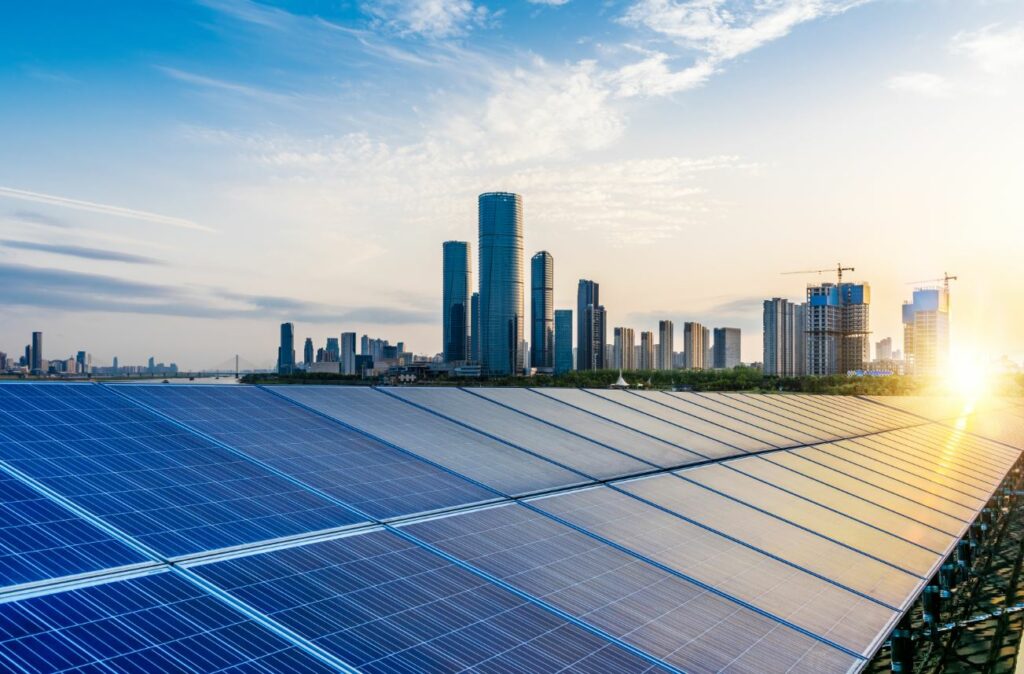 5. Environment-friendly 
Solar energy is clean energy, as it emits no harmful greenhouse gases. It has next to zero carbon footprint. This makes solar energy environmentally friendly. This is also an important point of consideration when it comes to reducing pollution which is especially rampant in urban areas. 
In the long run, solar power can also reduce the nation's dependence on fossil fuels, cutting down the annual spending. The one-time investment in solar energy is surely going to reward us in the future. 
OLX Pakistan being an online classifieds' marketplace provides access to the latest solar panels to a large population of this country and plays its role as a one-stop online shopping solution. Explore your options of choosing the best solar panels within your budget.