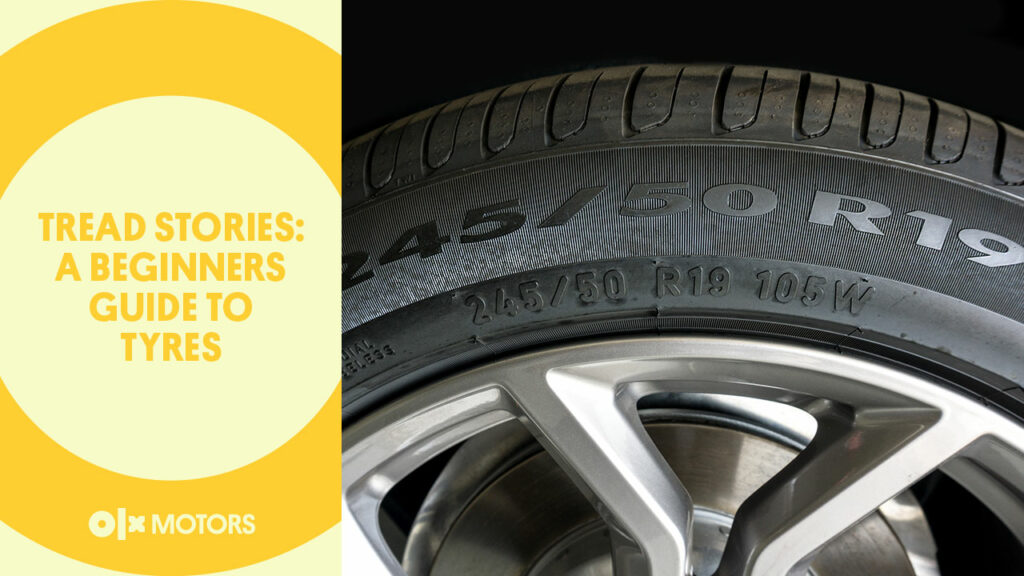 We are back again with another episode of tread stories. In this particular write-up, we will be talking about how one can read a tyre's sidewall. Like other car tyres are also the most important part of any vehicle and you have to have knowledge about them as it will help you in buying new tyres without any hassle. Moreover, it will also help you take care of existing tyres in a more professional way.
Without further ado, let us move straight to the main topic.
There are a variety of numbers and letters embedded in the tyre's sidewall. Many of you have seen it and may not know what they are or the meaning behind them.

As one can see in this Goodyear's tyre sidewall; there are a number of digits and letters on it which are 205 55R 16 91V. We will interpret them one by one. First is the number 205 which is the width of the tyres and is measured in MMS. After that there is a number and an alphabet 55 R, the alphabet R means radial– its tyre design type and now 55— it is the aspect ratio of the tyre.
Moving onwards, 16 means the diameter of the wheel in inches. Some vehicles are equipped with 15 inches tyres while others with 17 inches, it varies from vehicle to vehicle. Trucks and SUVs have bigger tyres so the diameter of their wheels will be higher compared to that of sedans and hatchbacks.
Next to tyre diameter is the digit 91 which mentions how much load a tyre can carry. It is basically a tyre's load index. 91 means that the tyre can easily carry a weight of 615 kg– you can see the complete list below. Next to the load index is the letter V which symbolizes the speed rating of the tyre; in simple terms, the tyre is good to go to 240 KM/H or 149 MPH speed limit. If you know all these simple terms and how to interpret them then buying a tyre will not be a problem for you. Always remember to buy tyres as recommended by the car's manufacturer.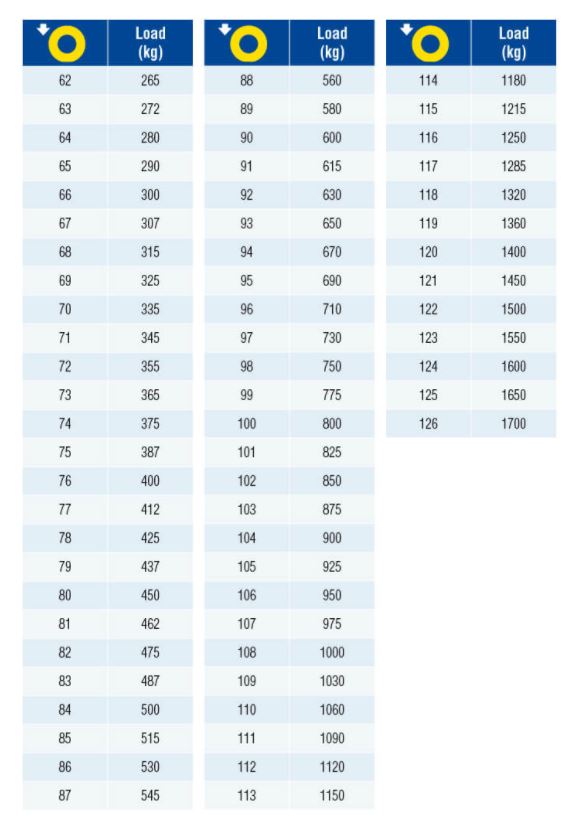 Furthermore, a beginner should also know the difference between different types of tyres such as summer tyres or winter tyres; their pros and cons. Aside from these terms, one should also know about commonly used tyre jargons such as tread, sipes, etc.
What is a tread? In simple terms, it is a contact patch that is touching the road surface.
Sipes: It is a pattern on the tyre tread.
Grooves: It is also known as voids, these are basically the space between two of the adjoining treads.
This is all from our side, this time around. Drop your thoughts below in the comments section. Also, mention any commonly used tyre jargon or information that is not there in the article.
We will be back with another simple tread stories article. Until then, Happy Motoring!
OLX Pakistan as an online classifieds' marketplace is providing access to affordable products to a large population of this country, and playing its role in the digitization of the country. Explore your options of choosing the best tyres within your budget.
Image Courtesy: Goodyear